"A Photographer Must Dive into a Place to Capture its Beauty," says Travel Photographer John Rapisardi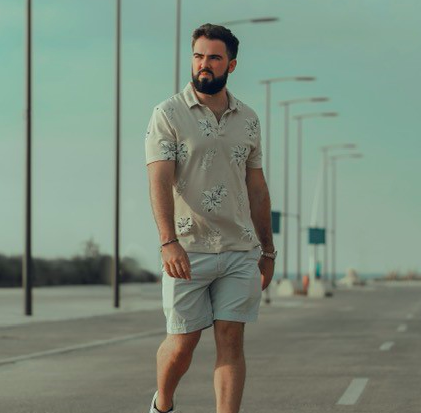 Anyone can visit a far-flung exotic location and snap a few pics to show friends and family back home what a lovely place it is. But to capture the beauty of a site and reveal its true soul, you have to dig deep and get a feel for the place you are shooting, explains travel photographer John Rapisardi.
Just as a picture can paint a thousand words, Rapisardi believes photography can tell the story of a place.
The 27-year-old has spent the last ten years circumnavigating the globe and documenting on film, famous landmarks, tourist hotspots, and the hidden and remote places, known only to locals.
The native New Yorker fell in love with newspaper design and print, winning Gold Circle Awards from Columbia's Journalism school at the age of 16.  He then expanded his interest to photography in his college years. And although photography has changed over the years, making it far easier and convenient to take a good picture, Rapisardi believes it doesn't take a "crazy" camera to get a great shot.
Rapisardi's a firm believer in both content and composition. If the subject is not framed right, it won't leap out at the viewer, and naturally, the subject has to be spot-on. "What does it tell me about the location?" "What historic relevance does it possess?" And "What will the viewer take away from the photo?" These are all questions Rapisardi asks before locking something in his sights and pressing shoot.
Rapisardi explains that from humanmade wonders to landscapes, everyday life to architecture, and people carrying out their everyday tasks, everything can be used to tell the story of a place and reveal its beauty to the watching world. He stresses that one of the reasons he loves photography is because photos can convey ideas and trends that can shape culture.
Rapisardi's "day job" involves a successful real estate career, but his passion has, and always will be, photography. The arts are in his blood. John's great ancestor Mario Rapisardi was a revered and famous 19th-century poet, and he comes from a long line of Sicilian writers, poets, and intellectuals.
Following in their footsteps, he is keen to see and capture as much of this world's diverse and breathtaking beauty as possible and is a talent to watch in 2020.
OA Marq – The Talented Rap Artist Making his own Wave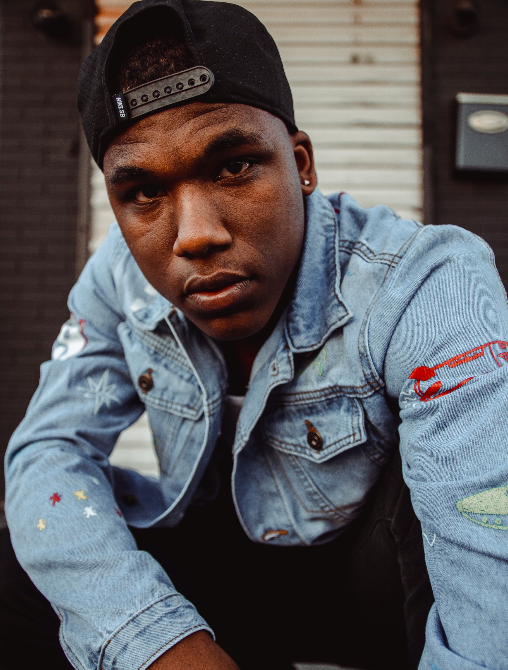 In a world filled with overly-commercial rap, OA MARQ is a shining light. Rather than opting for auto-tune drenched vocals, the emerging artist provides us with a raw, soulful and heart wrenching sound that positions him well above his peers in the hip-hop game.
Soothing melodies and infectious rap rhythms; his smooth rap anthems have seen the artist gain a steady following in the tens of thousands across the globe.
OA MARQ isn't bound by the boxes of his genre. He's riding his entirely own wave, fusing heart wrenching vocal to the slick modern rap sound.
Listen to OA Marq
https://open.spotify.com/artist/24cZ5Xtis3v9bhPwgvBsDF
Follow OA Marq
https://www.instagram.com/1oamarq/
https://www.facebook.com/1oamarq/