A Young Entrepreneur, Joseph Samuel Song, Inspires Others to Make Money and Boost their Business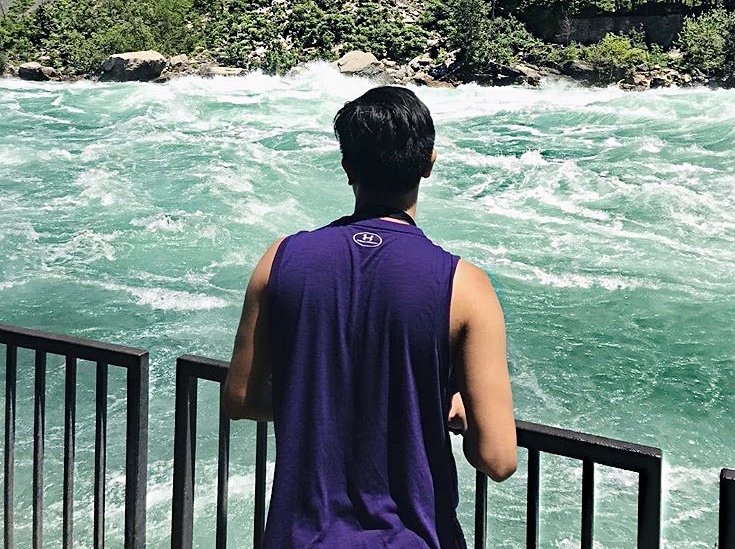 Joseph Samuel Song, a 19-year-old young entrepreneur, is passionate about digital business, money, finance, and motivating others. He is doing exceptional work in the youtube automation industry and he has attained huge success with his work. Joseph began his career in this area during his high school time after realizing the potential of YouTube.
Post his graduation, Joseph Samuel Song started working on his Youtube channels to generate passive income. Soon, he started getting positive results that were 500% above average. In order to spread knowledge, he began teaching this tool to others to help them take its benefits to earn money.
Producing Better Results with Automation
Joseph is running a large company that makes efforts to bring YouTube accounts to hundreds of customers to help them generate better results. He teaches everyone the method to focus on market niches with a high CPM to make more income. He owns many such channels and earns 6 figures per month. Song also manages over 100 channels of different clients with the help of his 100 people team.
In addition to teaching other ways to earn money with YouTube, he is also investing to generate constant cash flow. Automation in YouTube channels has helped him produce the best results and knowledge of investing makes him earn money in his business.
Deriving Inspiration from Others
The young entrepreneur derived his inspiration from other YouTubers when he was 17 years old. This led him to explore automation in the YouTube industry to make a huge amount of money. Joseph is continuing to introduce more channels to succeed in life. Apart from this, he is teaching others the ways to make passive income by doing smart work on YouTube.
Vurbl Makes Noise with Investor Lineup and $1 million in Pre-Seed Funding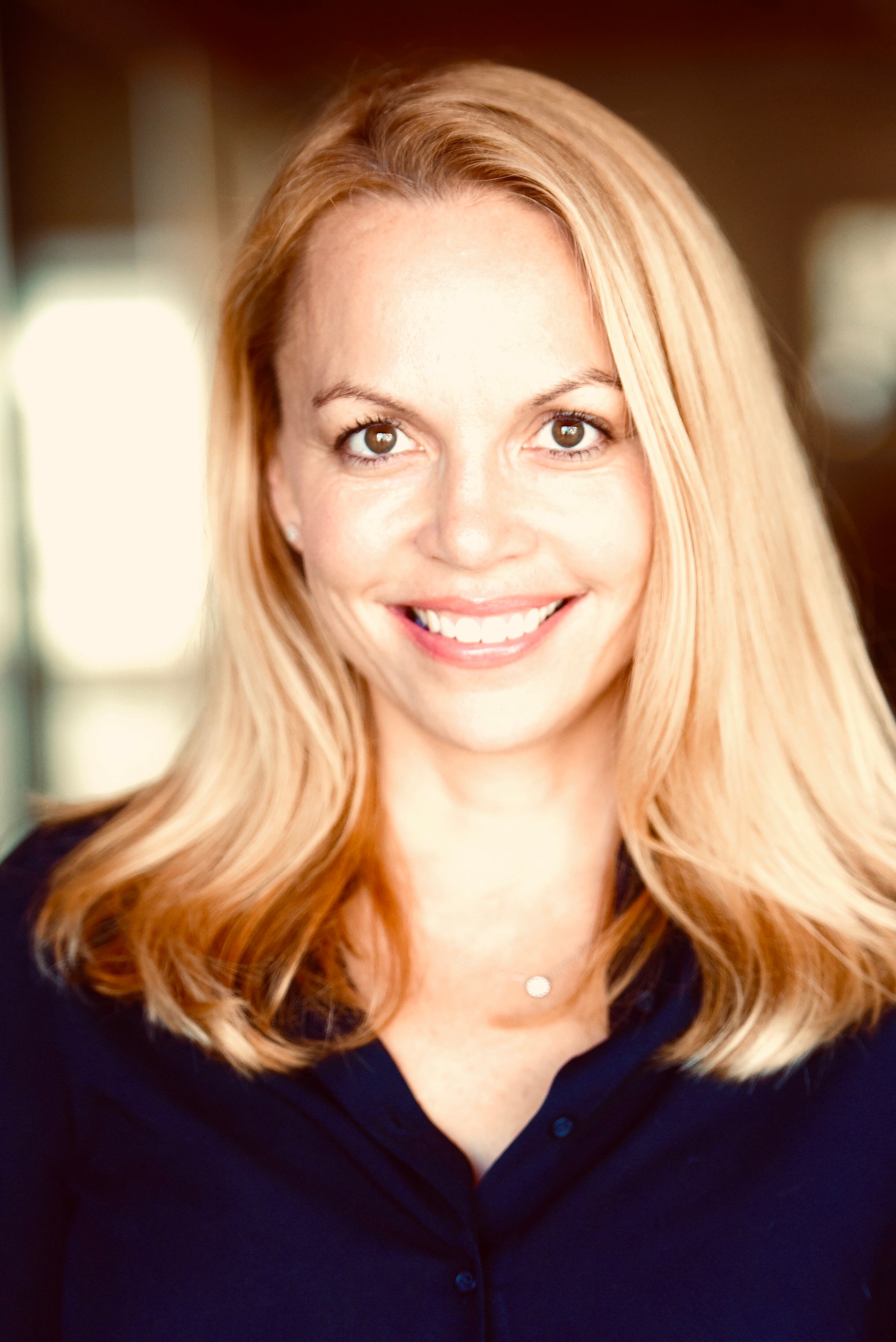 A new audio streaming platform is coming to town. Vurbl is set to shake things up as the company goes head to head with other popular platforms like Apple and Spotify. The goal of the platform is to become the "YouTube of Audio."
Vurbl is a creator-first, free streaming audio platform for all audio types, including user generated audio. Similar to YouTube, Vurbl allows content creators to upload, earn subscribers and monetize their work. Vurbl will provide listeners that are looking to connect with  new voices and information with personalized playlists and stations across 40 categories. 
Recently, Vurbl's CEO and co-founder, Audra Everett Gold, completed its pre-seed round closing at $1.3 million. The round was led by AlphaEdison, a knowledge-driven VC firm that invests in early-stage companies. Vurbl also attracted other investors including Halogen Ventures, TEN13, Angelist and other businesses  within the audio, advertisement and entertainment industries.
Nick Grouf, managing partner at AlphaEdison stated, "We believe Vurbl is opening up an entirely new audio market for listeners, creators and brands. This platform has the potential to change the way we consume audio on the internet and the timing is spot on. If anyone can pull this off this enormous opportunity, it's the team at Vurbl."
Gold launched Vurbl at the beginning of the year and once COVID-19 hit, the team opt-ed to work from home to stay safe and healthy. Gold and her team then doubled-down to develop Vurbl's platform. Gold single handedly embarked on a journey to gain investor interest and secured funding during the pandemic mostly by way of Zoom calls.
The pre-seed funds are being used to develop and launch the Vurbl platform with over 25 million pieces of audio and podcasts. This will span across hundreds of categories and subcategories creating a sanctuary for content curators and listeners.
Gold is confident in the market demand for a streaming platform like Vurbl and stated, "Audio is scattered all over the internet in hard to find places, much of it costs money or is not findable, is not easy to playback, etc. We see millions of audio queries on Google and YouTube that reflect demand for audio of all types. The vast majority of these searches return subpar audio results or no audio results at all."
Vurbl is uniquely positioned to win over audio aficionados with its promise of value added services and attractive revenue share program for creators.
Vurbl is set to launch its web-based platform experience in Q4 2020 with millions of discoverable audio, playlists and human-curated audio stations. The company also plans to announce additional updates including the launch of new mobile apps, a downloadable desktop app, and connected in-home devices for listeners to enjoy audio streams anytime and anywhere.