Anthony "Chuckie" Sorella Talk his Entrepreneur Beginnings and New Original Music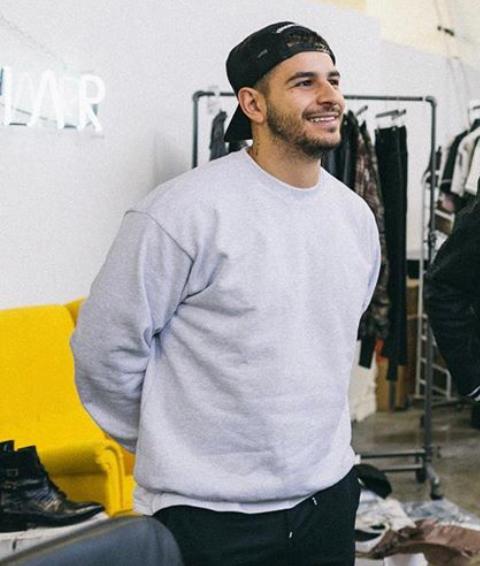 Anthony Sorella was born with an entrepreneurial spirit. Much to his parent's dismay, Sorella always knew he would pursue a career as his own boss after his high school graduation. "They were so scared for me and I love my parents, it hurt to see them so stressed, but it was also a blessing because it held me super accountable for my actions," recalls Sorella. The Toronto native began his career working in nightlife promotion through various clubs in his home city. From there, Sorella helped found many other companies, including his current project, Neighborhood Creative, which uses marketing strategies to promote community in Toronto. The biggest personal takeaway for Sorella, though, has been the confidence he has gained in himself which has helped him begin his journey into the music industry.
After years spent making progress as a young businessman in Toronto, Sorella decided to realign his goals and mindset, and he decided to focus on pursuing music. Working as an independent artist, Anthony Sorella is making music that he says is for the weekend night owls. "I love those people. Party for hours and still have energy for more. I'd love to create a whole album dedicated to them," says Sorella. That is exactly the persona Anthony Sorella is hoping to capture with his upcoming album: P4r7y D0nt St4hp. A numerically infused respelling of "Party Don't Stop", Sorella's upcoming album is meant to keep spirits lifted, even when the party is winding down at three in the morning.
When it comes to his music and his outlook on life, Anthony Sorella does not try to take anything too seriously. "I don't write lyrics just beats and I don't really go into deep dark stuff. I like to keep things lifted and happy." An anecdote to further attest to his light heartedness is, when asked what a day in his shoes was like, Sorella responded with, "I wear Chucks." Referring to the Converse street sneaker, Sorella further responded that his friends even call him "Chuckie" because of how often he wears the sneaker. Whether it's in business, music, or life in general, Anthony Sorella is just looking to spread positivity.
Keep up with everything Anthony Sorella has going on by following him on Instagram.
Los Angeles Rapper King Musa Releases New Project "A Superstar"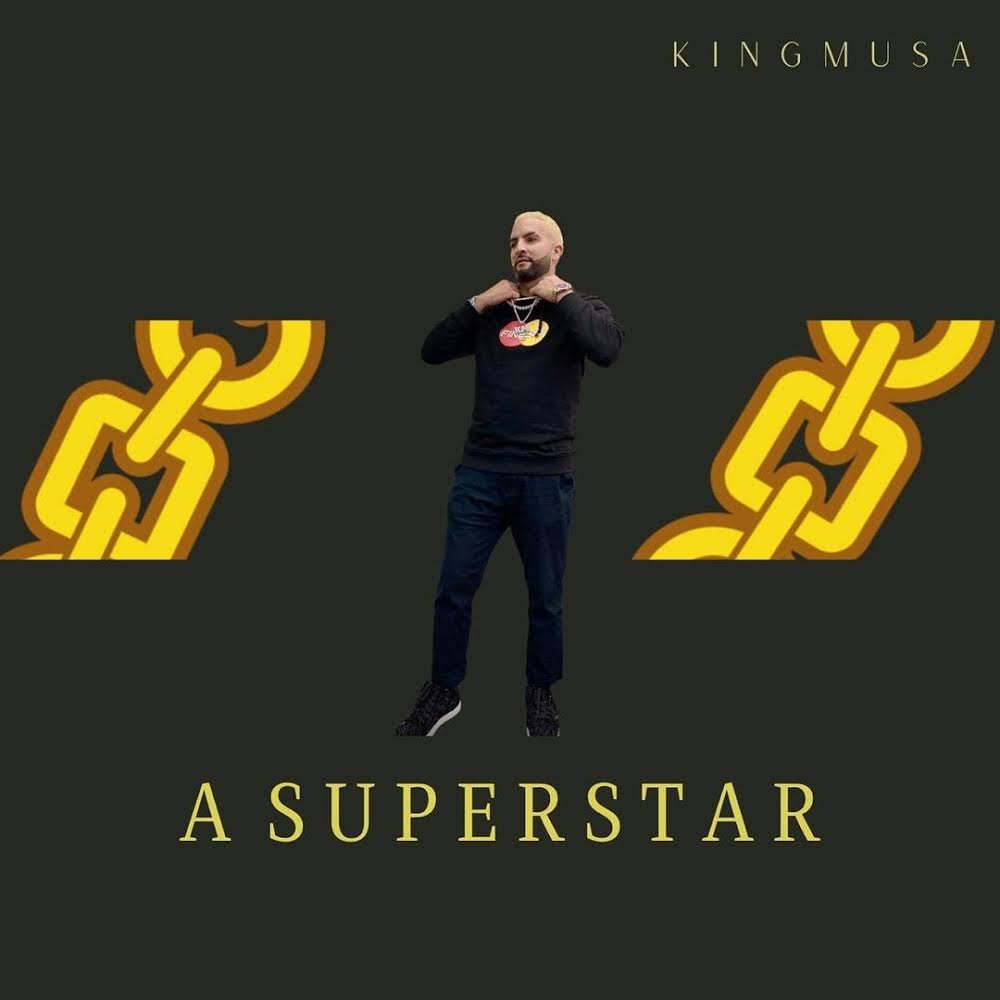 "It ain't where I've been, but where I'm bout to go!" – King Musa
Born to Egyptian migrants, King Musa was raised in the rough Mar Vista Gardens Projects in Los Angeles. His parents, seeking a better life, escaped poverty in Egypt and moved to LA to provide opportunities for their loved ones.  Seeking a distraction  from the challenges of his neighborhood, Musa fell in love with the game of basketball and became skilled, eventually playing high school at Venice High, college at Cal State Northridge from year and semi-professional for the San Diego Surf Basketball Club of the American Basketball Association (ABA) from year 2013-2014 season. After finishing his career, Musa transitioned into the corporate world. While working in the business world, he began to elevate but quickly realized he was working full-time as a professional yet seeking something greater. That "something greater" turned out to be music, and Musa has dived in full force by recording and dropping his first project called No Nights Off in 2015.  He went on tour performing at icon venues such as the House of Blues in LA. He quickly manifested a unique sound, infusing the culture of his Egyptian heritage and Los Angeles upbringing into a modern sound perfectly constructed for turning up and having a good time.    
While Los Angeles, CA rapper King Musa dedicates late nights and early mornings on his future, his unique career path differentiates him from a large sector of the hip-hop scene. The former basketball player turned successful entrepreneur made a sharp turn in his career trajectory and shifted focus from the corporate industry to the music industry. With a special blend of LA swag and international flavor, Musa's style reaches wide, and he looks to share that sound in his 2020 single, You & Me. Most recently he has cracked over 15 thousand streams on his hit single called 'Want it All.' Now he doubles back with a 6 track LP titled "A Superstar" which features MB Salone, and RogWill to name a few.
Combine his energetic sound with his unbridled passion and unique journey to becoming a recording artist, and King Musa has the foundation to become an international star and an icon in the music game.  He is immensely inspired; he won't stop or give up until he creates music that inspires, influences, and has a positive creative impact on the world, respectively. That is his biggest focus, and as he often quotes, "… where the focus is, the results will flow".
For more on King Musa, follow his instagram at https://www.instagram.com/kingmusaofficial/
Listen to 'A Superstar' here: https://g.co/kgs/UEzY1U