Anthony "Chuckie" Sorella Talk his Entrepreneur Beginnings and New Original Music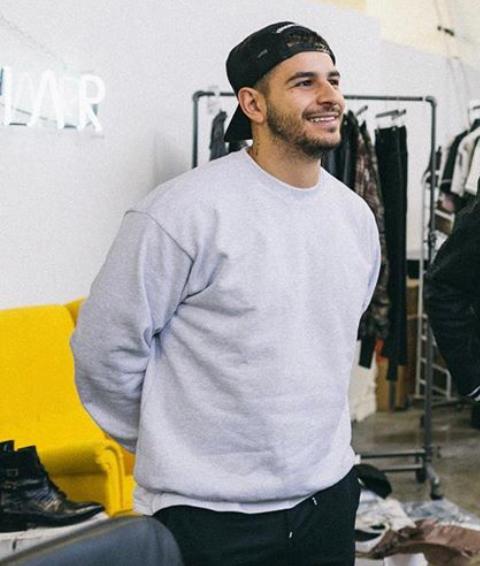 Anthony Sorella was born with an entrepreneurial spirit. Much to his parent's dismay, Sorella always knew he would pursue a career as his own boss after his high school graduation. "They were so scared for me and I love my parents, it hurt to see them so stressed, but it was also a blessing because it held me super accountable for my actions," recalls Sorella. The Toronto native began his career working in nightlife promotion through various clubs in his home city. From there, Sorella helped found many other companies, including his current project, Neighborhood Creative, which uses marketing strategies to promote community in Toronto. The biggest personal takeaway for Sorella, though, has been the confidence he has gained in himself which has helped him begin his journey into the music industry.
After years spent making progress as a young businessman in Toronto, Sorella decided to realign his goals and mindset, and he decided to focus on pursuing music. Working as an independent artist, Anthony Sorella is making music that he says is for the weekend night owls. "I love those people. Party for hours and still have energy for more. I'd love to create a whole album dedicated to them," says Sorella. That is exactly the persona Anthony Sorella is hoping to capture with his upcoming album: P4r7y D0nt St4hp. A numerically infused respelling of "Party Don't Stop", Sorella's upcoming album is meant to keep spirits lifted, even when the party is winding down at three in the morning.
When it comes to his music and his outlook on life, Anthony Sorella does not try to take anything too seriously. "I don't write lyrics just beats and I don't really go into deep dark stuff. I like to keep things lifted and happy." An anecdote to further attest to his light heartedness is, when asked what a day in his shoes was like, Sorella responded with, "I wear Chucks." Referring to the Converse street sneaker, Sorella further responded that his friends even call him "Chuckie" because of how often he wears the sneaker. Whether it's in business, music, or life in general, Anthony Sorella is just looking to spread positivity.
Keep up with everything Anthony Sorella has going on by following him on Instagram.
Donavon Warren's Upcoming Vampire Apocalypse Movie is going to be HUGE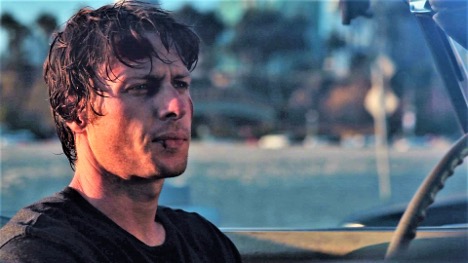 Loaded Dice Films and SEO services company Loaded Media owner Donavon Warren is gearing up for his upcoming action-scifi movie, Vampire Apocalypse. The movie has entered pre-production and is set to start production in the coming months. Directed by and starring Donavon Warren himself, the film follows a group of survivors on their mission to save the human race from its post-apocalyptic fate.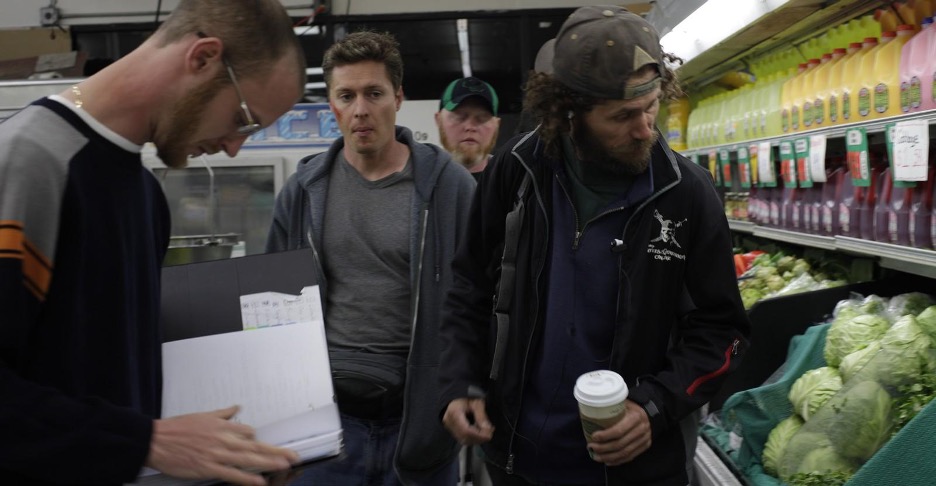 The Plot of Vampire Apocalypse 
The plot of the movie follows a small group of survivors in a post-apocalyptic world. They must go to the mainland to perform an operation on a little girl, who is humanity's last hope for survival. This operation can only be performed on the mainland of a vampire infested world. As they make their way across dangerous terrain and fight off hordes of vampires, they will come face-to-face with the ultimate evil that threatens to consume all of mankind.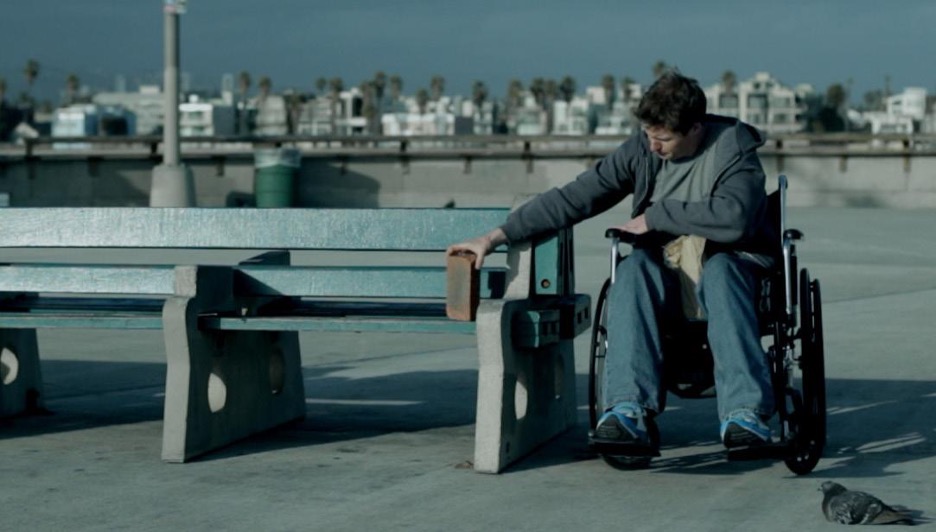 Donavon Warren's Previous Works 
Donavon Warren's previous works have received critical acclaim. His most recent film Wheels currently holds an 8.1 rating on IMDB and was praised by critics as "gripping" and "visually stunning". With Donavon at the helm for Vampire Apocalypse, fans are sure to be in for another wild ride with this new movie.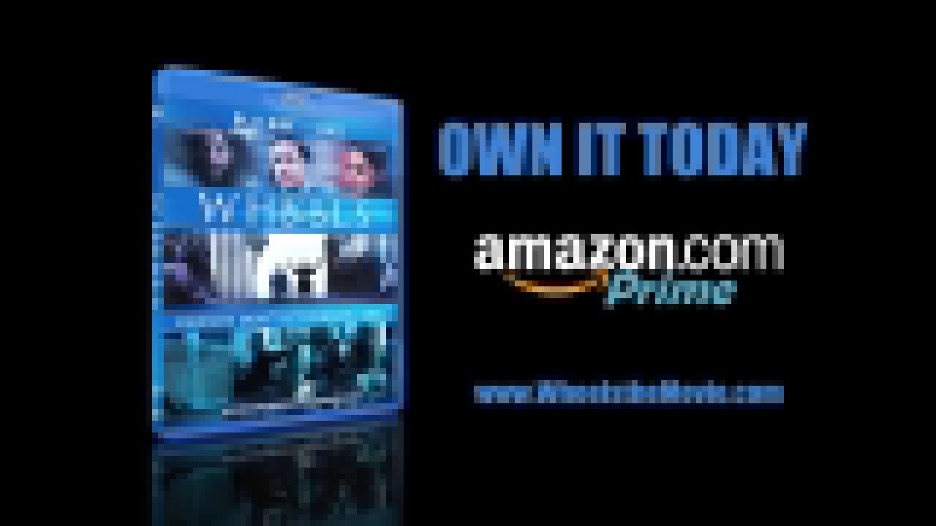 Conclusion: 
Vampire Apocalypse looks like it could be Donavon Warren's next big hit! With his past success as both director and actor for Wheels, it's no surprise that fans are excited about what he'll bring to this project. We can't wait to see what this thrilling story has in store when it hits theaters or streaming services later this year! Moviegoers should definitely keep an eye out for more news about this highly anticipated Loaded Dice Films production!