Asian Rapper, Its21Master, Creates Ripples in the Singapore Rap Scene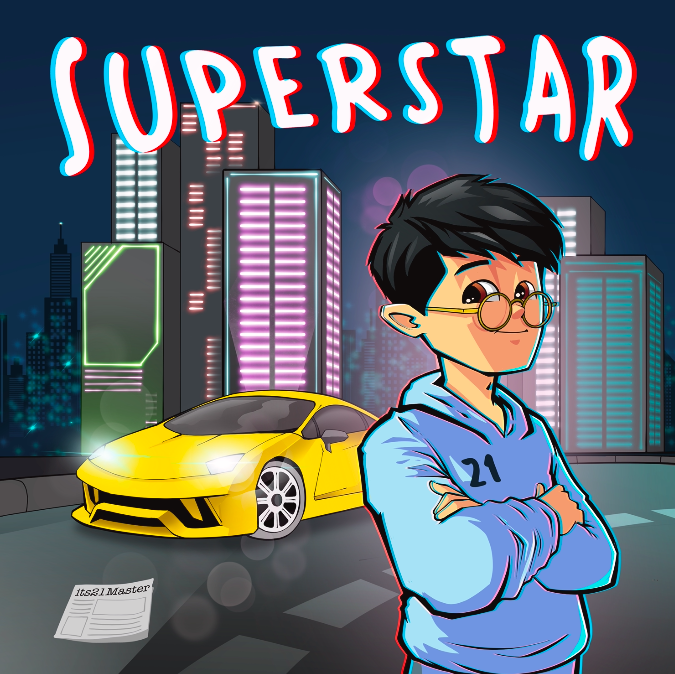 Asian rap scene has evolved a lot over time due to the entry of many talented rap artists. Its21Master is a young hip-hop & rap artist based in Singapore who has created ripples in Singapore's rap scene. Recently, the artist came up with a new single, "Superstar".
Its21Master is also popular as "21" and the Singaporean talent kicked off his career in 2018. His first song, "Thrown in Your Face", loaded with the energetic flow and meaningful lyrics got good response due to the presence of old-school hip-hop into it. It received strong traction at global and local levels.
Its21Master was born in Singapore on 17 July 2004 and he was brought up in Singapore only. He learned to play a Ukelele at 10, Its21Master developed a passion for hip-hop music after listening to Eminem, NF, Busta Rhymes, etc. At 14, Its21Master began to write his lyrics to "beats" with the help of YouTube.
Soon, Its21Master began recording and writing his song with a brand name, "Its21Master". Today, the music world only adores creative music artists. It is what Its21Master tries to become with his rap work. The rap artist has a Chinese origin and conservative traditions, as well as academic expectations of family members, were posing struggles for him in his rap career at an early age.
But he continued to pursue his talent with an aim to become popular as local artists namely, THELIONCITYBOY and Shingga Shay. Its21Master chases only excellence in the rap world and one must visit his Instagram profile to know about his musical works.
Shahn Donovan Drops Emotional New Single "Can't Break Away"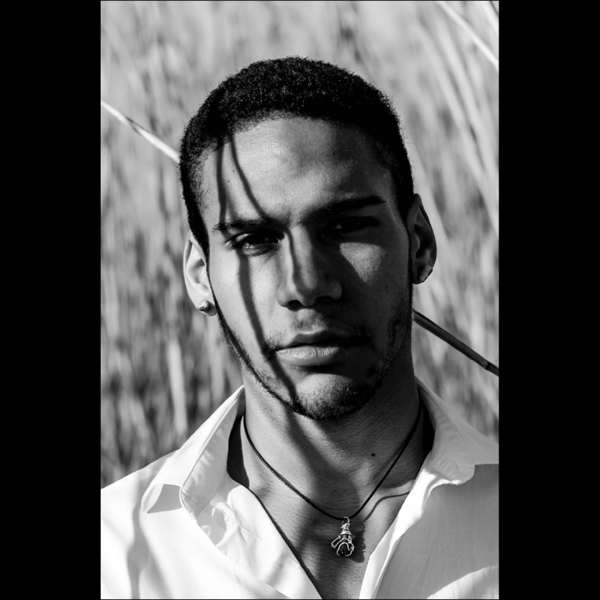 Shahn Donovan, who calls Burtonsville, Maryland home, is an up-and-coming artist looking to make his mark on the music industry. He's a multi-faceted artist that can do it all. His melodic vocals and ability to connect listeners to their emotional side make him a one-of-a-kind artist. His latest single, "Can't Break Away," puts his talents on display for all to see.
"Can't Break Away" immediately grabs the listener's attention with Shahn's soft and soothing voice. You can hear the pain come through on an early line, connecting his listeners to him on an emotional level. Showing that he is no different from anyone else and feels intense emotions has helped him build his fan base exponentially.
"Can't Break Away" is one of Shahn's best songs to date and perfectly plays into his talents. There's no doubt that one day Shahn will find himself at the top of the industry; it is only a matter of time.
Stream Shahn Donovan's "Can't Break Away" on Spotify here.
Follow Shahn Donovan on Instagram here.