Charlotte Graham Faced Bullying and Harassment from her family before she Became a Leader who Inspires Others
Charlotte Graham, 26, is an industrial engineer who followed her calling and ventured into marketing networks. Since childhood she had only 1 goal that was to be financially independent but she slowly discovered her traditional line of work was not giving her the opportunity so she decided to change gears and venture in marketing.
A family that offers no support
Every successful person has gone through various challenges before they achieve anything in life. Every successful story has the feature of adversities, overcoming challenges and looking for a source of inspiration to be finally recognized as a champion.
Charlotte Graham challenge was to make her venture work amidst non-supportive family and terrain of demotivating friends. All of them opposed her growth, said she is only fit to look good, and there is now way she can achieve her goals and dreams. She faced harassment and bullying since the start and her family opposed her new project. She was teased and bullied by friends too.
Still she ventured into the market she knew very little of. With all the determination and will-power she could assimilate and pushed herself to be better every day. She went through a lot of frustration but her will to succeed was far more.
Achievements and will power
Charlotte, today, is Chairman 50 in her organization. This is the rank very few have been able to achieve in this industry. She has worked hard for 3 year to get this recognition. She also received the award for the best recruiter in her region in 2019 as she catalyzed more than 5 million dollars in sales.
The network marketing industry isn't simple but with will power and leadership skills, Charlotte is recognized as a great leader by her group members who are more than 3000 people. She has always believed in sharing her knowledge and spreading her energy among her team so that they can learn to make an impact and win in all the situations.
Experts Say Listening to Relaxing Music While Studying Improves Overall Performance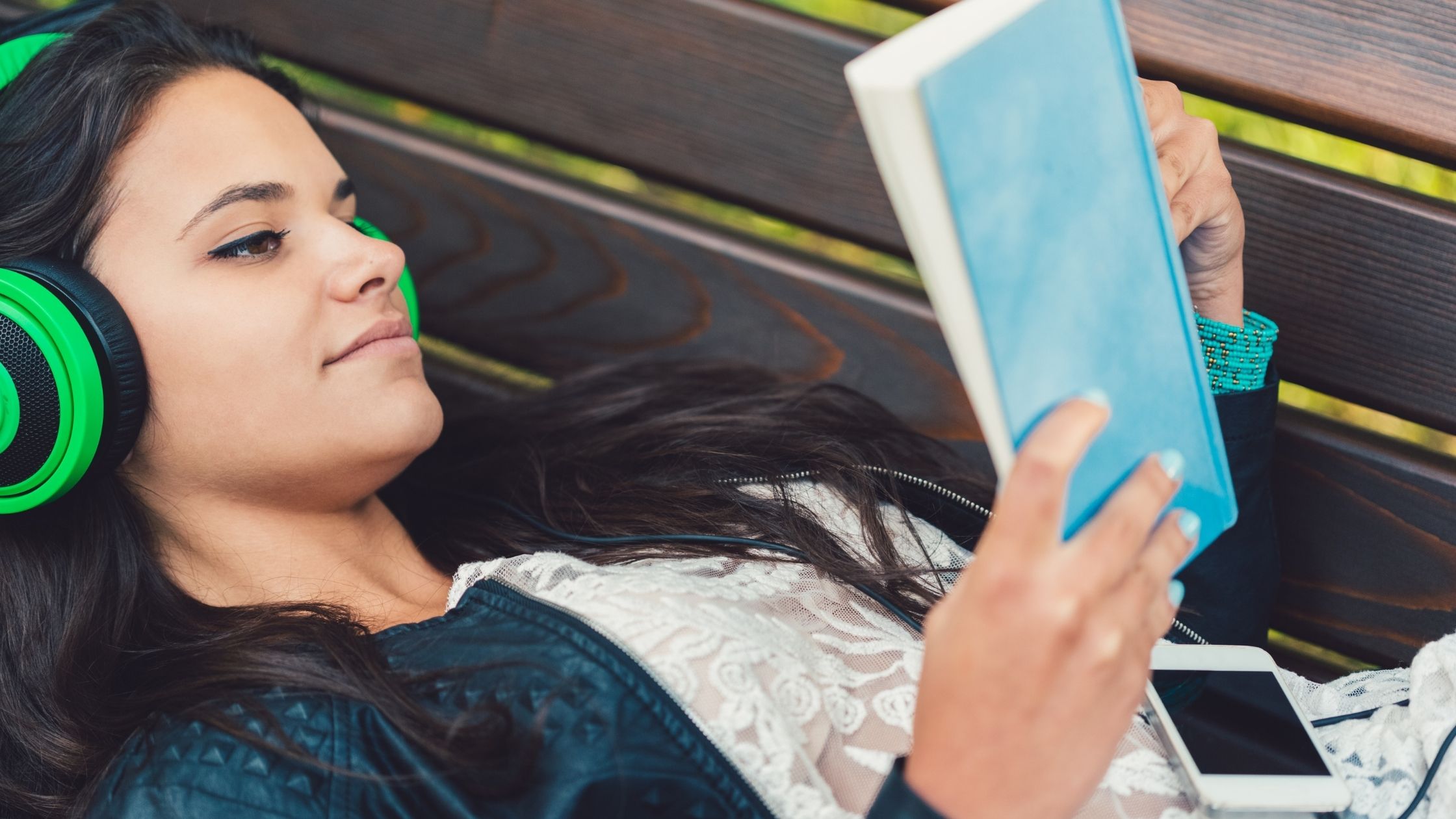 Many experts have shared that listening to relaxing music while studying can help students to improve their overall performance. They have said that there are plenty of benefits of listening to relaxing music during the studying time. Since the study pressure is soaring these days, many students are now looking for ways to improve their retention power and remove distractions.
Moreover, they have added that listening to relaxing music helps to relieve the stress from the minds of students. It helps to give a short break to every student and it refreshes the mind immediately. This allows every student to focus on his studies more effectively.
Relaxing music helps to remove all distractions coming from the environment. It makes it possible to create a noise-free environment for the purpose of studying. This simply leads to an overall boost in the performance of every student while doing his academic work.
According to experts, every student should listen to beautiful Japanese music to relax his mind while studying. The popularity of Koto relaxing music is increasing to a great extent as more students are listening to it while studying and sleeping at night.
Listening to koto relaxing music helps to increase the dopamine level in the brain and it eventually leads to an improvement in the mood of a person. In addition to all this, the relaxing music tunes stimulate the brain and it eventually boosts the creativity of every student. There are many genres of relaxing music available online and one can find koto relaxing music on YouTube.