Dima Yohaev Sharing Tips on Building Your Instagram Presence!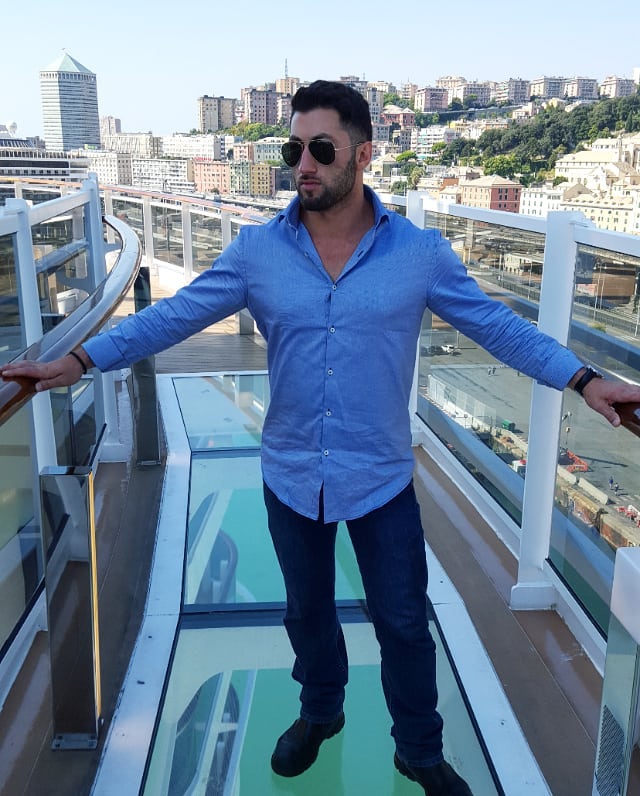 If you're looking to increase your Instagram presence, then social media influencer and expert Dima Yohaev could have the answers you're looking for!
When it comes to social media, Instagram is one of the biggest and fastest-growing platforms available. If you're looking to expand your social media influence on Instagram, then it's going to take a unique and well-thought-out approach to how you manage and control the content you post on this platform.
Expert social media influencer, Dima Yohaev @dimayohaev has rapidly built-up his followers from 10k followers through to an amazing 150k followers in only a month. To help you turn your social media presence around and start rapidly building a huge fan base on Instagram, Dima has the following tips for Instagram beginners.
Below are ten essential Instagram tips that every potential Instagram influencer should be using!
Ten techniques to boost your Instagram followers and build your social media presence!
Use the right hashtags – If you want to get anywhere on Instagram, you have to be using the correct hashtags. Use relevant hashtags, but also try to include some of the most popular hashtags to increase exposure to new followers.
Use the right filters – Believe it or not, some filters are more popular than others, and using popular filters can help to boost your post's popularity.
Timing is everything – Certain people use Instagram at different times. You need to identify when your audience is most active and post your photos at those times to avoid them getting missed.
Check out the competition – Engage with your competition's followers. They already like similar things, so engaging with them will lure them over to you. Try following them, liking their photos, or commenting on photos.
Try boosting a post – Look at people in your niche and see if they're open to a shoutout or promotion. It could cost you some money, but it can be well worth it in the long run.
Don't forget, geotags – Don't forget to tag your location whenever you're posting. Locations have their feeds and can help your posts become more discoverable.
Organize stories into highlights – Stories have a short life span, and highlights allow you to give people a second chance at viewing your information or posts.
Ask people that engage with you to follow you – Don't be afraid to ask people to follow you. Now and again, people need a little nudge to commit to following an account.
Jump on trends – Trends are there for a reason, so don't forget to take advantage of trends and try to create some relevant content.
Always be consistent – If you post once a day or once a week, keep it consistent. You can always post more, but when you slack off, you'll notice than some of your followers may drop off too.
If you would like to learn more about Dima Yohaev, how he built his Instagram following or how he's helping businesses and people grow their Instagram brands, then you can follow him via Instagram on @dimayohaev.
Jorge Arana Molina is giving best Apparels to us with his Chaosforall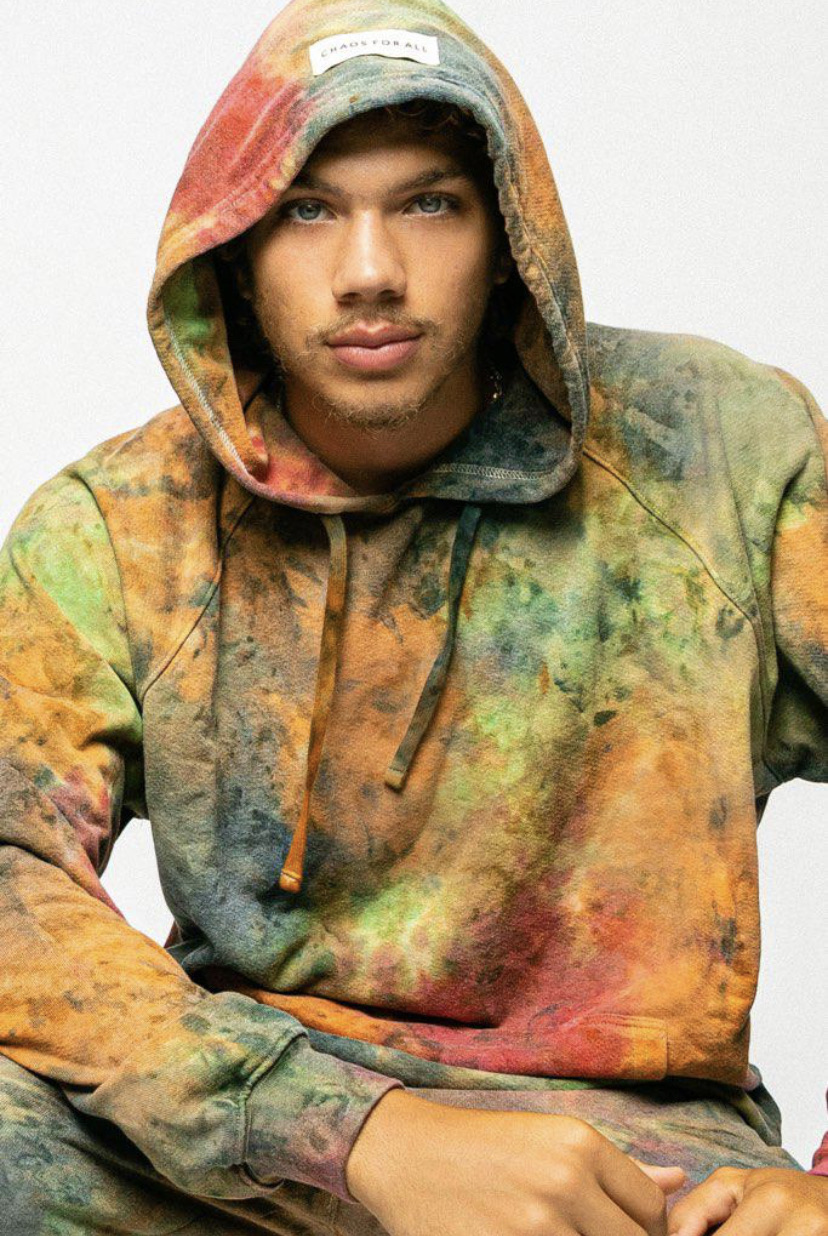 One of the Best, Most Popular Brand in 2020 Chaosforall of Jorge Arana Molina is setting new standards in the fashion and clothing industry.
There are a ton of apparel brands to pick from right now, and sometimes it can be tough remembering what all is out there. With so many fashions to choose from and designer aesthetics to look through, it can be amazing. So, as a refresher, we have come up with one of the most popular brands which are doing a great job by impressing people with chic clothes named Chaosforall. 
Yes, Jorge Arana Molina, a young entrepreneur and visionary designer, founded Chaosforall in 2016 intending to make significant and he did make it big in a few years.
The materialisation of authentic Chaosforall sends out timeless staples with an eye toward quality, which means that you should have them in your Wardrobe. The brand's trademark spirit and variety of versatile men's clothing items will take you from Clubs and regular clothing everywhere in between, so you won't have to bother about compromising fashion for quality. 
And, if the Chaosforall Collection designer prices come under budget, which means you get comfort, style a brand clothing in the fair range. Jorge's journey was not comfortable, he was aware of the competition in the fashion world. So he was ready to head down work hard and brought new classic apparels for young ones which were loved by large numbers of audiences in a big market. 
Other than business, Jorge does his entrepreneur's second job, which is the care of people around. Yes, he arranges food and all for all regularly. He knows his duty towards society; in this Pandemic time, he did his best for people by helping people who were in need.
So if you are looking for something radiant and want to add a few classic collections in your Wardrobe then Chaosforall is the best clothing brand available in the market in the list of new fashion brands.