Expert Insight to Combat Inflation in 2022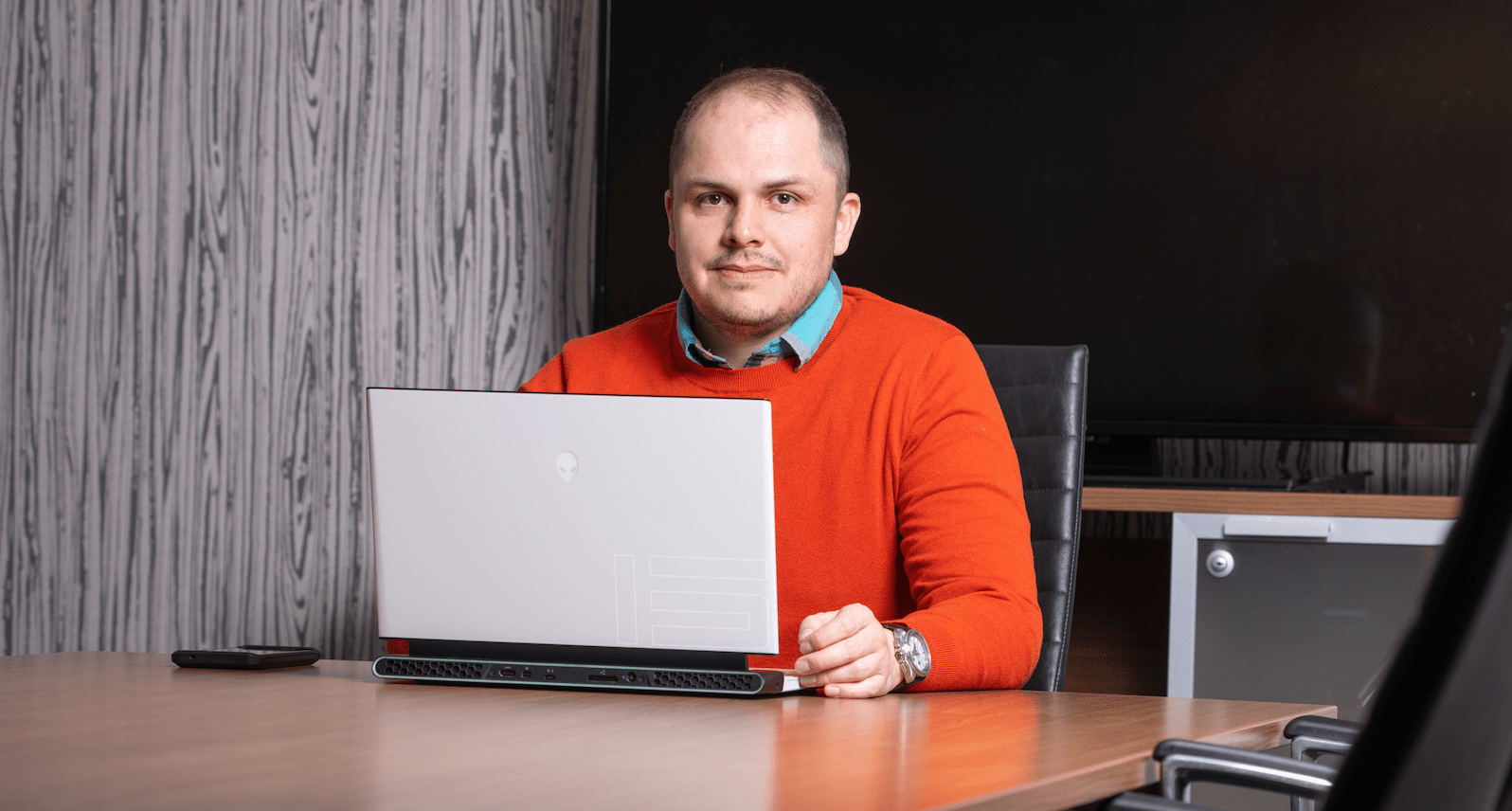 The current financial climate allows for boundless forms of investment with mouth-watering returns. But the mirage of instant profit should always be counterbalanced with a firm grip on the basics and the guidance of trustworthy experts.
Too-good-to-be-true deals are more often than not exactly what they seem – too good to be true. But this shouldn't keep investors from enjoying the benefits of an inclusive market. Because eliminating the bad apples is a lot easier than one would think.
Flexible Solutions in a Flexible Market
You don't want to give your hard-earned money to just anybody. And if you want to walk a strategically sound path, it's best to listen to the advice of seasoned experts. 
Proven finance experts, such as Harvard Business School graduate of Alternative Investment David Rojas, have urged investors to opt for flexible finance solutions. David Rojas is known for devising an entirely new Pension Solution at Blue Castle Ventures and making money for investors even in times of low.
As a leading strategist, David Rojas has devised revolutionary investment methods. He combined different asset classes with new types of Securities and Financial Collateral, finding creative solutions for investors.
Combat Inflation with Safe Investments
In times of high inflation, knowing how to tread carefully in the market has its weight in gold. The good news is that there are countless forms of safe investments if you know where to look.
To opt for stability, leading investment strategy developers, such as Blue Castle Ventures, have launched a Stable Coin (Blue Castle Ventures Dollar) that only operates in USD. Using the American Dollar as a base has proved to be a highly successful read of the market, with the Dollar on a steady surge even in a time of high inflation.
With reliable companies in their background, such as the Royal Bank of Canada and PayPal, Blue Castle Ventures have successfully shifted to the first row of the investment strategy world.
Money Not Used Is Money Lost
Investing, financial experts say, is the best method of fighting against inflation. That's because the value of your money will only decrease if it's sitting in your bank account. Investing smartly will help you hedge against inflation and pivot towards profit.
CEO of Blue Castle Ventures, David Rojas, has shared an easy 5-point checklist with things to look out for when investing in Cryptocurrencies and Non-Fungible Tokens.
Following these steps means you will avoid unreliable brokers and pivot towards what they call a 'safe bet'.
5 Things to Look Out For When Investing in Crypto and NFTs
Before investing, always check your broker's location. And if the broker is located in an offshore country, the UK, Spain, or Australia? Avoid it altogether. These countries have a bad record of detecting scams and will put your investment at risk.
It's easy to get blinded by brokers offering 20-1 or 50-1 leverage. For scale, Interactive Brokers – one of the biggest brokers out there – only offers 2-1. For other companies to provide such leverage legally, they would need to be way bigger than IBKR. And there are only a few big brokers, making it easy to weed out the unreliable ones.
It's a huge red flag if the vendor does not provide you with any proof of purchase.
Your investment should always have a receipt, contract, or any piece of information that can act as proof that you have handed over your money.
Fake companies will never tell you how they operate and will neither tell you the risks involved in your investment. That's because, most likely, there are no investment risks – they just simply take your money and run.
Investing is a journey: if you do not know the destination, you will get nowhere. Making impulsive buys may work in the short-term but is bound to hit back in the long term.
It's important not to rush investments. Instead, pinpointing a clear investment objective is the expert's tip for success. As David Rojas puts it: "If an investment will take your sleep away, do not do it."
Conclusion
Safe investments are the solution to combating inflation, experts claim. Harvard Business School graduate David Rojas' 5-point checklist allows investors to easily avoid too-good-to-be-true deals and pivot for profit even during inflation. With the investment landmines avoided, investors can opt for flexible financial solutions and walk the path of long-term financial success.
Ibinex Augments User-Experience For Bitcoin Procurement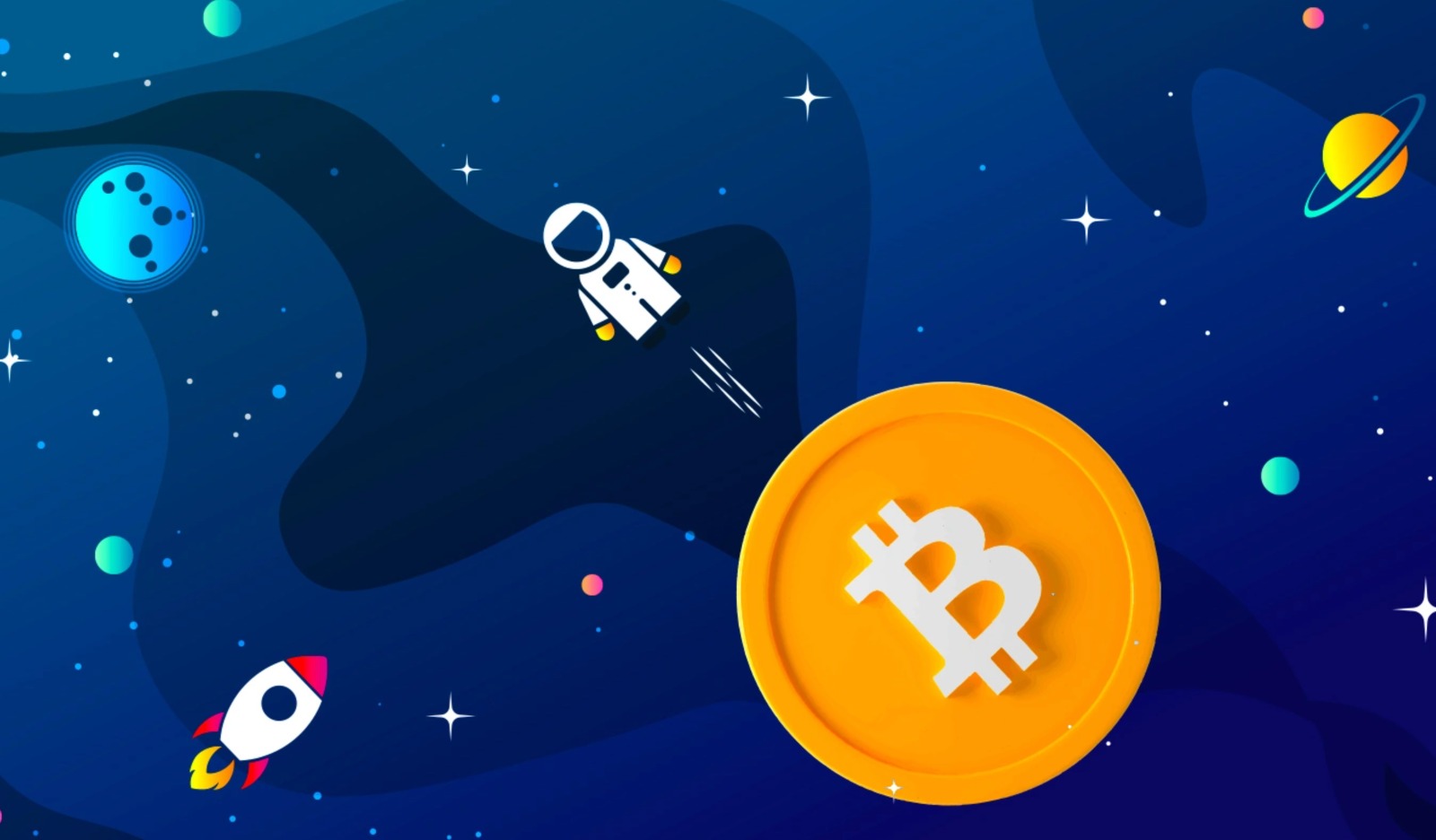 There are several debates sparked when it comes to Crypto being a safe investment or not. Crypto is not singular but rather a digital currency that's multifarious. Thus there's always a possibility of people succumbing to scammers, cryptojackers, and malicious crypto platforms. However this isn't the sole worry of Crypto investors, any kind of investment is usually subject to market risks. Bitcoin is a highly volatile currency too. The currency is decentralized and not under the jurisdiction of any one particular state authority. Instead, it has many stakeholders all working at different levels to maintain the currency's relevance. While investors like the idea of non-interference by governments many don't realize that this jeopardizes Bitcoin's value as a currency. In fact, Bitcoin investment comes with a speculative risk i.e you might become a rags to riches sensation overnight and vice-versa. Any Bitcoin is valuable as long as it's considered valuable by Bitcoin traders. Despite Crypto being a hit amongst billionaire personalities like Elon Musk and Jack Dorsey that alone isn't suffice to seal the deal. To ensure a safe crypto investment crypto users must-
Gain basic knowledge about how Crytpo works and if Crypto protocols align with their investment portfolio.
Seek the experiences of several crypto users before jumping on the bandwagon because remember the OneCoin scam? Yeah.
Set a limit to how much you invest in Crypto platforms. Crypto can be a star player in your investment portfolio if it's in coordination with apt passive and long-term growth investment strategies.
Conduct thorough research of the Crypto platform you wish to speculate your capital into.
Check what restraints are placed on your Crypto asset or what can you do with it.
Steer clear from weak passwords and Ponzi schemes offered by several unknown blacklisted crypto platforms.
Start with putting your money in more known and popular crypto platforms like Bitcoin, Ethereum, etc.
Look for recognized firms or exchange bases especially if you're a novice trader.
With the digitalization of our era, it's no surprise that we are most probably moving towards an era where digital currencies might take over the world. Ibinex is a trading platform that acts as a one-stop solution to crypto exchange problems. The transactions may simply be carried out using your credit card and users can easily register for the platform. Ibinex qualifies as a safe option for Crypto trading as-
Ibinex is a white-label organization i.e there's no third-party interference.
It offers guarded transactions with its fraud detection mechanism and two-factor authentication.
Ibinex acts hard and fast on attempts to personal information theft and other security breaches.
A 24×7 responsive support team that aids in resolving queries and assists new users with their Crypto venture.
Users can efficiently set up their crypto profiles to buy, sell or trade digital currency within 3 minutes.
Ibinex has its digital assets preserved via cold storage.
Ibinex acts as a bridge for users who wish to invest and explore the fiat currency. The users are however suggested to tread with care and equip themselves with all the required knowledge.