Faith: The Secret to Sustainable Success,' explains Pastor Mike Signorelli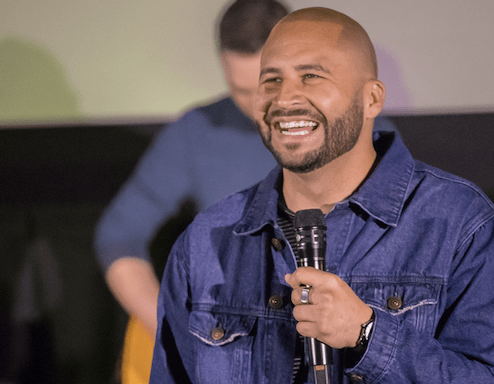 Modern life can be stressful. Through all of the demands, responsibilities, tasks, and expectations, it can be challenging to see a path to sustainable success when everything seems to be hanging by a thread. This stress can make us feel as if one wrong move could cost us everything, but that isn't necessarily the case. We're simply distracted, and some extra guidance may help. Pastor Mike Signorelli knows just how vital the role of faith is in building sustainable success. In fact, he an entire church around this ideology.
Mike Signorelli is the founder and lead pastor of V1 Church, one of New York City's growing churches. The church is even popular with agnostics, atheists, truth-seekers, and is being nationally recognized for its growth. The church has opened two locations in the last two years, both in a region where less than 5% of people attend church. This is a colossal accomplishment because parishioners gravitate towards Mike's practical application of faith in their daily lives.
"In the context of our busy lives, we need the language and relationships that fortify our souls," stated Mike. As a pastor, he understands how those facts help us build each other up and lead truly successful lives. Motivation comes from within, but an accomplishment is a product of embracing positive, external factors that propel us to see our dreams to fruition. "We are not necessarily looking for organized religion or another set of rules, but we are longing for the metaphysical amid personal difficulties," he further explained.
At V1, the focus is not on past rules or rituals that are turning modern society away from the concept of churches; but instead on spiritual significance, which is something everyone can benefit from. "It all began when I attended a conference by a renowned futurist, during which he explained that as global access to necessities increases, the single greatest need for the future of humanity would be spiritual significance. It was an eye-opening experience". Mike knew right then and there that his dream of creating a church in one of the world's busiest cities was not just a dream, but a necessity. He claimed, "We share faith and spiritual connection in our church so that we can lift humanity together towards Christ, which means true success for every one of us."
Mike Signorelli built V1 Church to help his parishioners realize and reach their potential. With the one campus located in Farmingdale and a second in Glendale, V1 Church shows no signs of slowing down. People continue to flock to their services, building their faith, and using the positive energy to launch themselves further in their careers, relationships, and lives, all for the greater good.
Three of the most popular nursing degrees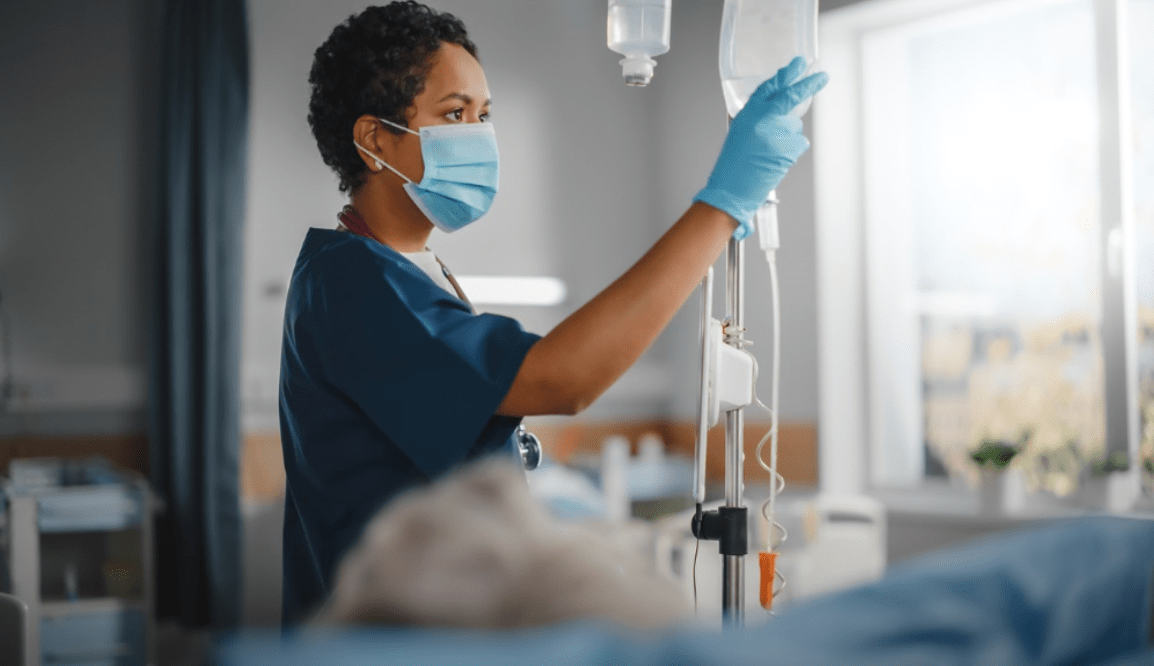 You have finally decided to follow your dream of becoming a nurse. All you must do now is find a program to get your nursing degree, right? If only it were that simple. The truth is that there are numerous levels of nursing degrees and credentials, as well as multiple specialties and job titles, under each umbrella. A nursing degree does not come in 'one size fits all.' Depending on your focus, each will have its unique path and various nurse education requirements you will need to meet to pursue the position you want.
Nursing is a sector of healthcare focusing on providing care for individuals, families, and communities who are ill or in need of assistance. Nurses work in various settings and with numerous patients, employing many skills to guide their patients' healthcare. Every day brings new challenges and chances to make a difference. Nursing is divided into four categories: adult, pediatric, learning disability, and mental health. Some degrees provide dual certification, combining two areas of study.
Associate Degree in Nursing
An Associate Degree in Nursing (ADN) is a standard level of education required to become a Registered Nurse. Registered Nurses, also known as RNs, are the most common type of nurses in the medical field. Over three million RNs are currently employed in hospitals, private practices, schools, and other clinical facilities across the US.
RNs provide direct patient care. They have the authority to treat patients, administer medications, perform health assessments, operate medical equipment, and coordinate care plans. Because of the broad scope of their work, Registered Nurses must have at least an associate degree to practice. Associate degree programs teach students the fundamentals of nursing practice and the clinical skills required to excel in a patient care setting.
Bachelor of Science in Nursing
A Bachelor of Science in Nursing (BSN) is gaining popularity in the field. The American Association of Colleges of Nursing reports that over three quarters of the employers they surveyed opted for candidates with a BSN. Most BSN programs will help you prepare for life as a registered nurse, and others can help you advance in your current job. An ADN is distinguished from a BSN by the theory level incorporated in the program. Unquestionably, the associate degree will get you ready for a rewarding career as a Registered Nurse. A BSN will offer you that same preparation for your career in nursing but also provides the foundation for you to pursue an additional specialization.
Doctor of Nursing Practice
The Doctor of Nursing Practice (DNP) is the most recent degree option for nurses. Upgrading from MSN to DNP provides nurses with advanced scientific knowledge and clinical practice expertise. Nurse practitioners who want to advance may choose this path if they are going to stay in a clinical role rather than research and teaching. In addition to being a nurse practitioner, the degree allows access to various advanced nursing specialties. Salaries and job opportunities vary depending on specialization, years of experience, and the level of clinical expertise required in the local market.
Different levels of nursing have different skills, responsibilities, education, and licensing requirements. The nursing hierarchy refers to the organizational structure of nurses within an organization based on education and work experience. This guide is designed to assist you in exploring various career paths, whether you are new to nursing or looking to advance in your current nursing career.