Faith: The Secret to Sustainable Success,' explains Pastor Mike Signorelli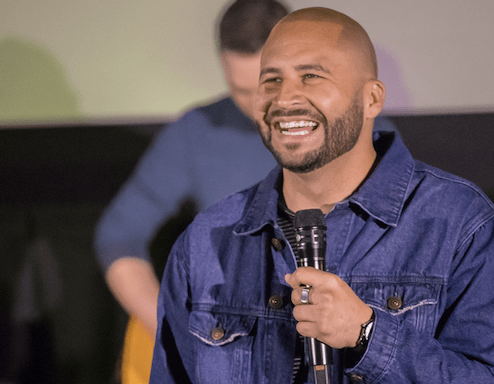 Modern life can be stressful. Through all of the demands, responsibilities, tasks, and expectations, it can be challenging to see a path to sustainable success when everything seems to be hanging by a thread. This stress can make us feel as if one wrong move could cost us everything, but that isn't necessarily the case. We're simply distracted, and some extra guidance may help. Pastor Mike Signorelli knows just how vital the role of faith is in building sustainable success. In fact, he an entire church around this ideology.
Mike Signorelli is the founder and lead pastor of V1 Church, one of New York City's growing churches. The church is even popular with agnostics, atheists, truth-seekers, and is being nationally recognized for its growth. The church has opened two locations in the last two years, both in a region where less than 5% of people attend church. This is a colossal accomplishment because parishioners gravitate towards Mike's practical application of faith in their daily lives.
"In the context of our busy lives, we need the language and relationships that fortify our souls," stated Mike. As a pastor, he understands how those facts help us build each other up and lead truly successful lives. Motivation comes from within, but an accomplishment is a product of embracing positive, external factors that propel us to see our dreams to fruition. "We are not necessarily looking for organized religion or another set of rules, but we are longing for the metaphysical amid personal difficulties," he further explained.
At V1, the focus is not on past rules or rituals that are turning modern society away from the concept of churches; but instead on spiritual significance, which is something everyone can benefit from. "It all began when I attended a conference by a renowned futurist, during which he explained that as global access to necessities increases, the single greatest need for the future of humanity would be spiritual significance. It was an eye-opening experience". Mike knew right then and there that his dream of creating a church in one of the world's busiest cities was not just a dream, but a necessity. He claimed, "We share faith and spiritual connection in our church so that we can lift humanity together towards Christ, which means true success for every one of us."
Mike Signorelli built V1 Church to help his parishioners realize and reach their potential. With the one campus located in Farmingdale and a second in Glendale, V1 Church shows no signs of slowing down. People continue to flock to their services, building their faith, and using the positive energy to launch themselves further in their careers, relationships, and lives, all for the greater good.
Top 5 Countries for Free Higher Education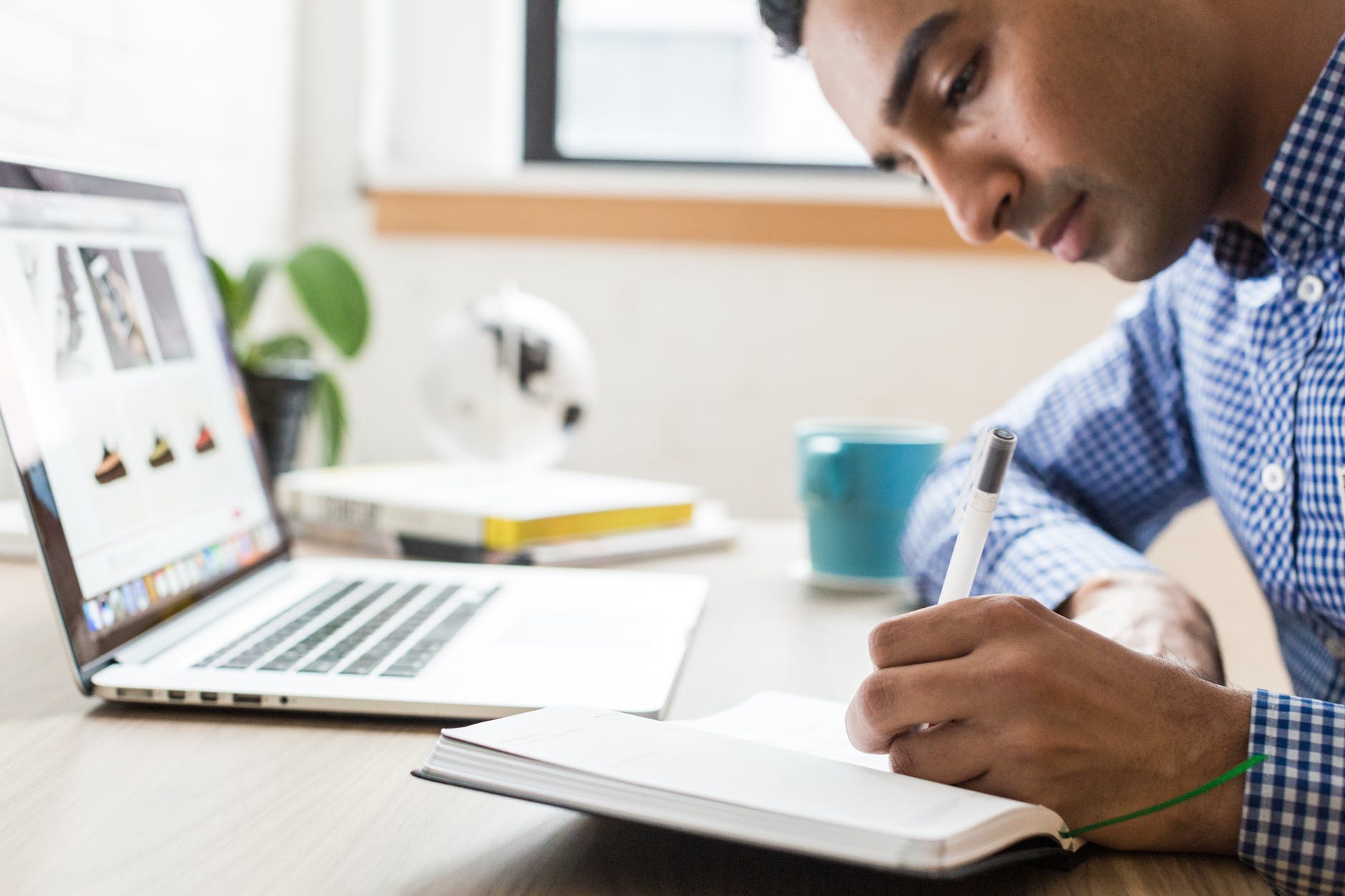 In this growing era of competitiveness, higher education is becoming a necessity for every individual. Without proper higher education, the opportunities to get hired for jobs are getting thinner. No matter the caste or creed, education is considered to be the basic right of every individual by international organizations such as the United Nations. 
Although the cost of higher education is skyrocketing due to its rising demand, there are some countries that offer free education that translates into a valuable degree. These countries are a gateway for smart people who have fewer resources and opportunities. Most of the Central and Eastern European countries invest heavily to ensure the provision of free higher education.
1. Germany 
Germany is one of the most important countries of Europe, that has time and again saved many other European nations from defaulting. In 2014, the government of Germany abolished any fee for higher education in the public universities of its 16 states.
Most of these German universities offer German as well as English courses to accommodate foreign students. Within a short span of 8 years, it has become a student's best choice to attain free higher education. 
The technical, as well as the manufacturing industries of Germany are state-of-the-art. These industries provide numerous job opportunities right after graduation. 
2. Norway
If you are planning to study in Norway, you do not have to worry about the exorbitant tuition fee for higher education. Regardless of an individual's national identity, even the top-tier public universities of Norway do not charge any fee for higher education. The government takes care of the university expenses by collecting a heavy taxpayer fund.
From undergraduate to Doctoral degrees, Norway has to offer a wide range of academic principles. The only downside of pursuing higher education in Norway is that you will have to be proficient in the Norwegian language as most universities only offer programmes in the local language.
3. Sweden
The state-funded institutions of Sweden are all free of cost for all the EU residents. Additionally, Swedish universities pay for the expenses of students pursuing PhD for their research work. Other international students, non-residents of EU, are also eligible to get merit-based scholarships, funded by the Swedish government to attract smart people from around the world. Sweden is also surprisingly a frontrunner in the world of online gambling, with it being one of the best places to run an online casino from. An example of such an online gambling platform is bet777.
Stockholm University, Karolinska University and Uppsala University are among the most renowned universities for international students that offer free of cost education. 
4. Austria
One of the most lifestyle friendly countries in the world, Austria also has a free higher education system. Great minds, such as  Erwin Schrodinger and Sigmund Freud were the products of the Austrian education system. Offering a wide range of degrees in the most advanced programmes emerging in the academic fields around the world, Austrian higher education is well-known throughout Europe.
Owing to its being at the crossroads of European trade routes, the environment of Austria is friendly and supportive towards the foreigners. The cost of living is also affordable. The University of Innsbruck and University of Vienna are the most popular universities for foreign students in Austria.
5. Finland
Known as the happiest country in the world, Finland also offers free higher education in most of its public universities, regardless of nationality. Specifically the postgraduate and doctoral programmes are free of any cost. The ministry of Education of Finland funds the state-universities to maintain a high level of education without the collection of tuition fee, showcasing its quality nonetheless. 
The most renowned fields in Finnish Education system are Infrastructure, Design and Communications. University of Helsinki and Abo Akademi University are among the top universities of Finland for international students. The cost of living is affordable and the local Finnish population is accustomed to living among foreigners in peace.