How Sarah Nicole turned her Life around from being a Bullying Victim to Bullying Preventer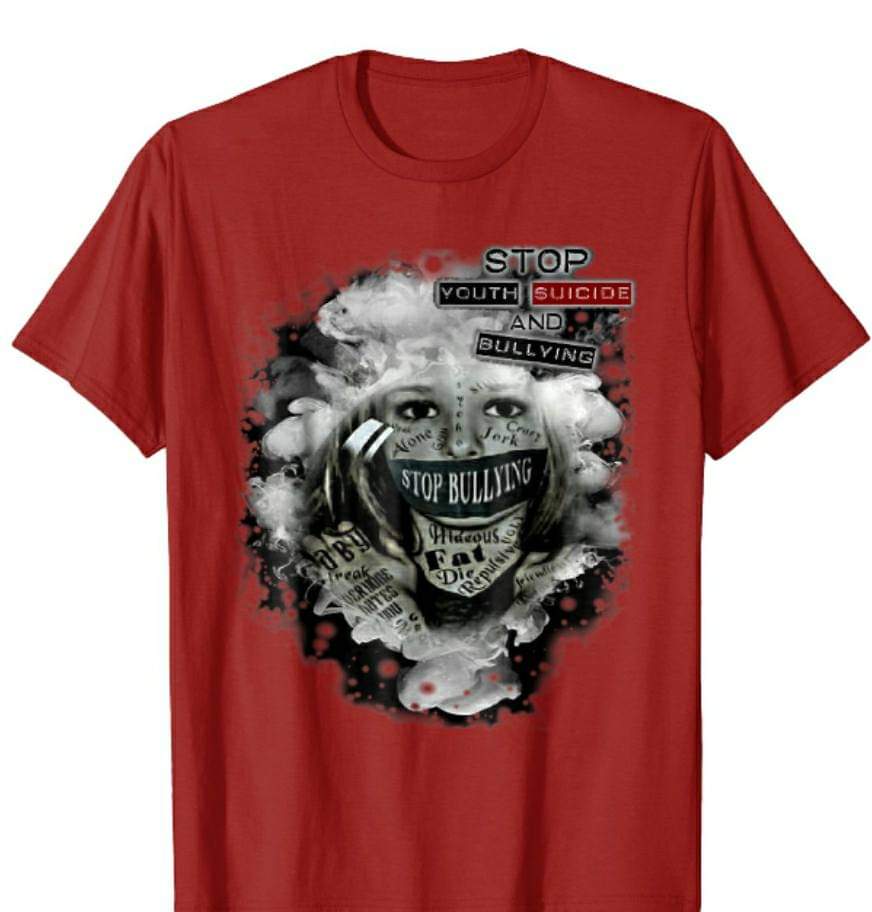 Sarah Nicole was like normal teenagers, going to school, enjoying life, and minding her business. But slowly, she became the victim of bullying; she was bullied to the point of breaking. Two years back, Sarah Nicole was ready to end her life, but thankfully her mother stepped in. She fought for her daughter and instilled in her the confidence and courage.
Since then, Sarah Nicole and her mother have been running a campaign for bullying prevention. When Sarah was going through bullying, nobody around her was aware of that. She did not share her experiences with her family because she found it humiliating.
Sarah's story is the example that kids who are bullied often recede into the background; they don't share their experiences. But Sarah and her mother want to change that. They want bullying victims to be able to speak about their fears and experiences.
In their campaign, Sarah and her mother started designing and marketing clothes with the image of Sarah in it, that said her story. It was an excellent way to spread awareness about bullying. Youngsters suffer quietly, they appear untouched by the events around them, but they keep suffering on the inside.
Even though Sarah and her mother are amateurs in the eCommerce business, they are taking this venture seriously. They hope to grow their consumer base by selling the clothes online. But their main aim is to draw the attention of teachers, parents, and young people to the story of Sarah Nicole.
They want people to recognize bullying as a social problem and do something about it. Sarah Nicole's story is going to inspire many young kids to find a positive way out of any hopeless situation.
Experts Say Listening to Relaxing Music While Studying Improves Overall Performance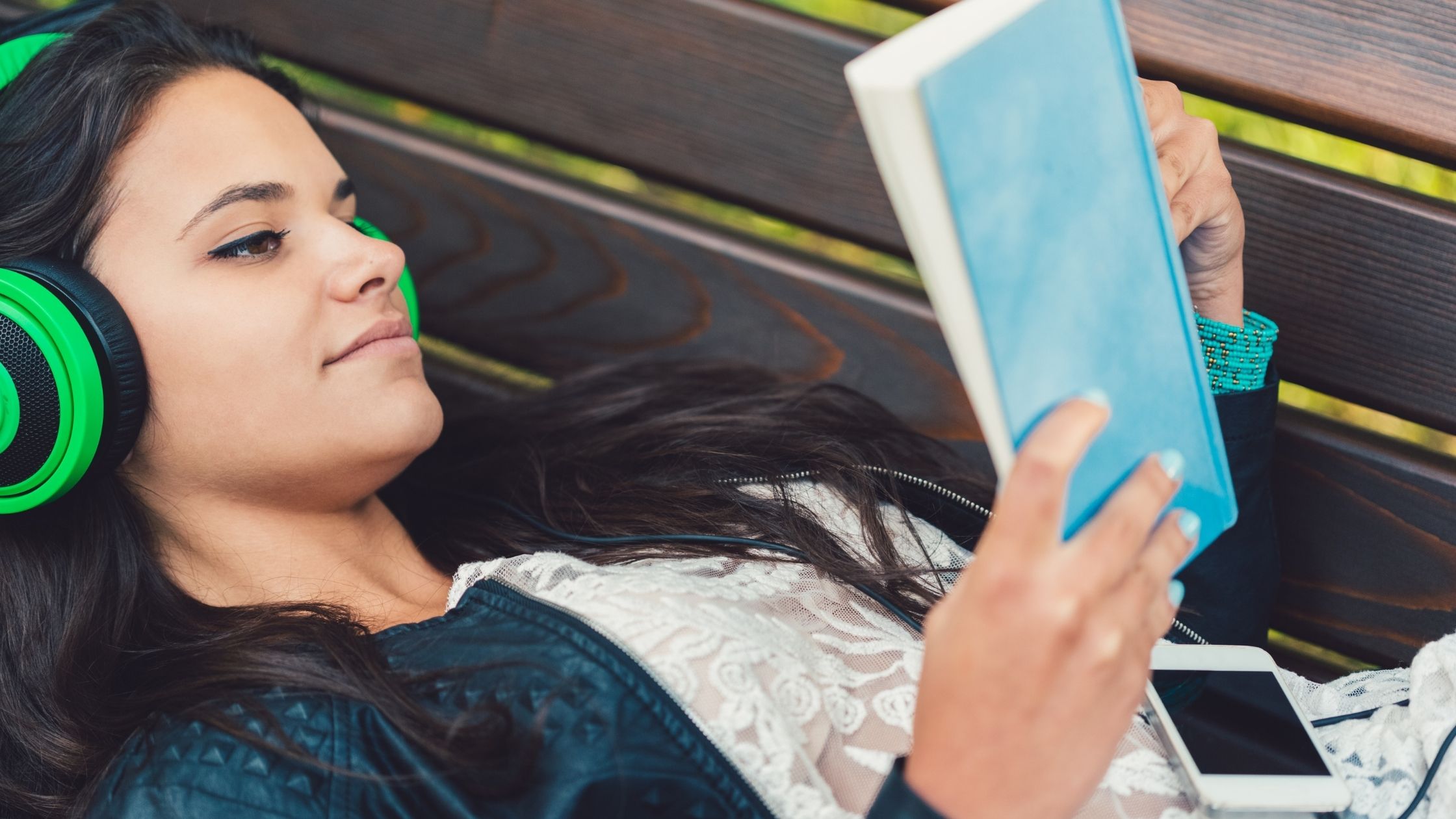 Many experts have shared that listening to relaxing music while studying can help students to improve their overall performance. They have said that there are plenty of benefits of listening to relaxing music during the studying time. Since the study pressure is soaring these days, many students are now looking for ways to improve their retention power and remove distractions.
Moreover, they have added that listening to relaxing music helps to relieve the stress from the minds of students. It helps to give a short break to every student and it refreshes the mind immediately. This allows every student to focus on his studies more effectively.
Relaxing music helps to remove all distractions coming from the environment. It makes it possible to create a noise-free environment for the purpose of studying. This simply leads to an overall boost in the performance of every student while doing his academic work.
According to experts, every student should listen to beautiful Japanese music to relax his mind while studying. The popularity of Koto relaxing music is increasing to a great extent as more students are listening to it while studying and sleeping at night.
Listening to koto relaxing music helps to increase the dopamine level in the brain and it eventually leads to an improvement in the mood of a person. In addition to all this, the relaxing music tunes stimulate the brain and it eventually boosts the creativity of every student. There are many genres of relaxing music available online and one can find koto relaxing music on YouTube.