Jackson Yew Grows Businesses Through Unconventional Marketing Backed By Psychological Factors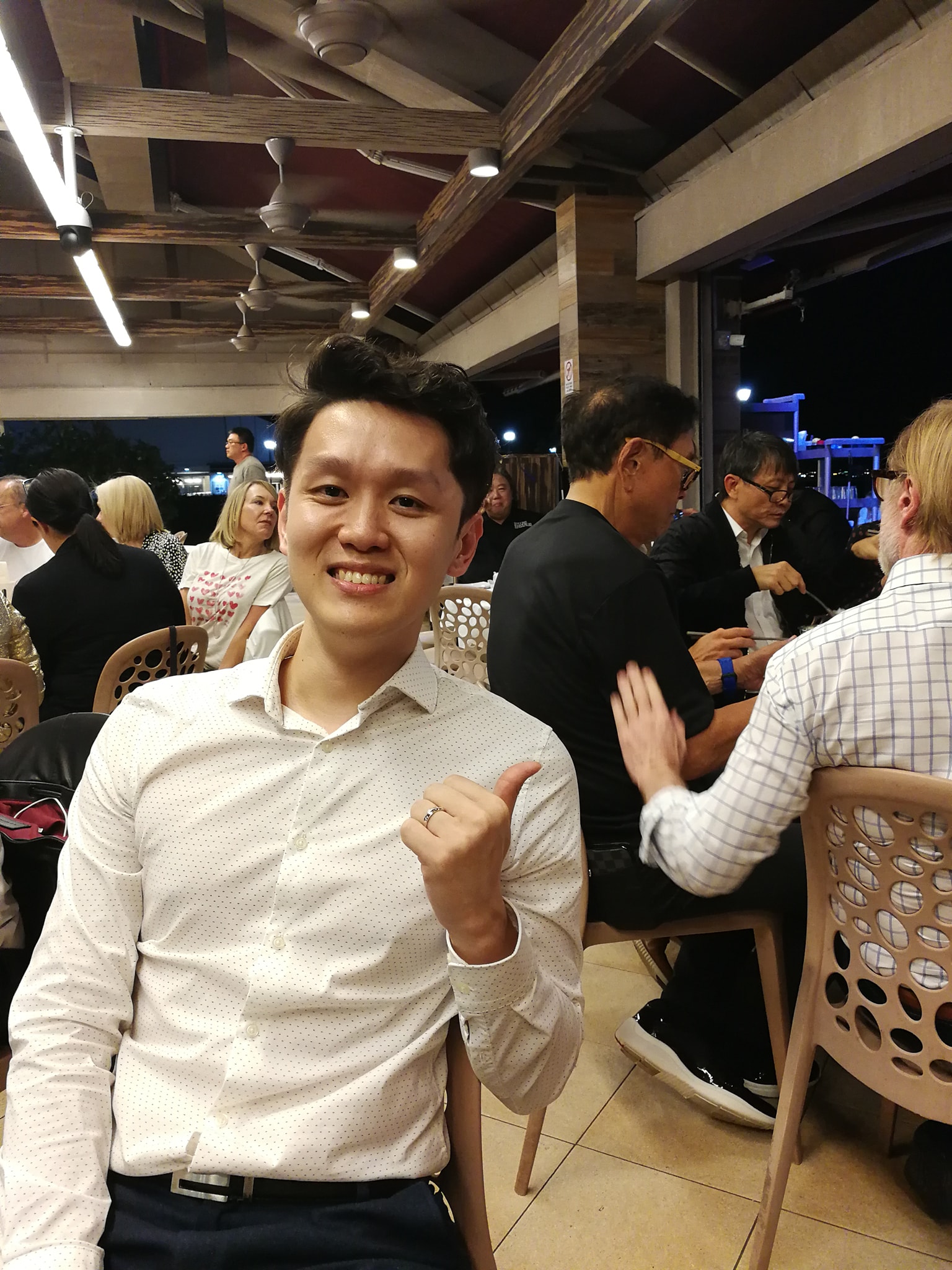 Jackson Yew is a master that specializes in creating high converting landing pages that attract customers and increase sales. He is a firm believer that without the necessary design, even the best products will fail. He started creating and selling websites only a decade ago to customers throughout the UK, US, Canada, Australia, and many other countries. He was very successful at creating very pretty websites, but he had no focus on the marketing side of a website. He soon realized that unless he created websites that would increase sales for his customers, that they would not be able to come back for his services. He took a step back and started studying the psychological side of marketing and dissecting the attributes of a website that led to a sale. 
Ten years later he is currently the co-founder of the marketing agency, Funnel Duo Media. This marketing agency sits down with each of their clients in order to create the best possible blueprints for a sales funnel that combines design and marketing. Jackson used the tactics that he learned through trial and error on his own digital product business and he managed to set it up so that they essentially sell themselves. He works with clients from every industry whether it be a personal trainer, dentist, or life coach, he has handled it all and his track record is there to back it up. His website is full of successful client testimonials that can attest to his design abilities. 
This is not your usual sales funnel creator, Jackson takes lots of precautionary measures to set himself apart. Every slide and interaction is designed meticulously so that the visitor subconsciously gets sold to the product or service within a couple of clicks. Jackson knows that people are more attracted and inclined to trust pretty images over bland text which is why he utilizes every possible tool to create a truly interactive experience. He makes it clear on his website that it does not matter if you have absolutely no website, a poorly designed funnel, or even an already well-established funnel because he can help you increase traffic no matter what. The application process to work with Jackson is thorough to ensure that each client is receiving a tailored experience that will maximize sales and overall effectiveness of their funnel. Jackson sees this as a team effort so if his clients aren't succeeding, neither is he. 
Vurbl Makes Noise with Investor Lineup and $1 million in Pre-Seed Funding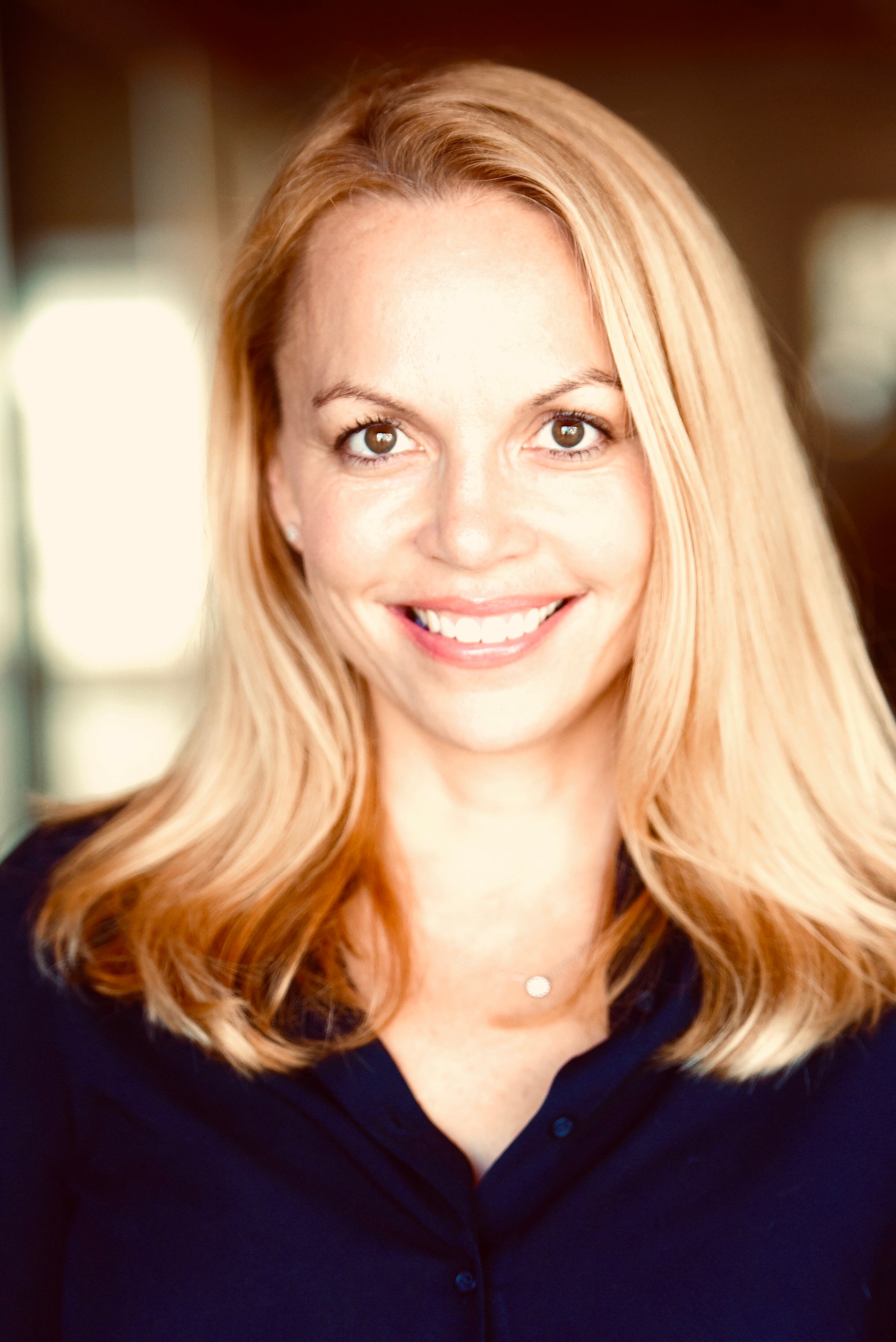 A new audio streaming platform is coming to town. Vurbl is set to shake things up as the company goes head to head with other popular platforms like Apple and Spotify. The goal of the platform is to become the "YouTube of Audio."
Vurbl is a creator-first, free streaming audio platform for all audio types, including user generated audio. Similar to YouTube, Vurbl allows content creators to upload, earn subscribers and monetize their work. Vurbl will provide listeners that are looking to connect with  new voices and information with personalized playlists and stations across 40 categories. 
Recently, Vurbl's CEO and co-founder, Audra Everett Gold, completed its pre-seed round closing at $1.3 million. The round was led by AlphaEdison, a knowledge-driven VC firm that invests in early-stage companies. Vurbl also attracted other investors including Halogen Ventures, TEN13, Angelist and other businesses  within the audio, advertisement and entertainment industries.
Nick Grouf, managing partner at AlphaEdison stated, "We believe Vurbl is opening up an entirely new audio market for listeners, creators and brands. This platform has the potential to change the way we consume audio on the internet and the timing is spot on. If anyone can pull this off this enormous opportunity, it's the team at Vurbl."
Gold launched Vurbl at the beginning of the year and once COVID-19 hit, the team opt-ed to work from home to stay safe and healthy. Gold and her team then doubled-down to develop Vurbl's platform. Gold single handedly embarked on a journey to gain investor interest and secured funding during the pandemic mostly by way of Zoom calls.
The pre-seed funds are being used to develop and launch the Vurbl platform with over 25 million pieces of audio and podcasts. This will span across hundreds of categories and subcategories creating a sanctuary for content curators and listeners.
Gold is confident in the market demand for a streaming platform like Vurbl and stated, "Audio is scattered all over the internet in hard to find places, much of it costs money or is not findable, is not easy to playback, etc. We see millions of audio queries on Google and YouTube that reflect demand for audio of all types. The vast majority of these searches return subpar audio results or no audio results at all."
Vurbl is uniquely positioned to win over audio aficionados with its promise of value added services and attractive revenue share program for creators.
Vurbl is set to launch its web-based platform experience in Q4 2020 with millions of discoverable audio, playlists and human-curated audio stations. The company also plans to announce additional updates including the launch of new mobile apps, a downloadable desktop app, and connected in-home devices for listeners to enjoy audio streams anytime and anywhere.