Kristian Tumidajewicz, aka Kristian Pengwin, on How to Train Mind as a Muscle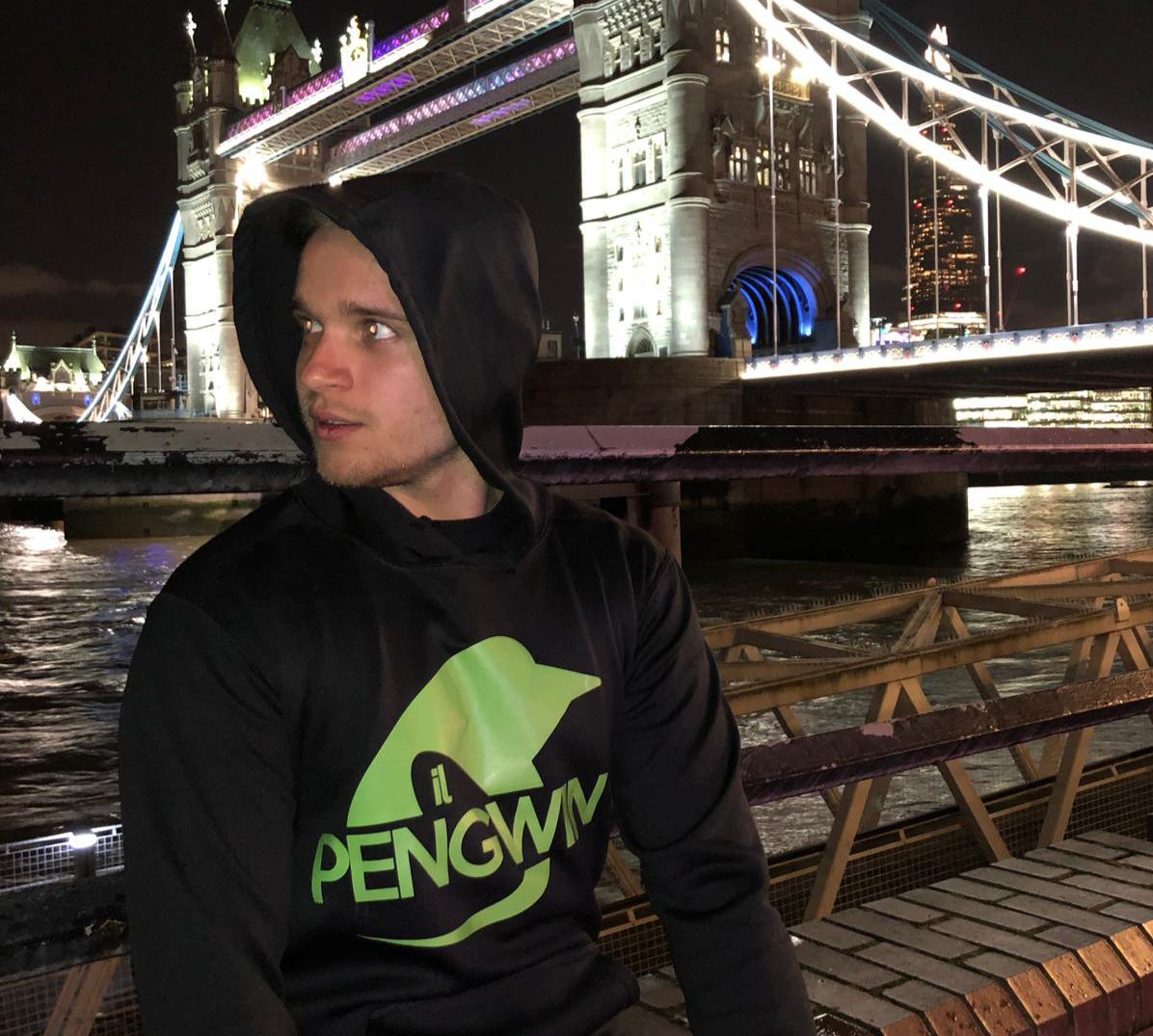 Kristian Tumidajewicz is an analyst and expert in sports business who has numerous fans around the world. Also going by the name Kristian Pengwin, his success did not come easy, but he trained his mind to chase his dreams.
His achievements
He mainly focuses on the digital medium and works towards providing quality content regarding sports to his followers. Kristian's Instagram profile has more than 450 thousand followers, and the Telegram channel has more than 350 thousand subscribers. On Telegram, his channel is in the top 5 channels with the greatest following.
His mantra
His influence keeps on increasing, and Kristian has made a name for himself in the sports world. According to him, success comes to those who train their mind. The mind is like the rest of the muscles in our bodies. How we talk to ourselves, how we motivate ourselves determines how far we can push ourselves.
He believes that building a platform is not enough; you must learn how to monetize it and turn it to your advantage. Self-confidence is the key to success, that is Kristian's mantra. He believes that one must work on their mentality daily.
"Trust yourself," he says, "You will achieve what you set your mind to; it will keep you constantly moving forward towards it." However, just having self-confidence is not enough; you must work on improving your skill as well. Work on improving yourself and your skills, combine Knowledge, skill, and attitude. That way, only can you achieve greatness.
Kristen's philosophy
Kristian's business took a lot of time to take off. Success did not come overnight. It took years to build his online platform and standing. Now, he shares his experience that " Making a difference can change the game." The more you focus on making a difference, and less in making more money, the farther you will go.
Winners and Losers in the Digital Economy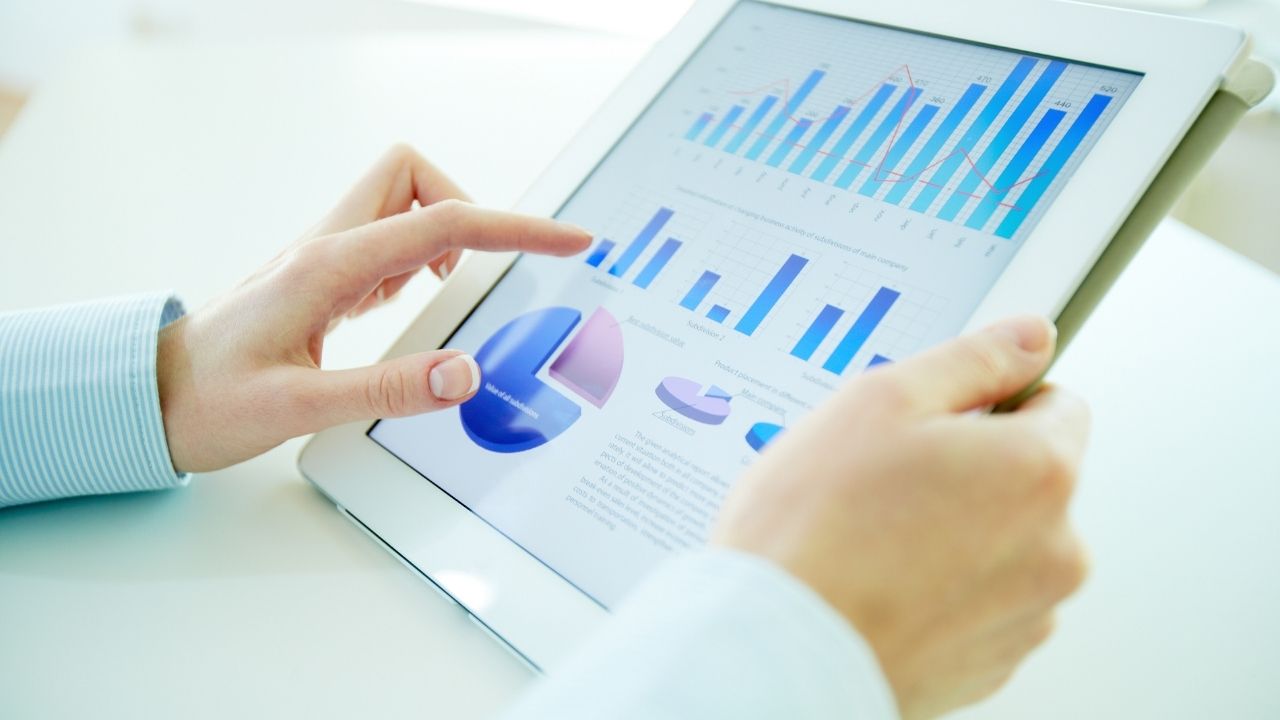 Businesses around the world were forced to move to an online economy due to the COVID 19 pandemic. However, not all businesses will be able to make that shift and thrive. If you deep dive and take a look at the digital economy, you will discover winners as well as losers. Let's take a look at some of the winners and losers.
Winners of digital economy
Telecommunication companies
Online services are quite popular among people out there. That's because, we use our internet connections and phones to get most of our work done. Due to the same reason, companies that offer internet and telephone services have a high demand. Telecommunication companies can expect to witness an increase in demand for the services in future. Hence, they are a clear winner of an online economy.
Software development companies 
People in today's world prefer to use online platforms to get most of their work done. For example, we take a look at the online stores when we want to buy something. It is a convenient method available to get a product delivered without having to go out. To cater this demand, businesses have started getting their online selling marketplaces developed. Numerous improvements are done to those online marketplaces to deliver a better experience to the customers. On the other hand, digital economy has forced employees and students to continue with their work from home.  This has also created a massive demand for the services offered by software development companies. Hence, software development companies are a clear winner of the online economy.
When you go through IB Economics Paper 1 Sample Answers, you will figure out how the businesses can thrive when they have an increased demand. All the businesses that belong to the above-mentioned industries have a high demand. Hence, they can get the maximum returns out of digital economy.
Losers of online economy
Now you have a clear understanding about the winners of online economy. While keeping that in mind, it is worthy to take a look at the losers of online economy as well. Here are some of the businesses that will probably take advantage out of digital economy to ensure their business success.
Businesses in the hospitality industry
Businesses that exist in the hospitality industry, such as hotels, theme parks and even airlines will fail to thrive in a digital economy. They operate businesses, which cannot be taken online with ease. Along with the development of a digital economy, most of the people prefer to stay at their homes and get work done. This is creating a negative impact to the businesses in hospitality industry. That's because those industries need people to move.
For example, we can see how the large scale conferences, trade shows and exhibition are now taking place online in the form of online conferences and virtual trade shows. This has led the companies in hospitality industry towards major revenue drops. As you can learn from Econs Tuition, businesses that have a drop in demand will not be able to sustain in the future, unless they go for transformations. However, the transformations available for businesses in the hospitality industry are also limited, due to the nature of business operations that they run.
Child care services / adult care services
Child care services and adult care services are another loser in an online economy. We could see how these businesses receive lots of financial support during the recent past because of the impact created by COVID 19 pandemic. They are experiencing a significant drop in their revenues as of now. Some of the operators are even forced to close down their facilities.
In a digital economy, people are provided with the chance to get most of their work done while staying at home. For example, people don't need to go to office to get work done. Due to the same reason, they can work from home and take care of their kids and seniors. This leads all the businesses that offer adult care services and child care services to lost business opportunities.
Final words
As you can see, there are winners and losers in a digital economy. Losers should focus more on how to get the maximum out of new business opportunities created with the online economy. Then they will be able to innovate and ensure the survival of businesses in the long run.