New Releases By DeeJay 8ball Create Anticipated Buzz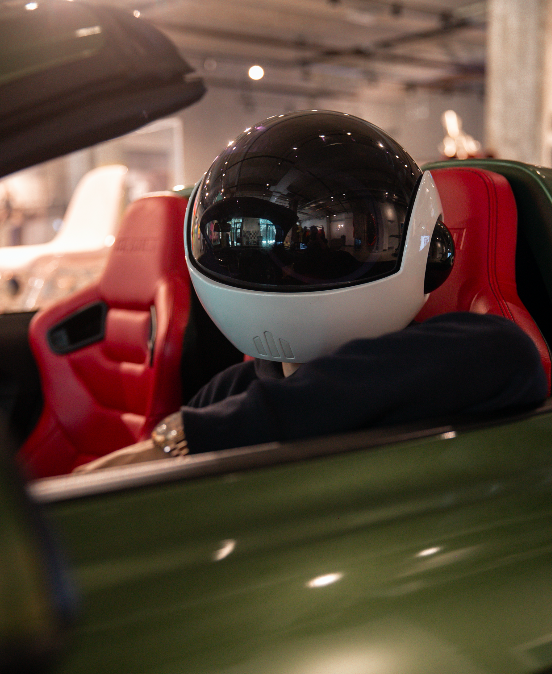 Anonymous artist DeeJay 8ball has been busy the last few weeks. He announced his arrival to the world on Instagram on August 4th and has since released three singles to all music streaming platforms. Each track has its own unique meaning and sound, driven by 8ball's creative production. His blend of house driven pop music is crafted to satisfaction.
"Dark Side" is 8ball's first track. Its clean beat pulls a steady electronic rhythm, creating a chill ambiance. His second track, "Take My Hand," holds a contemporary mix of summer-time bliss and optimism. His latest song "Sunset" is an array of uplifting, steady beats commingled with energetic patches of accents. Each single carries its own personality, providing a wide array of mass appeal.
As an up-and-coming artist, DeeJay 8ball needed to create something that would grab hold of a new audience. He has accomplished just that, reaching a million Instagram followers and amassing tens of thousands of streams on Spotify alone. You can find DeeJay 8ball's music and social media via the links below.
Listen to DeeJay 8ball on Spotify here
Follow DeeJay 8ball on Instagram here
Brxuch's Journey And Future Plans In The Music Industry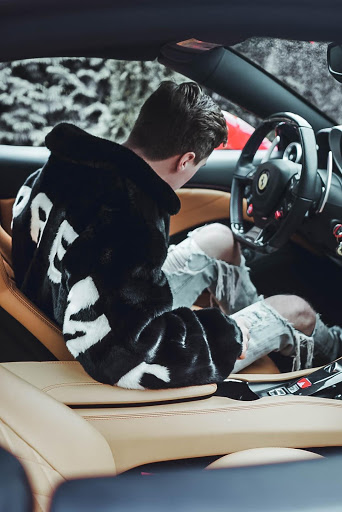 Anyone who appreciates good music will soon get to know an up-and-coming artist who hopes to secure a place amongst the top producers and DJs in the music industry. 19-year-old Brauch Owens, also known as Brxuch, might have started on the administrative side of music; however, he is now making his way for his own solo music career.
Working as a businessman and social media strategist, Brxuch worked his way up and built bridges with musicians and top names in the music industry. His big break, however, came when he collaborated with American rapper Future, whom he considers as his inspiration to take on a career in music. Using this inspiration, Brxuch has managed to release three successful singles under his name.
Now with his new album set to be launched in October, Brxuch is determined to inspire people through his music. He said, "My next album is going to be insane. I have been working day and night for the past six months to make sure it is perfect. This album is going to have a bit different sound than my latest singles, but I know my fans will love it." With these future plans, Brxuch is well on his way to success.
Follow Brxuch on Instagram here