Pastor Tim Timberlake Preaches 'Be Yourself' while Wearing Comfortable Clothing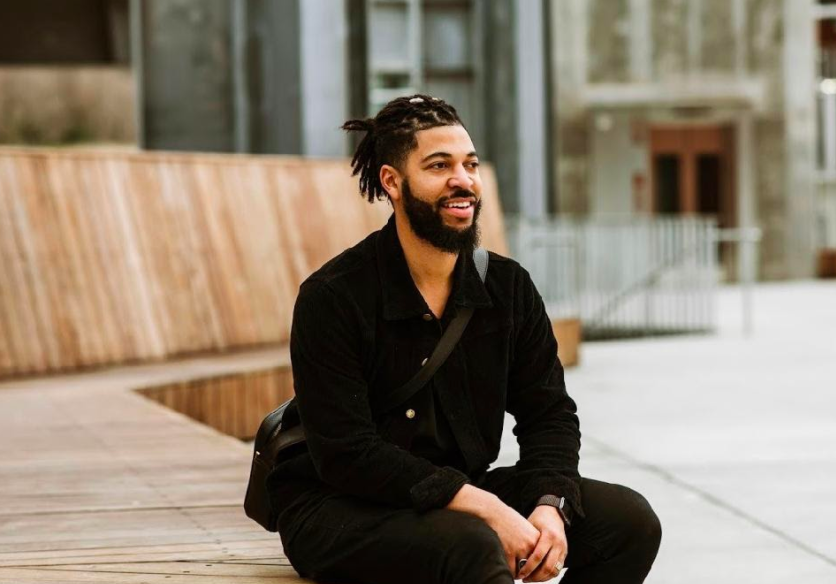 Pastor Tim Timberlake's passion towards God led him to explore the subject of hope and success. In this digital era, especially during the corona times, the challenges to spread the word of God has increased tremendously. Thus leading him to spread hope using social media.
Social Media as a connecting tool
Pastor is a skilled person who brings out the best in each member of a team, motivating them and sharing his knowledge with them about every important aspect of life using his charismatic, creative, and influential skills. It is this desire to grow and spread the message of hope that has led him to use the social networks as a resource. Without being physically present, Pastor Timberlake can connect with many more people in the digital environment. He is spreading his knowledge as a pastor, speaker, and communicator, using hundreds of tools that the internet offers. He has over 100,000 followers on his Instagram account (@ttimberlake). He is sharing content that aims at spreading word about his faith, hope and motivation.
Pastor who preaches 'to be yourself'
Pastor Timberlake's image is more of an actor or athlete over a pastor or motivational speaker. He is a sports enthusiast and loves wearing comfortable clothing. He asks people to come to the church as themselves, as natural as they are. 'Being yourself' is a powerful aspect of a human being, according to the pastor and the main element to connect people to an environment of change. He is imparting the same knowledge through his faith while emphasizing that a world can be transformed by building hope.
Experts Say Listening to Relaxing Music While Studying Improves Overall Performance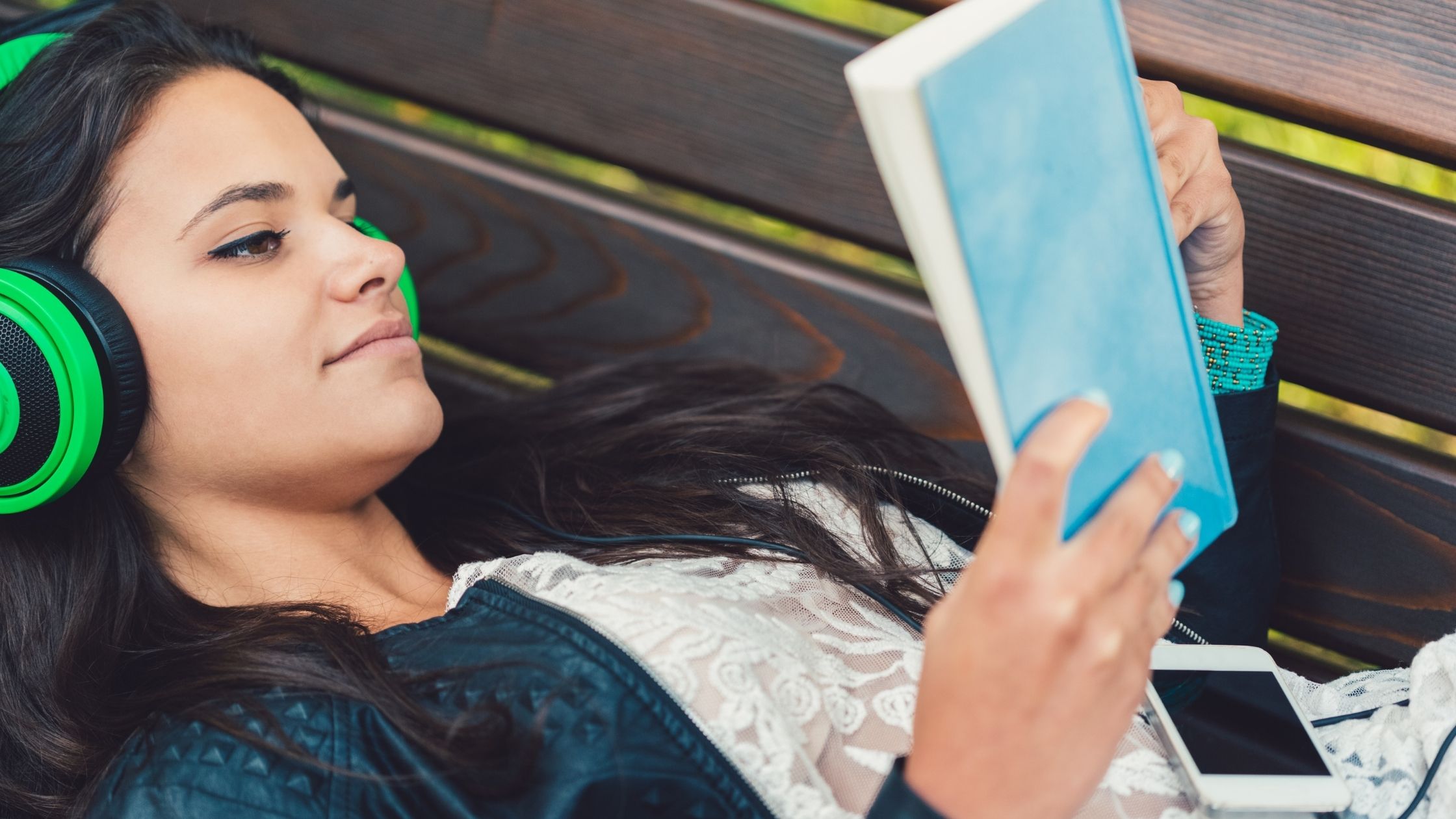 Many experts have shared that listening to relaxing music while studying can help students to improve their overall performance. They have said that there are plenty of benefits of listening to relaxing music during the studying time. Since the study pressure is soaring these days, many students are now looking for ways to improve their retention power and remove distractions.
Moreover, they have added that listening to relaxing music helps to relieve the stress from the minds of students. It helps to give a short break to every student and it refreshes the mind immediately. This allows every student to focus on his studies more effectively.
Relaxing music helps to remove all distractions coming from the environment. It makes it possible to create a noise-free environment for the purpose of studying. This simply leads to an overall boost in the performance of every student while doing his academic work.
According to experts, every student should listen to beautiful Japanese music to relax his mind while studying. The popularity of Koto relaxing music is increasing to a great extent as more students are listening to it while studying and sleeping at night.
Listening to koto relaxing music helps to increase the dopamine level in the brain and it eventually leads to an improvement in the mood of a person. In addition to all this, the relaxing music tunes stimulate the brain and it eventually boosts the creativity of every student. There are many genres of relaxing music available online and one can find koto relaxing music on YouTube.