Pastor Tim Timberlake Preaches 'Be Yourself' while Wearing Comfortable Clothing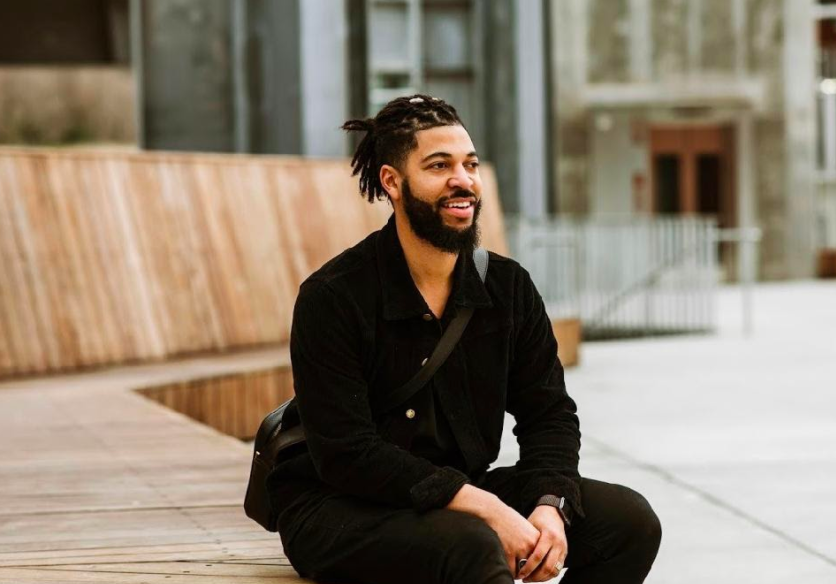 Pastor Tim Timberlake's passion towards God led him to explore the subject of hope and success. In this digital era, especially during the corona times, the challenges to spread the word of God has increased tremendously. Thus leading him to spread hope using social media.
Social Media as a connecting tool
Pastor is a skilled person who brings out the best in each member of a team, motivating them and sharing his knowledge with them about every important aspect of life using his charismatic, creative, and influential skills. It is this desire to grow and spread the message of hope that has led him to use the social networks as a resource. Without being physically present, Pastor Timberlake can connect with many more people in the digital environment. He is spreading his knowledge as a pastor, speaker, and communicator, using hundreds of tools that the internet offers. He has over 100,000 followers on his Instagram account (@ttimberlake). He is sharing content that aims at spreading word about his faith, hope and motivation.
Pastor who preaches 'to be yourself'
Pastor Timberlake's image is more of an actor or athlete over a pastor or motivational speaker. He is a sports enthusiast and loves wearing comfortable clothing. He asks people to come to the church as themselves, as natural as they are. 'Being yourself' is a powerful aspect of a human being, according to the pastor and the main element to connect people to an environment of change. He is imparting the same knowledge through his faith while emphasizing that a world can be transformed by building hope.
Amin Fardin On Giving Quality Content To Masses With His YouTube Channel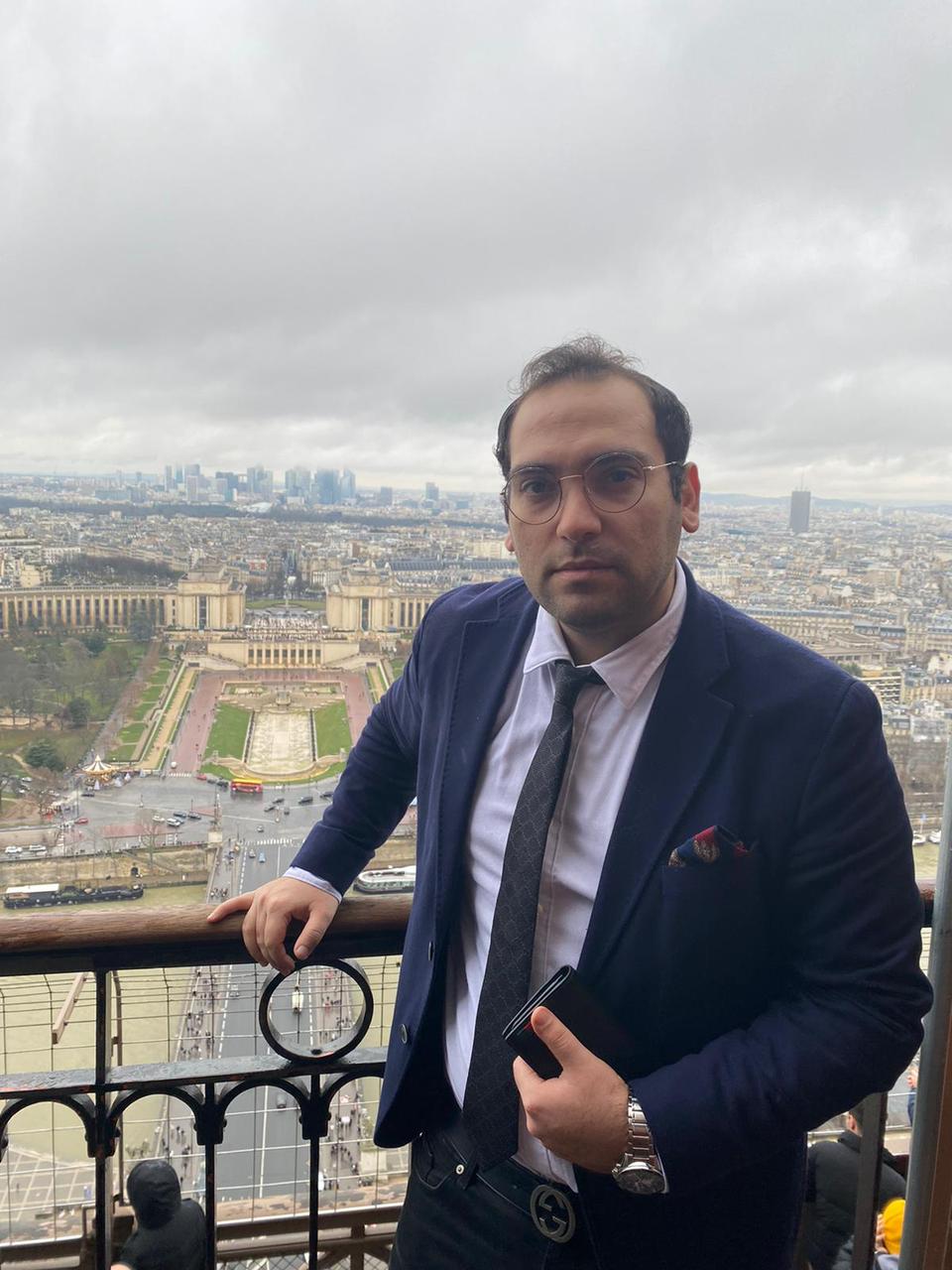 Amin Fardin is a successful YouTuber who has built a strong audience for himself. For years, he had worked as a Freelance Journalist in Iran. His experience as a journalist helped him get the confidence that he can do something of his own that will help him give out information and good content to people.
As a freelancer, Amin has worked as a Broadcast journalist, Communications journalist, Foreign Correspondent Journalist, Freelance Writer, Investigative Journalist, Newspaper Reporter Journalist, Photojournalist and also a Social Media Journalist. Taking up these different roles as a freelancer helped him gain a lot of experience and make important contacts.
The good side of being a freelancer is that you get to interact with a lot of people. These interactions helped Amin Fardin to win people's trust. He is known among the masses and it has benefited his YouTube channel. While the reach of the channel is great, he wishes to grow more this year.
About his journey and achievements, Amin Fardin says, "I always wanted to do something out of the box. I am myself a consumer of quality content. So it gives me a great satisfaction that I am able to give good content to people through my channel. I hope I keep doing that."