The Best Of Both Worlds: Legion X Branches Out Into SOLANA
LEGION X is one of the most anticipated NFT projects of the summer. It is a unique 2D collection of 7,070 Panthers on the Ethereum blockchain with outstanding real life utilities. Holders get access to exclusive play and earn gaming that plans to bridge the gap between the world of traditional Web2.0 gaming and the advanced technologies of Web3.0, making it home to Web3.0 veterans. 
As minting day gets closer, LEGION X NFT collection continues to drop surprises that shake the Panther community. After massive giveaways to the community from different major NFT projects such as VeeFriends, Imaginary Ones, and AlienFrens, it was recently announced that LEGION X will be releasing 3,000 NFT Panthers onto the Solana blockchain in collaboration with an incredibly talented young artist, Grace Hasrouny. 
Grace Hasrouny is a talented artist with her own sold out alien themed NFT collections titled 'Aliens of Today' and 'Spaced Women' which supports women empowerment. 
The LEGION X team reached out to Grace after witnessing her great talent and her quick success in the NFT community. Grace took over the Panthers with her unique galactic style and elevated the art not only into another universe, but to the Solana blockchain as well. 
The unique Solana collection will be accessible to mint for free for the first 3,000 ETH X Panther holders. LEGION X is one of the very few NFT collections to introduce a hybrid drop, making the collection accessible to all. 
LEGION X has always shown its support to global causes such as UNHCR for refugees by animal conservation through Panthera. Therefore, LEGION X will also donate part of the proceeds of the Solana collection to organizations tackling women's rights and empowerment through KAFA. 
Make sure to stay up to date as whitelist mint day takes place Jul 14, 2022 while the public sale is set to take place on  Jul 17, 2022.
Stay connected via Twitter, Discord, and Instagram or visit www.legionxnft.io 
GSI Exchange Debunks 4 Popular Myths About Precious Metal Investments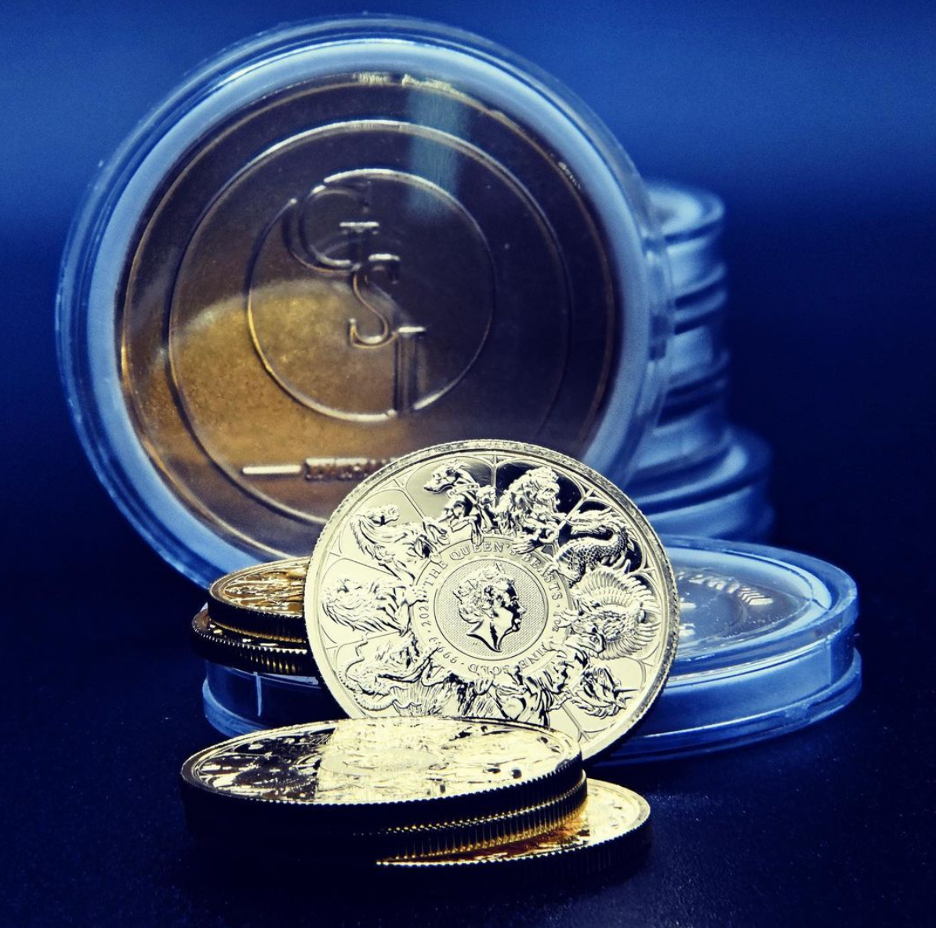 Investing in precious metals is considered an alien territory by many. This view has led to the entire gold, silver, and other precious metals market becoming an island of myths. To allay your fears, experts at GSI Exchange debunk four popular myths about precious metal investments.
No future
The presence of cryptocurrencies in the investment world is often seen as a doomsday clock running for precious metals. For GSI Exchange experts, that consideration is folly. They say, "Precious metals, unlike crypto, are not virtual tokens. They are one of the senses, real and visible. Precious metals, especially gold, have been accepted as high-value assets globally and will continue to hold firmly to their position." 
Not easy to store
Another reason that keeps people from investing confidently in precious metals is the popular myth that storing precious metals is challenging. For GSI Experts, that's a consideration of the world gone by. They say, "We live in a highly technological world where all sorts of codes and securities are possible. You can opt for the best options available and rest at ease about the safety of your investment."
For insiders only
Our fears often turn out to be smaller than how we had imagined them to be. Investment in precious metals is a case in point. Experts at GSI say, "The precious metals market is mostly determined by demand and supply. Even the most seasoned "insiders" cannot always predict what may happen. This leaves more room for everyone and all sizes of investments." 
Not for small investors
This is among the biggest myths that keep people from benefiting from investing in precious metals. The experts of GSI Exchange put it this way, "people often underplay their ability to invest in precious metals, thinking and believing that the market discourages small investors. Far from it. Small investment options for paying a small markup over spot pricing are always available."