What You Need To Know About Moshe Reuven, Instagram's Latest Rising Star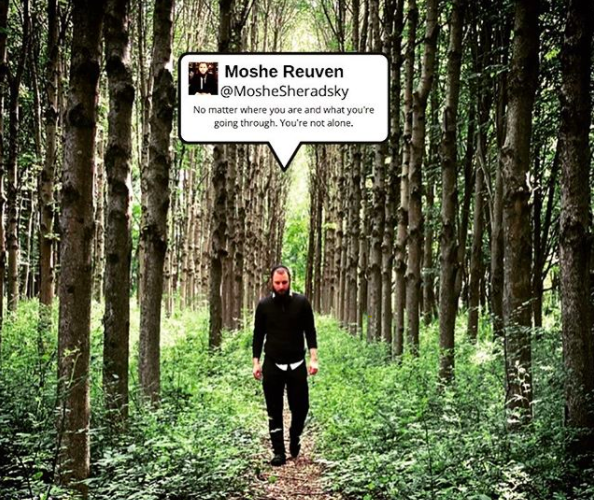 Moshe Reuven is one of the biggest entrepreneurs dominating Instagram right now. If you've been seeing him in your explore page, or have been bumping into him on the platform, there's a reason.. he's trending. Now, that may be a normal thing for influencers, yet when it comes to the entrepreneur niche, you'll find there's only about a handful of entrepreneurs with over a million followers, and Moshe Reuven is one of them.
He's been seen on Forbes, The Today Show, The Huffington Post, ABC, NBC & the list continues
Whether someones writing about him, he's writing about someone else, or he's sharing wisdom, Moshe Reuven Sheradsky has become a favorite amongst today's top publications. On Yahoo he recently came in ranked at second for the Top Jewish Instagram Pages to be following in 2020. Additionally, he's a Contributing writer for publications such as Forbes, Business.com, & Future Sharks. Some very thought provoking pieces come from his interviews with notable figures such as Former CEO of Apple, John Sculley.
Moshe Started Growing On Instagram When He Opened Up a Company Page
He saw a video of Gary Vaynerchuk on either Youtube or Facebook, and became an avid listener to his show. One day, he heard Gary explaining how important it was for a business to be growing on social. Being that Moshe had his own startup company, and was beginning to become involved with other companies, he figured he would open a page and see what happens. Much to Moshe's delight, his first posts gained significant traction for a start. The growth of his page encouraged the growth of his startup company, and began to open the door for tons of opportunities. 
Moshe's Been Building a Tech Startup For Several Years With A Goal To Enhance Lifestyle & Human Productivity
Although Moshe grew up with entrepreneurial ambitions, it wasn't until he was in college that he actually started to start his own ventures. Moshe slowly started to string together friends with various abilities in order to build his venture. Eventually this company turned into an over 50 person team operating from his college's startup incubator which became mainly packed with Moshe's team.
Moshe Is a Hip Hop Artist Who's Manager is Taylor Swift's Former Manager
Moshe has been writing and making music since his early teens. Yet, he did this mainly amongst his social peers, and hesitated to push it into a career due to various factors, including the demanding obligations of college approaching by the time he began recording an official work. With the growth of the influence of his companies, as well as his social media, Moshe began gaining the attention of key players in the music industry that began to see him as a true talent and wanted to be a part of that taking shape. He's currently in talks with a few labels as the launch of his debut single approaches. 
All in all, today's stars have been very much so emerging from the hottest platforms of today. Along with the bridge from breaking out happening via phones rather than just TVs, a completely different brand of superstar is coming about. As for Moshe, they can often be extremely thought provoking, while down to earth, knowing that social media is a tool for everyone today, whereas the big screen was only for the lucky few. Between the rise of Tik Tok Stars and the consistent rise of Instagrams stars still going strong to this day, Moshe seems to be one stretching the seams of creativity of what we can do with these platforms, and how we can utilize them to connect to a wider audience in various ways.
Instagram: @moshesheradsky
4 New Hobbies You Can Start From Home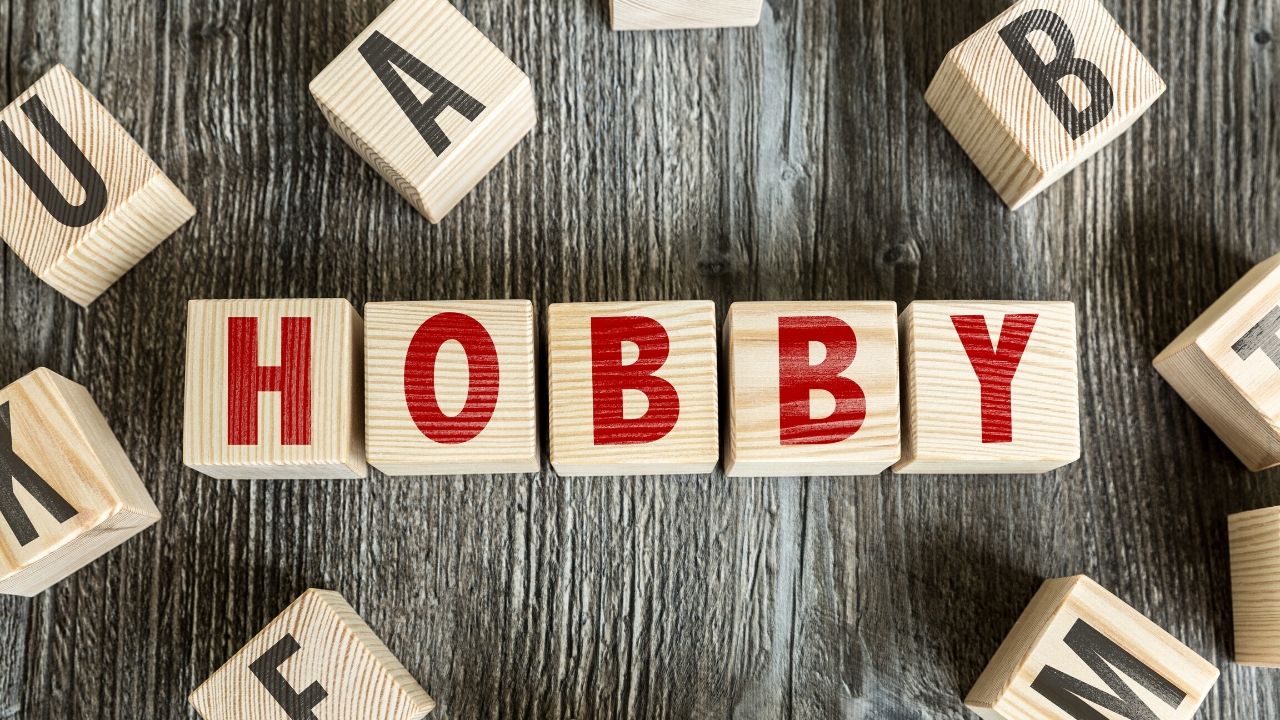 Are you getting bored lately? Perhaps you have stayed at home too much, or your favorite places of leisure are yet to reopen following the lockdown in your area. No matter what the case is, all you need to get occupied again and have fun is a new hobby.
From getting into the world of online gambling to taking your chance on being the next social media start, here are the top four new hobbies that you can try and start right at your own home.
Online casino gaming
Did you know that online casino gaming is taking the world of gambling by a revolution? Gone are the days when someone would need to dress up, drive miles and miles, and personally be present at a land-based casino to play games.
Now, one can play all the classic casino games and more anytime and anywhere–as long as you have your computer or mobile device with you and you are connected to the internet. What's even better than that is that online casinos let you wager and win real money!
But you might ask—how can I find the best online casino? There are a lot of steps you can take, but one is to read reviews on the best review sites such as Efirbet.com. There, you can learn on the advantages and disadvantages of each online casino which can help you decide which one is the best for you.
Vlogging
When you think of vlogging, only one platform comes to the mind of most people–YouTube. There are two kinds of people who are new to YouTube. The first are those who have the misconception of YouTube being a platform for easy money, and the second is the people who are just making videos for the sake of sharing what they want.
If you are the first type, then vlogging as a hobby might not be for you. YouTube has become a very saturated platform that getting an audience for new content is getting harder and harder these days. However, if you are only making content for the sake of a hobby, this thing should not bother you at all.
Podcasting
If you are not that confident in front of a camera, why not let your voice carry you instead? You can talk about anything and everything in your podcast. However, it would help if you will decide on a niche that your podcast would be about. You can talk about life, about movies, about music, or even about politics.
Like vlogging, podcasting helps you express yourself by sharing your views, opinions, and knowledge to the world using the internet.
Writing
Have you ever heard of the phrase "anyone can write, but not everyone can write?" In case you are not familiar with it, it meant to say that while everyone who had gone through the most basic of education can hold a writing instrument and form words and letters, not everyone can make use of words and letters in an artistic way–thus the art of writing.
However, it is essential to know that writing is a skill, and like all skills, it can be developed by anyone, as long as the person has the willingness and the enthusiasm to do it. So, even you can be w writer, too.
Are you worried that you may not have the best ideas? Write anyway. You think no one would read or want to read your work? Still, write anyway. After all, getting paid or getting recognized is not the main goal of writing. You can express yourself through written words. If you eventually get paid, make a living out of it, or get recognized by others, then consider that as the cherry on the top.
Final thoughts
It's true what they say–change is never a bad thing. There is nothing wrong with getting a new hobby. There is everything right about it! Whatever your cup of tea may be, make sure to always remember the most important thing in having a hobby–to have fun!