Wilbert Wynnberg – A name that created multimillionaires across the world!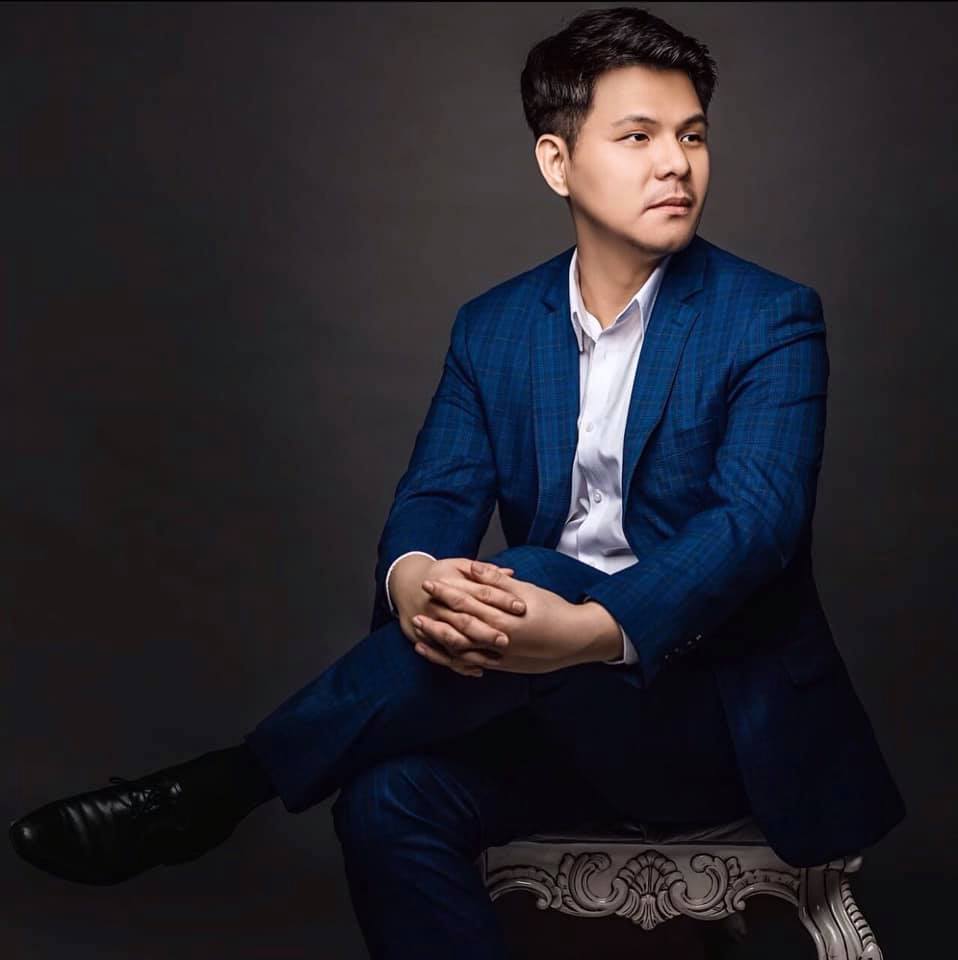 For decades, the education system has failed to prepare its students with the necessary life skills to succeed in the real world. Students are given an abundance of information, but not proper knowledge to create a successful career, business, or life. Wilbert Wynnberg is a serial entrepreneur, international speaker, and award-winning author who set out to change this. He was born on July 14th, 1989, and has spent most of his life in Singapore. He currently holds an MBA degree from Murdoch University, and has completed the Algorithmic Trading Programme from the Said Business School. 
Once he realized that he could use his skills to help other people all around the world, he decided to make it his life mission. Since 2015, Wilbert has impacted the lives of over 250,000 people with his bestselling books, and appearances at both live and virtual events. Everyone who has attended his seminars has been inspired by his rags to riches story, where his hard work, perseverance and sacrifices have helped him create a successful life. He uses his charismatic brand of communication to ensure that he creates a lasting impact on his audiences and open their minds. 
In 2017, Wilbert started Think Act Prosper to increase his reach and make sure that everyone could access his content. His company is one of the fastest-growing global media and education companies, taking a different approach to education as compared to traditional institutes, sharing life principles to help their students learn how to succeed in the real world. Think Act Prosper works on the basis of boldness, creativity, wisdom, knowledge, and friendship. These five values are the necessary foundations for anyone to create a successful life. Since 2017, Think Act Prosper has held live and virtual events in 4 continents and over 20 countries.
Wilbert has provided his expert opinion and advice on business and finding success in life, through guest appearances and features on TV programs and large media outlets such as Forbes, Thrive Global, Medium, Lianhe Zaobao, and Myanmar Media 7. Wilbert has discussed skydiving on Thrive Global, and how business owners can benefit from doing it regularly, speaking from his experience of using skydiving to get over his fear of heights and become fearless. Doing it regularly helped him to manage his life easier, and even make better business decisions. 
Wilbert spent a lot of time working hard to create a successful life of his own, and ultimately aspires to help others do the same. He passionately provides advice to his audience so that they do not have to go through the same struggles he did. What he has created is truly something special and I look forward to seeing how much more success he creates for himself and thousands of other people. 
Branden Condy Is Here to Leave a Legacy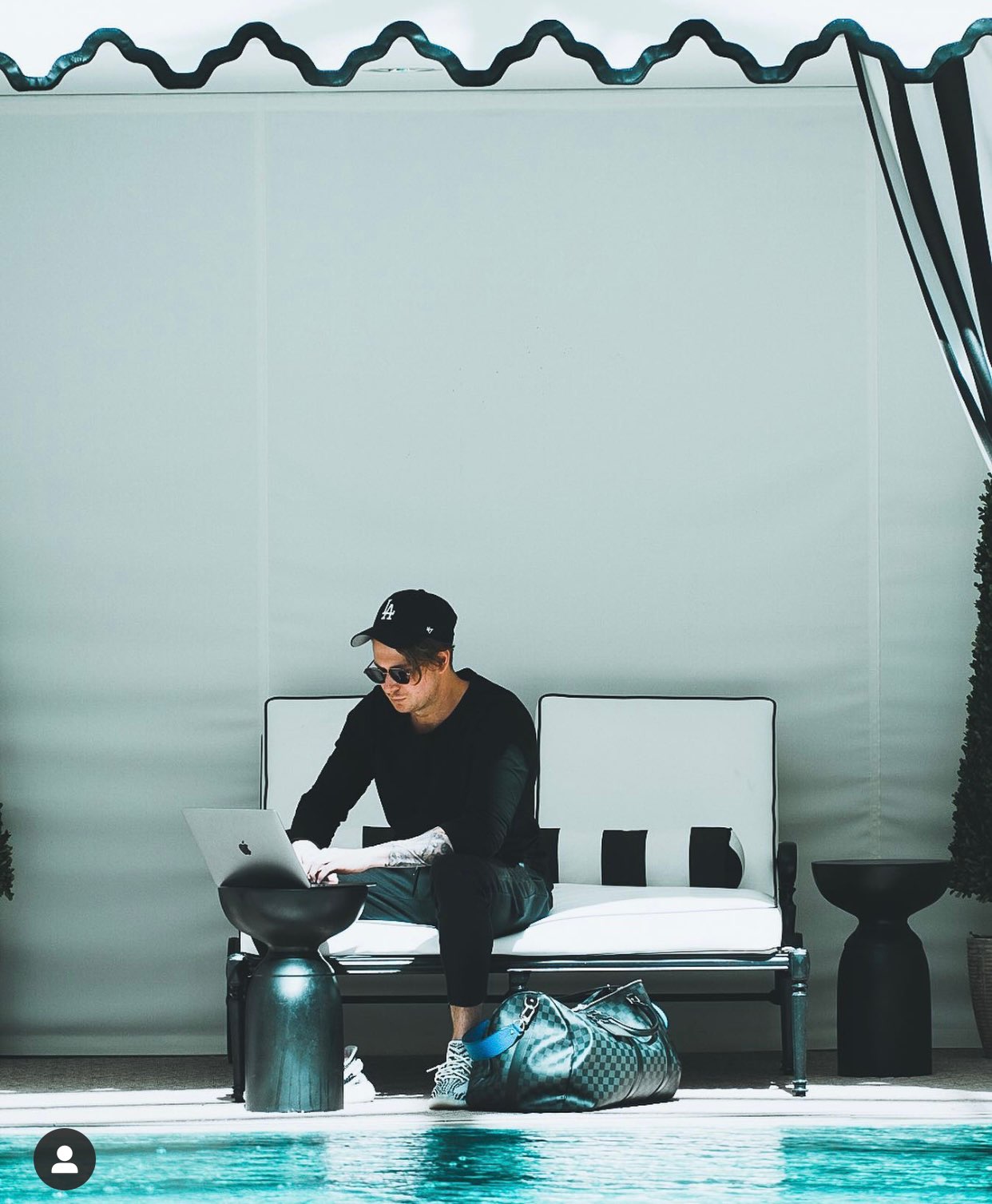 Branden Condy is a true innovator. He has made a fortune from scratch, and his influence keeps growing. Apart from amassing hundreds of thousands of loyal supporters who he is happy to mentor, the entrepreneur wants to leave a legacy that will serve as a powerful inspiration for those who choose to follow in his footsteps.
Condy's story is a classic rags-to-riches saga. He grew up with almost nothing. He did several odd jobs, such as cleaning cars, bartending, and working as a boat boy. "I did what I had to do to make ends meet. I didn't particularly enjoy doing those jobs, but I had to eat," he says. Soon enough, Branden realized that he needed to completely reject the status quo and pave his own way to financial freedom.
He began studying the online space and eventually founded his online store on Amazon. "Amazon Automation was huge for me. It works on a drop-shipping principle, and it allows you to sell thousands of products to billions of people around the globe. Once you gain traction and your store takes off, the sky's the limit. You are literally making money while you sleep, and I can't think of anything better than that," Condy says.
He went from a bartender to an Instagram influencer and a business owner in just 45 days. While his story is surreal, it is definitely something that can realistically be accomplished with the right mindset. This is why Branden wants to leave a legacy of motivation and knowledge to aspiring entrepreneurs who can dramatically transform their lives, much like he did.
"I want to be remembered as someone worthy of respect. And the best way to be respected is to provide value. Life is a two-way street, and if you want people to follow you, you have to give them a good reason to," he shares.
For Condy, everything starts with confidence. He firmly believes that every new entrepreneur, or every person for that matter, needs to believe in themselves first. Then, they need to formulate a strategy that would take them where they need to go. Finally, they have to assemble a skilled team around themselves. "I can't stress this enough: having a team around you is key. I could never grow my business as fast as I am if I didn't have a team of dedicated and motivated people around me," says Branden.
"I'm focused on helping people reach their full potential. I see countless Millennials on Instagram, for example, who complain about the economy. Yes, the economy is unpredictable, but you need to learn the basic principles that will help you withstand any and all changes. I want to motivate people in different areas. Working out and taking care of their health, building a business, developing their own personal style, and helping them feel more confident, this is what I'm trying to leave behind as my legacy," he says.
His tips have been received exceptionally well. He has over 250,000 followers on Instagram alone, and that number keeps growing. People identify with Branden's authenticity. He is someone who has been through the struggle and overcame it. Each piece of content that he shares is focused on spreading this message. If he had to choose one simple message to share with the world, the entrepreneur would go for "bet on yourself," as he wants people to step into their power and realize their potential.
For more news, updates, tips, and motivation from Branden Condy, follow him on Instagram.