Will TLG & Amir Dayan Accept Aroundtown Buyout Offer?
The acceptance period of Aroundtown's offer for TLG Immobilien shares was delivered on Dec 18, 2019 and is to expire on January 21st, 2020 at midnight. So far, Aroundtown has received an acceptance ratio of over 53% from shareholders, including TLG's largest shareholder Amir Dayan who signed an irrevocable agreement with Aroundtown prior to launching the offer.
Aroundtown SA is the largest publicly traded commercial real estate corporations in Germany and one of the largest publicly traded companies in Europe. The main shareholders of Aroundtown are Avisco which is controlled by Mr. Yakir Gabay 12%, TLG Immobilien 15% (with Mr Amir Dayan 28% shareholder), Blackrock 5%, Norges Bank, Fidelity, Allianz, Vanguard and many other international investors. In mid-December 2019, Aroundtown SA published the tender offer for TLG Immobilien AG, which in combination will create a leading Pan European commercial real-estate conglomerate specializing in office, hotel and residential real estate management with assets in excess of €28 billion.
An additional acceptance period for the stock buyout will be launched shortly after the initial time-period expires and span for two weeks as required by German regulatory bodies. Reaching over 53% so far represents strong support the deal will go through, as passive and index investors most often tender during the regulatory phase.  The offer has no minimum acceptance threshold, but the higher acceptance ratio amongst investors will ultimately determine the speed in which the entities eventually begin combining efforts.
Aroundtown's and TLG's board of directors and executive management teams have expressed support of the merge potential on the basis of accretive long-term value creation for the shareholder groups. The synergies from the merger are estimated to be €92-117m FFO increase per annum, achieved 5 years after the merger. In addition, a €23 – €45m per annum FFO increase potential will rise from incremental financing for future growth.
The market has been supportive of the merger, highlighting the high synergetic value of the merger. On 13th of January 2020, HSBC published a coverage of the German mid cap stocks, naming their top 5 picks from various sectors, and choosing Aroundtown SA as the leading stock representing the real estate sector. The target price by HSBC for Aroundtown increased from €8.8 per share to €11 per share. Currently the stock is traded at ca. €8, reflecting nearly 40% upside. The main catalyst for the price target increase is the merger.
Cyber Mogul Of India, Aditya Belnekar Explains How A Brand Should Be Promoted Digitally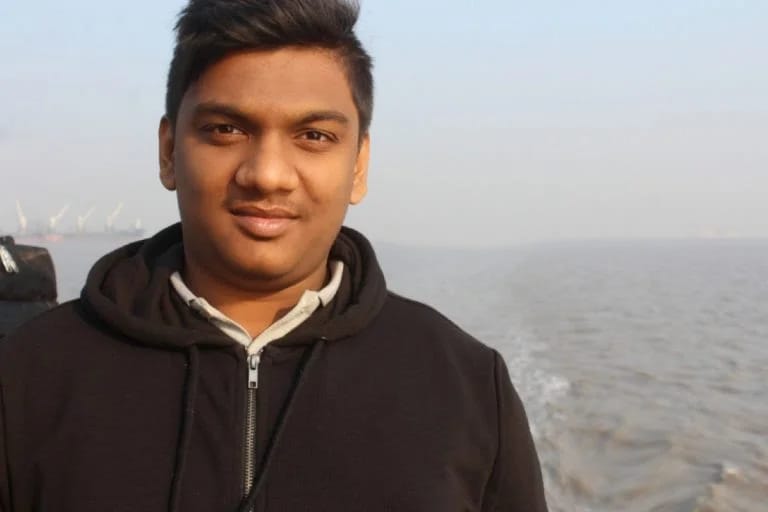 With the world transforming into a digital space, there have been innumerable employment opportunities for the people to make their careers in social media. The name who is working tremendously in the field of digital marketing is Aditya Belnekar, a 22-year old entrepreneur, artist and an influencer. He never shied away from experimenting and that is his biggest strength behind becoming a successful entrepreneur. Since school, he had an ability to think different and out of the box which made way for him as a creative person.
Rightly called as the Cyber Mogul of India, he is the founder of 'TEAMWIZARDMEDIA', a leading marketing agency in India. It is constantly reaching new heights with promoting movies, brands, social artists, influencers and much more in the digital domain. His tremendous knowledge about marketing has helped many brands to grow digitally which have become well-known names on the internet today. One of the sole reasons behind the success of his company is the innovative and creative ideas he brings to promote every brand on the internet.
Sharing his thoughts about the same, he said "Every brand is different and caters to a different audience. The first thing before promoting a brand is to understand which audience it caters to. You cannot market a whisky brand on the platform where there are a majority of kids. It makes no sense", he said. Besides this, he also believes that one should never stop learning. "We all are students in life and every experience teaches us something", he added. Working hard towards one thing at a time, Aditya Belnekar is truly the inspirational force among the top digital marketers of India.