Experts Share the Tips on Decluttering Inbox and Unsubscribing Unwanted Email Sources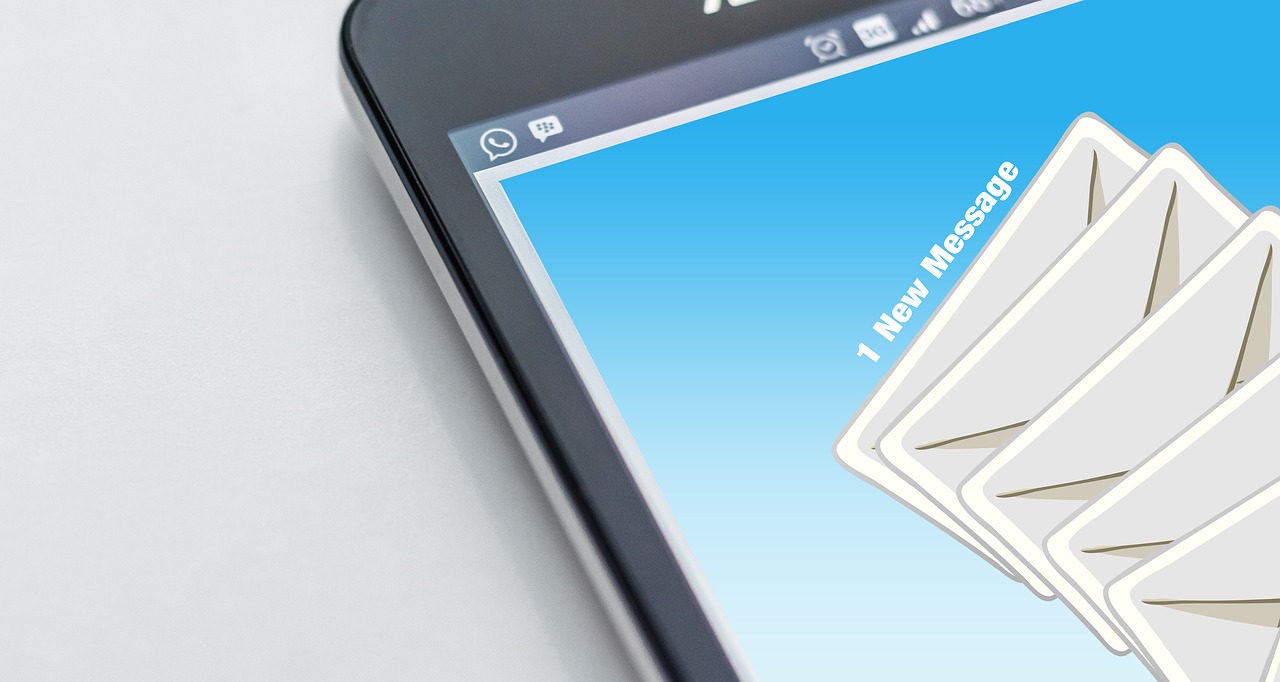 Experts have shared some important tips to declutter the inbox of a mobile phone and highlighted the importance of unsubscribing unwanted email sources for increasing the productivity of a person in his daily life. The growing use of emails in daily work has also introduced the urgent need to organize the email inbox in a mobile phone to work with high productivity. Many technology experts from different reputed institutions have thrown some light on the importance of using various mobile apps to declutter the useless emails with a click of some buttons.
Unsubscribe from Unwanted Newsletters
One of the easiest ways to remove all the unwanted emails is to unsubscribe all the unimportant newsletters to stop the incoming emails from various sources. The common way to clean email inbox is by manually unsubscribing all the sources from where one receives emails on various subjects. According to experts, people must prioritize the sources they need to follow in order to collect knowledge on different subjects in a limited time.
In addition to this, there are several tools available to unsubscribe an online source to prevent receiving emails from unwanted sources. This option is suitable for everyone as it can help to unsubscribe all the unwanted newsletters and email sources in few seconds. Not just it helps to save time but it also frees up enough space on the mobile to increase the productivity of a person in his professional life.
Separate Personal and Professional Email Accounts
Another useful option available to declutter the email account is to separate the personal account from a professional one. Many people believe that it is time-consuming to handle two separate email accounts on a phone. But according to experts, it is not actually the case in reality. This will simply help a person save time by removing all the distractions while handling any email. Just like separating personal life from professional life helps to sort life, this trick also helps to organize the email inbox in a simple manner.
Use Folders and Tools to Organize Emails
One can make use of folders in order to separate emails from different sources. In addition to using labels and folders for different senders, it is also a good idea to utilize the available tools to organize emails in a better way. Rather than receiving all the emails in a single inbox, it is a better option to separate them into different categories to keep an email inbox organized. This will not simply help a person to avoid missing important emails for any source.
Prioritize Your Emails
According to experts, it is of high importance to prioritize all the emails in the inbox to avoid wasting time on unimportant emails. This will not just help to save the valuable time but it also removes all the stress and distractions in an easy manner. One can give a certain color to a particular email or assign a tag to it in order to separate it from any given source. Another option to avoid receiving unimportant emails is to pass them to other staff members who are capable of handling them with their knowledge.
More People are now Getting Curious on How to Retain Followers on TikTok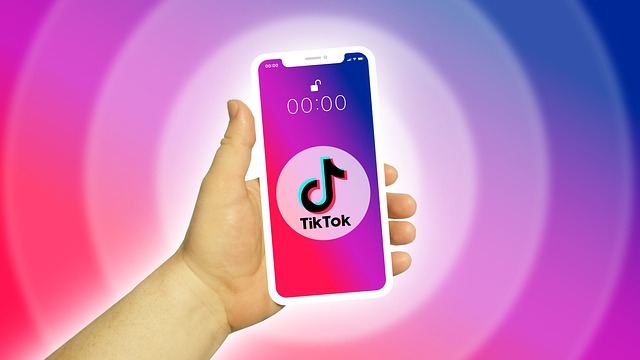 As we know, you can grow the Tik Tok followers with good growth strategies and TikTok likes and followers. But retaining these followers on your profile is a real task.
Retaining followers on TikTok is a more complicated process than other social networks, mainly because it is mainly based on the discovery section of "for you."
"So, you're telling me that followers are of no use?"
NO, and that's the beauty of it; even on TikTok, you can retain followers.
But you have to get busy and spend time building your followers.
We often see creators who are not interested in the least in what happens in the comments of their videos; this is very wrong. Definitely answering thousands of comments can be difficult, but at least some of them must be done. 
A simple "thank you" or brief advice to those who ask questions even in private, we just can't write it down. Although we receive dozens of messages every day, we don't have any messages that don't have a reply.
This is not to praise the work we do, but to encourage you to do the same.
Another key thing to retain followers on TikTok is to publish constantly. Publishing videos every day is essential to be always present in the feed of users who follow us, both in the section followed, and possibly in the section for you. In addition to responding to users, another key thing to retain followers on TikTok is to find a few hours every week to do live.
Live on TikTok
The TikTok is a fantastic tool to get in touch with people that follow you. The Live of TikTok is a great tool to retain your followers. In order to do the live, you need to have 1000 followers, if you are wondering why I give you the answer immediately.
If you don't have a user base to show your Live on TikTok, nobody will watch them, and it would be useless to be able to do them, also because you would have no followers to retain. Consequently, TikTok has decided to impose this barrier on an entry for live shows, which is not very limiting; with the right contents, it won't take you too long to exceed 1000 followers.
The loyalty of TikTok users
In summary, the steps to retain followers on TikTok are these:
Reply to comments

Go Live

Reply to private messages

Publish every day
If you respect these points, you will see that your followers will always be loyal to you. And in this way, you will have obtained the result to which all the creators on TikTok should aspire i.e., retain the followers.
That said, you now know all the ways to start building relationships with your followers on TikTok. The last tip we can give you is to enter the first community for those who want to learn how to use TikTok strategically by accessing the private Facebook group.