Cloud Buyers & Investors to Profit in the Future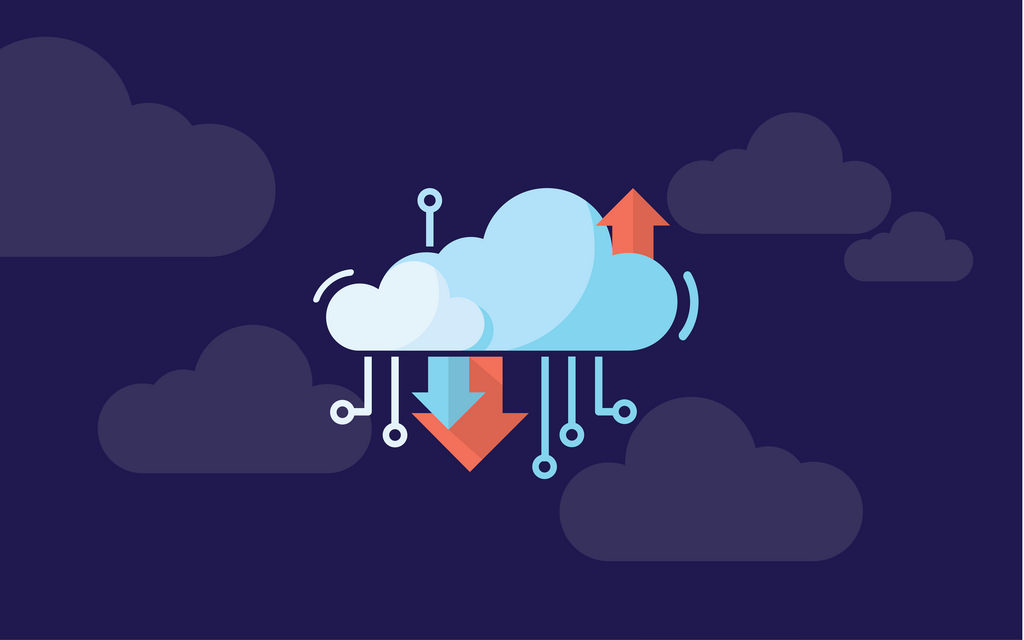 With the growing innovation in technology, various business organizations have got benefitted. One such area is cloud computing, which is presenting itself as a desirable entity for storing data without any difficulty. Various technology led projects are being run on these networks and have enabled to spread the business on a large network. Seeing the increasing demand for cloud networking in a wide variety of organizations in the past, it is expected to mature rapidly in the future.
A number of business organization leaders have expressed how they have got benefitted from with the use of cloud computing for their projects. Nowadays, it is no longer compulsory for an organization to keep its data at one place on their own infrastructure. And the type of organizations who are adopting this technology varies regardless of their size. The shifting of the physical storage medium to the cloud would bring innovation in the projects as well as services. A number of technologies such as artificial intelligence, serverless computing, virtual reality, the blockchain and application programming interfaces cost a lot to run on a physical platform. Most of the capital of an enterprise would be invested in the cloud buying as the demand for cloud storage is increasing with every passing day.
In the coming future, there will be a creation of new possibilities by computing power. Due to scalability, new business models will be introduced in various enterprises. The introduction of cloud computing would improve the speed of IT service delivery and increases the flexibility to react to changing market conditions. More portfolio will be introduced in this sector to ensure the creation of disruptive, cloud-based services. Also, it will depend on the enterprises as to how well they can make use of the cloud industry offers. And also, it will be a challenging task to move data between various providers. With the development of the cloud industry, more openness will be introduced in the business process.
DM Agency ibs Adopts a New Brand Identity to Enhance its Service Delivery Model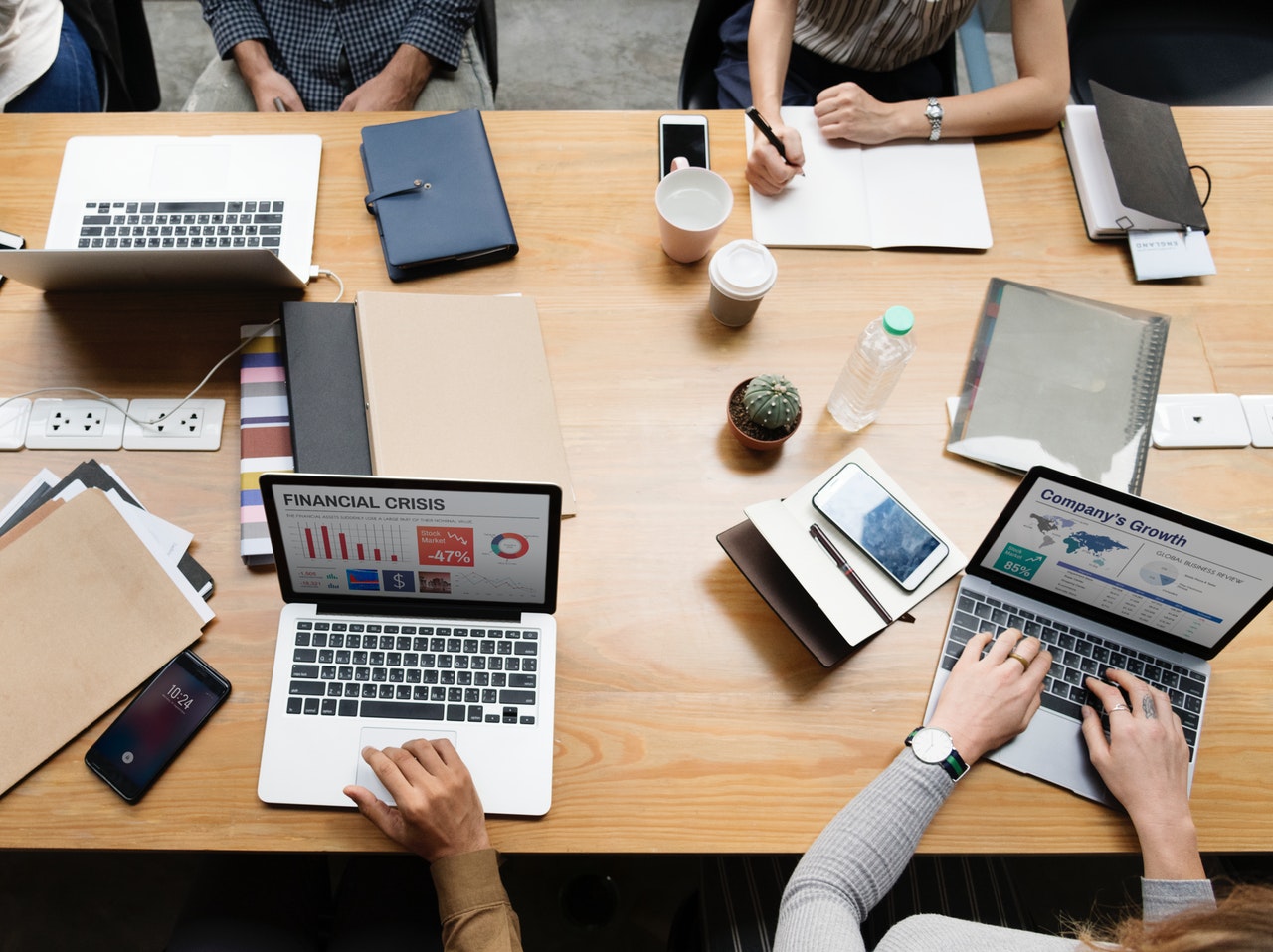 Digital marketing agency, ibs, has decided to rebrand itself as "Fulcro" in order to bring a new vision as well as to work with an enhanced service delivery model. The company has taken this step by taking into consideration the evolving needs of clients in this digital world. Another reason behind the company's decision is to keep itself ready for future services by upgrading its business model. After this rebranding decision, ibs has changed its identity from a digital marketing agency to a strategic partner for various brands of today's digital world.
Sabyasachi Mitter, the founder and MD of Fulcro, said that it is a wise choice to disrupt one's own business to reinvent it rather than waiting for other entities to do the same with you. Hinting about the clients' choice of any service, he said that only the service which is best in class in every vertical would survive in the market. With the help of good leadership and high-class service, Fulcro would like to become the master in its field.
Interface Business Solution (ibs), which was founded in 2003, has been doing an excellent job for the last 15 years and providing technology-led digital solutions to its clients all over the globe. With the passage of time, the company started offering digital marketing services along with other digital services such as direct response, online media planning, etc. Due to the huge scope in this field, a large number of people have started enrolling themselves in a digital marketing course, or an SEO course, to build their career in this.
After the decision of the company to rebrand itself, there will be five specialised verticals on which it would focus. The five verticals are Fulcro digital, Fulcro communication, Fulcro technology, Fulcro media, and Fulcro data.