Cloud Buyers & Investors to Profit in the Future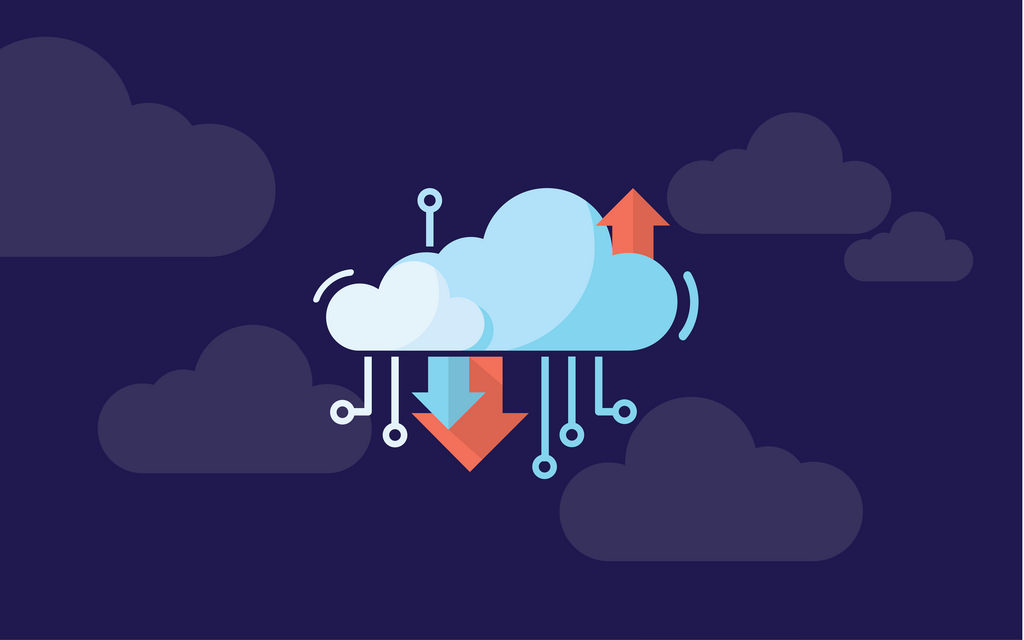 With the growing innovation in technology, various business organizations have got benefitted. One such area is cloud computing, which is presenting itself as a desirable entity for storing data without any difficulty. Various technology led projects are being run on these networks and have enabled to spread the business on a large network. Seeing the increasing demand for cloud networking in a wide variety of organizations in the past, it is expected to mature rapidly in the future.
A number of business organization leaders have expressed how they have got benefitted from with the use of cloud computing for their projects. Nowadays, it is no longer compulsory for an organization to keep its data at one place on their own infrastructure. And the type of organizations who are adopting this technology varies regardless of their size. The shifting of the physical storage medium to the cloud would bring innovation in the projects as well as services. A number of technologies such as artificial intelligence, serverless computing, virtual reality, the blockchain and application programming interfaces cost a lot to run on a physical platform. Most of the capital of an enterprise would be invested in the cloud buying as the demand for cloud storage is increasing with every passing day.
In the coming future, there will be a creation of new possibilities by computing power. Due to scalability, new business models will be introduced in various enterprises. The introduction of cloud computing would improve the speed of IT service delivery and increases the flexibility to react to changing market conditions. More portfolio will be introduced in this sector to ensure the creation of disruptive, cloud-based services. Also, it will depend on the enterprises as to how well they can make use of the cloud industry offers. And also, it will be a challenging task to move data between various providers. With the development of the cloud industry, more openness will be introduced in the business process.
Bosch Power Tools India Launches 'Cordless Matlab Bosch' Campaign to Demonstrate the Power of Cordless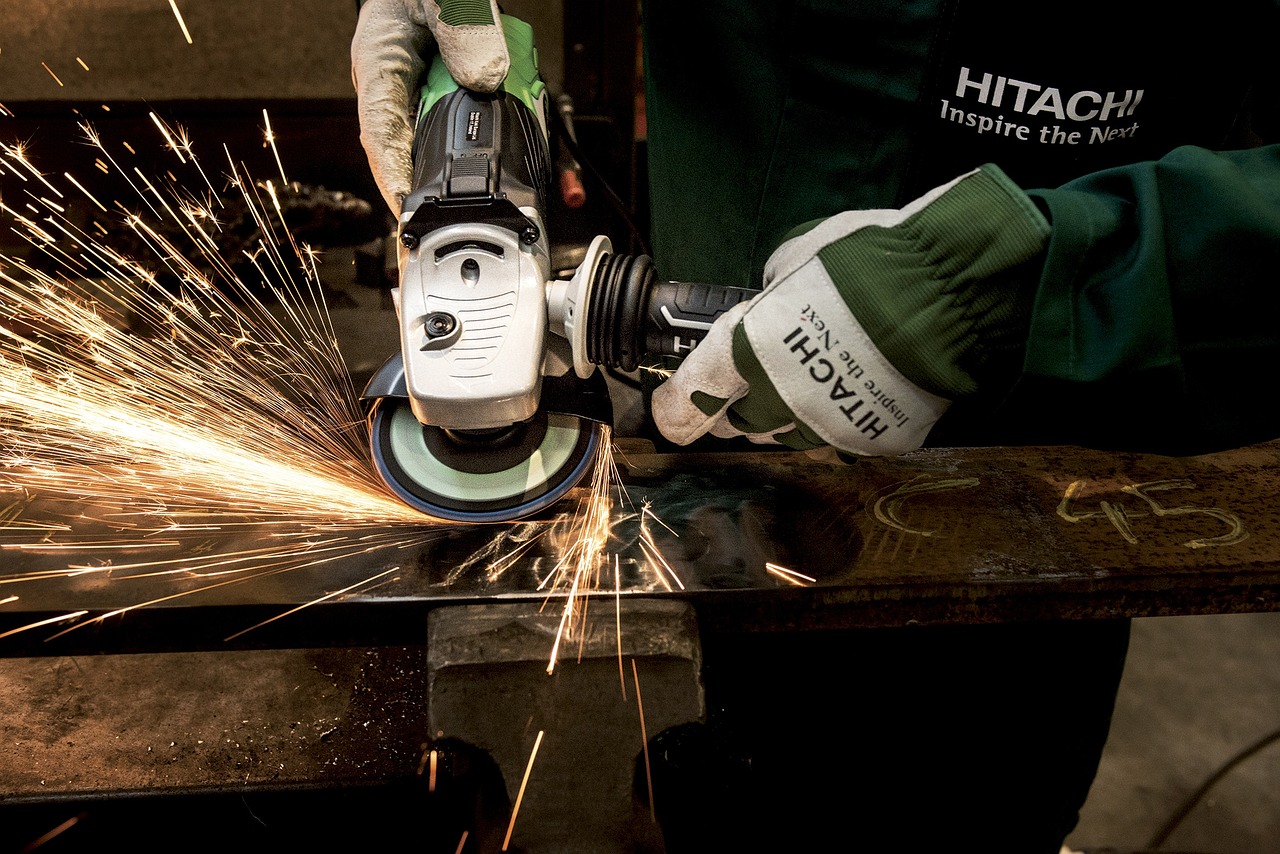 Bosch Power Tools India is coming up with mobile van demonstration vehicles. This front runner company in the power tools market segment catering to construction, woodworking and metalworking industry is set to amplify the consumer experience. This is an extension of their already launched user campaign 'Cordless Matlab Bosch'. They will campaign across cities from 9th of September for 6 months to cater to various audience and introduce the concept to them. They have covered 40 cities in the previous 'Cordless Matlab Bosch' demo zones through channel partner outlets.
This campaign will add to it. The company plans to expand its outreach to another 50 cities in India by the end of the month using the product experiential mobile vans campaign.
The experiential mobile vans will engage and educate consumers on availability and benefits of quality cordless power tools in the market. A tool blog will help provide additional content on these power tools. The campaign is planned to start in September this year in various locations namely Kolkata, Delhi, Cochin, Ahmedabad, Pune, Hyderabad, Chennai, Bangalore, Ludhiana and Lucknow. This will improve accessibility and availability of the range. The cordless range of power tools enable tradesmen and blue collar workers to work flexibly without the constraints of wires and cables yet maintain the efficiency, power, safety.
Also check: Combination disc belt sanders – A unique benchtop sanding tool
Customers can avail a hand-on demonstration of Bosch Power Tool's lithium-ion battery powered screwdriver 'BoschGo' as a part of the mobile van experience. The cordless range on showcase will include power drill drivers, high power impact wrenches, robust hammer drills, high-speed impact drills, ABR enabled impact drivers, flexible drill drivers and a 12V cordless drill driver- the GSR 120-LI, re-introduced with an exclusive jacket packaging designed for India.