Cloud Buyers & Investors to Profit in the Future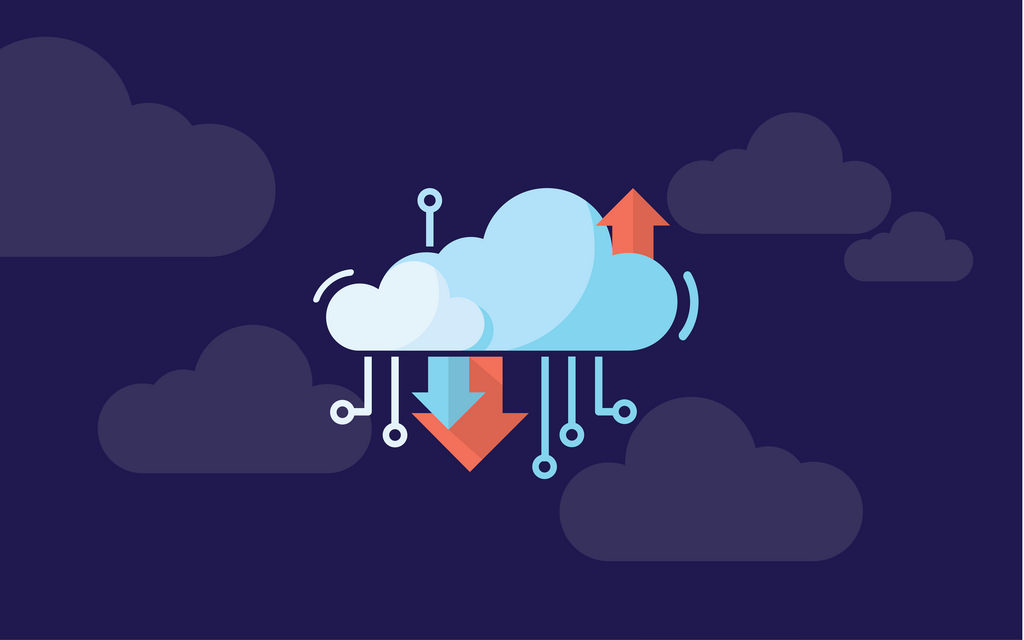 With the growing innovation in technology, various business organizations have got benefitted. One such area is cloud computing, which is presenting itself as a desirable entity for storing data without any difficulty. Various technology led projects are being run on these networks and have enabled to spread the business on a large network. Seeing the increasing demand for cloud networking in a wide variety of organizations in the past, it is expected to mature rapidly in the future.
A number of business organization leaders have expressed how they have got benefitted from with the use of cloud computing for their projects. Nowadays, it is no longer compulsory for an organization to keep its data at one place on their own infrastructure. And the type of organizations who are adopting this technology varies regardless of their size. The shifting of the physical storage medium to the cloud would bring innovation in the projects as well as services. A number of technologies such as artificial intelligence, serverless computing, virtual reality, the blockchain and application programming interfaces cost a lot to run on a physical platform. Most of the capital of an enterprise would be invested in the cloud buying as the demand for cloud storage is increasing with every passing day.
In the coming future, there will be a creation of new possibilities by computing power. Due to scalability, new business models will be introduced in various enterprises. The introduction of cloud computing would improve the speed of IT service delivery and increases the flexibility to react to changing market conditions. More portfolio will be introduced in this sector to ensure the creation of disruptive, cloud-based services. Also, it will depend on the enterprises as to how well they can make use of the cloud industry offers. And also, it will be a challenging task to move data between various providers. With the development of the cloud industry, more openness will be introduced in the business process.
LG has Launched a New Washing Machine with 5-Star Energy Rating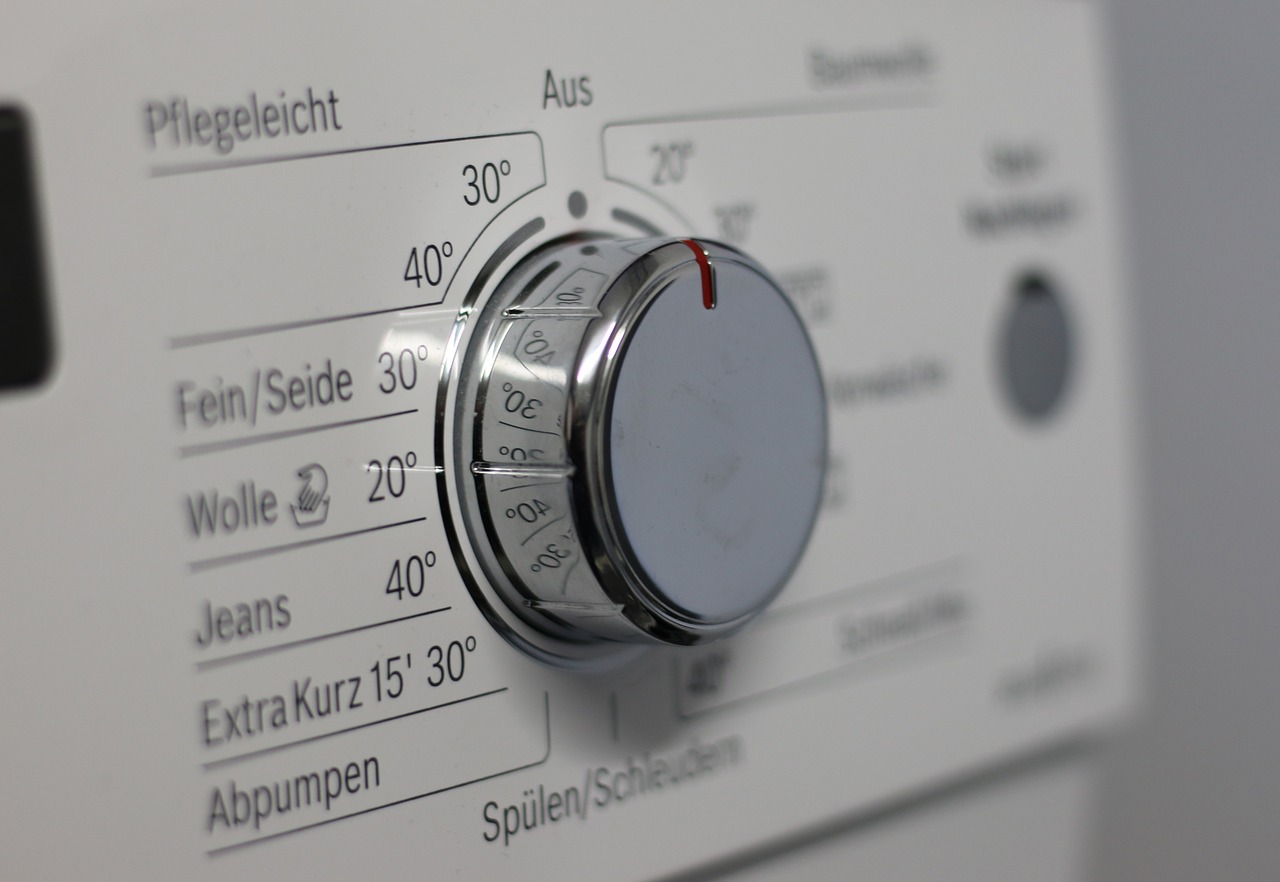 LG has announced a new washing machine with a 5-star energy rating which is certified by BEE. LG has now become the first in the industry with 5-star rated products across its portfolio. The new LG washing machine is powered with a smart inverter motor that optimizes energy consumption and offers 30 percent more energy saving. In addition, it uses 40 percent less water than other washing machines available in the market. The installed motor is protected with a BMC feature that saves the machine from dust, insects, and humidity.
LG's new machine is with 6 motion direct drive technology which is driven by six different wash programs. The technology also identifies the type of fabric and provides different washes for different types of clothes. In addition, jet spray allows water to enter with more power to remove water and excessive detergent. The machine is offering two types of modes, smart motion, and TurboDrum. Smart Motion provides washing performance with three tub movements that are controlled by smart inverter. And TurboDrum offers a strong water stream of rotating drum to remove dirt from clothes by moving in the opposite direction.
There are a variety of wash programs in the model including Fuzzy, Air Dry, Wool, Child Lock, Silent, Tub Clean, Jeans, Favorite, Quick Wash, Smart Cleaning and Delay. LG is also offering 10 years of warranty with the new machine. This model of the washing machine would prove as one of the best washing machines available in the market. For a safety measure, the machine has an auto-restart option, auto pre-wash, and standby power save.