Cloud Buyers & Investors to Profit in the Future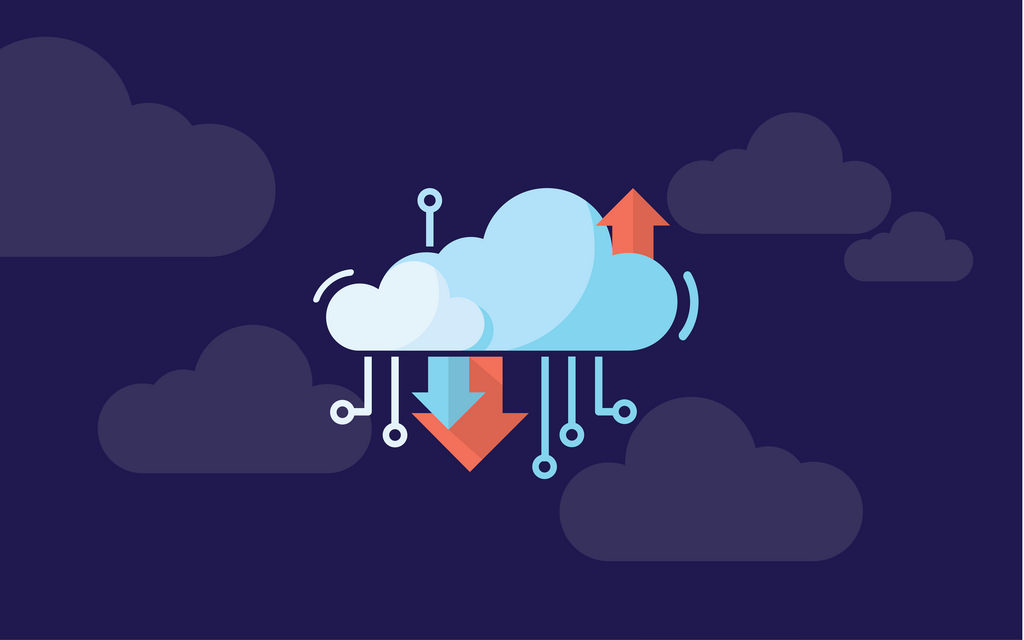 With the growing innovation in technology, various business organizations have got benefitted. One such area is cloud computing, which is presenting itself as a desirable entity for storing data without any difficulty. Various technology led projects are being run on these networks and have enabled to spread the business on a large network. Seeing the increasing demand for cloud networking in a wide variety of organizations in the past, it is expected to mature rapidly in the future.
A number of business organization leaders have expressed how they have got benefitted from with the use of cloud computing for their projects. Nowadays, it is no longer compulsory for an organization to keep its data at one place on their own infrastructure. And the type of organizations who are adopting this technology varies regardless of their size. The shifting of the physical storage medium to the cloud would bring innovation in the projects as well as services. A number of technologies such as artificial intelligence, serverless computing, virtual reality, the blockchain and application programming interfaces cost a lot to run on a physical platform. Most of the capital of an enterprise would be invested in the cloud buying as the demand for cloud storage is increasing with every passing day.
In the coming future, there will be a creation of new possibilities by computing power. Due to scalability, new business models will be introduced in various enterprises. The introduction of cloud computing would improve the speed of IT service delivery and increases the flexibility to react to changing market conditions. More portfolio will be introduced in this sector to ensure the creation of disruptive, cloud-based services. Also, it will depend on the enterprises as to how well they can make use of the cloud industry offers. And also, it will be a challenging task to move data between various providers. With the development of the cloud industry, more openness will be introduced in the business process.
Net Insight Allows LinkedIn Corp to Produce Corporate Videos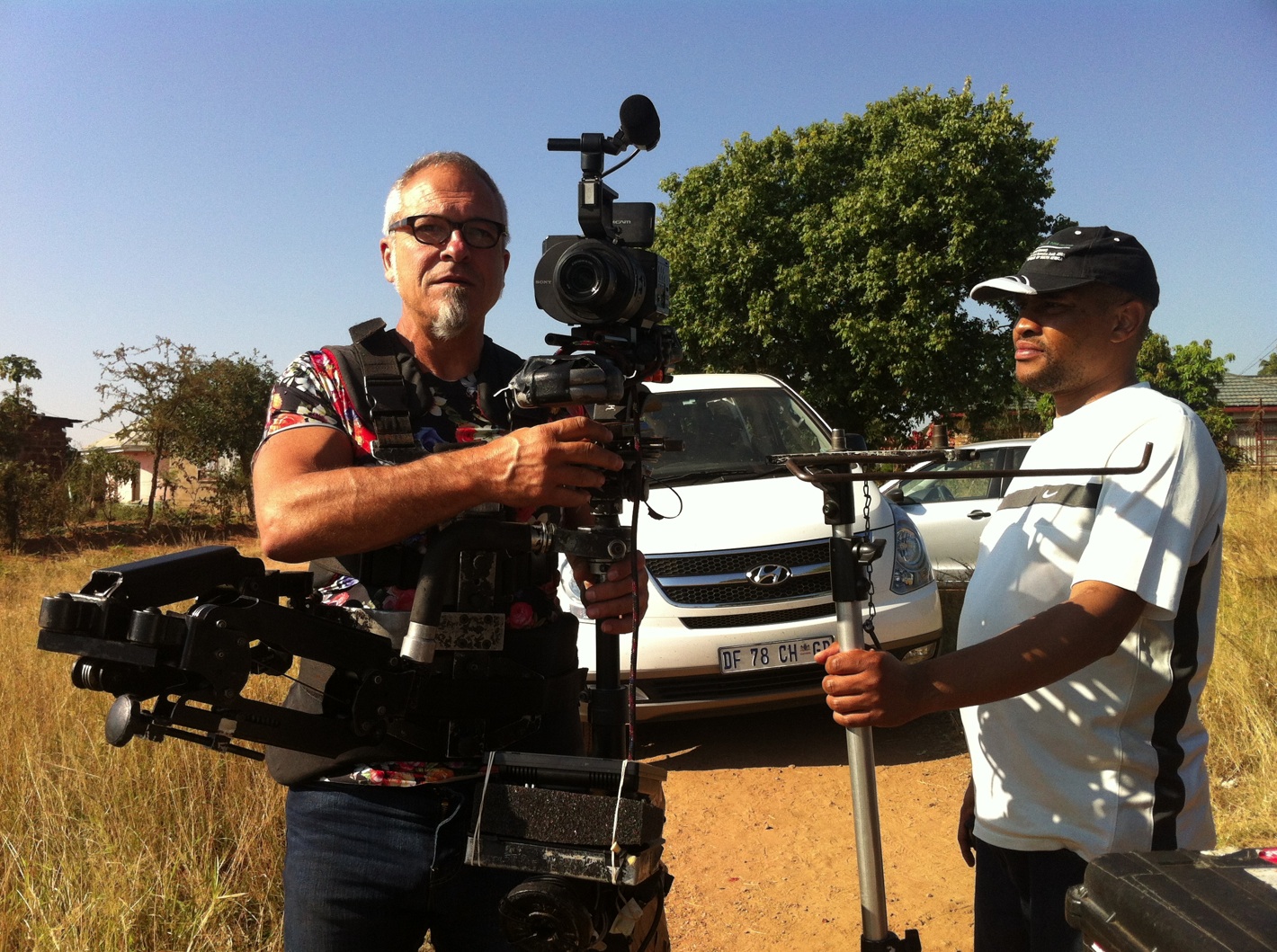 STOCKHOLM – LinkedIn Corp, the world's largest professional network has started using Net Insight's Nimbra-based media network to cover its office in Manhattan, New York. It not only covers the Empire state building on Manhattan in New York, but also the studios in Sunnyvale in California. With the help of Net Insight's media network, LinkedIn will be able to produce internal corporate videos and also other live videos for professional networking platform. This would ensure a high quality of corporate video production between the central control room and multiple studios.
It is an important component for delivering live content with better quality at both remote as well as home-based production level. With the use of less number of resources, it will result in a major technology shift which would not only contribute to increasing the reliability and capability but it would also make the process flexible. Due to the seamless production workflow, it will be possible to transport camera feeds between studios and central production facility in different geographical areas.
Gary Schneider, Manager of the Broadcasting unit at LinkedIn Corp said that with the help of Net Insights's solution, it has become possible to produce shows with the host. With the help of the host, they are now able to interview people in Sunnyvale and this interaction is seamless with a low-latency. He said, in the coming future, there will be a plan to use reliable and high-quality Nimbra for other locations in the world.
Henrik Sund, the CEO of Net Insight has also expressed his happiness about the use of Nimbra's technology in remote/at-home corporate video production services of the LinkedIn Corp. He said that LinkedIn has got the benefit of uplifting the remote/at-home production due to Nimbra's solutions. Also, Henrik said the demand for this new technology of Nimbra has been increasing to boost the potential as well as to improve the quality and efficiency.
Tefal IXEO QT1020 Offers both All-in-One Ironing and Steaming Options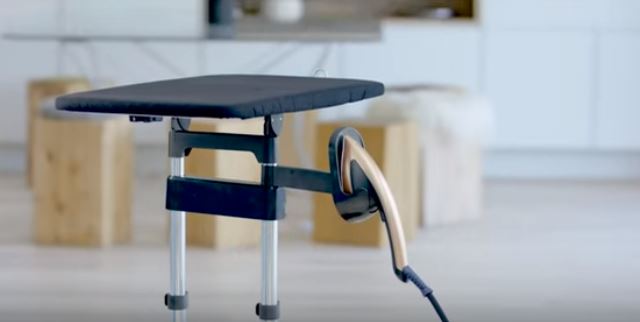 RUMILLY – Tefal has launched all-in-one iron and garment steamer for the first time to keep clothes crease-free in an easy manner. The company has kept Tefal IXEO QT 1020 price very much reasonable and it is available at Euro 290 which is cheaper than purchasing both iron and steamer separately. In this, there is no need for a separate ironing board to use as it has an in-built 'Smart Board'. With the availability of an adjustable, in-built ironing board in it which one could easily adjust vertically for steaming and positioned horizontally for traditional ironing.
To iron clothes, you need to flip the board down to place it in a horizontal position. And to use for the purpose of steaming clothes, clip the clothes directly to the upright board and press the steam-boost button for steaming. It uses a separate one-liter water tank as is the case with steam generator iron. With the use of 'one temperature' technology, it facilitates ironing on all types of fabrics and there is no need to adjust the temperature while ironing. Most of the steam iron companies offer this 'one temperature technology' suitable for all types of fabrics. IronsExpert UK is one such website where you can find out more about such companies and their irons.
But in some of these irons, the soleplate is small in comparison to other irons which is why it takes a longer time to cover the same area. Also, the water-spray function is missing and the water tank is not that impressive as is the case in other steamers. In the case of crumpled laundry, irons are suitable in comparison to steamers. For all the clothes which are occasionally bulky, then Tefal IXEO QT 1020 would serve the purpose. It is possible to steam clothes just by hanging them with hangers. Apart from the feature of "one temperature technology," it is easy and quick to iron clothes using this appliance.
Marijuana and CBD Companies Not allowed to Advertise on Facebook and Google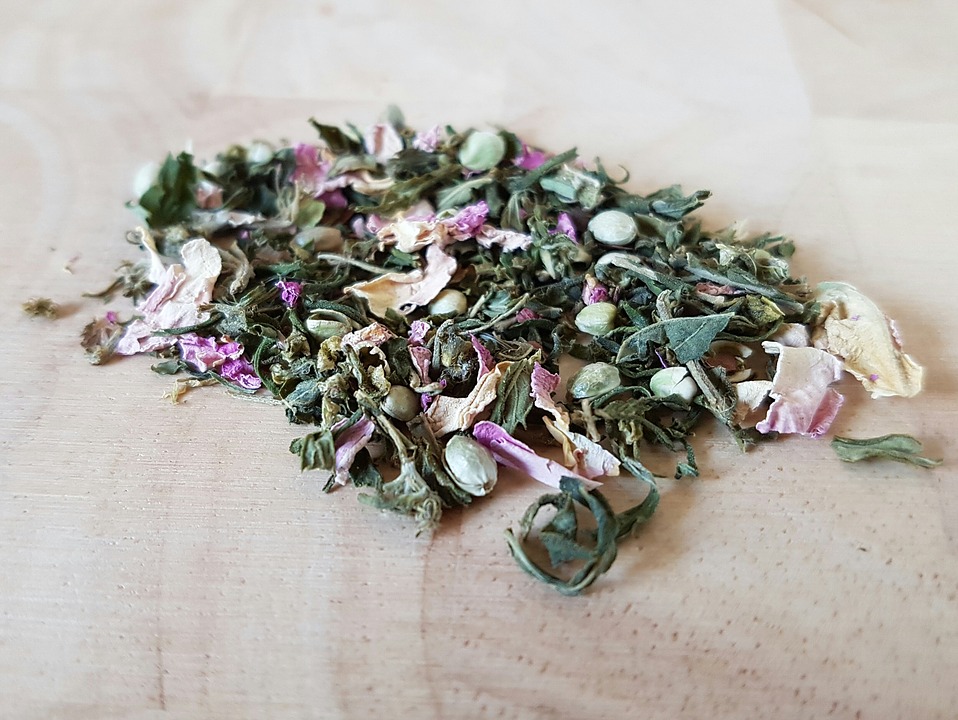 Marijuana and CBD companies have failed to get permission from the tech giants, Facebook, and Google to promote their products online. However, the owner of CBD and Marijuana company ZenPup, Bozin said that it is not the end of the world for them. He further said there are other convenient means available online to get high traffic. About 57% of the US digital ad market utilise these two online advertising platforms. All the established and emerging brands sought the help of Facebook advertising as well Google's search ads to spread their words to the prospective customers.
Marijuana is allowed to use for recreational purposes in some US states and one could buy it for medical needs in other parts of the US. In the case of CBD, the laws are stringent which is why it is not easily available to anyone. According to 2018 Farm Bill, states could take a decision to permit CBD products for usage by the public. However, there FDA has kept its stance strict on the use of CBD and even punishes companies for making false medical claims about its medical usage. Like in the case of tobacco and alcohol promotions, both the tech giants Google and Facebook have refrained from giving permission for the promotions of Marijuana and CBD oil.
In order to compensate for the availability of Facebook and Google, ZenPup has been looking to find other options to launch its products in the market. Various media companies and social media influencers are being approached to promote CBD products. As the doors for Google ad search and Facebook's advertising service are closed so solo ads could be other possible option to spread the word about various products. Email Marketing is flourishing rapidly, and these solo ads can help you utilize this medium of marketing to its great potential.
Bozin also mentioned the options of storytelling and sponsoring various events to promote CBD as well as Marijuana products online.