East Side Hype x Billionaire Boys Club. Hottest New Streetwear Releases in Utah.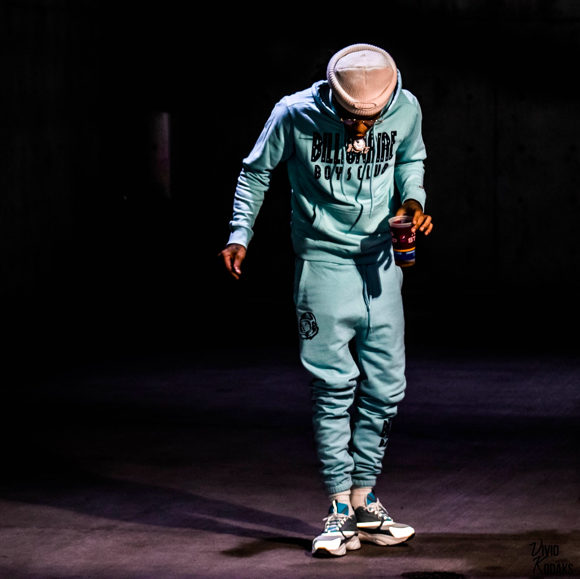 COP THIS FIT > https://eastsidehype.com/collections/billionaire-boys-club
Music, Arts, and Fashion Culture is growing rapidly in Utah… With the top ranked economy in the U.S., many entrepreneurs are bringing outside knowledge and influences into the city to fill in the missing areas.
A new store in downtown Salt Lake City called East Side Hype is doing just that. The store is a one-of-a-kind in its location and has capitalized on a niche of offering designer clothes that cannot be found in Utah stores. Founded by High Fashion Austin, the streetwear and sneaker boutique is 100% up to speed with the trending styles seen in fashion capitols of the world. It is a place where you can in-store shop for the clothing brands that celebrities, music artists, Instagram models, etc. are wearing today.
The store has been gaining recognition and recently teamed up with the brand Billionaire Boys Club. Dozens of new items released on Saturday, February 13th including the Astro and Stardust Joggers & Hoodies, BB Half Moon Jeans, Creamery SS tees, and more! To get to these items first SHOP ONLINE > VISIT THE WEBSITE or visit the store location at 353 W. 200 S., Suite 101, Salt Lake City, UT.
BBC makes a great addition to East Side Hype's already offered brands such as Supreme, Bape, Paper Planes, Essentials and Pink Dolphin. Not only is it fun to shop these designer brands in person; the store's layout adds much to the shopping experience. The walls are custom painted by professional street artists, and truly give you an out-of-state feeling. The staff goes the extra mile to help you pick out an outfit that you are sure to love. The social atmosphere is great and gives you the sense of having both a stylus and friend.
East Side Hype is making a wave and playing a large part in Utah's growing Fashion Culture.
SHOP ONLINE TODAY > http://eastsidehype.com/discount/HBK10?redirect=%2F%3Fafmc%3DHBK10%26utm_campaign%3DHBK10%26utm_source%3Dleaddyno%26utm_medium%3Daffiliate
Written by HBK Zachery
Published by Display Entertainment, LLC
Courage the hallmark of Raja Syn's career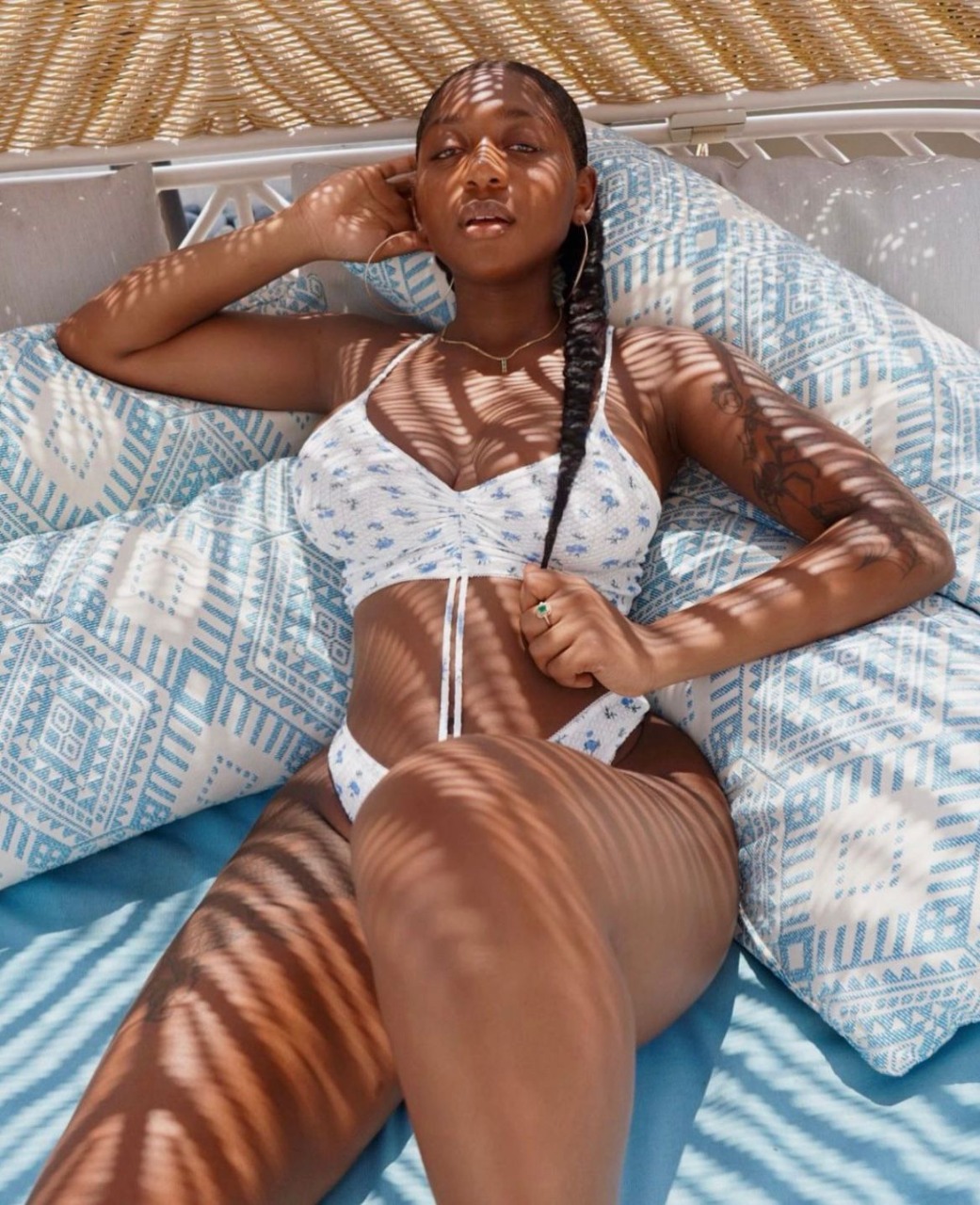 Raja Syn is a strong, courageous woman, and that has helped her launch what is certain to be an interesting career in the entertainment industry.
The Jamaican-born beauty had been told for years that she would be an excellent model given her hard-won curves and naturally-gorgeous genetics.
"Everyone always said I should model, but getting signed with an agency seemed impossible to me," she said.
But still, that didn't mean there wasn't a place for Raja to make a name for herself.
After she read the book "Rich Dad Poor Dad," which inspired her to seek out her own wealth – she knew exactly where she could find it.
"I turned to Instagram to build my brand. It has been the best thing I've ever did since," she added.
Path charted early
Raja was 17 (she graduated from high school a year early) when she moved to California after a semester of college didn't spark her interest as much as she'd hoped.
"I realized school wasn't my calling," said Raja, who has planned to major in foreign language with an emphasis in Chinese.
Instead, she decided the entertainment industry was where she would make a name for herself.
"'Rich Dad Poor Dad' changed my whole idea of life," Raja said. "In that same month I took influencing seriously. Instagram was where I started. From a year of having my Instagram my account reached 300,000 followers. I've gained lots of support from other influencers and celebrities as well."
She has done it all from Atlanta, a bustling entertainment city that better suits her as well as her brand.
"I moved to Atlanta for a fresh start after realizing Atlanta is the best place to start a career in the entertainment industry as a black girl," she said. (Raja joins a wealth of other celebs that have made the southern city their home.)
Bigger, better dreams
And while her Instagram and other influencer accounts are thriving, Raja continues to consider other opportunities in the industry to keep things fresh.
"I currently do paid photo shoots, music videos, Instagram influencing, Onlyfans, and crypto trading," she said. "I aspire to be a tv personality with my own show. I plan on writing my own book soon. I can sing, too, but I'm not really focused on a music career. It might happen. Right now, I'm just moving wherever the universe takes me."
The loyal fan base she's amassed so far – luring them in with sexy photos and steamy video shoots – will absolutely be along for the ride.
For more information on Raja Syn, check out her Instagram – @rajasyn.