East Side Hype x Billionaire Boys Club. Hottest New Streetwear Releases in Utah.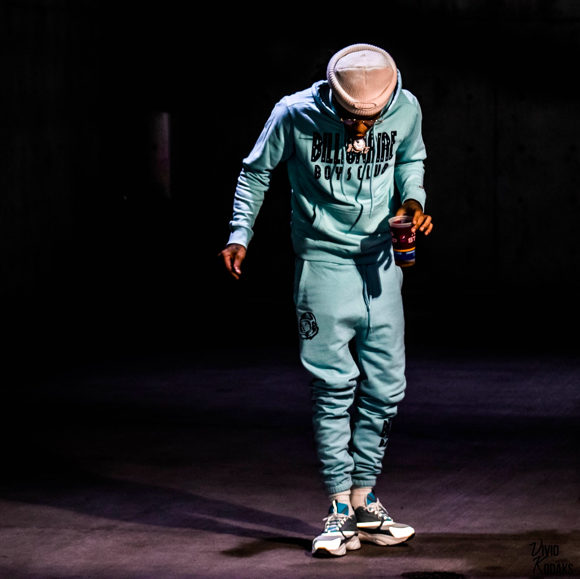 COP THIS FIT > https://eastsidehype.com/collections/billionaire-boys-club
Music, Arts, and Fashion Culture is growing rapidly in Utah… With the top ranked economy in the U.S., many entrepreneurs are bringing outside knowledge and influences into the city to fill in the missing areas.
A new store in downtown Salt Lake City called East Side Hype is doing just that. The store is a one-of-a-kind in its location and has capitalized on a niche of offering designer clothes that cannot be found in Utah stores. Founded by High Fashion Austin, the streetwear and sneaker boutique is 100% up to speed with the trending styles seen in fashion capitols of the world. It is a place where you can in-store shop for the clothing brands that celebrities, music artists, Instagram models, etc. are wearing today.
The store has been gaining recognition and recently teamed up with the brand Billionaire Boys Club. Dozens of new items released on Saturday, February 13th including the Astro and Stardust Joggers & Hoodies, BB Half Moon Jeans, Creamery SS tees, and more! To get to these items first SHOP ONLINE > VISIT THE WEBSITE or visit the store location at 353 W. 200 S., Suite 101, Salt Lake City, UT.
BBC makes a great addition to East Side Hype's already offered brands such as Supreme, Bape, Paper Planes, Essentials and Pink Dolphin. Not only is it fun to shop these designer brands in person; the store's layout adds much to the shopping experience. The walls are custom painted by professional street artists, and truly give you an out-of-state feeling. The staff goes the extra mile to help you pick out an outfit that you are sure to love. The social atmosphere is great and gives you the sense of having both a stylus and friend.
East Side Hype is making a wave and playing a large part in Utah's growing Fashion Culture.
SHOP ONLINE TODAY > http://eastsidehype.com/discount/HBK10?redirect=%2F%3Fafmc%3DHBK10%26utm_campaign%3DHBK10%26utm_source%3Dleaddyno%26utm_medium%3Daffiliate
Written by HBK Zachery
Published by Display Entertainment, LLC
Simone Giuliano the Italian stylist who has staked everything on tailor made & custom!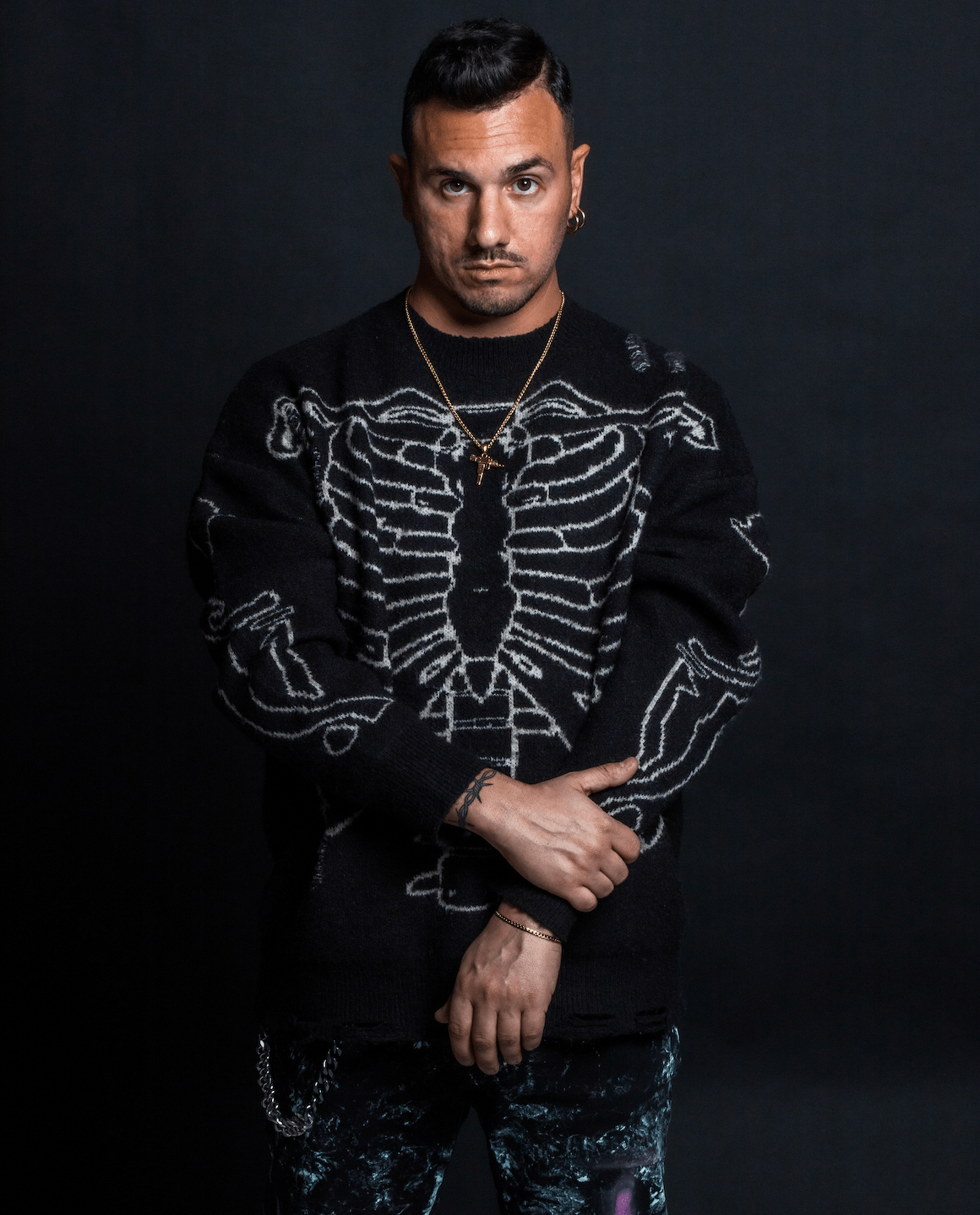 Can you imagine something cooler than a leather jacket? Maybe you can't, but actually there is something. And the first to realize this have been those people sensing trends or, to say it better, people that create trends. That is to say, the great names of show business: musicians, influencers, TV stars, who are all falling in love with Defiant Army leather jackets.
 But what is Defiant Army? It is a merging brand, 100% made in Italy, proposing unique pieces which are driving crazy lots of Italian scene artists and not only.
Defiant Army, why everybody is speaking about that
Behind Defiant Army Project there is Simone Giuliano, a stylist young business man and stylist from Milan who marketed his brand a few months ago. In a very short time he succeeded in imposing on the market his very original garments to the attention of public, critics and celebs.
First of all the artist defines himself as a 360°artist, and it is his story to speak for itself. A story marked by his passion for art which for a long time has run in parallel with his love for music.
And if there is an iconic garment in the look of music artists, that is no doubt the leather jacket, that is to say the flagship garment of  Defiant Army brand. No matter if you play rock, pop, rap, or trap, the leather jacket always wins.
The custom jackets which are making Italian artists crazy
The custom jackets created by Simone Giuliano are unique pieces , with attention to every detail. Created with the best Italian leather, they are characterized by the strong impact of colours and inserts. An explosion of creativity and a mix of inspirations which has conquered, among others, names such as The Kolors, IZI, GUE' PEQUENO,GIonnyScandal, FSK, Jack the Smoker, and international artists such as Naty Ashba, Willy Denzey and Nathan James,RonnyJ,Zoda.
But why are so many artists choosing the Defiant Army custom jackets?
What makes them special is the fact they are unique pieces. And the uniqueness is what great artists seek most since their aim is to make their mark, always. And in order to reach this target, look has a fundamental importance.
'Artists always look for unique pieces. They want to wear garments totally representing them and for them the best thing is to choose a garment created only and exclusively on the base of their look.' declares Simone Giuliano.
Unique Pieces with strong character
The wish for uniqueness of artists and Simone Giuliano's creativity meet thanks to the style in working and the care the stylist devotes in order to meet the client's requirements. The first step of the creative process leading to the creation of the jacket is in fact a long talk with the person destined to wear it. A real immersion in the world of the artist and his story which, collected by Simone Giuliano alias Defiant Army, through work and creativity, will shortly become a garment perfectly and totally reflecting his owner.
Of course, nothing will be left to chance by this brand which is moving very fast and from which great news are expected.
Info website: www.defiantarmy.com
Instagram: https://www.instagram.com/defiantarmy_/
Tag: #defiantarmy_ #simonegiuliano #defiantarmyjacketcustom #stlylist