East Side Hype x Billionaire Boys Club. Hottest New Streetwear Releases in Utah.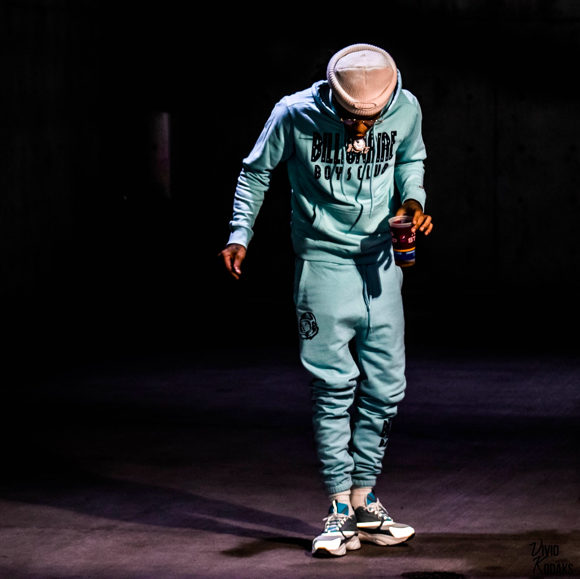 COP THIS FIT > https://eastsidehype.com/collections/billionaire-boys-club
Music, Arts, and Fashion Culture is growing rapidly in Utah… With the top ranked economy in the U.S., many entrepreneurs are bringing outside knowledge and influences into the city to fill in the missing areas.
A new store in downtown Salt Lake City called East Side Hype is doing just that. The store is a one-of-a-kind in its location and has capitalized on a niche of offering designer clothes that cannot be found in Utah stores. Founded by High Fashion Austin, the streetwear and sneaker boutique is 100% up to speed with the trending styles seen in fashion capitols of the world. It is a place where you can in-store shop for the clothing brands that celebrities, music artists, Instagram models, etc. are wearing today.
The store has been gaining recognition and recently teamed up with the brand Billionaire Boys Club. Dozens of new items released on Saturday, February 13th including the Astro and Stardust Joggers & Hoodies, BB Half Moon Jeans, Creamery SS tees, and more! To get to these items first SHOP ONLINE > VISIT THE WEBSITE or visit the store location at 353 W. 200 S., Suite 101, Salt Lake City, UT.
BBC makes a great addition to East Side Hype's already offered brands such as Supreme, Bape, Paper Planes, Essentials and Pink Dolphin. Not only is it fun to shop these designer brands in person; the store's layout adds much to the shopping experience. The walls are custom painted by professional street artists, and truly give you an out-of-state feeling. The staff goes the extra mile to help you pick out an outfit that you are sure to love. The social atmosphere is great and gives you the sense of having both a stylus and friend.
East Side Hype is making a wave and playing a large part in Utah's growing Fashion Culture.
SHOP ONLINE TODAY > http://eastsidehype.com/discount/HBK10?redirect=%2F%3Fafmc%3DHBK10%26utm_campaign%3DHBK10%26utm_source%3Dleaddyno%26utm_medium%3Daffiliate
Written by HBK Zachery
Published by Display Entertainment, LLC
Rodents & pests in your Framingham home? Call an exterminator!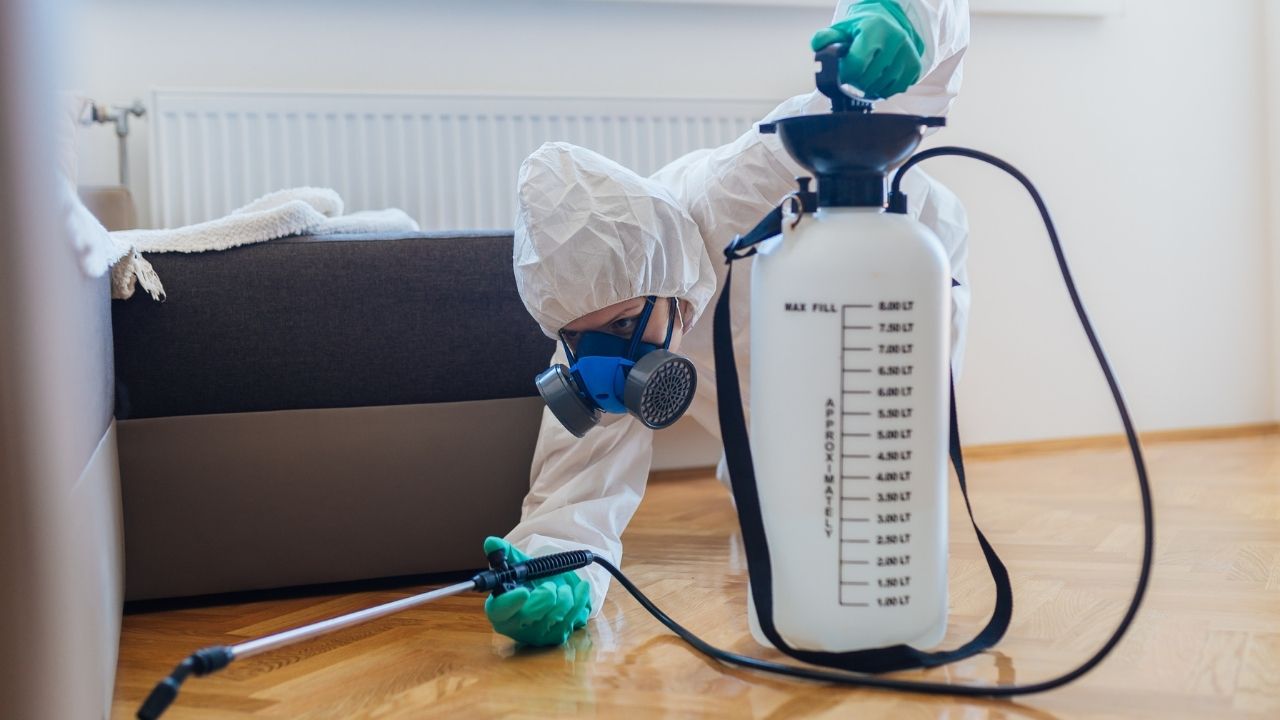 Unexpected pest problems are every homeowner's ultimate nightmare. Besides the health concerns related to the presence of pests at home, there are other concerns, such as damage to the house. There are many reported cases where pests and rodents have caused structural damage to properties. If you have found signs of pest infestation in your Framingham home, the first step should be about calling an exterminator. Here are some quick facts worth knowing. 
Why call professional services?
Do not try the DIY pest control products and hacks that are flooding the internet. While ready-to-use products can kill a few visible pests on the surface, these don't really fix the problem. For that, you need a professional Framingham pest control company. Professional exterminators know what it takes to handle every situation, and depending on the service, you can even expect a warranty on the job. Exterminators also know what kind of pesticides they need to use, which will be safer for the environment and other animals. 
How to find the best exterminator in Framingham?
Start by checking for reviews. A local pest control company that claims to be the best in Framingham will have enough reviews. If needed, you can ask for references too. Also, check if the company has a good rating from the Better Business Bureau. 

Are they licensed, bonded, and insured? Every pest control company must be licensed, and at the least, they should have workers' compensation and liability insurance. Ask the company if they have an in-house team of bonded pest control experts. 

Get a written quote. You need to get an estimate for the job in writing, only after they have inspected your house and entire property. Ask them about the possible problems at hand, and the written quote should be the final one, with no room for extras. 

Job guarantee is important. There are situations, where the first pest control treatment may not be enough. In such cases, you need to have the job guarantee that the exterminator will fix the problem without any extra charges. 

Types of pesticides used. Ask the pest control company if they are using safe pesticides and chemicals. Wherever possible, stick to safe products that are unlikely to have a major impact on soil and environment. 
Check online now to find more on top companies for pest control in Framingham and don't forget to call some of their references.