East Side Hype x Billionaire Boys Club. Hottest New Streetwear Releases in Utah.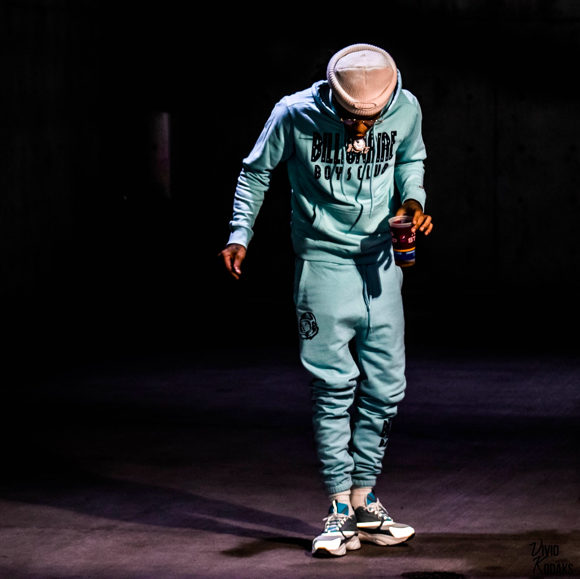 COP THIS FIT > https://eastsidehype.com/collections/billionaire-boys-club
Music, Arts, and Fashion Culture is growing rapidly in Utah… With the top ranked economy in the U.S., many entrepreneurs are bringing outside knowledge and influences into the city to fill in the missing areas.
A new store in downtown Salt Lake City called East Side Hype is doing just that. The store is a one-of-a-kind in its location and has capitalized on a niche of offering designer clothes that cannot be found in Utah stores. Founded by High Fashion Austin, the streetwear and sneaker boutique is 100% up to speed with the trending styles seen in fashion capitols of the world. It is a place where you can in-store shop for the clothing brands that celebrities, music artists, Instagram models, etc. are wearing today.
The store has been gaining recognition and recently teamed up with the brand Billionaire Boys Club. Dozens of new items released on Saturday, February 13th including the Astro and Stardust Joggers & Hoodies, BB Half Moon Jeans, Creamery SS tees, and more! To get to these items first SHOP ONLINE > VISIT THE WEBSITE or visit the store location at 353 W. 200 S., Suite 101, Salt Lake City, UT.
BBC makes a great addition to East Side Hype's already offered brands such as Supreme, Bape, Paper Planes, Essentials and Pink Dolphin. Not only is it fun to shop these designer brands in person; the store's layout adds much to the shopping experience. The walls are custom painted by professional street artists, and truly give you an out-of-state feeling. The staff goes the extra mile to help you pick out an outfit that you are sure to love. The social atmosphere is great and gives you the sense of having both a stylus and friend.
East Side Hype is making a wave and playing a large part in Utah's growing Fashion Culture.
SHOP ONLINE TODAY > http://eastsidehype.com/discount/HBK10?redirect=%2F%3Fafmc%3DHBK10%26utm_campaign%3DHBK10%26utm_source%3Dleaddyno%26utm_medium%3Daffiliate
Written by HBK Zachery
Published by Display Entertainment, LLC
Types of Damages You Can Recover after a Car Accident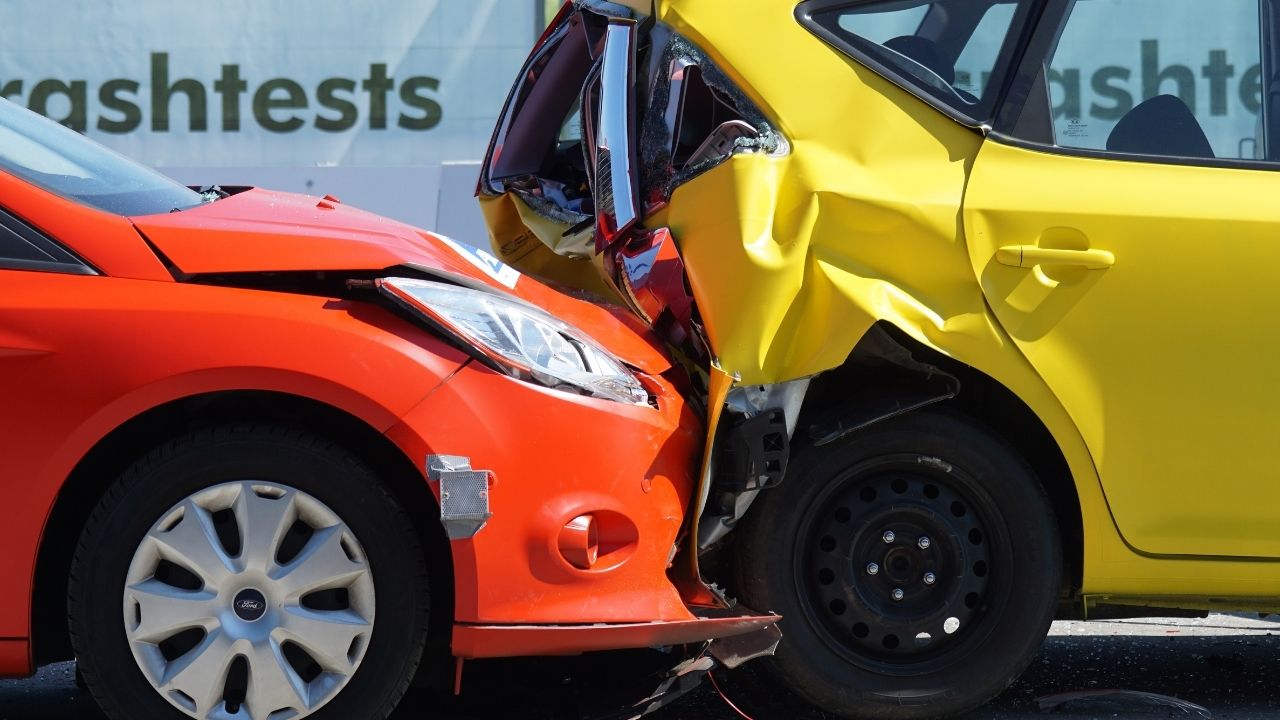 Getting into a car accident can be an extremely traumatic experience. But when you're faced with the reality of painful and costly medical procedures, loss of income, and property damages, it can be especially difficult to recover both emotionally and financially.
If you've been seriously injured in the accident, there are many types of damages you can claim by filing a personal injury lawsuit. We'll cover three types of damages you can recover following a car accident so that you can quickly get back on your feet and take charge of your life.
Lost Wages
A car accident can leave you in a terrible position financially and may you even cause you to lose your ability to earn as a result of your physical injuries, the time you've had to spend in a hospital, and other such factors.
To claim compensation after a car accident for lost wages, you need to provide proof of the injuries you've suffered that have impaired your ability to earn and proof of income from your employer as well. The jury will take factors like your age, skills, occupation, experience, and lifetime work expectancy into consideration before deciding the verdict.
Medical Costs
The injuries can be as minor as a few bruises or as severe as paralysis and some other form of permanent disability. It's also important to note that some injuries may not show symptoms right away and require medical attention later on in your life. That's why you must go through an intensive medical examination immediately after getting into a car accident if you've been injured.
Pain and Suffering
You may also seek damages for the pain and suffering the accident has caused you. Pain and suffering can be legally defined as physical or mental distress.
Recovery for this type of damage depends on the nature of the injury, the severity of the pain you've suffered, and any future distress that can be directly associated with the injury. Pain and suffering may also include emotional damages like anxiety and stress that have stemmed from the incident.
Navigating the complex legal system can be a stressful and confusing process, particularly when insurance companies exploit victims who lack the benefit of legal representation for an auto accident. By hiring an experienced attorney to represent your legal and financial interests, you can obtain the peace of mind that your right to recovery is aggressively safeguarded.
The Benefits of Hiring an Accident Attorney after a Car Accident
Many personal injury cases, such as those involving commercial vehicles or motorcycles, may require more intensive legal maneuvering that not all law firms are equipped to handle. An experienced car accident lawyer will provide you with the legal resources to build a compelling claim, because they will be committed to securing the strongest financial compensation package available by law. If you have a valid case, an attorney will help you find proper medical treatment to ensure your concerns are addressed and eliminate unscrupulous insurance tactics aimed at minimizing, stalling, or denying your claim.
Avoiding Insurance Traps & Pitfalls After A Car Accident
It is important for personal injury victims to understand that insurance companies will attempt to resolve the incident with minimal financial liability.
An experienced injury firm will make every effort to negotiate a fair settlement outside of court to avoid a lengthy and costly litigation process; however, if an insurance company fails to resolve the issue in a fair and reasonable manner, a law firm should be prepared to take your case to trial to fight on your behalf.
Bottom Line
If you wish to seek compensation for these damages in a personal injury lawsuit, it's necessary for you to enlist the help of a legal professional. Get in touch with a personal injury attorney near you so they can help you collect evidence and negotiate recovery for all the damages you've experienced after the incident.