The Midas of Cosmetic Dermatology: Dr. Simon Ourian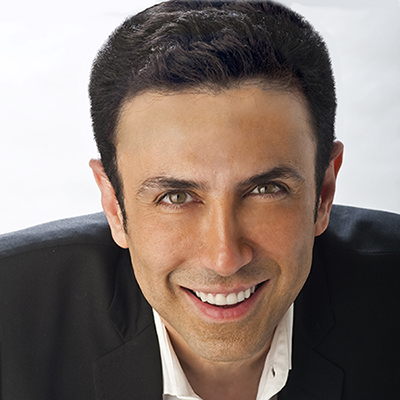 The Kardashian sisters have never openly admitted undergoing body-transforming surgeries. "I never had any nose done," Kim had said early this year. When once asked about her appearance, Kylie Jenner said, "I have not undergone any kind of plastic surgery as people think, but yes, I have had fillers, and that's what makes me look different apart from doing good make-up and hair." Lastly, to individuals who think Khloe has had work done—she essentially has not. She denied getting surgery done as she apparently is scared: "One day, I will get one because I think about it every day. But I'm scared so for now it's all about contour."
The Kocktails with Khloe star has been the subject of talks recently after donning a completely different appearance—to the point that some people didn't recognize her anymore. But, in spite of her supporting cosmetic enhancement ways, Khloe says that she hasn't really gone under the knife. There were rumors floating around that she had spent a whopping $500,000 alone on her body in recent times. Many fans and followers had their own versions in response to her new-found look, some experts saying "I think Khloe has done rhinoplasty or a nose job, maybe fat removed from her face." Fans shouting to get her attention, showering adulation and abhorrence at the same time; the whole online world was working overtime figuring out what Khloe Kardashian has had done.
If Khloe indeed has had something done, the next question arises: Who is behind her magnificent transformation? On several episodes of reality TV show Keeping up with the Kardashians, the family has featured Dr. Simon Ourian of Epione Beverly Hills. They seem to be feeling extremely comfortable to get non-invasive procedures done in its pristine white luxury interiors. Kylie even mentioned and gave him due credits in one of her interviews on how he had given her that perfect, desirable look. Kim, on the other hand, showed videos of her midnight beauty therapy session video of the expert visiting her home. Dr. Ourian surely is the Midas of the cosmetic dermatology field, turning everything that he touches into gold; making the already beautiful even more glamorous. The speculation? That Dr. Simon Ourian could also be behind Khloe Kardashian's new look.
On his Instagram page, Dr. Ourian posts before and after photos as well as treatment videos that leaves his 3.5 Million followers in awe. He does everything non-surgically: nose jobs, jawline contouring, mini facelifts, lip augmentation, chin fillers, and butt lift. Epione Beverly Hills, the medical spa owned by the famous doctor, also offers Coolaser and Coolbeam—laser procedures that help with skin resurfacing and stretch mark removal, correspondingly. Learn more about Dr. Simon Ourian through www.epionebh.com.
Types of Damages You Can Recover after a Car Accident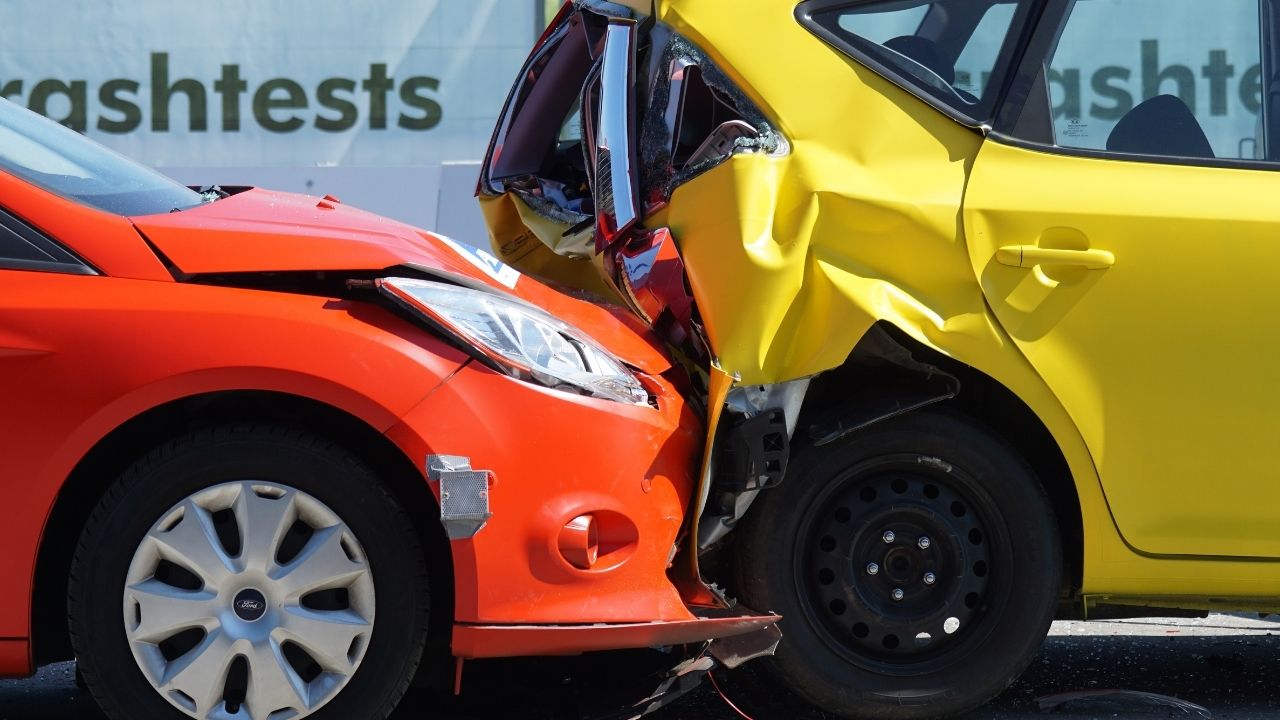 Getting into a car accident can be an extremely traumatic experience. But when you're faced with the reality of painful and costly medical procedures, loss of income, and property damages, it can be especially difficult to recover both emotionally and financially.
If you've been seriously injured in the accident, there are many types of damages you can claim by filing a personal injury lawsuit. We'll cover three types of damages you can recover following a car accident so that you can quickly get back on your feet and take charge of your life.
Lost Wages
A car accident can leave you in a terrible position financially and may you even cause you to lose your ability to earn as a result of your physical injuries, the time you've had to spend in a hospital, and other such factors.
To claim compensation after a car accident for lost wages, you need to provide proof of the injuries you've suffered that have impaired your ability to earn and proof of income from your employer as well. The jury will take factors like your age, skills, occupation, experience, and lifetime work expectancy into consideration before deciding the verdict.
Medical Costs
The injuries can be as minor as a few bruises or as severe as paralysis and some other form of permanent disability. It's also important to note that some injuries may not show symptoms right away and require medical attention later on in your life. That's why you must go through an intensive medical examination immediately after getting into a car accident if you've been injured.
Pain and Suffering
You may also seek damages for the pain and suffering the accident has caused you. Pain and suffering can be legally defined as physical or mental distress.
Recovery for this type of damage depends on the nature of the injury, the severity of the pain you've suffered, and any future distress that can be directly associated with the injury. Pain and suffering may also include emotional damages like anxiety and stress that have stemmed from the incident.
Navigating the complex legal system can be a stressful and confusing process, particularly when insurance companies exploit victims who lack the benefit of legal representation for an auto accident. By hiring an experienced attorney to represent your legal and financial interests, you can obtain the peace of mind that your right to recovery is aggressively safeguarded.
The Benefits of Hiring an Accident Attorney after a Car Accident
Many personal injury cases, such as those involving commercial vehicles or motorcycles, may require more intensive legal maneuvering that not all law firms are equipped to handle. An experienced car accident lawyer will provide you with the legal resources to build a compelling claim, because they will be committed to securing the strongest financial compensation package available by law. If you have a valid case, an attorney will help you find proper medical treatment to ensure your concerns are addressed and eliminate unscrupulous insurance tactics aimed at minimizing, stalling, or denying your claim.
Avoiding Insurance Traps & Pitfalls After A Car Accident
It is important for personal injury victims to understand that insurance companies will attempt to resolve the incident with minimal financial liability.
An experienced injury firm will make every effort to negotiate a fair settlement outside of court to avoid a lengthy and costly litigation process; however, if an insurance company fails to resolve the issue in a fair and reasonable manner, a law firm should be prepared to take your case to trial to fight on your behalf.
Bottom Line
If you wish to seek compensation for these damages in a personal injury lawsuit, it's necessary for you to enlist the help of a legal professional. Get in touch with a personal injury attorney near you so they can help you collect evidence and negotiate recovery for all the damages you've experienced after the incident.