The Midas of Cosmetic Dermatology: Dr. Simon Ourian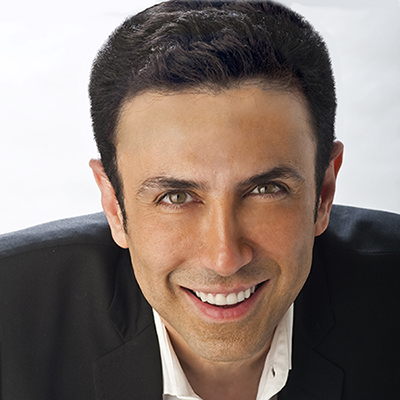 The Kardashian sisters have never openly admitted undergoing body-transforming surgeries. "I never had any nose done," Kim had said early this year. When once asked about her appearance, Kylie Jenner said, "I have not undergone any kind of plastic surgery as people think, but yes, I have had fillers, and that's what makes me look different apart from doing good make-up and hair." Lastly, to individuals who think Khloe has had work done—she essentially has not. She denied getting surgery done as she apparently is scared: "One day, I will get one because I think about it every day. But I'm scared so for now it's all about contour."
The Kocktails with Khloe star has been the subject of talks recently after donning a completely different appearance—to the point that some people didn't recognize her anymore. But, in spite of her supporting cosmetic enhancement ways, Khloe says that she hasn't really gone under the knife. There were rumors floating around that she had spent a whopping $500,000 alone on her body in recent times. Many fans and followers had their own versions in response to her new-found look, some experts saying "I think Khloe has done rhinoplasty or a nose job, maybe fat removed from her face." Fans shouting to get her attention, showering adulation and abhorrence at the same time; the whole online world was working overtime figuring out what Khloe Kardashian has had done.
If Khloe indeed has had something done, the next question arises: Who is behind her magnificent transformation? On several episodes of reality TV show Keeping up with the Kardashians, the family has featured Dr. Simon Ourian of Epione Beverly Hills. They seem to be feeling extremely comfortable to get non-invasive procedures done in its pristine white luxury interiors. Kylie even mentioned and gave him due credits in one of her interviews on how he had given her that perfect, desirable look. Kim, on the other hand, showed videos of her midnight beauty therapy session video of the expert visiting her home. Dr. Ourian surely is the Midas of the cosmetic dermatology field, turning everything that he touches into gold; making the already beautiful even more glamorous. The speculation? That Dr. Simon Ourian could also be behind Khloe Kardashian's new look.
On his Instagram page, Dr. Ourian posts before and after photos as well as treatment videos that leaves his 3.5 Million followers in awe. He does everything non-surgically: nose jobs, jawline contouring, mini facelifts, lip augmentation, chin fillers, and butt lift. Epione Beverly Hills, the medical spa owned by the famous doctor, also offers Coolaser and Coolbeam—laser procedures that help with skin resurfacing and stretch mark removal, correspondingly. Learn more about Dr. Simon Ourian through www.epionebh.com.
Vanessa Donnelly Embarks On A New Path As A Publicist In Los Angeles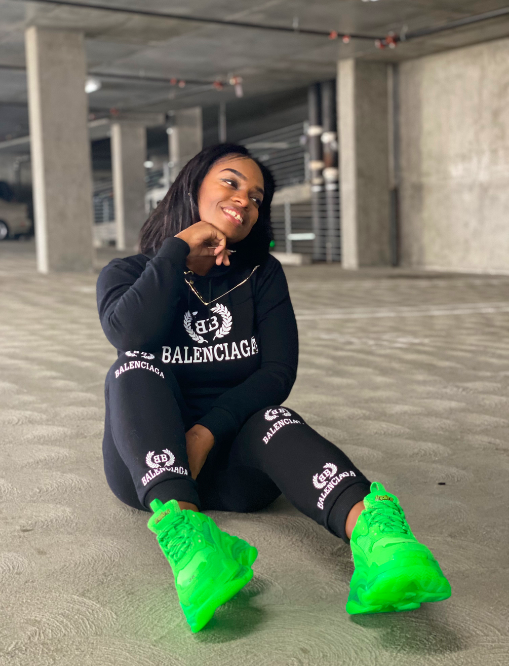 Sometimes in your life you want to change up your career and pursue a new calling. Vanessa Donnelly is a perfect example for those who would like to do just that. It all started in Minnesota where she began her journey as a fashion designer.
In just a span of seven years, she managed to spread her name and designs all over Minnesota and even LA, winning multiple awards and participating in many fashion shows. She was even able to start her own brand known as Xenobian Moxis.
Coming into 2018, it was time for Vanessa, her husband, and two children, to try a new adventure and move to Los Angeles, CA. She decided to explore more options for career choice as well. She pursued being a publicist and began teaching herself how to succeed. With a lot of hard work, dedication, and patience she found a living in this career also. In the next five years, Vanessa plans on opening her own public relations company along with adding to her Xenobian Moxis brand line.
In a recent interview Vanessa said, "Some of the challenges I faced along the way was judgement from others before they got to know me". She continued, "Some advice I would give to younger entrepreneurs is to take that leap of faith and don't allow anyone to talk you out of it".
Keep up with Vanessa on Instagram here: https://instagram.com/thaladyrift