The Midas of Cosmetic Dermatology: Dr. Simon Ourian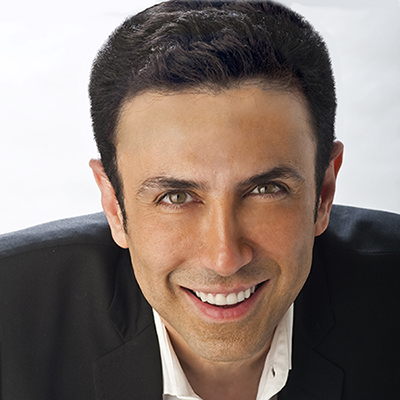 The Kardashian sisters have never openly admitted undergoing body-transforming surgeries. "I never had any nose done," Kim had said early this year. When once asked about her appearance, Kylie Jenner said, "I have not undergone any kind of plastic surgery as people think, but yes, I have had fillers, and that's what makes me look different apart from doing good make-up and hair." Lastly, to individuals who think Khloe has had work done—she essentially has not. She denied getting surgery done as she apparently is scared: "One day, I will get one because I think about it every day. But I'm scared so for now it's all about contour."
The Kocktails with Khloe star has been the subject of talks recently after donning a completely different appearance—to the point that some people didn't recognize her anymore. But, in spite of her supporting cosmetic enhancement ways, Khloe says that she hasn't really gone under the knife. There were rumors floating around that she had spent a whopping $500,000 alone on her body in recent times. Many fans and followers had their own versions in response to her new-found look, some experts saying "I think Khloe has done rhinoplasty or a nose job, maybe fat removed from her face." Fans shouting to get her attention, showering adulation and abhorrence at the same time; the whole online world was working overtime figuring out what Khloe Kardashian has had done.
If Khloe indeed has had something done, the next question arises: Who is behind her magnificent transformation? On several episodes of reality TV show Keeping up with the Kardashians, the family has featured Dr. Simon Ourian of Epione Beverly Hills. They seem to be feeling extremely comfortable to get non-invasive procedures done in its pristine white luxury interiors. Kylie even mentioned and gave him due credits in one of her interviews on how he had given her that perfect, desirable look. Kim, on the other hand, showed videos of her midnight beauty therapy session video of the expert visiting her home. Dr. Ourian surely is the Midas of the cosmetic dermatology field, turning everything that he touches into gold; making the already beautiful even more glamorous. The speculation? That Dr. Simon Ourian could also be behind Khloe Kardashian's new look.
On his Instagram page, Dr. Ourian posts before and after photos as well as treatment videos that leaves his 3.5 Million followers in awe. He does everything non-surgically: nose jobs, jawline contouring, mini facelifts, lip augmentation, chin fillers, and butt lift. Epione Beverly Hills, the medical spa owned by the famous doctor, also offers Coolaser and Coolbeam—laser procedures that help with skin resurfacing and stretch mark removal, correspondingly. Learn more about Dr. Simon Ourian through www.epionebh.com.
Affordable iced out jewelry at Gotta Jewelry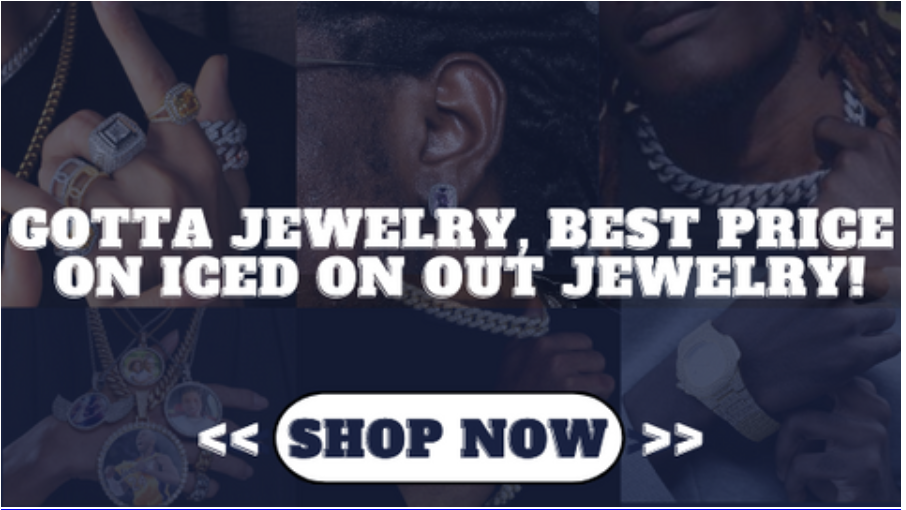 Gotta Jewelry is the best place to buy iced out jewelry. They have a wide selection of affordable bracelets, watches, pendants, chains, and more. Their jewelry is made with high quality materials and craftsmanship, so you can be sure that it will last. They also offer free shipping on all orders, so you can get your iced out jewelry delivered right to your door.
From 3A+ at 5A+ cz iced jewelry
Gotta Jewelry's goal is to provide the best quality cz iced jewelry at the most competitive prices. They offer a wide range of products, from 3A+ to 5A+ cz iced jewelry, so you can find the perfect piece for your needs. Their products are made with the highest quality materials and craftsmanship, so you can be sure that you're getting the best possible value for your money.
Whether you're looking for a new piece of jewelry for yourself or a gift for someone special, Gotta Jewelry has something for everyone. Check out their website today to see their full selection of products.
Also, you will find a collection with a wide choice of jewelry, and pendants that they can customize to your liking. The customization takes between 15 and 20 days, with free delivery.
Why is Gotta jewelry underpriced ?
First, Gotta Jewelry is underpriced because they use a direct-to-consumer business model. This means that they cut out the middleman and sell their products directly to consumers. This allows them to keep their prices low while still providing high-quality products.
Second, they sell mostly online, so they don't have the same costs associated with brick-and-mortar stores.
Finally, they don't spend a lot on advertising, so they're able to pass those savings on to their customers. All of these factors allow Gotta Jewelry to offer iced out jewelry at very affordable prices. So if you're looking for a great deal on iced out jewelry, be sure to check out Gotta Jewelry. You won't be disappointed.
Their slogan is "value yourself!"
Gotta Jewelry is all about helping you feel your best. They believe that everyone is beautiful, no matter what her budget is. That's why they offer a wide range of affordable jewelry, from everyday pieces to special occasion items. They want you to feel confident and stylish, without spending a fortune.
So next time you're looking for that perfect piece of jewelry, remember Gotta Jewelry. Their slogan is "value yourself!" because they believe that you're worth it.
Gotta jewelry, value yourself!