The Midas of Cosmetic Dermatology: Dr. Simon Ourian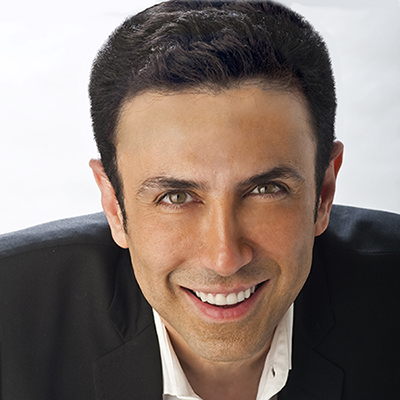 The Kardashian sisters have never openly admitted undergoing body-transforming surgeries. "I never had any nose done," Kim had said early this year. When once asked about her appearance, Kylie Jenner said, "I have not undergone any kind of plastic surgery as people think, but yes, I have had fillers, and that's what makes me look different apart from doing good make-up and hair." Lastly, to individuals who think Khloe has had work done—she essentially has not. She denied getting surgery done as she apparently is scared: "One day, I will get one because I think about it every day. But I'm scared so for now it's all about contour."
The Kocktails with Khloe star has been the subject of talks recently after donning a completely different appearance—to the point that some people didn't recognize her anymore. But, in spite of her supporting cosmetic enhancement ways, Khloe says that she hasn't really gone under the knife. There were rumors floating around that she had spent a whopping $500,000 alone on her body in recent times. Many fans and followers had their own versions in response to her new-found look, some experts saying "I think Khloe has done rhinoplasty or a nose job, maybe fat removed from her face." Fans shouting to get her attention, showering adulation and abhorrence at the same time; the whole online world was working overtime figuring out what Khloe Kardashian has had done.
If Khloe indeed has had something done, the next question arises: Who is behind her magnificent transformation? On several episodes of reality TV show Keeping up with the Kardashians, the family has featured Dr. Simon Ourian of Epione Beverly Hills. They seem to be feeling extremely comfortable to get non-invasive procedures done in its pristine white luxury interiors. Kylie even mentioned and gave him due credits in one of her interviews on how he had given her that perfect, desirable look. Kim, on the other hand, showed videos of her midnight beauty therapy session video of the expert visiting her home. Dr. Ourian surely is the Midas of the cosmetic dermatology field, turning everything that he touches into gold; making the already beautiful even more glamorous. The speculation? That Dr. Simon Ourian could also be behind Khloe Kardashian's new look.
On his Instagram page, Dr. Ourian posts before and after photos as well as treatment videos that leaves his 3.5 Million followers in awe. He does everything non-surgically: nose jobs, jawline contouring, mini facelifts, lip augmentation, chin fillers, and butt lift. Epione Beverly Hills, the medical spa owned by the famous doctor, also offers Coolaser and Coolbeam—laser procedures that help with skin resurfacing and stretch mark removal, correspondingly. Learn more about Dr. Simon Ourian through www.epionebh.com.
Why Are Fitness Entrepreneurs Highly Sought After Today?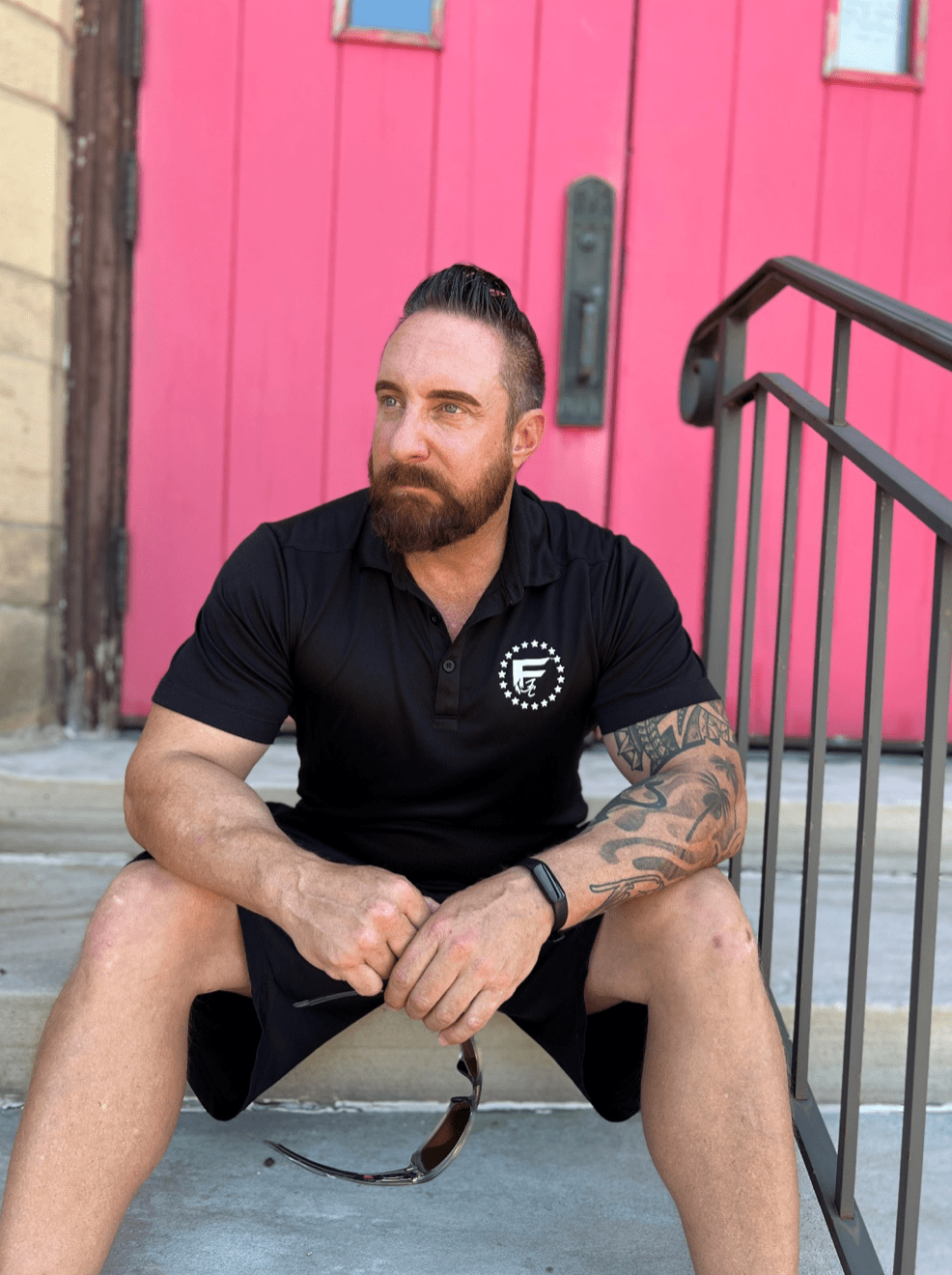 In today's world, where physical health and fitness have taken on a significant role in our lives, fitness entrepreneurs play an essential role in promoting and maintaining healthy lifestyles. They are the ones who create innovative fitness programs, design effective workout plans, and develop state-of-the-art fitness equipment that can help individuals achieve their fitness goals.
Fitness entrepreneurs are not just business owners. They are visionaries who have a passion for fitness and a deep understanding of the human body. They use their knowledge and skills to create products and services that are designed to help people live healthier lives.
Here are some of the reasons why fitness entrepreneurs are important:
1. They Promote Healthy Lifestyles
Fitness entrepreneurs promote healthy lifestyles by offering a wide range of products and services that help people achieve their fitness goals. Whether it is a gym membership, a personal training session, or a fitness program, they provide people with the tools they need to live healthier lives. They also educate people on the importance of proper nutrition and exercise, which can have a significant impact on their overall health and wellbeing.
2. They Create Innovative Fitness Programs
Fitness entrepreneurs are always looking for new and innovative ways to help people get fit. They create unique and challenging workout programs that keep people motivated and engaged. These programs are designed to help people achieve their fitness goals while also improving their overall health and wellbeing.
3. They Design Effective Workout Plans
Fitness entrepreneurs use their knowledge of the human body to design effective workout plans that are tailored to the individual needs of their clients. They take into account factors such as age, fitness level, and medical history to create a plan that is safe and effective. This personalized approach helps people achieve their fitness goals while minimizing the risk of injury.
4. They Develop State-of-the-Art Fitness Equipment
Fitness entrepreneurs are also responsible for designing and developing state-of-the-art fitness equipment. They use their knowledge of biomechanics and engineering to create equipment that is safe, effective, and easy to use. This equipment helps people get the most out of their workouts and achieve their fitness goals faster.
5. They Provide Employment Opportunities
Fitness entrepreneurs also provide employment opportunities for fitness professionals such as personal trainers, fitness instructors, and nutritionists. These professionals help people achieve their fitness goals while also earning a living. Fitness entrepreneurs also create job opportunities in other areas such as marketing, sales, and customer service.
6. They Contribute to the Economy
Fitness entrepreneurs also contribute to the economy by creating new businesses, generating revenue, and paying taxes. According to a report by IBISWorld, the fitness industry in the United States generated $35 billion in revenue in 2019. This revenue creates job opportunities, stimulates economic growth, and contributes to the overall wellbeing of society.
An important example of fitness entrepreneur is Hans Hartleben. Born in Waupaca, Wisconsin in 1975, Hartleben spent his early childhood in the small town of Scandinavia, with a population of only 209. Growing up, he enjoyed picking berries with his family and building military forts in the woods, all the while imagining a Russian invasion. Hans developed a passion for sports early on and continued to play throughout high school and college. He excelled as a guard in basketball, a starting quarterback, and an all-conference pitcher. While sports were important to him, Hans was also fascinated by comedy and entertainment. His mother, Kim, remembers Hans entertaining guests by wearing various costumes and performing, including an unforgettable rendition of the "Unknown Comic" from The Gong Show.
Hans has since appeared in numerous television and film productions, including C.S.I. Crime Scene Investigation, Dr. Phil, and What Happens in Vegas. However, he is best known for his appearance as a contestant on the popular game show Deal or No Deal (NBC), where he won $44,000 and a pony for his daughter. In late 2013, Hans founded F.I.R.E. Fitness Camp®, a rapidly growing company of which he is currently the CEO.
In conclusion, fitness entrepreneurs are essential to promoting and maintaining healthy lifestyles. They create innovative fitness programs, design effective workout plans, and develop state-of-the-art fitness equipment that helps people achieve their fitness goals. They also provide employment opportunities, contribute to the economy, and educate people on the importance of proper nutrition and exercise. As the world becomes increasingly health-conscious, the role of fitness entrepreneurs will only become more important in promoting and maintaining healthy lifestyles.