Bosch Power Tools India Launches 'Cordless Matlab Bosch' Campaign to Demonstrate the Power of Cordless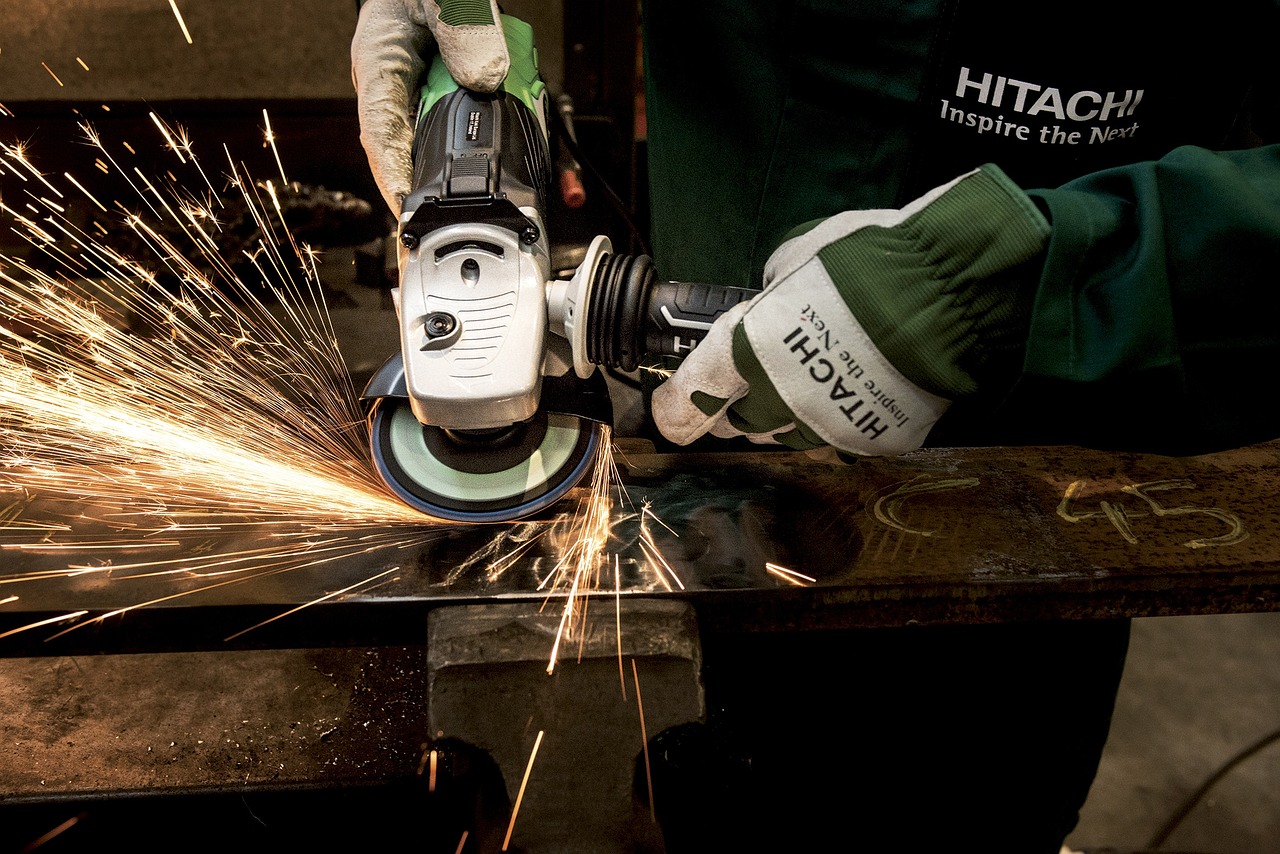 Bosch Power Tools India is coming up with mobile van demonstration vehicles. This front runner company in the power tools market segment catering to construction, woodworking and metalworking industry is set to amplify the consumer experience. This is an extension of their already launched user campaign 'Cordless Matlab Bosch'. They will campaign across cities from 9th of September for 6 months to cater to various audience and introduce the concept to them. They have covered 40 cities in the previous 'Cordless Matlab Bosch' demo zones through channel partner outlets.
This campaign will add to it. The company plans to expand its outreach to another 50 cities in India by the end of the month using the product experiential mobile vans campaign.
The experiential mobile vans will engage and educate consumers on availability and benefits of quality cordless power tools in the market. A tool blog will help provide additional content on these power tools. The campaign is planned to start in September this year in various locations namely Kolkata, Delhi, Cochin, Ahmedabad, Pune, Hyderabad, Chennai, Bangalore, Ludhiana and Lucknow. This will improve accessibility and availability of the range. The cordless range of power tools enable tradesmen and blue collar workers to work flexibly without the constraints of wires and cables yet maintain the efficiency, power, safety.
Also check: Combination disc belt sanders – A unique benchtop sanding tool
Customers can avail a hand-on demonstration of Bosch Power Tool's lithium-ion battery powered screwdriver 'BoschGo' as a part of the mobile van experience. The cordless range on showcase will include power drill drivers, high power impact wrenches, robust hammer drills, high-speed impact drills, ABR enabled impact drivers, flexible drill drivers and a 12V cordless drill driver- the GSR 120-LI, re-introduced with an exclusive jacket packaging designed for India.
You can now Solve and Prevent Keyword Rankings Drop
A decline in rankings even with small margin needs immediate action. If nothing is done during this time there will be a steady, continuous drop in the rankings making the competitors go ahead in organic search results.
Rankings drop issue can be solved and it is better to understand it beforehand how one can actually prevent it. If there are technical errors on the website like incorrect redirects, page duplicates, server crashes, etc. there will be quite a notable rankings downturn. This can be taken into control but it will take time to do so and sometimes even a 1-day drop results in visitor loss. Also search engines manually penalize websites if there is over usage of questionable link-building methods. These penalties cause a major drop. To know about any such penalty keep checking the Site Messages menu in the Google Webmasters panel for any penalty notifications.
This happens to all the websites. The search engine updates can surprise everyone by a drop of a little or major significance that can happen at any moment. It also affects SERP competitors. Panic during such time should be majorly avoided and instead there should be consistent efforts in making high-quality content and getting good links so that the chances of recovering quickly remains. A proper website audit and monitoring will help find the loose ends which you can then fix.
An effective plan can only developed when the reason of ranking drop is known so that the mistake is avoided in future. Not only time but also money is lost if the things are fixed before knowing what exactly caused the drop. A plan will help give a deeper understanding of search optimization and all can learn steps for quick recovery and how to respond to similar issues in future. When deciding on the technical and content options for the websites it is advisable to always think long-term.