Catholic Cases App brings Church's Moral Teachings to Androids and iPhones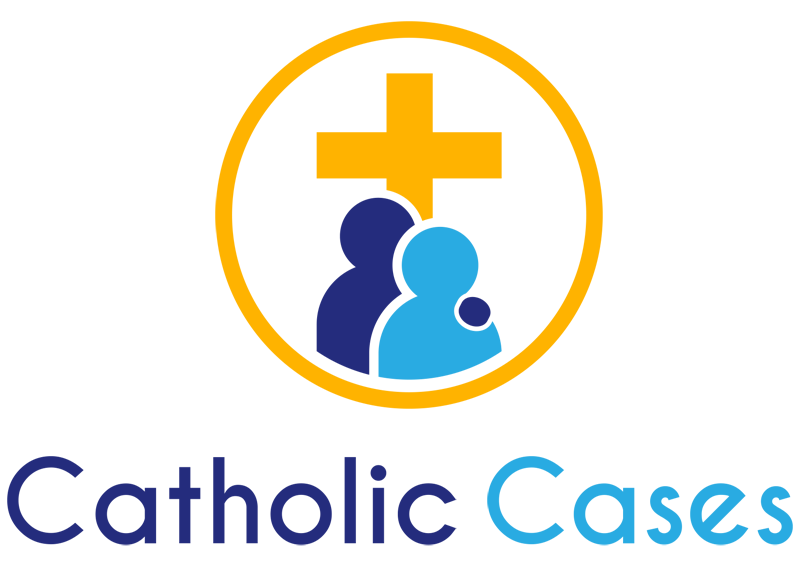 At a time when less and less young adult Catholics are attending to Mass on Sundays, one Catholic entrepreneur is trying to leverage technology to get them back.
Ryan Bilodeau, a high school theology teacher in Concord, NH, with a background in marketing has launched Catholic Cases, an app he says will help answer moral questions for a generation of young adult Catholics who have not received the same amount of instruction in the faith as have their parents.
"So many young adults identify as culturally Catholic, but lack a firm grasp of the actual teachings of the faith. My hope is that the Catholic Cases app will serve as a bridge for those wishing to learn more about Catholic dogma," remarked Ryan Bilodeau.
Searching through the Catechism of the Catholic Church can be a timely process. The Catholic Cases app helps Catholics by collecting, categorizing and storing the Church's official moral teachings in one place and citing only official church teaching in the process.
The story behind the Catholic Cases app is a touching one. After Ryan's Mother passed away, he stood in the ICU surrounded by family unsure of how to answer the doctor's question about the family's desire to have an autopsy performed. When Google couldn't provide a straight answer on the Church teachings on the permissibility of an autopsy, it occurred to Ryan that even well-studied Catholics could benefit from the ability to find the answers to complicated moral questions on the fly.
This is where the idea for Catholic Cases was born. The app places the Magisterium at one's fingertips by categorizing and allowing users to sort through specific moral cases as explained by means of quotes from official church documents instead of having to scroll through long and complicated church documents yourself.
If you're a Catholic looking to learn more about the Church's moral teachings, then check out the Catholic Cases app available in the Google Play or iPhone App store.
HydroHoist Boat Lift Service is Enjoying a Huge Demand in the US for its High Affordability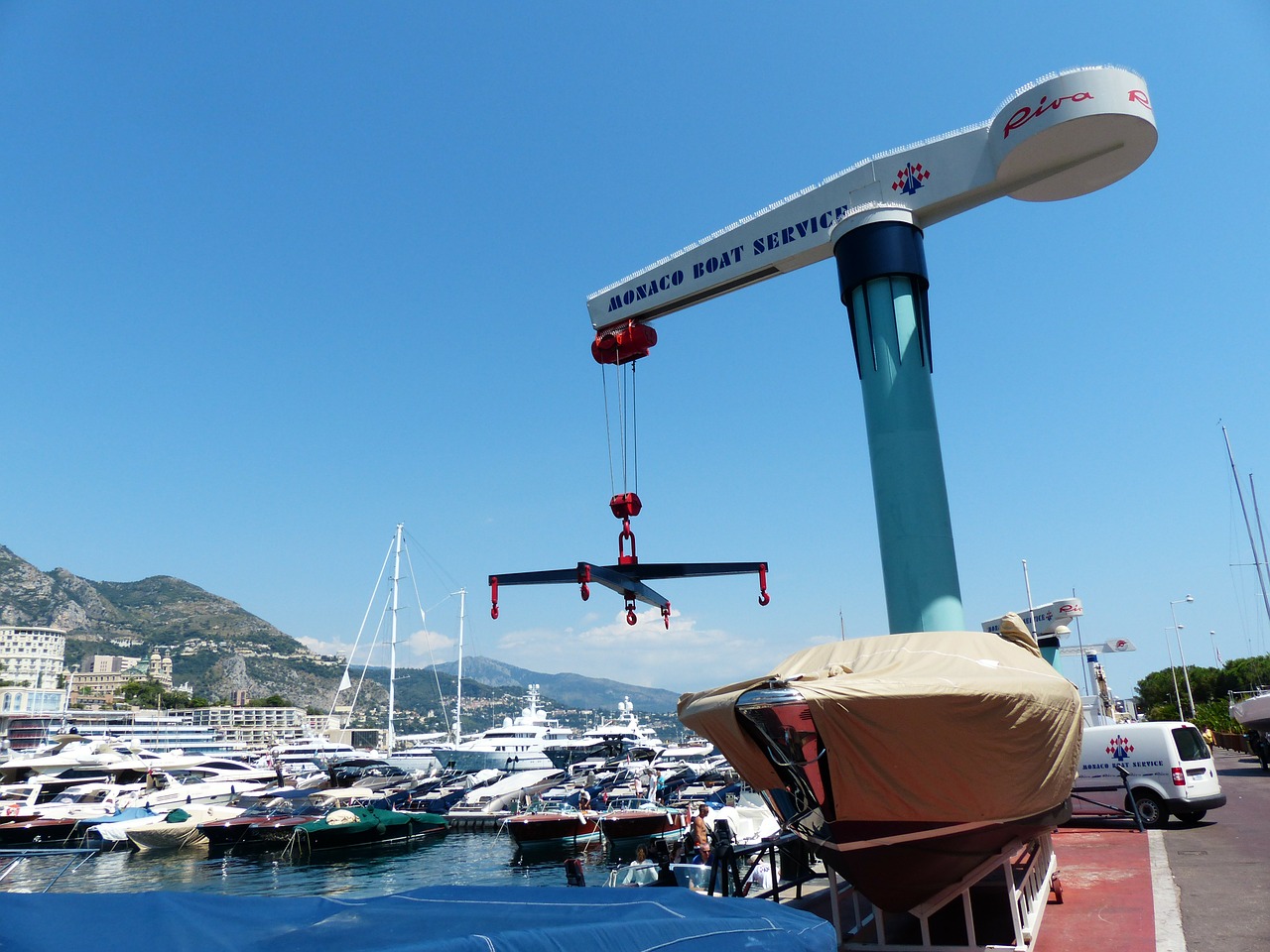 HydroHoist Boat lift service has been enjoying a huge demand in the US due to its high affordability. Their boat lifts allow boat owners to lift their boats out of the water in order to prevent corrosion and damage to their boat. HydroHoist boat lift is effective in ensuring the boat safety and maintaining the boat quality in the harsh weather conditions.
Due to the long-time exposure of water, boats get damage while standing in water due to corrosion. The high expenditure on the repair work has been making it mandatory for boat owners to consult boat lifting services on a large scale in order to prevent a huge financial loss. HydroHoist boat lifts staff conducts safe, sure, and confident operation to use its craft for the minimum effect to the boat dock.
Since people from across the globe come to the island regions of the US to take part in water sports activities, more boat owners are preferring to consult boat lifting services to prevent damage to their boats. The high affordability of boat lift services has been the prominent factor which has been playing a crucial role in boosting their demand on a large scale.
For all types of boat or dock, HydroHoist offers a boat lift service. HydroHoist boat lifts are customizable for all types of docks namely a fixed or a floating dock, marina slip, finger pier or bulkhead. Their lifting capacities range from 4,400 lbs to 32,000 lbs, which covers almost every type of boat in it.