Catholic Cases App brings Church's Moral Teachings to Androids and iPhones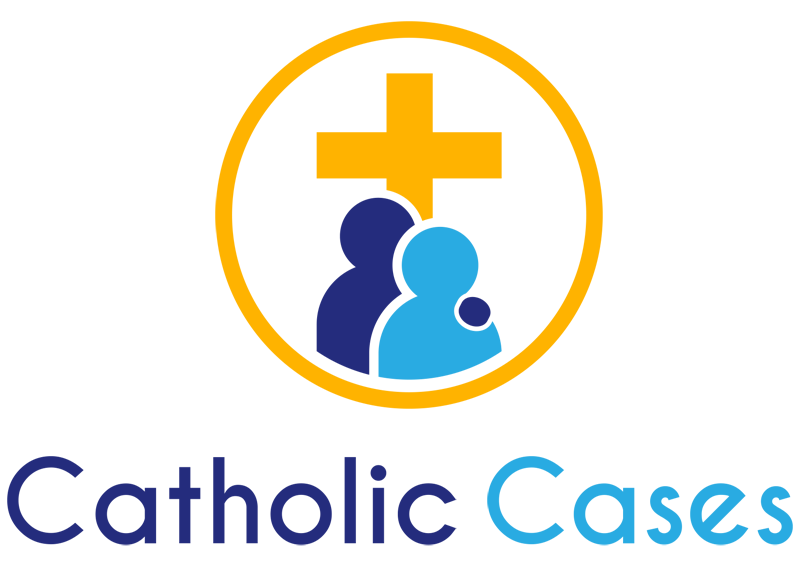 At a time when less and less young adult Catholics are attending to Mass on Sundays, one Catholic entrepreneur is trying to leverage technology to get them back.
Ryan Bilodeau, a high school theology teacher in Concord, NH, with a background in marketing has launched Catholic Cases, an app he says will help answer moral questions for a generation of young adult Catholics who have not received the same amount of instruction in the faith as have their parents.
"So many young adults identify as culturally Catholic, but lack a firm grasp of the actual teachings of the faith. My hope is that the Catholic Cases app will serve as a bridge for those wishing to learn more about Catholic dogma," remarked Ryan Bilodeau.
Searching through the Catechism of the Catholic Church can be a timely process. The Catholic Cases app helps Catholics by collecting, categorizing and storing the Church's official moral teachings in one place and citing only official church teaching in the process.
The story behind the Catholic Cases app is a touching one. After Ryan's Mother passed away, he stood in the ICU surrounded by family unsure of how to answer the doctor's question about the family's desire to have an autopsy performed. When Google couldn't provide a straight answer on the Church teachings on the permissibility of an autopsy, it occurred to Ryan that even well-studied Catholics could benefit from the ability to find the answers to complicated moral questions on the fly.
This is where the idea for Catholic Cases was born. The app places the Magisterium at one's fingertips by categorizing and allowing users to sort through specific moral cases as explained by means of quotes from official church documents instead of having to scroll through long and complicated church documents yourself.
If you're a Catholic looking to learn more about the Church's moral teachings, then check out the Catholic Cases app available in the Google Play or iPhone App store.
Choosing the Best Garage door Can Give the Best Welcome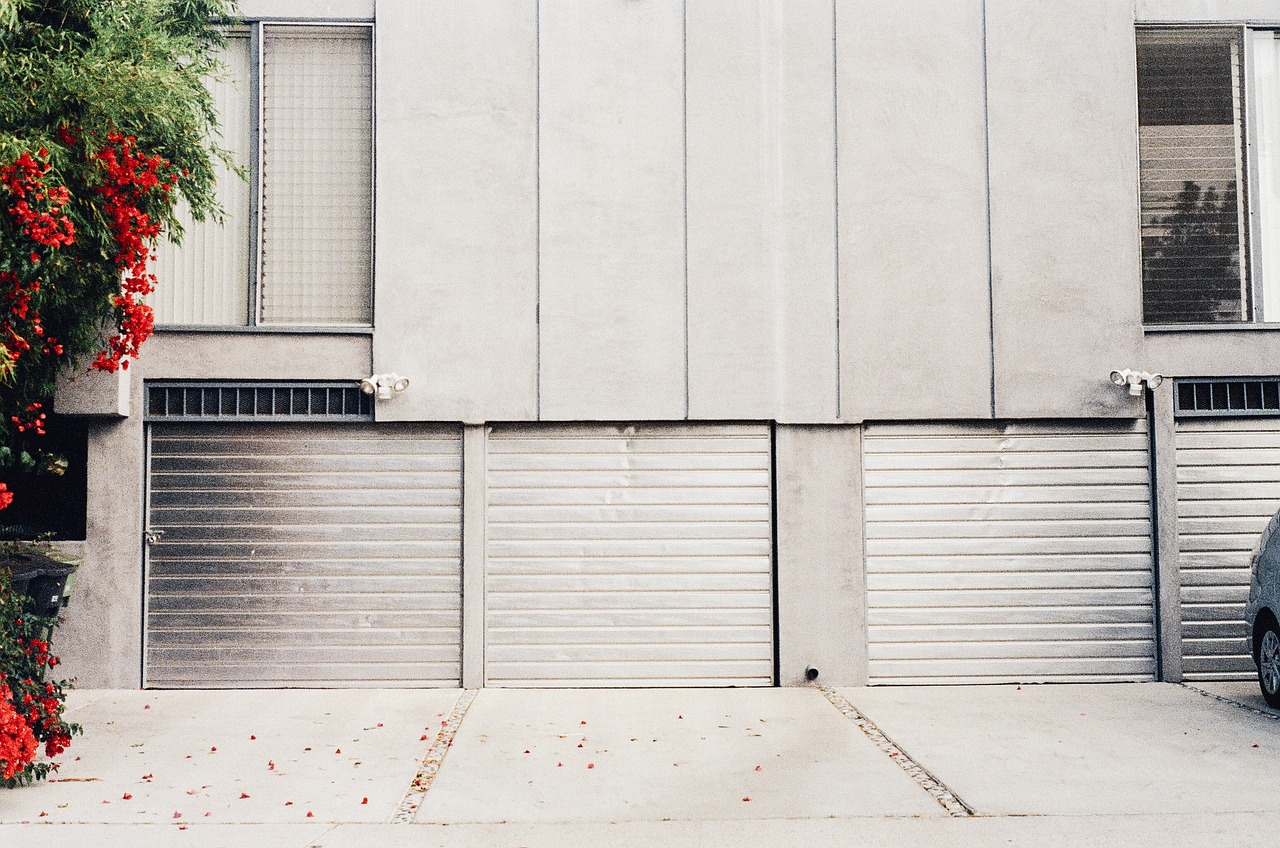 The standard door of most of the homes that people buy is the pan garage door. It comes in various colors and sizes. Also it fits the bill. Unless you plan on spending huge sums of money on your dream home, this is all you can settle for.
Pan garage doors are steel doors with raised planks just to give it a wooden look. Even though they look quite close to wooden doors they have few drawbacks.
One of them is that they make a lot of noise when you open and close them. And secondly, they are pretty good insulators so your home is going to turn into a sauna pretty fast.
A homeowner can upgrade his garage door with manufactured insulated garage door for $1,500 to $2,000. But if the home owner wants a door with windows on the top, the costs would increase to approximately $3000.
For those looking to add a unique touch to their garage, there are many options you can opt for. You can choose panels emulating wooden boards as well as frosted tinted glass-paneled doors. But these doors start from $5000.
People have the misconception that glass doors make the room hotter than steel doors. But mostly the temperature of the room remains the same in both cases.
Another option for your garage door is a copper one. The copper panels develops a natural patina over time that makes it attractive. And these doors can be estimated to cost around  $12,000 to $15,000.
You can also look for a proper wood door that can be available at numerous showrooms. But no matter what style you choose, it is important you take good care of the garage door springs from time to time. You can carry that out by lubricating the hinges and springs of the door with a good non dust collecting lubricant. Alternatively, you can also call door experts to take care of that part for you.