Entrepreneur Saad Alami Rahmouni's Independence Led to Years of Success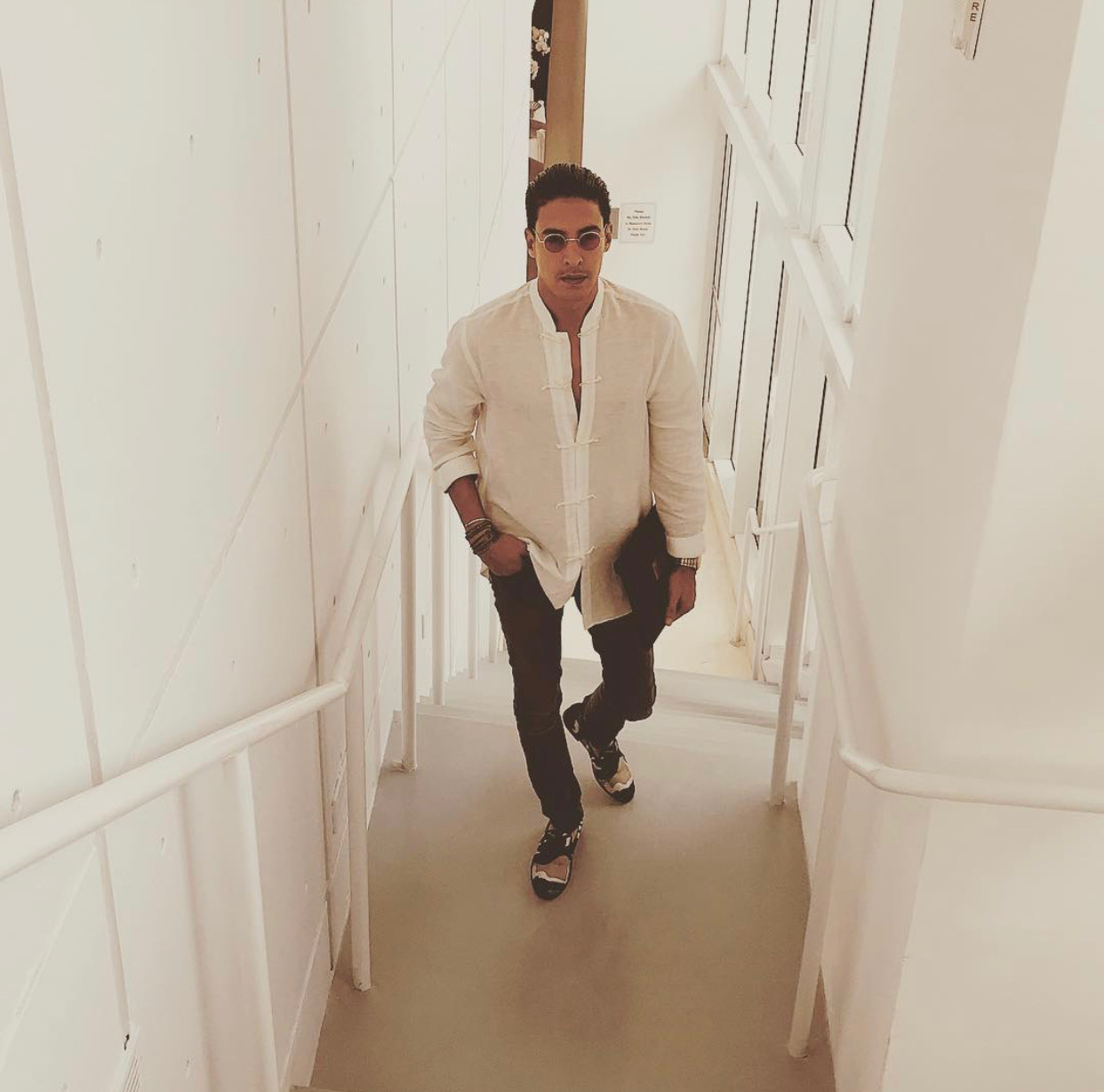 Travel hosts work around the clock to give their customers a seamless experience. The pure grind of supervising all the moving parts like travel, shelter, entertainment and dining, is not for the faint-hearted. It is difficult to cultivate every need for clients in order to maintain a consistent and fulfilling relationship, particularly if you are a one-person show like Saad Alami Rahmouni. The Miami-based multi-faceted entrepreneur left Europe to create Worldwide Luxury Concierge LLC, a world-class hospitality business.
Rahmouni's successful journey began before he even put a name to his practice. Through the years of travel and navigating the ladder of hospitality, he established an extensive network. His magnetism made it seem effortless to network with prominent owners to deliver unforgettable dream vacations for his clients.
"I work with different companies that provide private jets, yacht companies, various real estate brokerages, agents, and networking among various high-end restaurants worldwide," Rahmouni said. "I can make arrangements for my clients that others don't have access to. This alone has disrupted the industry because more and more clients want to have an unimaginable experience, obviously leaving behind the competition."
Utilizing the sources of a strong host, such as Rahmouni, matter because of the ideal itinerary provided without nearly any of the client's effort. Rahmouni promises his exclusive clientele the very best experiences, no matter where they travel in the world. His connections and capability are endless allowing him to cut out any middlemen.
BUSINESS WITH THE BEST DURING COVID-19 IS CRUCIAL
Despite the postponement or cancelation of travel plans by COVID-19, Rahmouni's business was minimally affected. The loyalty and respect he has for his clients inspired the resilient businessman to deliver refunds and maintain strong communication even during the chaos. Rahmouni prides himself on being transparent with his clients, and even in a crisis, he will comply with every need.
"I give them peace of mind by letting them know nothing will go wrong, and all expectations will be met," Rahmouni said.
Though work is not as steady as before the pandemic, Rahmouni still contacts  his clients and educates them on hotel, travel, and restaurant openings. Rahmouni puts his clients before himself; he cares profoundly for their well-being and experiences, making him a dominant hospitality industry leader.
ONE-MAN SHOW IN MORE THAN ONE INDUSTRY
Rahmouni's remarkable success in hospitality enabled him to concentrate on other enterprises. During the months of downtime, he welcomed opportunities in many non-related sectors. His versatility makes multitasking look easy.
Rahmouni, who can effectively split the focus while simultaneously preparing for market transitions, was able to master managing several companies at once. Research is his nature that keeps him above the competition. Rahmouni also surrounds himself with knowledgeable people in the odd case that he cannot provide a solution to a problem. He relies on recommendations and constructive criticism to improve his defects.
Rahmouni expects his workload to increase in the coming months , particularly with the restart of travel in the coming months. He plans not only to expand Worldwide Luxury Concierge LLC, but to complete his new candle line and flagship store. Additional ventures are underway, but Rahmouni likes to demonstrate action before words.
Healthy Home Upgrades That Won't Break the Bank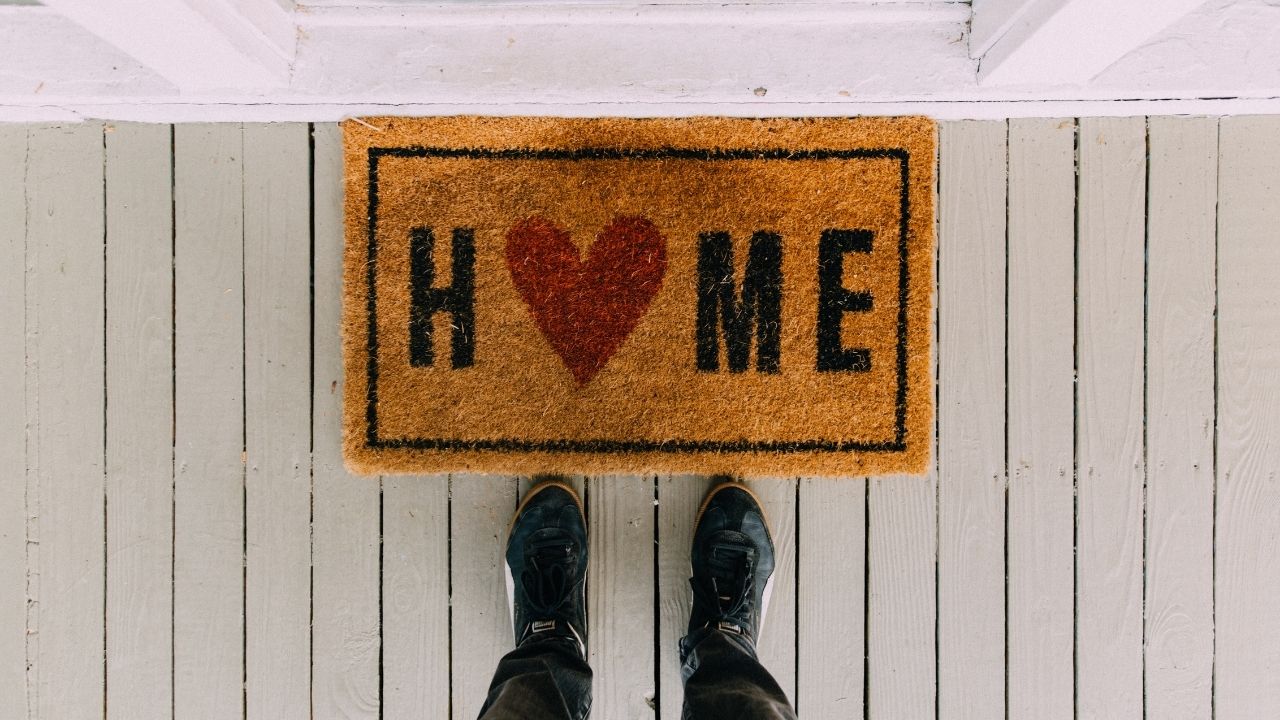 Health and happiness go hand in hand, when you invest in your wellbeing, you open the door to endless benefits, from reduced stress to better resiliency, and even increased productivity. While committing to regular exercise and ensuring you get checkups is important, there are also ways you can improve your health by making changes at home. Today, we're going to look at some of the home upgrades you can consider if you want to enhance your lifestyle, improve your health, and even potentially improve your home's value. 
Invest in New Kitchen Technology
Your kitchen is a crucial tool in your quest for better health. It's where you'll prepare healthier, nutritious meals to match your diet requirements, and even pursue positive hobbies. Some kitchen upgrades, like motion sensor faucets can significantly improve the value of your home too. Others are great for simply improving your health in a variety of ways. An intelligent oven hood can help to remove unwanted contaminants from your kitchen while you cook. Smart kitchen gadgets, such as air fryers, can cook your favorite foods without infusing them with additional fat, helping you to lose weight, and save time on cooking.
Consider a Home Lift
Sometimes, the best way to invest in better health is to think about the future. If you want to stay in your home for as long as possible, purchasing a home lift is a great way to ensure you can still navigate the various floors of your house easily, even when your mobility begins to dwindle. 
Home lifts can also be extremely useful when you're still young, making it easy to move things around your home (like heavy boxes), without risk. These days, the cost of a home lift in the UK can be much lower than you'd think, and there are many styles and designs to choose from. Plus, installing one of these lifts will help to give you an edge in the real estate market when you decide to sell your home. 
Improve Your Air Quality
Few things are more important to your quality of life than good air quality. Unfortunately, most of us don't realize just how many contaminants and dangerous fumes we're exposed to every day. Simple changes, like choosing non-toxic and sustainable cleaning products can make a huge difference, but you're more likely to see major results with a significant upgrade. Installing an air filtration system in your home, or a dehumidifier will help to banish various allergens and unwanted substances from the air, so you and your family can breathe a little easier. You can even consider installing your own HEPA filtered heating and cooling system. 
Healthy Lives Start at Home
While there are plenty of ways to invest in your health and wellbeing from exercising more frequently, to meditating, seeking out counselling, or even changing your diet, it pays to start close to home. If you're thinking of upgrading your property anyway, or you want to live a more luxurious lifestyle, consider the strategies above to boost your home's value and your health.