Entrepreneur Saad Alami Rahmouni's Independence Led to Years of Success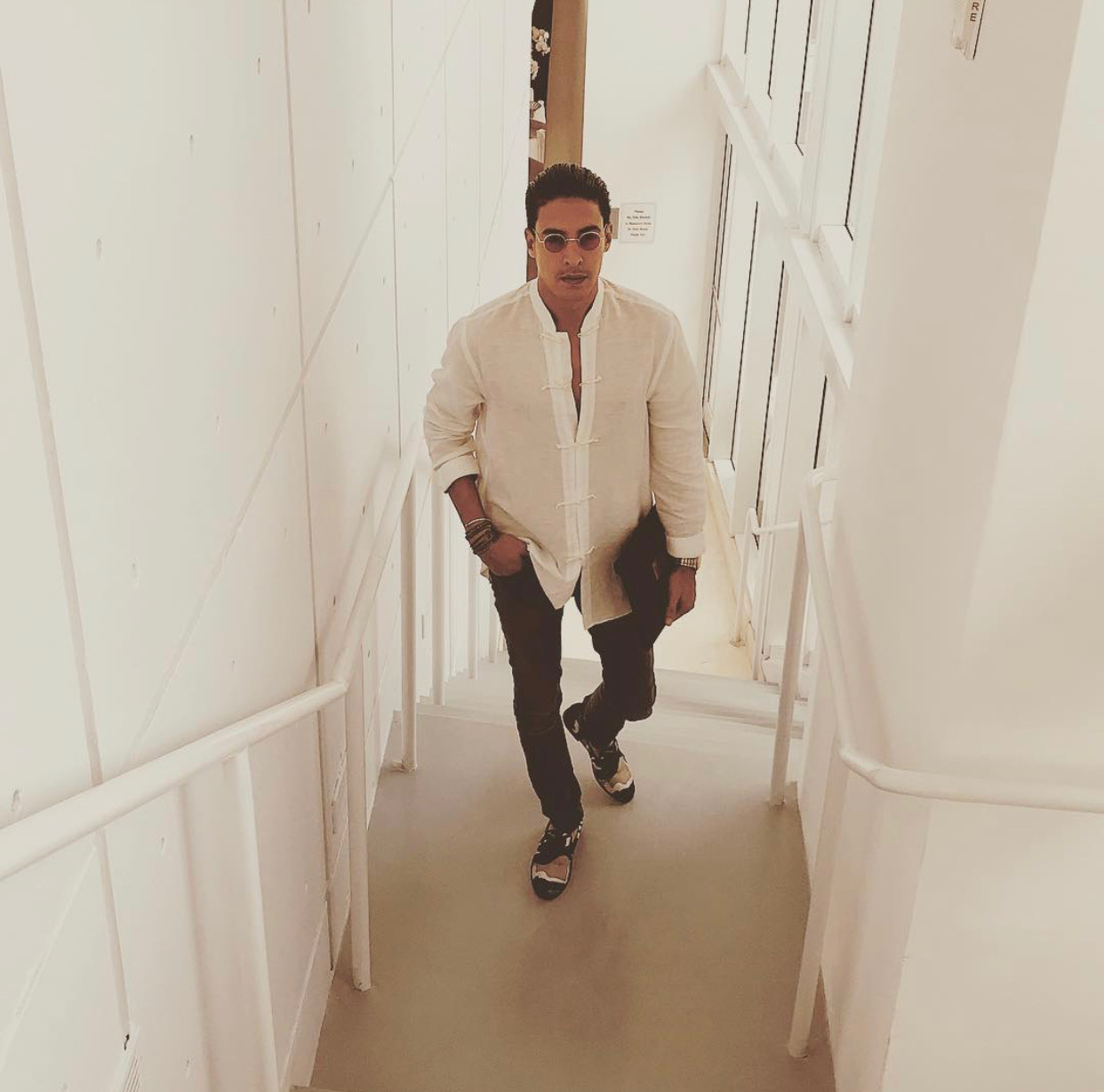 Travel hosts work around the clock to give their customers a seamless experience. The pure grind of supervising all the moving parts like travel, shelter, entertainment and dining, is not for the faint-hearted. It is difficult to cultivate every need for clients in order to maintain a consistent and fulfilling relationship, particularly if you are a one-person show like Saad Alami Rahmouni. The Miami-based multi-faceted entrepreneur left Europe to create Worldwide Luxury Concierge LLC, a world-class hospitality business.
Rahmouni's successful journey began before he even put a name to his practice. Through the years of travel and navigating the ladder of hospitality, he established an extensive network. His magnetism made it seem effortless to network with prominent owners to deliver unforgettable dream vacations for his clients.
"I work with different companies that provide private jets, yacht companies, various real estate brokerages, agents, and networking among various high-end restaurants worldwide," Rahmouni said. "I can make arrangements for my clients that others don't have access to. This alone has disrupted the industry because more and more clients want to have an unimaginable experience, obviously leaving behind the competition."
Utilizing the sources of a strong host, such as Rahmouni, matter because of the ideal itinerary provided without nearly any of the client's effort. Rahmouni promises his exclusive clientele the very best experiences, no matter where they travel in the world. His connections and capability are endless allowing him to cut out any middlemen.
BUSINESS WITH THE BEST DURING COVID-19 IS CRUCIAL
Despite the postponement or cancelation of travel plans by COVID-19, Rahmouni's business was minimally affected. The loyalty and respect he has for his clients inspired the resilient businessman to deliver refunds and maintain strong communication even during the chaos. Rahmouni prides himself on being transparent with his clients, and even in a crisis, he will comply with every need.
"I give them peace of mind by letting them know nothing will go wrong, and all expectations will be met," Rahmouni said.
Though work is not as steady as before the pandemic, Rahmouni still contacts  his clients and educates them on hotel, travel, and restaurant openings. Rahmouni puts his clients before himself; he cares profoundly for their well-being and experiences, making him a dominant hospitality industry leader.
ONE-MAN SHOW IN MORE THAN ONE INDUSTRY
Rahmouni's remarkable success in hospitality enabled him to concentrate on other enterprises. During the months of downtime, he welcomed opportunities in many non-related sectors. His versatility makes multitasking look easy.
Rahmouni, who can effectively split the focus while simultaneously preparing for market transitions, was able to master managing several companies at once. Research is his nature that keeps him above the competition. Rahmouni also surrounds himself with knowledgeable people in the odd case that he cannot provide a solution to a problem. He relies on recommendations and constructive criticism to improve his defects.
Rahmouni expects his workload to increase in the coming months , particularly with the restart of travel in the coming months. He plans not only to expand Worldwide Luxury Concierge LLC, but to complete his new candle line and flagship store. Additional ventures are underway, but Rahmouni likes to demonstrate action before words.
Experts Say Listening to Relaxing Music While Studying Improves Overall Performance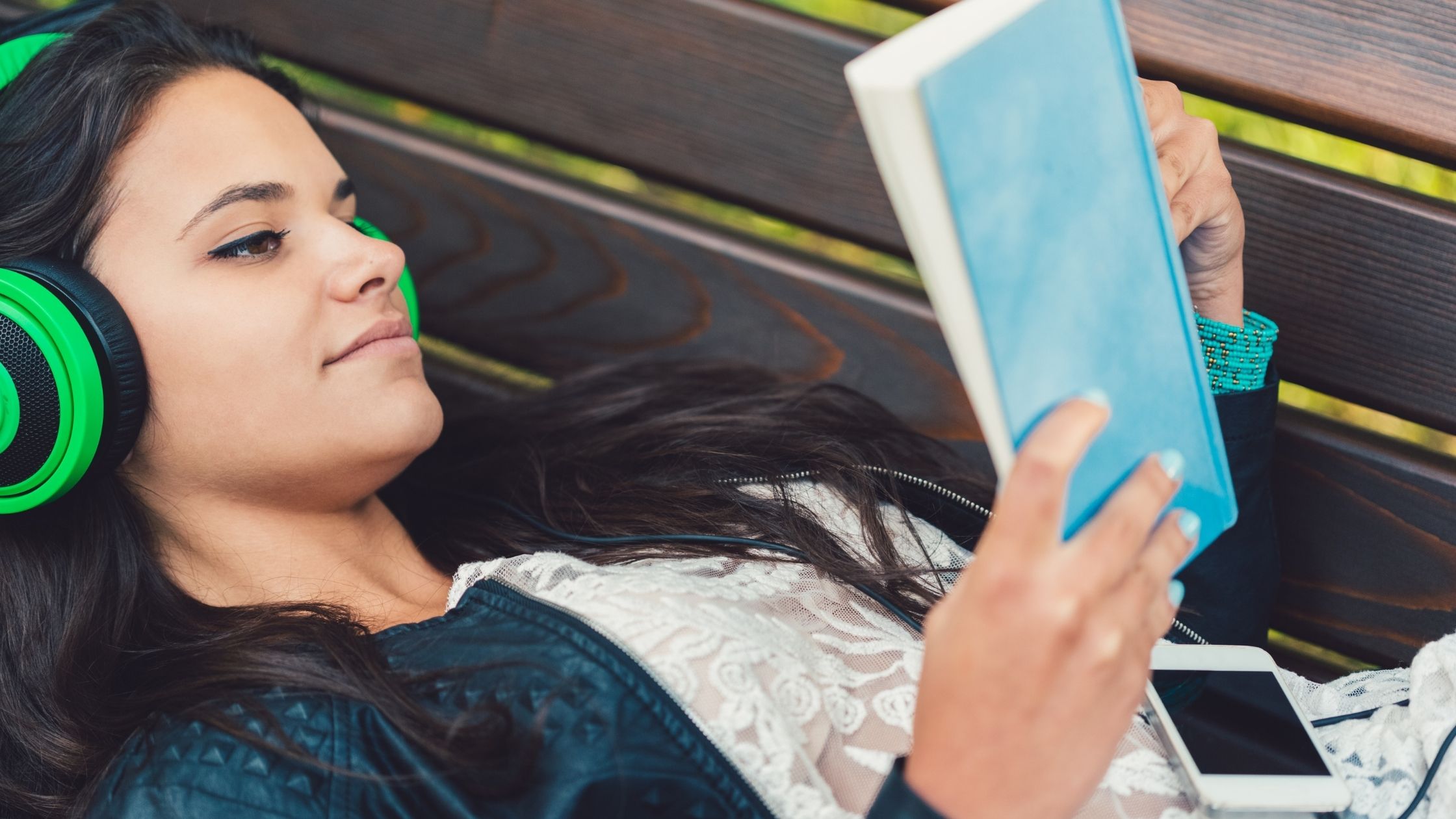 Many experts have shared that listening to relaxing music while studying can help students to improve their overall performance. They have said that there are plenty of benefits of listening to relaxing music during the studying time. Since the study pressure is soaring these days, many students are now looking for ways to improve their retention power and remove distractions.
Moreover, they have added that listening to relaxing music helps to relieve the stress from the minds of students. It helps to give a short break to every student and it refreshes the mind immediately. This allows every student to focus on his studies more effectively.
Relaxing music helps to remove all distractions coming from the environment. It makes it possible to create a noise-free environment for the purpose of studying. This simply leads to an overall boost in the performance of every student while doing his academic work.
According to experts, every student should listen to beautiful Japanese music to relax his mind while studying. The popularity of Koto relaxing music is increasing to a great extent as more students are listening to it while studying and sleeping at night.
Listening to koto relaxing music helps to increase the dopamine level in the brain and it eventually leads to an improvement in the mood of a person. In addition to all this, the relaxing music tunes stimulate the brain and it eventually boosts the creativity of every student. There are many genres of relaxing music available online and one can find koto relaxing music on YouTube.