Yasin Seiwasser lays out a few tips for increasing energy and living a happier life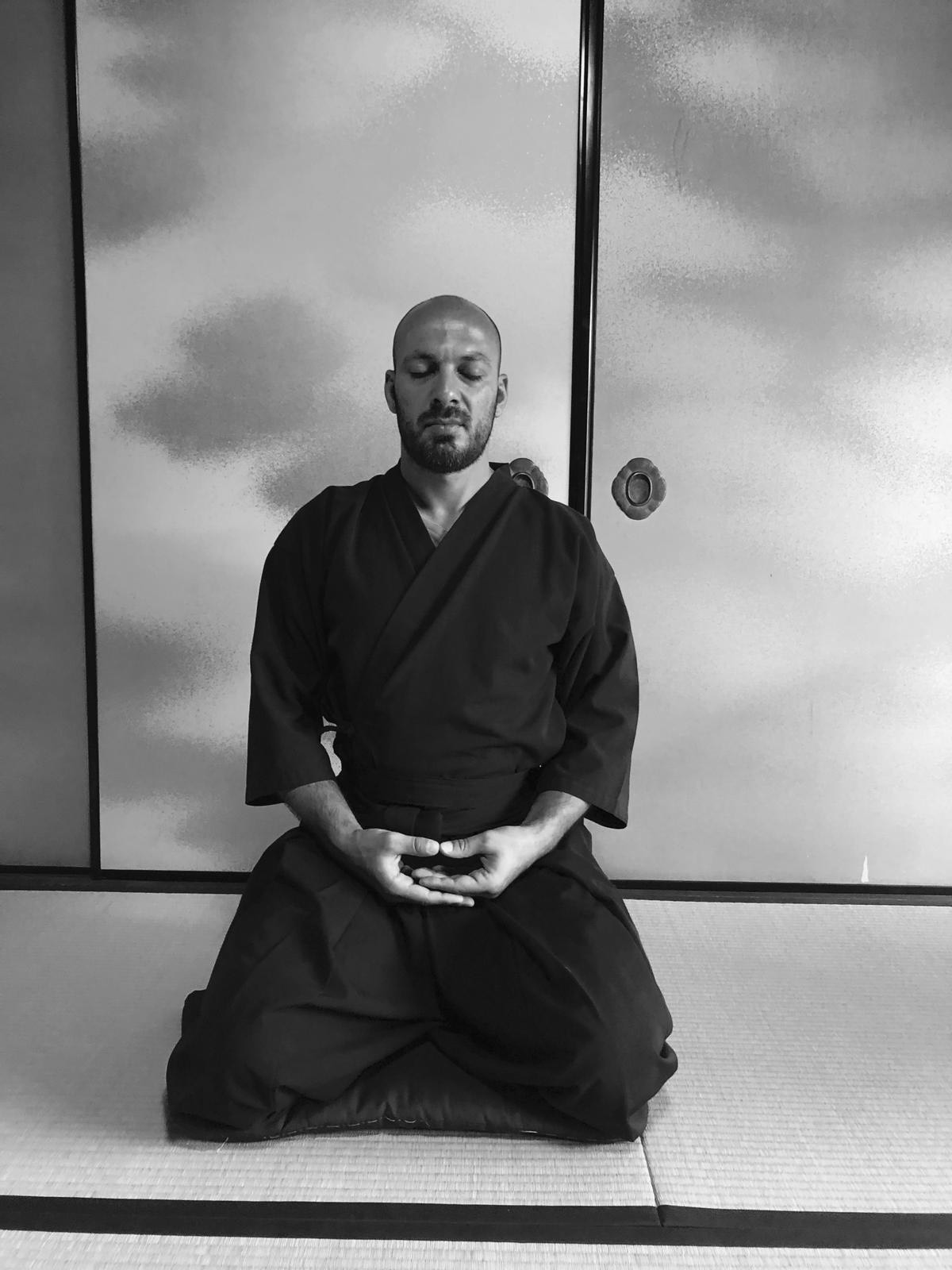 He is an outstanding mental and life coach, who has originated his company 'Seiwasser – Art of Life'.
The many life challenges that people face in life can take away so much from them, but at the same time, can give them a lifetime of experiences and learnings. What an individual chooses to do with all those learnings helps define them as human beings. Yasin Seiwasser has been riding high on success with his more than three decades of experience in intense practices in mind-body techniques, meditation, breathing and mental training, as a self-taught professional. Right since his early days, his heart was hooked onto the martial arts and thus, he began training at the age of eight.
He kept working towards his goals and went ahead to become the German MMA Champion, making a world record with the fastest knockout in three seconds for the title fight. Through the years, he understood the meaning of life and desired to explain the same to others as well. Hence, he initiated his company, Seiwasser – Art of Life, which strives to help people become the masters of their life by strengthening the mind and body and practice more meditation and mindful techniques and training that can transform their lives for the better and provide them with better physical and mental health and happiness.
Yasin Seiwasser, who has 15 years of security experience and for several years has been the coach for Olympia and Professional athletes for both champions and world champions, lays out a few general tips that can increase people's energy and lead them towards happier, healthier and productive lives.
• Nourishing food: It is said that a wholesome meal is the crux for well-being; hence, it is important to focus on physical activities and exercises and choose nourishing food that does the right to the body and make people more energetic and healthy in life.
• Regular exercises, practices or meditation: Yasin Seiwasser can't emphasize enough on this point, as he explains that intense practices and meditation with right exercises can truly help people strengthen their mind and body, which can give them astounding results.
• Think good and make necessary lifestyle changes: People say that what you think is what you become. This stands absolutely true says Yasin Seiwasser. He says maintaining a compassionate mindset is also a way to conserve energy. People also need to understand the areas they need to work upon in their lives and make lifestyle changes accordingly.
His excellence in mind and life coaching has also taken him to places where he has been a speaker at various events, have done special business coaching for executives and have also taught seminars worldwide. Find out more now through Instagram @yasin_seiwasser and other links, website – https://seiwasser-artoflife.com/, Twitter – https://mobile.twitter.com/yasinseiwasser?lang=en, Facebook – https://m.facebook.com/yasinseiwasser/, and YouTube – https://youtu.be/2El7KuuCDGQ.
Unlocking the Vault: Finding the Best Bonuses from the Most Trusted Casino Providers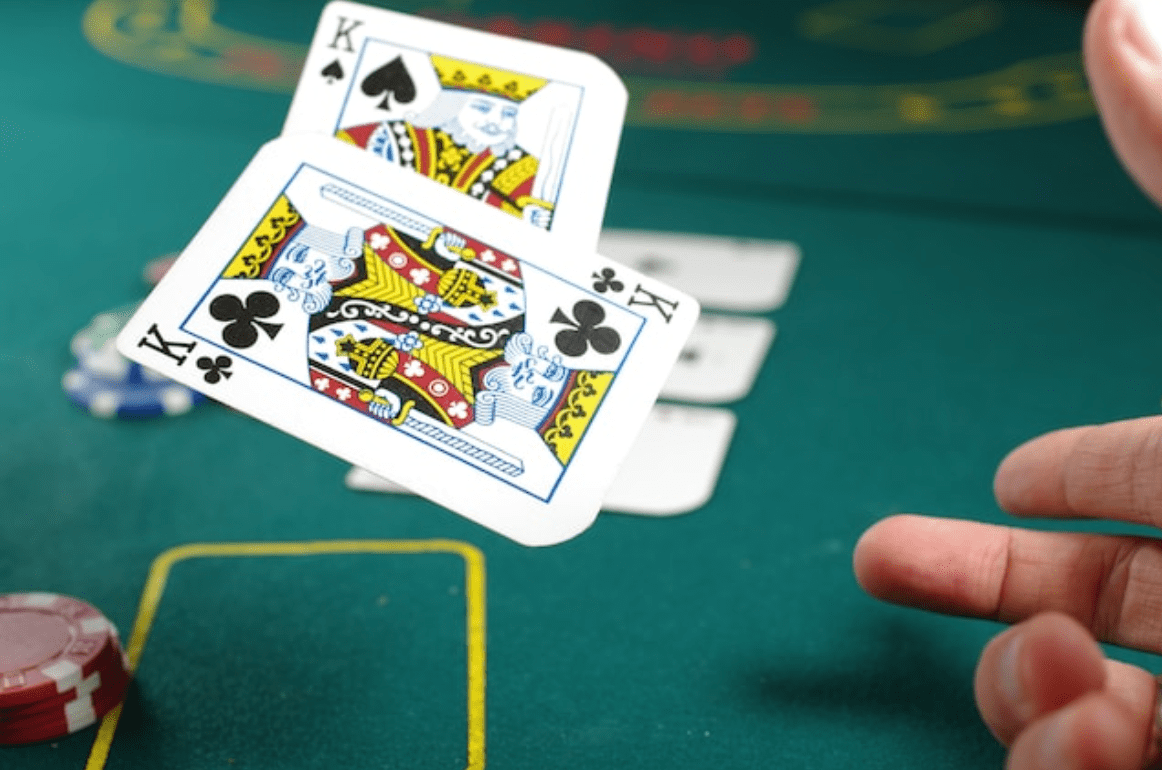 The online gambling world is like a treasure trove, full of riches waiting to be unlocked by savvy players. But with so many casino providers offering enticing bonuses, it can be overwhelming to sift through them all to find the gems. That's where BonusFinder comes in – a swashbuckling crew of experts on a quest to help players unlock the vault of the best bonuses from the most trusted casino providers.
Led by the fearless Riku Vihreäsaari, a professional poker player and gambling expert, BonusFinder sets sail to discover the most reputable casino providers worldwide. With their extensive knowledge of the online gambling industry and years of experience, they know how to separate real treasure from fool's gold.
But finding the best bonuses is only half the battle – BonusFinder is dedicated to helping players make the most of their newfound riches. With their in-depth reviews of each provider, players can learn everything from payment methods to payout times and beyond. And with their expert analysis of each bonus offer, players can be sure they're getting the most bang for their buck.
So, whether you're a seasoned player or a newcomer to online gambling, BonusFinder is the crew you want as you navigate the choppy waters of casino bonuses. With their unwavering commitment to legitimacy and trust, you can be sure that the treasures they help you discover will be worth their weight in gold. Set sail with BonusFinder today and unlock the vault to the best bonuses from the most trusted casino providers.
So, feel free to venture out and try new online casinos with the best bonuses. With BonusFinder, you can feel confident that you are playing with the most trusted providers in the industry. Take advantage of these bonuses and unlock the vault of online gaming possibilities.
Michael Jordan once said, "I can accept failure; everyone fails at something. But I can't accept not trying." Why not give it a try and unlock the vault of online gaming possibilities? With BonusFinder by your side, you can rest assured that you are playing with the best bonuses from the most trusted casino providers. So take a chance, and see what big winnings await you.
Here are four key takeaways from this article that readers can keep in mind:
Take advantage of the bonuses: Online casinos offer various bonuses to attract new players and retain existing ones. By carefully researching and comparing these bonuses, players can maximize their value and get the most out of their online gambling experience.
Look for reputable providers: With so many online casinos out there, it's important to do your due diligence and choose a trustworthy and reliable provider. Look for casinos licensed and regulated by reputable authorities and with a solid reputation for fair play and timely payouts.
Understand the terms and conditions: Before you sign up for a bonus or start playing at an online casino, ensure you understand the applicable terms and conditions. This includes things like wagering requirements, minimum deposits, and maximum payouts. By reading the fine print, you can avoid any unpleasant surprises.
Keep it fun and responsible: Finally, it's important to remember that online gambling should always be a fun pastime, not a way to make money or solve financial problems. Set a budget for yourself and stick to it, and only chase losses or bet what you can afford. With the right mindset and a little luck, online gambling can be a thrilling and rewarding experience.
As the famous gambling proverb goes, "The best bet you can make is on yourself." By following these tips and taking a responsible approach to online gambling, players can unlock the vault of exciting bonuses and trusted providers and enjoy all the thrills and excitement that the world of online casinos has to offer.