Yasin Seiwasser lays out a few tips for increasing energy and living a happier life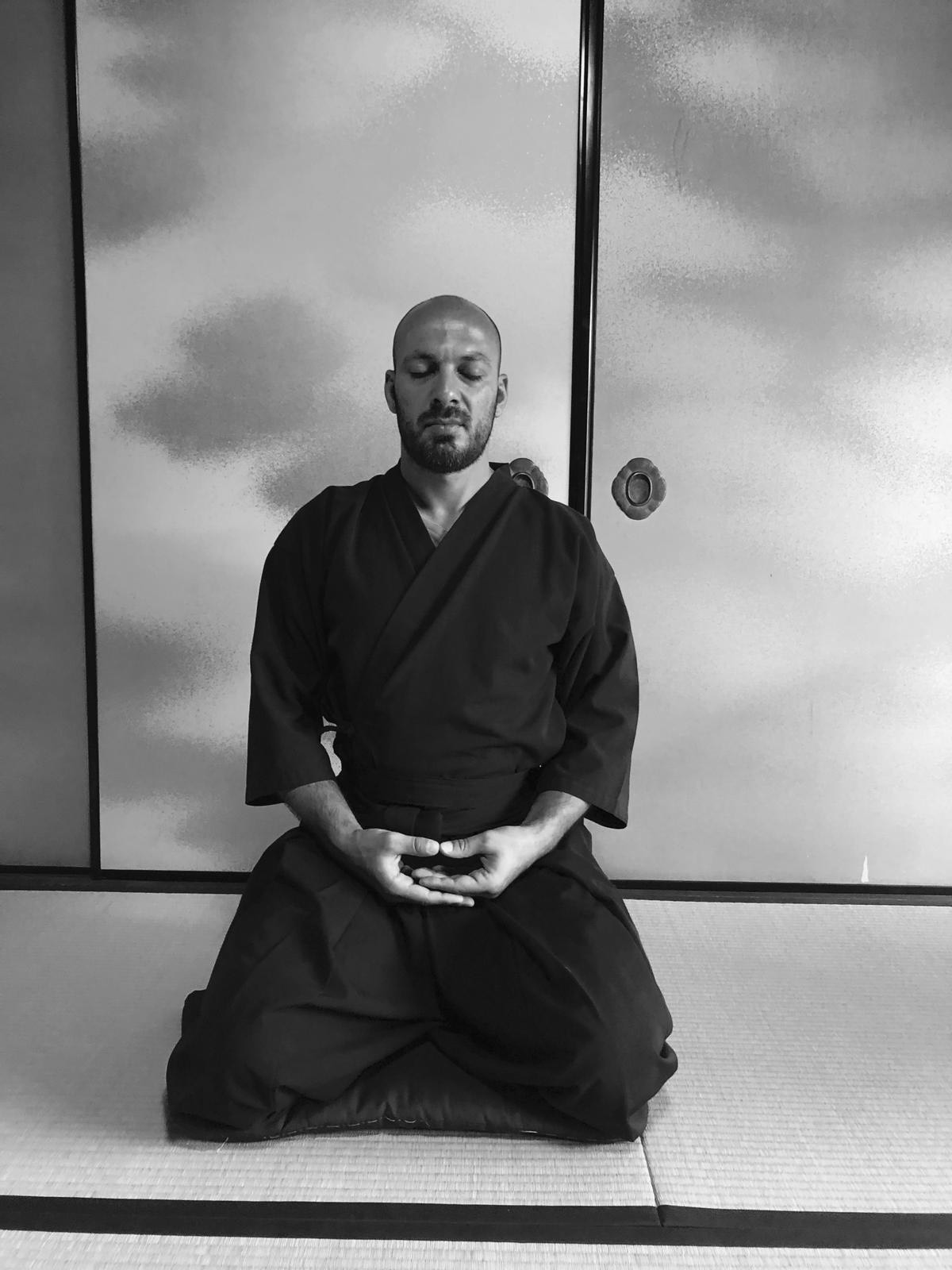 He is an outstanding mental and life coach, who has originated his company 'Seiwasser – Art of Life'.
The many life challenges that people face in life can take away so much from them, but at the same time, can give them a lifetime of experiences and learnings. What an individual chooses to do with all those learnings helps define them as human beings. Yasin Seiwasser has been riding high on success with his more than three decades of experience in intense practices in mind-body techniques, meditation, breathing and mental training, as a self-taught professional. Right since his early days, his heart was hooked onto the martial arts and thus, he began training at the age of eight.
He kept working towards his goals and went ahead to become the German MMA Champion, making a world record with the fastest knockout in three seconds for the title fight. Through the years, he understood the meaning of life and desired to explain the same to others as well. Hence, he initiated his company, Seiwasser – Art of Life, which strives to help people become the masters of their life by strengthening the mind and body and practice more meditation and mindful techniques and training that can transform their lives for the better and provide them with better physical and mental health and happiness.
Yasin Seiwasser, who has 15 years of security experience and for several years has been the coach for Olympia and Professional athletes for both champions and world champions, lays out a few general tips that can increase people's energy and lead them towards happier, healthier and productive lives.
• Nourishing food: It is said that a wholesome meal is the crux for well-being; hence, it is important to focus on physical activities and exercises and choose nourishing food that does the right to the body and make people more energetic and healthy in life.
• Regular exercises, practices or meditation: Yasin Seiwasser can't emphasize enough on this point, as he explains that intense practices and meditation with right exercises can truly help people strengthen their mind and body, which can give them astounding results.
• Think good and make necessary lifestyle changes: People say that what you think is what you become. This stands absolutely true says Yasin Seiwasser. He says maintaining a compassionate mindset is also a way to conserve energy. People also need to understand the areas they need to work upon in their lives and make lifestyle changes accordingly.
His excellence in mind and life coaching has also taken him to places where he has been a speaker at various events, have done special business coaching for executives and have also taught seminars worldwide. Find out more now through Instagram @yasin_seiwasser and other links, website – https://seiwasser-artoflife.com/, Twitter – https://mobile.twitter.com/yasinseiwasser?lang=en, Facebook – https://m.facebook.com/yasinseiwasser/, and YouTube – https://youtu.be/2El7KuuCDGQ.
Things You Can Do To Make The World A Better Place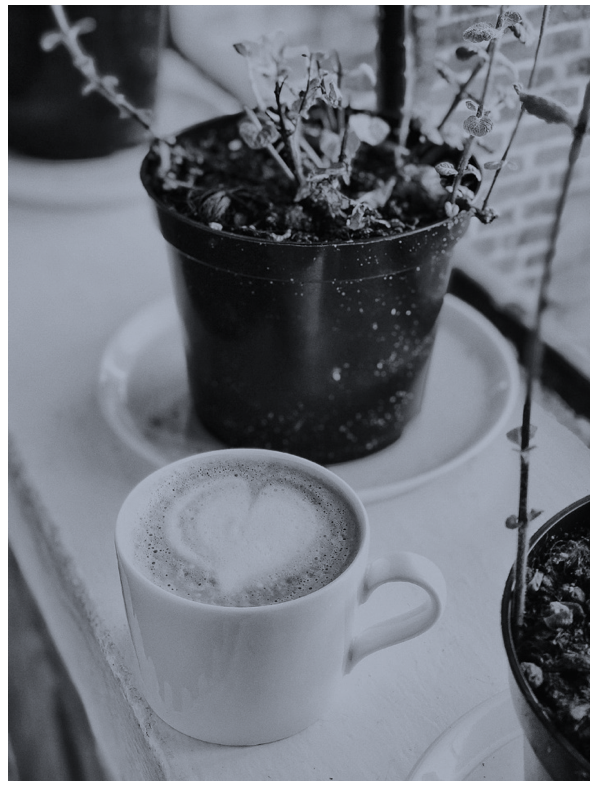 The world needs more heroes, not like spiderman or superman, rather the commoner, to make people happy and appreciate their lives. With all the challenging scenarios surrounding us, such as COVID, politics, depression, and system failure – we all need something or someone to cheer us up and make us feel that the world is not as bad after all. 
Even though it is becoming hard to stay optimistic about how the better days are coming, let's hold on to our faith and stay hopeful as the days pass. 
Here are a few things we can do to make the world a better place for our loved ones. 
Be positive
Believe it or not, but favorable attitude always helps. Seeing our loved ones happy and positive makes us hopeful and cherish our lives. What happens when you wake up and see your partner smiling? Don't you feel like holding them gently and filling their entire existence with as much love as possible? That's what staying positive does; even on your tough days, it serves as the ray of hope. 
Distribute gifts
Gifts are the best way to express to your friends and family your love and gratitude for them. If your loved one is amused by books, choosing "A Little Uprising: The Muskrat Rebellion" by John C. Wolfe could be significant. The book belongs to the historical fiction genre and will leave a significant impact on the readers. 
A few other things that you can gift along with the book can be a beautiful plant, stationary, or maybe a beautiful handwritten note. 
Show gratitude
Showing gratitude to everyone around you and not just your loved ones will leave a massive impact on the world. This may seem trivial, but most of us rarely make it a habit of being grateful. The best part is that this habit will turn your life upside down and make it a beautiful one in just a few days. 
Try saying "I am so glad that you exist" to your partner and see how it makes them grin each time.
Be an empath
It is hard to be polite and try to understand others, especially when you have a lot going on in your life. Being an empath and setting yourself in others' shoes is not easy. But it sure has its fruits. 
For starters:
You can try to be polite with everyone you meet,
Do not get frustrated if someone acts anxious in front of you,
Every time you get angry, tell yourself that they are human too and can make mistakes too.
Everyone in our surroundings is going through some challenges that they may not mention. Being polite or using good words can be of genuine help to them. 
Try to recover from addiction 
If you are an addict, then know that your addiction must be causing your loved ones a lot of pain. Even though the feeling of getting high helps you stay away from the brutal reality but it might also be costing your loved ones a lot. 
Embarrassment, fear, distress are a few things that your loved ones face daily. If you have thought about letting go of this habit before, then instead of doing it later, start it from today. Because tomorrow never comes. And you may get too late. 
However, know that the process can be tough, and you may feel like you're getting stuck in the cycle again and again. But don't give up, neither on yourself nor on your loved ones. Soon you'll be sober and enjoying life again. 
These are some things that you can do to make your surroundings and world a better place. Know that small steps matter, and they can change your life for good.