Recent Tinder Crash Led to Huge Chaos All Over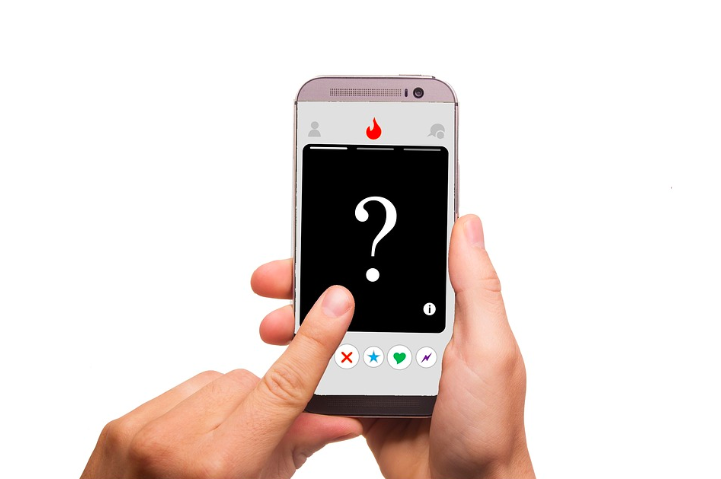 Tinder is one of the most popular dating websites all over the world. And because of that, it has a huge list of members and followers.
But recently, Tinder crashed badly. It was not working and people were unable to log in. Most of the times, "error 5000" popped up on the screens, and sometimes the message read, "something went wrong". In other words, if people were able to log in, they were unable to swipe left or right and the app just stopped working. For some, the app was still working, but they were unable to send the messages.
In short, there was a huge chaos all over the world, whoever used Tinder. Though the experience of failure varied, but people were unable to use Tinder as they would use normally. This also had an effect on websites that allowed dating Norway people. Tinder is one of the most popular ones. The frustration caused through this showed ripple effects on other websites too.
Even though the outage lasted for few hours only, the officials have been unable to give any answer to why this happened. Tinder support page advises that if people are unable to log in, they should force quit the app on their phones and start again. However, even that step was not working on so many phones on which it was tried out.
People also complained that the website crashed just when they were in the middle of talking to someone promising. They even joked further that they would not find anyone as good as that person who was left behind.
LG has Launched a New Washing Machine with 5-Star Energy Rating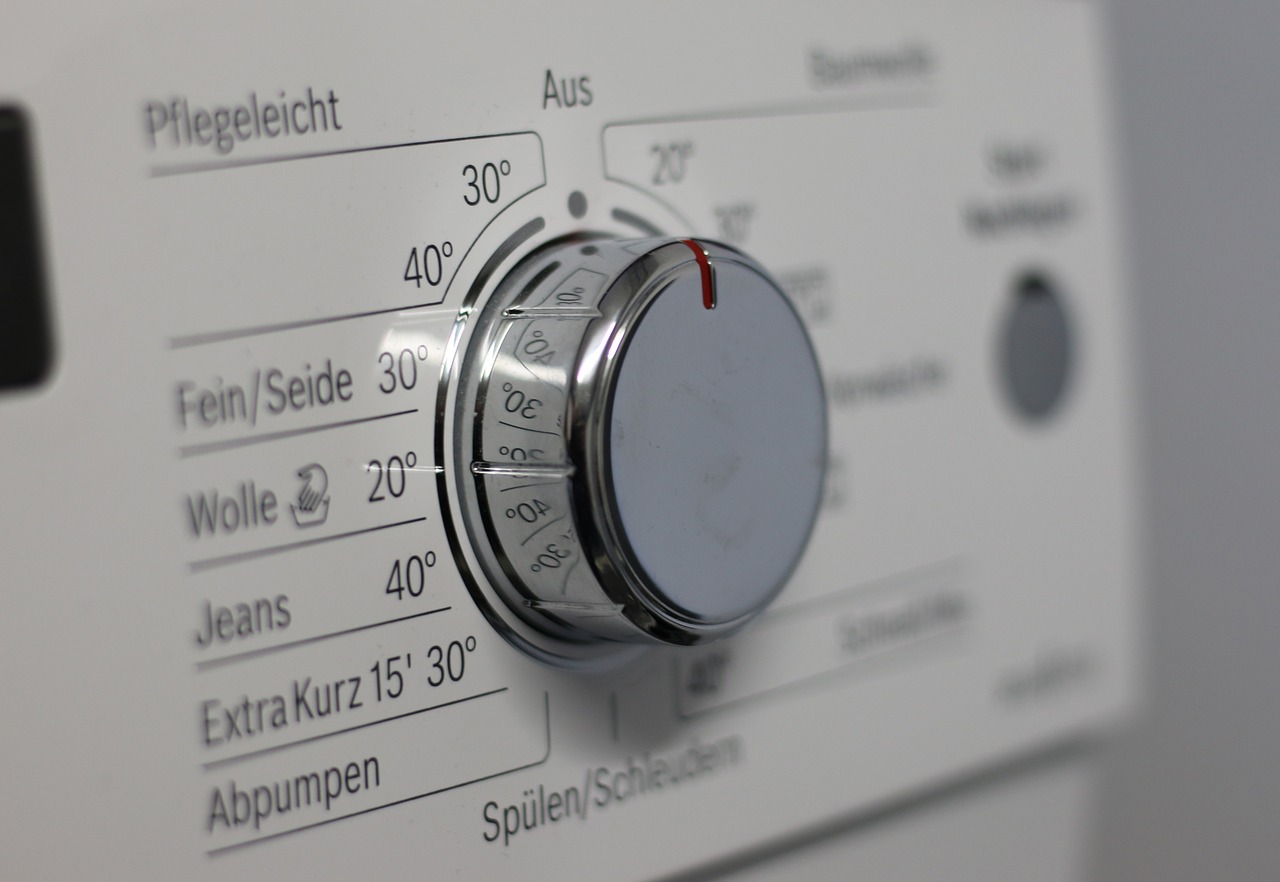 LG has announced a new washing machine with a 5-star energy rating which is certified by BEE. LG has now become the first in the industry with 5-star rated products across its portfolio. The new LG washing machine is powered with a smart inverter motor that optimizes energy consumption and offers 30 percent more energy saving. In addition, it uses 40 percent less water than other washing machines available in the market. The installed motor is protected with a BMC feature that saves the machine from dust, insects, and humidity.
LG's new machine is with 6 motion direct drive technology which is driven by six different wash programs. The technology also identifies the type of fabric and provides different washes for different types of clothes. In addition, jet spray allows water to enter with more power to remove water and excessive detergent. The machine is offering two types of modes, smart motion, and TurboDrum. Smart Motion provides washing performance with three tub movements that are controlled by smart inverter. And TurboDrum offers a strong water stream of rotating drum to remove dirt from clothes by moving in the opposite direction.
There are a variety of wash programs in the model including Fuzzy, Air Dry, Wool, Child Lock, Silent, Tub Clean, Jeans, Favorite, Quick Wash, Smart Cleaning and Delay. LG is also offering 10 years of warranty with the new machine. This model of the washing machine would prove as one of the best washing machines available in the market. For a safety measure, the machine has an auto-restart option, auto pre-wash, and standby power save.