Recent Tinder Crash Led to Huge Chaos All Over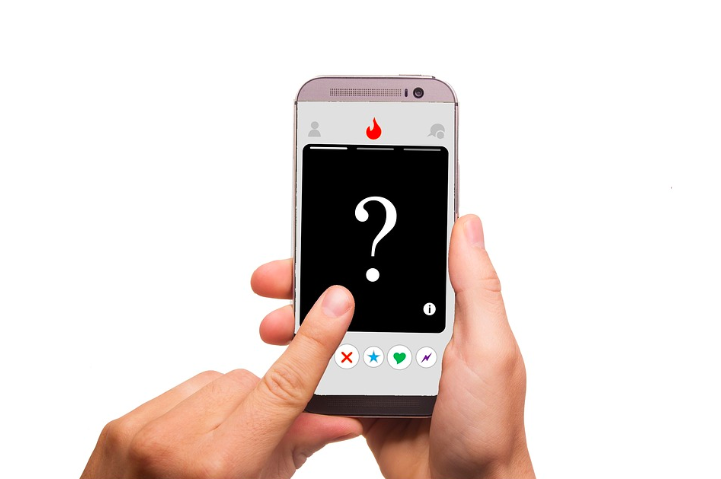 Tinder is one of the most popular dating websites all over the world. And because of that, it has a huge list of members and followers.
But recently, Tinder crashed badly. It was not working and people were unable to log in. Most of the times, "error 5000" popped up on the screens, and sometimes the message read, "something went wrong". In other words, if people were able to log in, they were unable to swipe left or right and the app just stopped working. For some, the app was still working, but they were unable to send the messages.
In short, there was a huge chaos all over the world, whoever used Tinder. Though the experience of failure varied, but people were unable to use Tinder as they would use normally. This also had an effect on websites that allowed dating Norway people. Tinder is one of the most popular ones. The frustration caused through this showed ripple effects on other websites too.
Even though the outage lasted for few hours only, the officials have been unable to give any answer to why this happened. Tinder support page advises that if people are unable to log in, they should force quit the app on their phones and start again. However, even that step was not working on so many phones on which it was tried out.
People also complained that the website crashed just when they were in the middle of talking to someone promising. They even joked further that they would not find anyone as good as that person who was left behind.
Facial Recognition Technology is Helpful to Combat Piracy in Adult Entertainment Industry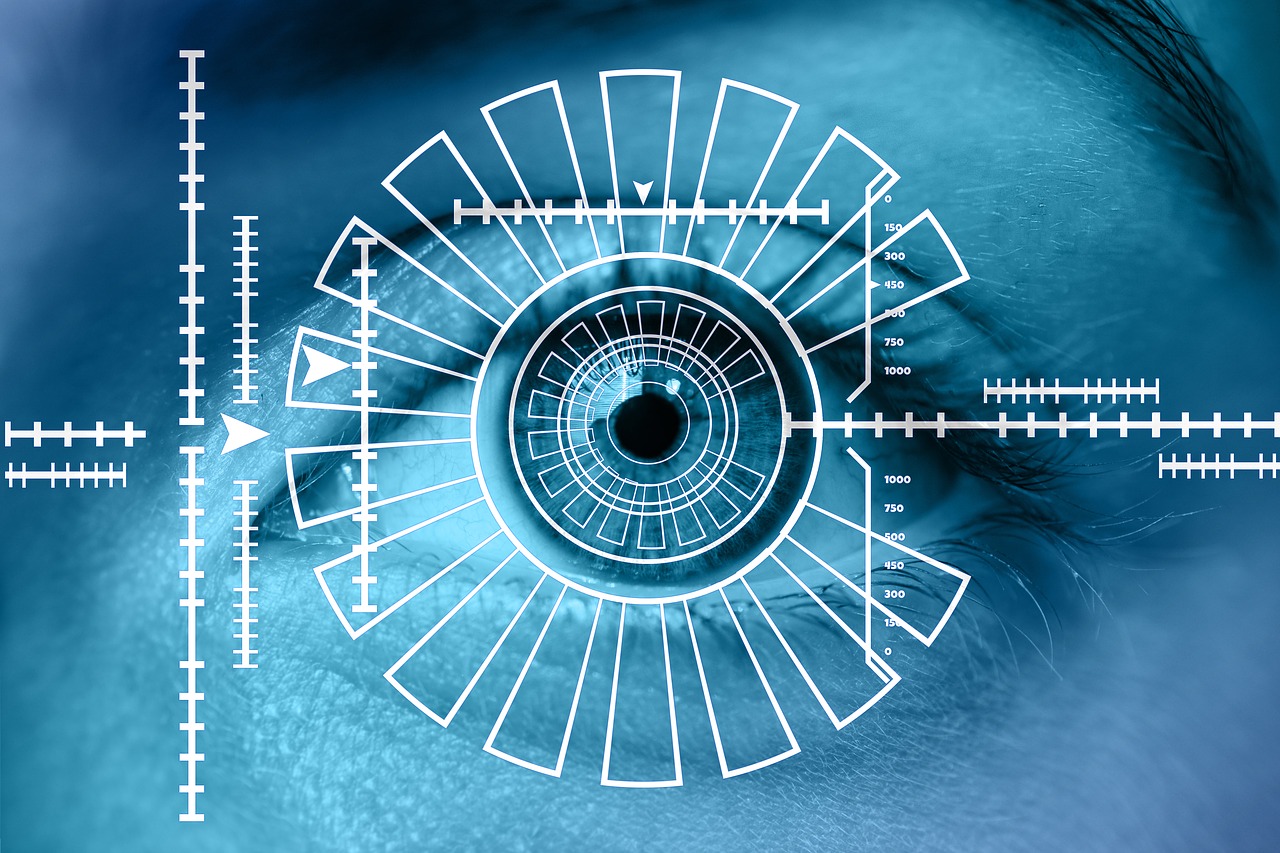 Facial recognition technology is being used in the adult entertainment industry for many purposes, especially for combatting piracy. The industry has big copyright and piracy problems. It is grossing as much as $3 billion per year on the Internet. Face recognition technology is using artificial intelligence through machine learning. It is helping viewers to detect which porn star is in each video and is allowing them to find other videos of that porn star. The adult entertainment industry is finding this behavior of users helpful to combat piracy and copyright problems.
Once a viewer uses this technology, AI searches for over 50,000 videos and provides the best match for a particular adult actor. AI checks for hair color, biometrics, and other face related measurements. Every adult platform is using face recognition technology to eradicate piracy and provide the legal content to the viewers.
The adult industry is increasing day by day and the internet is playing an important role in it. The adult industry expansion is not accounting for videos and magazines available at store sales. Facility to find lookalike faces in adult movies is not only allowing viewers to find the matches but also providing an expansion to the industry.
There are many platforms that are offering facial recognition technology to use without paying anything. They are generating income from advertisements and traffic. Like YouTube uses ContentID to make sure that piracy could not happen, adult platforms are making the content run through the face recognition to ensure that the content posted is owned by the person posting them.