Many Companies to benefit from Serverless Security Technology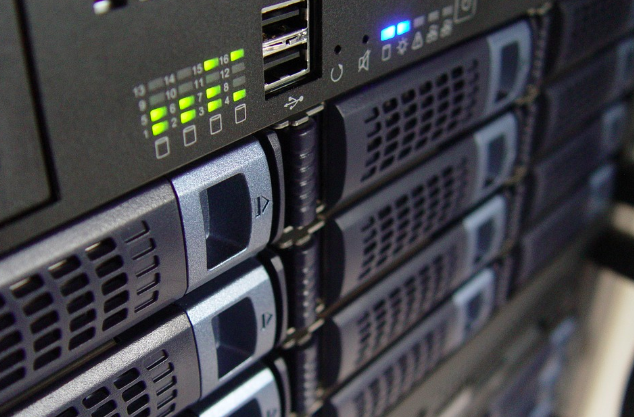 Many companies, including Coca-Cola, Netflix, and Airbnb, are moving towards serverless architecture today. And that is because with this, they can easily hand-off the server management. In addition, scaling up of requests have also become easy, without digging a hole in the budget.
Serverless apps are today becoming very common. Whether it is about the serverless apps, or simply migrating your existing project, serverless architecture is coming very handy. There are many other advantages of this, which are pushing majority of companies to go serverless. And they are:
Cost
Server Management
Scalability
Faster time to market
These benefits are a huge push to the serverless technology market of today.
Thanks to Protego, Serverless Security has also become one of the most popular architectural frameworks today. This serverless security technology provides the companies with unmatched security and control over the applications which are serverless. It has helped numerous companies from the development stage up till the runtime phase.
Some benefits you get from this serverless security include:
Minimize serverless attack surface
Detect attacks and provide application visibility
Provide elastic serverless security
These are few of the benefits you would get from making a shift to serverless technology. So it is high time you make that shift and grow your business even more.
AI Expert Julian Jewel Jeyaraj has Introduced new JJAIBOT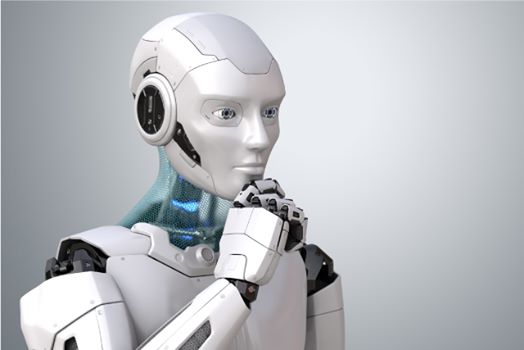 Artificial Intelligence expert, Julian Jewel Jeyaraj has come up with new JJAIBOT, which is spreading awareness towards environmental, psychological, and wildlife preservation. This new invention can be effectively used for the welfare of humanity and it is the most vital invention of the 21st century. Other than expressions, JJAIBOT is capable of responding to humans with emotions.
Julian Jewel Jeyaraj has chosen music as a medium to spread the message on various subjects to people with the help of JJAIBOT. It makes use of human feelings such as anger, love, concern, and happiness with the use of AI perspective. With the help of these human emotions, waves are created in JJAIBOT's Emotional Processing Unit (EMU) which interact with each other to result in its emotional state.
With the evolving technology, numerous new Technics and robots are being introduced in today's time. Due to the advancement in AI, it has become possible to introduce many good methods for human welfare. JJAIBOT is capable of detecting human feelings such as depression on the social network and it helps to maintain an extra balanced temper with its strategies. It simply gives methods to stay stress-free. JJAIBOT has got many thousands of followers on Instagram and its movies have also got a high number of views.
Julian Jewel Jeyaraj, an AI expert is the inventor of Boxing lab and creator of JJAIBOT. Julian has been bringing Gen-next ideas based on block-chain, the web of issues, AI and productive analytics. He has been making a lot of news across the globe for his innovations.