Many Companies to benefit from Serverless Security Technology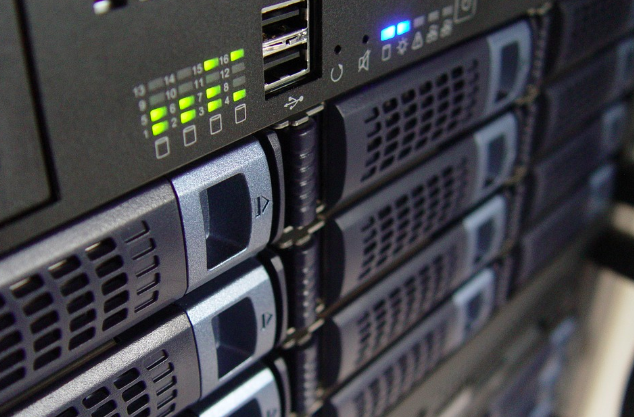 Many companies, including Coca-Cola, Netflix, and Airbnb, are moving towards serverless architecture today. And that is because with this, they can easily hand-off the server management. In addition, scaling up of requests have also become easy, without digging a hole in the budget.
Serverless apps are today becoming very common. Whether it is about the serverless apps, or simply migrating your existing project, serverless architecture is coming very handy. There are many other advantages of this, which are pushing majority of companies to go serverless. And they are:
Cost
Server Management
Scalability
Faster time to market
These benefits are a huge push to the serverless technology market of today.
Thanks to Protego, Serverless Security has also become one of the most popular architectural frameworks today. This serverless security technology provides the companies with unmatched security and control over the applications which are serverless. It has helped numerous companies from the development stage up till the runtime phase.
Some benefits you get from this serverless security include:
Minimize serverless attack surface
Detect attacks and provide application visibility
Provide elastic serverless security
These are few of the benefits you would get from making a shift to serverless technology. So it is high time you make that shift and grow your business even more.
Mainstreaming Raises $6 Million Funds to Amplify its Presence in Online Gaming Market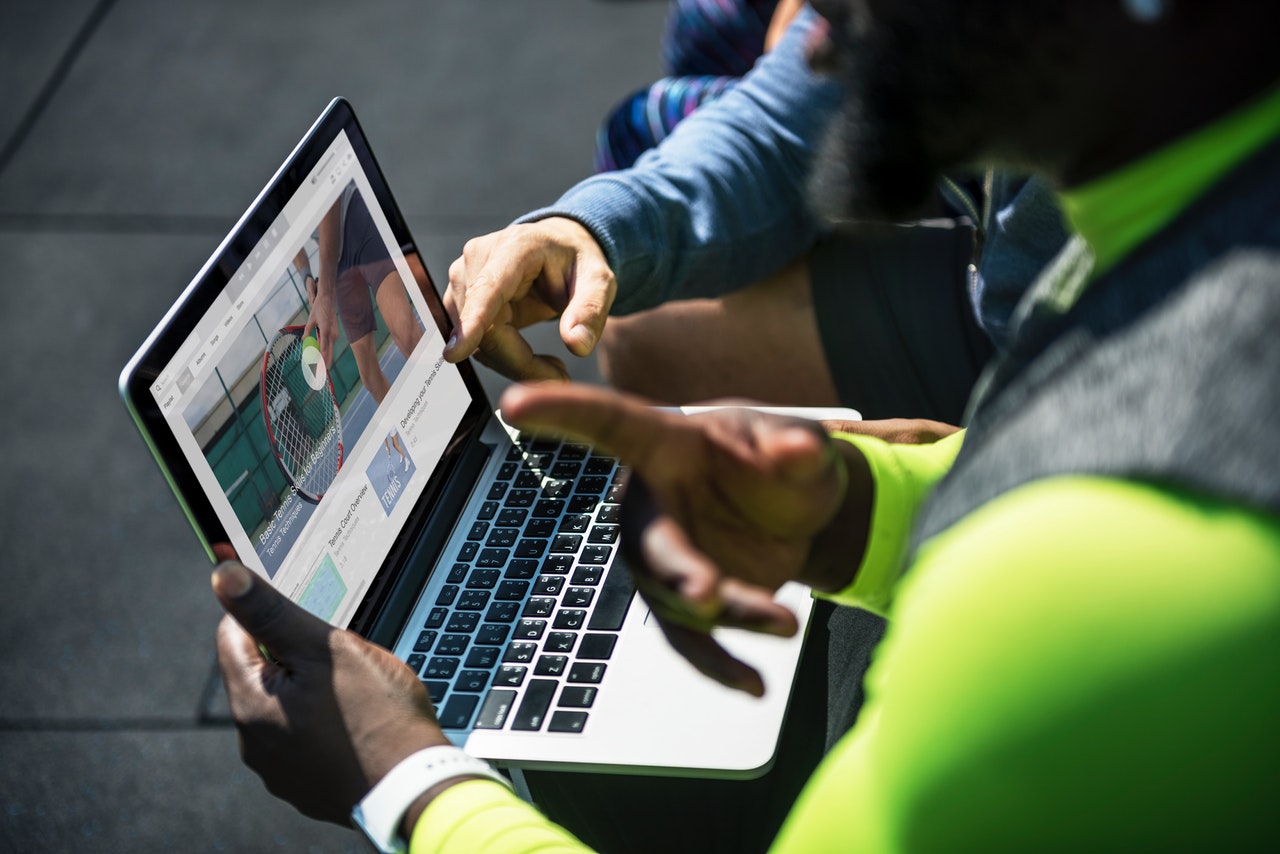 Milan, ITALY – Mainstreaming, the tech provider known for broadcasting various types of online games and media, has accumulated $6 million funds which will be used to increase its dominance in the online gaming market in the US and Europe. In this investment, Indaco Ventures, Sony Innovation Fund, and United Ventures would take part in enhancing the capability of the company to provide online streaming experiences all across the globe.
Antonio Corrado, Mainstreaming CEO, said that the investment has come after taking into consideration the challenges due to increasing pressure from customers. The broadcasters as well as online gaming providers are facing difficulty in ensuring consistent and high-quality service in the live environment. It will be easy for Mainstreaming to expand its reach in the key regions as well as reinforce its presence in the market. Various types of online game companies such as sports-toto will get benefitted because of this move of the company.
With the use of funds, MainStreaming will be able to increase its dominance in the broadcasting as well as online gaming areas. This will ensure provision of seamless streaming and gaming for customers over the internet. Not only this, it will be possible for MainStreaming to compete with other live stream giants such as Netflix, Hulu, and Amazon Prime Video. This investment will help the company to expand itself into cloud-based gaming with the use of HyperNode solution. Indaco Ventures and Sony would participate in funding in order to provide the tools that are required for the company to progress at an international level.