Hun Sen's Facebook hacked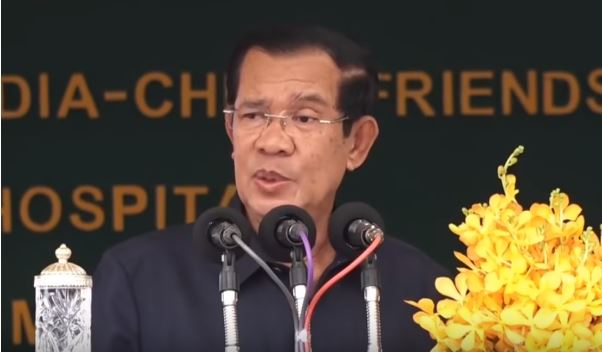 Phnom Penh – Cambodian Prime Minister, Hun Sen's facebook account was hacked and it was declared as a  plot to present him in a negative style in the country. Earlier, Hun Sen thought that it was an intentional attempt by Facebook and he warned to shut down Facebook entirely in Cambodia. However, later it was cleared by Facebook that his account was not suspended but was hacked by hackers in order to prevent his popular posts from reaching the eyes of the people. All his posts were deleted to cause social poison and to decrease his popularity in the country.
"The Facebook company deleted and tried to shut down my account. I, Hun Sen, would like to respond that if you dare shut down my Facebook, I will shut down Facebook in Cambodia."
Duong Dara manages Hun Sen's Facebook account and he replied that hackers deleted posts which were popular among citizens and the youth. "The popular posts and activities were deleted. First, they deleted the posts and finally, they wrote the post to cause confusion in society," he said. Further, he said that hackers tried to hack PM's account several times in the past but only succeed this time. Also, he said that hackers only managed to become editors of the facebook account for the past five days and earlier there was no editing on his facebook account.
Ministry of interior spokesperson Phat Sophanit said the technical team had been investigating the matter. However, after reading the threatening message on PM's Fb page regarding shutting down of Facebook in the entire country, people called it a selfish act on part of Hun Sen. Also, FB assembly said that Hun Sen has been using the hacking of his Facebook account as an excuse to shut down Facebook in Cambodia. In today's time, even a novice execute such an act with using information related to facebook hack at spyadvice.com or any other websites. But clearly, this reflects the loopholes in the cybersecurity of Cambodia and raises many questions about the safety of people's personal information.
After this entire incident, many political people offered their comments and said that it is not right to shut down Facebook just because PM's personal account is hacked. While some people said that hacking was politically motivated and its sole intent was to show the PM Hun Sen as a "Selfish" political figure. The attempt was made because Hun Sen is a popular political figure in Cambodia.
Can I use Cloud Phones for Online Casinos in Michigan?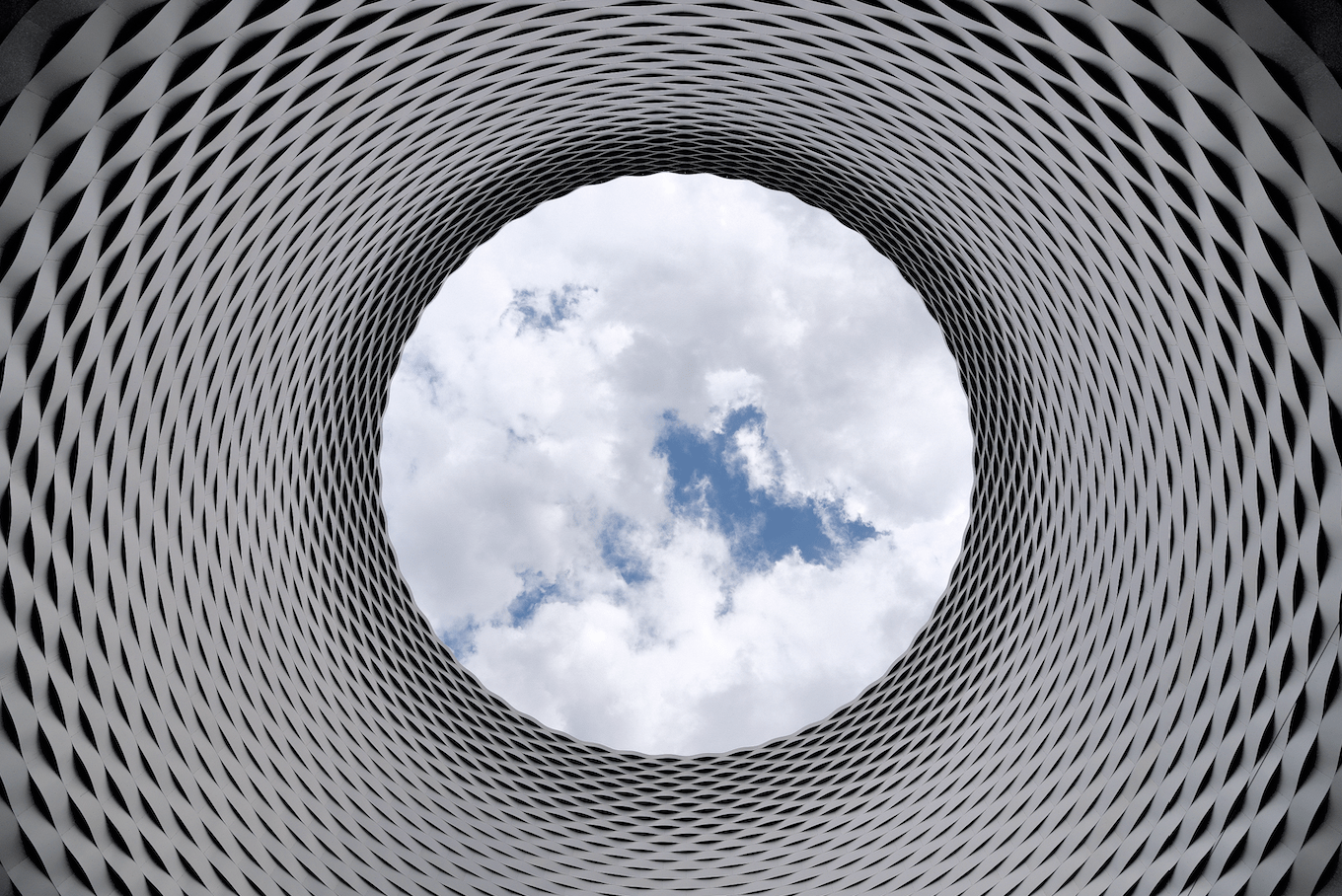 At the moment, there is no definitive answer to this question. While some online casinos in Michigan may accept cloud phones, others may not. It really depends on the individual casino and their policies.
That being said, it is always best to check with the casino directly before trying to use a cloud phone for gambling purposes. This way, you can be sure that you are not breaking any best online casino Michigan rules or regulations.
Can I use Cloud Phones for Online Casinos in Michigan?
Yes, you can use Cloud Phones for online casinos in Michigan.
5 Benefits of Using Cloud Phones for Online Casinos in Michigan
There are many benefits of using cloud phones for online casinos in Michigan. Here are some of the most important ones: 
They're very convenient – Cloud phones can be accessed from anywhere, at any time. All you need is an internet connection. This means you can play your favorite casino games even when you're on the go. 

They're very affordable – Cloud phone services are much cheaper than traditional phone services. This is because you don't have to pay for expensive hardware or set up a separate phone line. 

They offer great features – Cloud phones come with a variety of features that can be very useful for online casinos, such as call forwarding, voicemail, and caller ID. 

They're very reliable – Cloud phone services are extremely reliable and offer high-quality audio and video quality. This means you can enjoy a great gaming experience without any interruptions. 

They're easy to use – Cloud phones are very user-friendly and easy to set up and use. This makes them ideal for online casinos that want to provide their players with a hassle-free gaming experience.
How to Get the Most Out of Using Cloud Phones for Online Casinos in Michigan
There are many benefits to using cloud phones for online casinos in Michigan. Cloud phones allow you to use your regular phone number for your online casino account, which can save you money on long-distance charges. Cloud phones also offer better call quality and reliability than VoIP services.
To get the most out of using cloud phones for online casinos in Michigan, there are a few things you should keep in mind. First, make sure you have a strong and reliable internet connection. Cloud phone calls require more bandwidth than VoIP calls, so a weak or unreliable internet connection will result in poor call quality.
Second, be aware of the different types of cloud phone services available. Some providers offer pay-per-use plans, while others charge a monthly fee. Pay-per-use plans can be more expensive in the long run, but they may be worth it if you only need to use your cloud phone for occasional calls.
Finally, make sure you understand the terms and conditions of your chosen cloud phone service before signing up. Some providers have hidden fees or restrictions that could limit your use of the service. Be sure to read all the fine print before agreeing to anything.
Yes, you can use cloud phones for online casinos in Michigan.