Hun Sen's Facebook hacked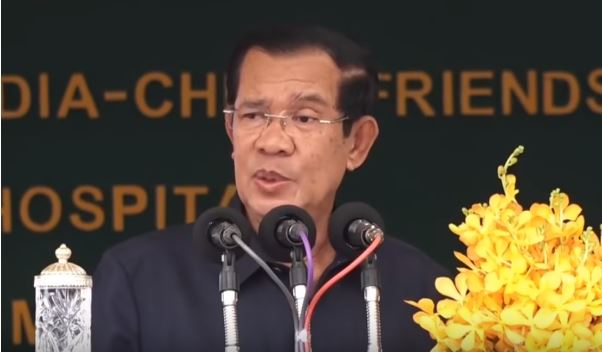 Phnom Penh – Cambodian Prime Minister, Hun Sen's facebook account was hacked and it was declared as a  plot to present him in a negative style in the country. Earlier, Hun Sen thought that it was an intentional attempt by Facebook and he warned to shut down Facebook entirely in Cambodia. However, later it was cleared by Facebook that his account was not suspended but was hacked by hackers in order to prevent his popular posts from reaching the eyes of the people. All his posts were deleted to cause social poison and to decrease his popularity in the country.
"The Facebook company deleted and tried to shut down my account. I, Hun Sen, would like to respond that if you dare shut down my Facebook, I will shut down Facebook in Cambodia."
Duong Dara manages Hun Sen's Facebook account and he replied that hackers deleted posts which were popular among citizens and the youth. "The popular posts and activities were deleted. First, they deleted the posts and finally, they wrote the post to cause confusion in society," he said. Further, he said that hackers tried to hack PM's account several times in the past but only succeed this time. Also, he said that hackers only managed to become editors of the facebook account for the past five days and earlier there was no editing on his facebook account.
Ministry of interior spokesperson Phat Sophanit said the technical team had been investigating the matter. However, after reading the threatening message on PM's Fb page regarding shutting down of Facebook in the entire country, people called it a selfish act on part of Hun Sen. Also, FB assembly said that Hun Sen has been using the hacking of his Facebook account as an excuse to shut down Facebook in Cambodia. In today's time, even a novice execute such an act with using information related to facebook hack at spyadvice.com or any other websites. But clearly, this reflects the loopholes in the cybersecurity of Cambodia and raises many questions about the safety of people's personal information.
After this entire incident, many political people offered their comments and said that it is not right to shut down Facebook just because PM's personal account is hacked. While some people said that hacking was politically motivated and its sole intent was to show the PM Hun Sen as a "Selfish" political figure. The attempt was made because Hun Sen is a popular political figure in Cambodia.
Facebook Messenger Plans to Replace Email Marketing in Future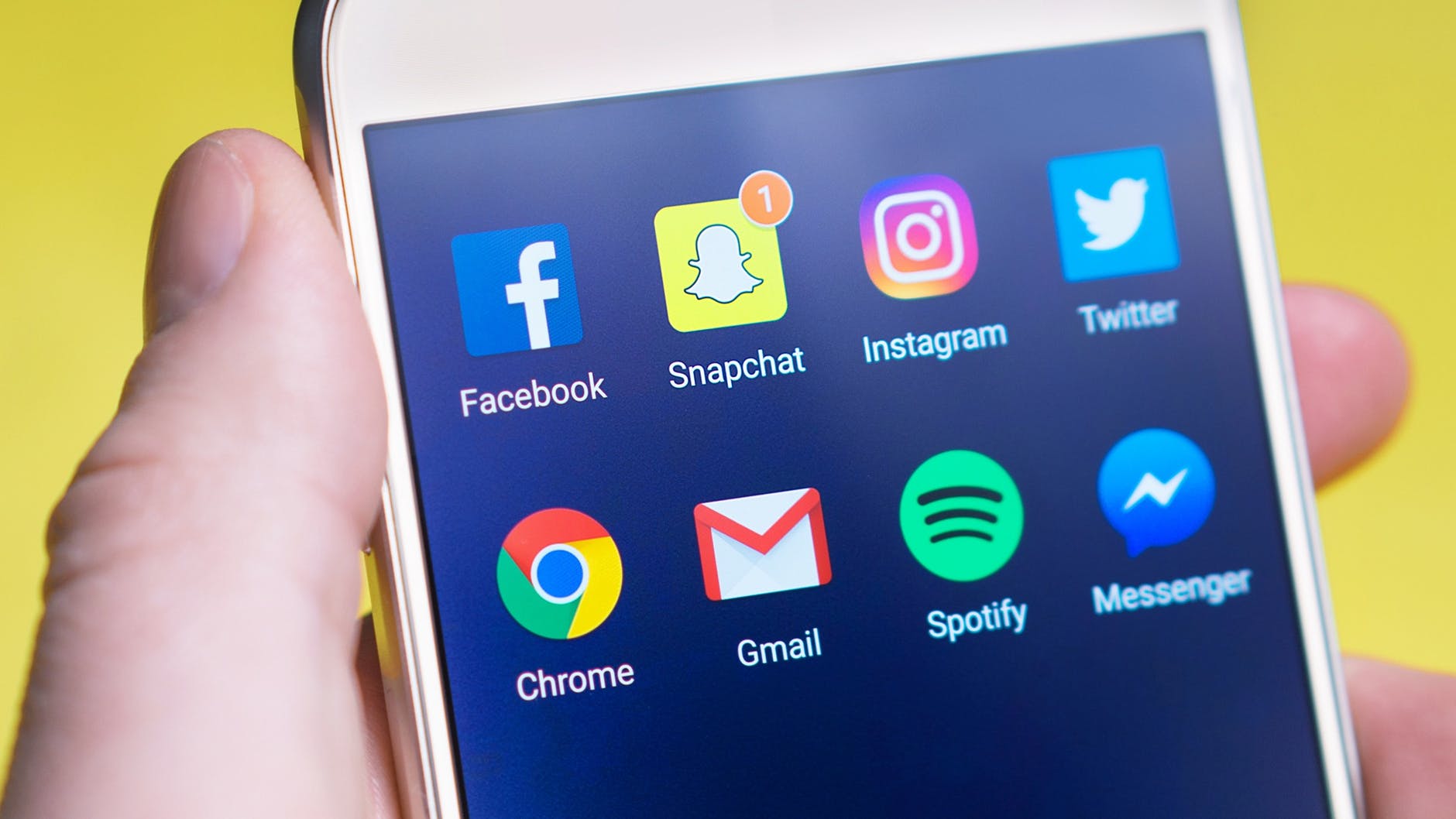 GLASGOW – Digitonic CEO, Grant Fraser has said that apps such as Facebook messenger will replace email marketing in the business world with other options. It is convenient to introduce social media messaging as a marketing tool as it is similar in nature to email marketing to spread messages to a large mass of people. The mobile marketing agency claimed that the number of companies using social media apps to market their products is expected to increase in the future.
Grant Fraser said that chatbot-click rate will be higher in comparison to email marketing as it offers a more personalized experience to its customers. Also, there is a higher engagement of the audience on this platform. At present, Facebook Messenger alone hosts around 300,000 active chatbots and it is believed that by 2020, eight out of 10 companies are expected to deal with their customers through WhatsApp, Facebook Messenger, or other social media apps.
Fraser told that it is not possible in the future to convey the message to the customers with the help of just one medium, "email marketing." It is important to have a deep connection with the customers to make them feel valued and heard. Business companies have been facing the challenge of connecting with the customers deeply. With chatbots, it is possible for companies to interact involve with their customers warmly using interactive features of chatbots. Now, companies can interact with people through quizzes, gaming, funny conversations, according to their interests.
With the use of artificial intelligence or computer software, chatbots interact with customers deeply. It can easily be installed into Messenger to ask questions related to their interests. Also, chatbots use a paraphrasing tool to show genuine interest in satisfying the customers' needs. This helps to increase the quality of data and insight for businesses to gather by responding appropriately while interacting with individuals.
Revenue from Instagram Stories Will Surpass Snap This Year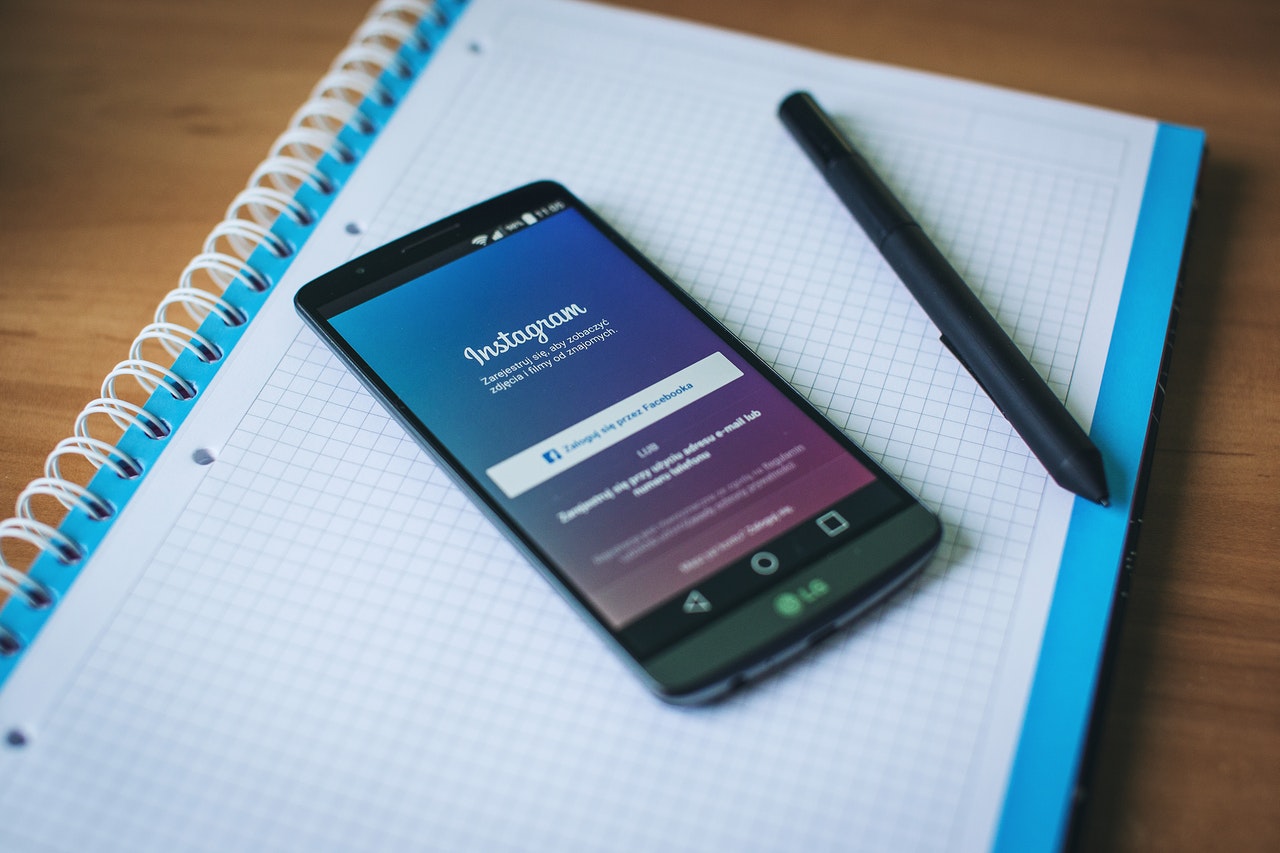 Nomura analyst Mark Kelly forecasted that the revenue from Instagram stories ads will grow 4 times as that of Snap's.
It has been only 2 years since Instagram has introduced ads in its stories. Apparently, the idea which was stolen from Snapchat, became one of the factors that led Instagram to victory as compared to the Snap. According to the analyst, the Instagram stories ad revenue would be over $2 Billion this year. And by 2021, this feature of Instagram can easily generate $7.5 Billion for Facebook.
Talking about Snap, the ad revenue is expected to be around $1.5 Billion this year. And this marks a 30% increase for Snap as compared to the last year. Though 2018 had been a terrible year for Snapchat, the management is expecting to grow back this year. However, so far, the 1st quarter does not look very promising for Snap with the continued decline.
One of the reasons for this decline is attributed to the success of Instagram stories. Add to that some of the wrong decisions taken by Snap the previous year. All compounded, brought a decline in the company's revenue.
There is no doubt that the stories are becoming popular among people as a sharing medium. Mark Zuckerberg, the CEO of Facebook, once shared, "Stories are on track to overtake posts in feeds as the most common way that people share across all social apps." And today, the Instagram story feeds are totally saturated with the advertisements from different companies and brands, leaving no scope for overdoing it.
That would mean increase in the price of Instagram ads for the companies, leading to growth in the ad revenue. Since the stories have become highly profitable for the companies, many today are buying Instagram followers just to increase the visibility of their stories. And that is also contributing towards power of Instagram over the Snap.
Many Companies to benefit from Serverless Security Technology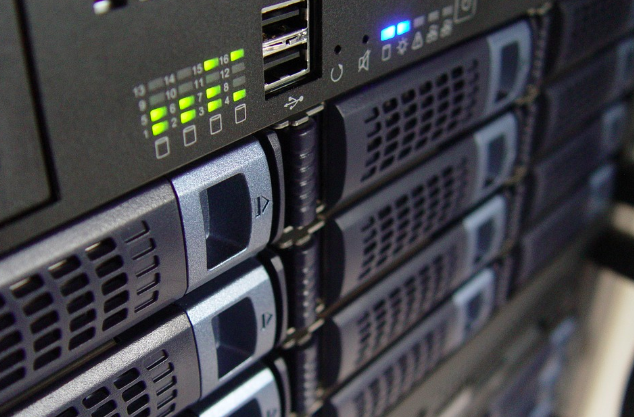 Many companies, including Coca-Cola, Netflix, and Airbnb, are moving towards serverless architecture today. And that is because with this, they can easily hand-off the server management. In addition, scaling up of requests have also become easy, without digging a hole in the budget.
Serverless apps are today becoming very common. Whether it is about the serverless apps, or simply migrating your existing project, serverless architecture is coming very handy. There are many other advantages of this, which are pushing majority of companies to go serverless. And they are:
Cost
Server Management
Scalability
Faster time to market
These benefits are a huge push to the serverless technology market of today.
Thanks to Protego, Serverless Security has also become one of the most popular architectural frameworks today. This serverless security technology provides the companies with unmatched security and control over the applications which are serverless. It has helped numerous companies from the development stage up till the runtime phase.
Some benefits you get from this serverless security include:
Minimize serverless attack surface
Detect attacks and provide application visibility
Provide elastic serverless security
These are few of the benefits you would get from making a shift to serverless technology. So it is high time you make that shift and grow your business even more.