Hun Sen's Facebook hacked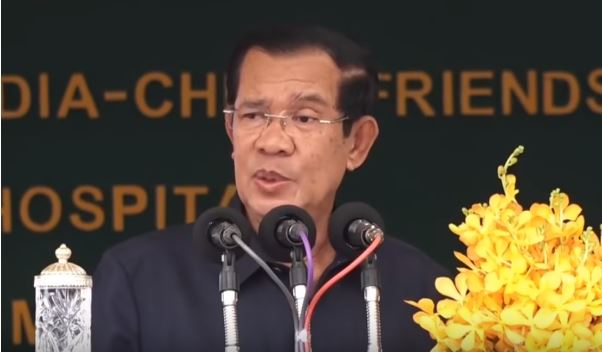 Phnom Penh – Cambodian Prime Minister, Hun Sen's facebook account was hacked and it was declared as a  plot to present him in a negative style in the country. Earlier, Hun Sen thought that it was an intentional attempt by Facebook and he warned to shut down Facebook entirely in Cambodia. However, later it was cleared by Facebook that his account was not suspended but was hacked by hackers in order to prevent his popular posts from reaching the eyes of the people. All his posts were deleted to cause social poison and to decrease his popularity in the country.
"The Facebook company deleted and tried to shut down my account. I, Hun Sen, would like to respond that if you dare shut down my Facebook, I will shut down Facebook in Cambodia."
Duong Dara manages Hun Sen's Facebook account and he replied that hackers deleted posts which were popular among citizens and the youth. "The popular posts and activities were deleted. First, they deleted the posts and finally, they wrote the post to cause confusion in society," he said. Further, he said that hackers tried to hack PM's account several times in the past but only succeed this time. Also, he said that hackers only managed to become editors of the facebook account for the past five days and earlier there was no editing on his facebook account.
Ministry of interior spokesperson Phat Sophanit said the technical team had been investigating the matter. However, after reading the threatening message on PM's Fb page regarding shutting down of Facebook in the entire country, people called it a selfish act on part of Hun Sen. Also, FB assembly said that Hun Sen has been using the hacking of his Facebook account as an excuse to shut down Facebook in Cambodia. In today's time, even a novice execute such an act with using information related to facebook hack at spyadvice.com or any other websites. But clearly, this reflects the loopholes in the cybersecurity of Cambodia and raises many questions about the safety of people's personal information.
After this entire incident, many political people offered their comments and said that it is not right to shut down Facebook just because PM's personal account is hacked. While some people said that hacking was politically motivated and its sole intent was to show the PM Hun Sen as a "Selfish" political figure. The attempt was made because Hun Sen is a popular political figure in Cambodia.
DM Agency ibs Adopts a New Brand Identity to Enhance its Service Delivery Model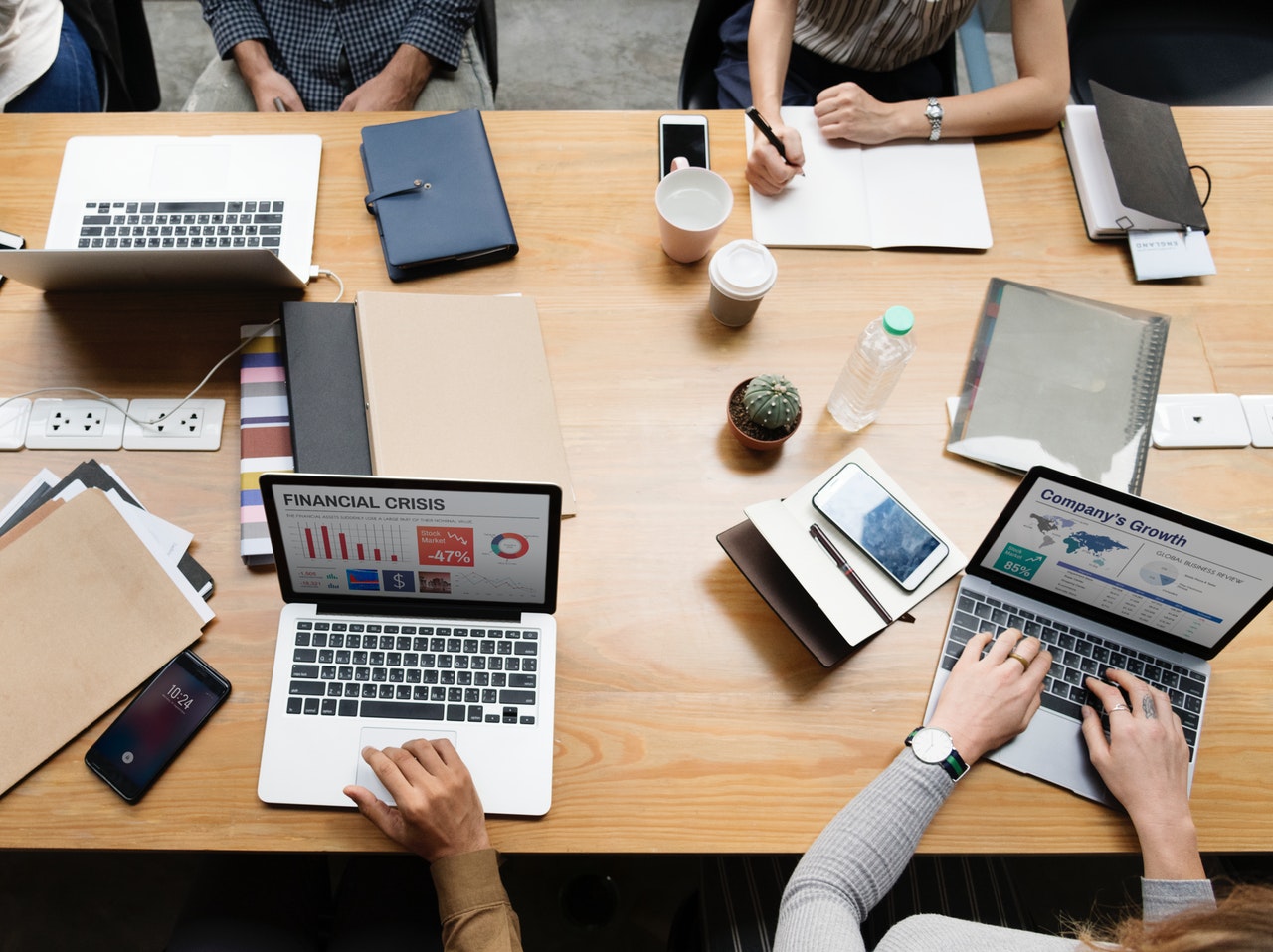 Digital marketing agency, ibs, has decided to rebrand itself as "Fulcro" in order to bring a new vision as well as to work with an enhanced service delivery model. The company has taken this step by taking into consideration the evolving needs of clients in this digital world. Another reason behind the company's decision is to keep itself ready for future services by upgrading its business model. After this rebranding decision, ibs has changed its identity from a digital marketing agency to a strategic partner for various brands of today's digital world.
Sabyasachi Mitter, the founder and MD of Fulcro, said that it is a wise choice to disrupt one's own business to reinvent it rather than waiting for other entities to do the same with you. Hinting about the clients' choice of any service, he said that only the service which is best in class in every vertical would survive in the market. With the help of good leadership and high-class service, Fulcro would like to become the master in its field.
Interface Business Solution (ibs), which was founded in 2003, has been doing an excellent job for the last 15 years and providing technology-led digital solutions to its clients all over the globe. With the passage of time, the company started offering digital marketing services along with other digital services such as direct response, online media planning, etc. Due to the huge scope in this field, a large number of people have started enrolling themselves in a digital marketing course, or an SEO course, to build their career in this.
After the decision of the company to rebrand itself, there will be five specialised verticals on which it would focus. The five verticals are Fulcro digital, Fulcro communication, Fulcro technology, Fulcro media, and Fulcro data.