Hun Sen's Facebook hacked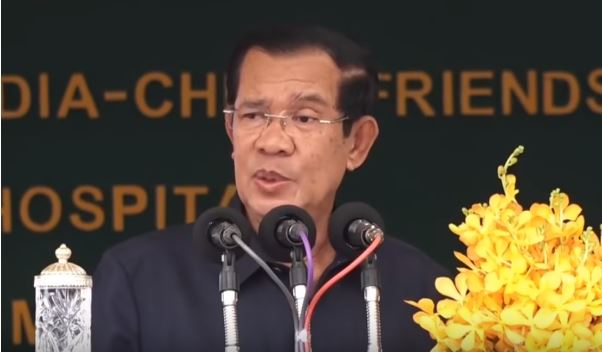 Phnom Penh – Cambodian Prime Minister, Hun Sen's facebook account was hacked and it was declared as a  plot to present him in a negative style in the country. Earlier, Hun Sen thought that it was an intentional attempt by Facebook and he warned to shut down Facebook entirely in Cambodia. However, later it was cleared by Facebook that his account was not suspended but was hacked by hackers in order to prevent his popular posts from reaching the eyes of the people. All his posts were deleted to cause social poison and to decrease his popularity in the country.
"The Facebook company deleted and tried to shut down my account. I, Hun Sen, would like to respond that if you dare shut down my Facebook, I will shut down Facebook in Cambodia."
Duong Dara manages Hun Sen's Facebook account and he replied that hackers deleted posts which were popular among citizens and the youth. "The popular posts and activities were deleted. First, they deleted the posts and finally, they wrote the post to cause confusion in society," he said. Further, he said that hackers tried to hack PM's account several times in the past but only succeed this time. Also, he said that hackers only managed to become editors of the facebook account for the past five days and earlier there was no editing on his facebook account.
Ministry of interior spokesperson Phat Sophanit said the technical team had been investigating the matter. However, after reading the threatening message on PM's Fb page regarding shutting down of Facebook in the entire country, people called it a selfish act on part of Hun Sen. Also, FB assembly said that Hun Sen has been using the hacking of his Facebook account as an excuse to shut down Facebook in Cambodia. In today's time, even a novice execute such an act with using information related to facebook hack at spyadvice.com or any other websites. But clearly, this reflects the loopholes in the cybersecurity of Cambodia and raises many questions about the safety of people's personal information.
After this entire incident, many political people offered their comments and said that it is not right to shut down Facebook just because PM's personal account is hacked. While some people said that hacking was politically motivated and its sole intent was to show the PM Hun Sen as a "Selfish" political figure. The attempt was made because Hun Sen is a popular political figure in Cambodia.
LG has Launched a New Washing Machine with 5-Star Energy Rating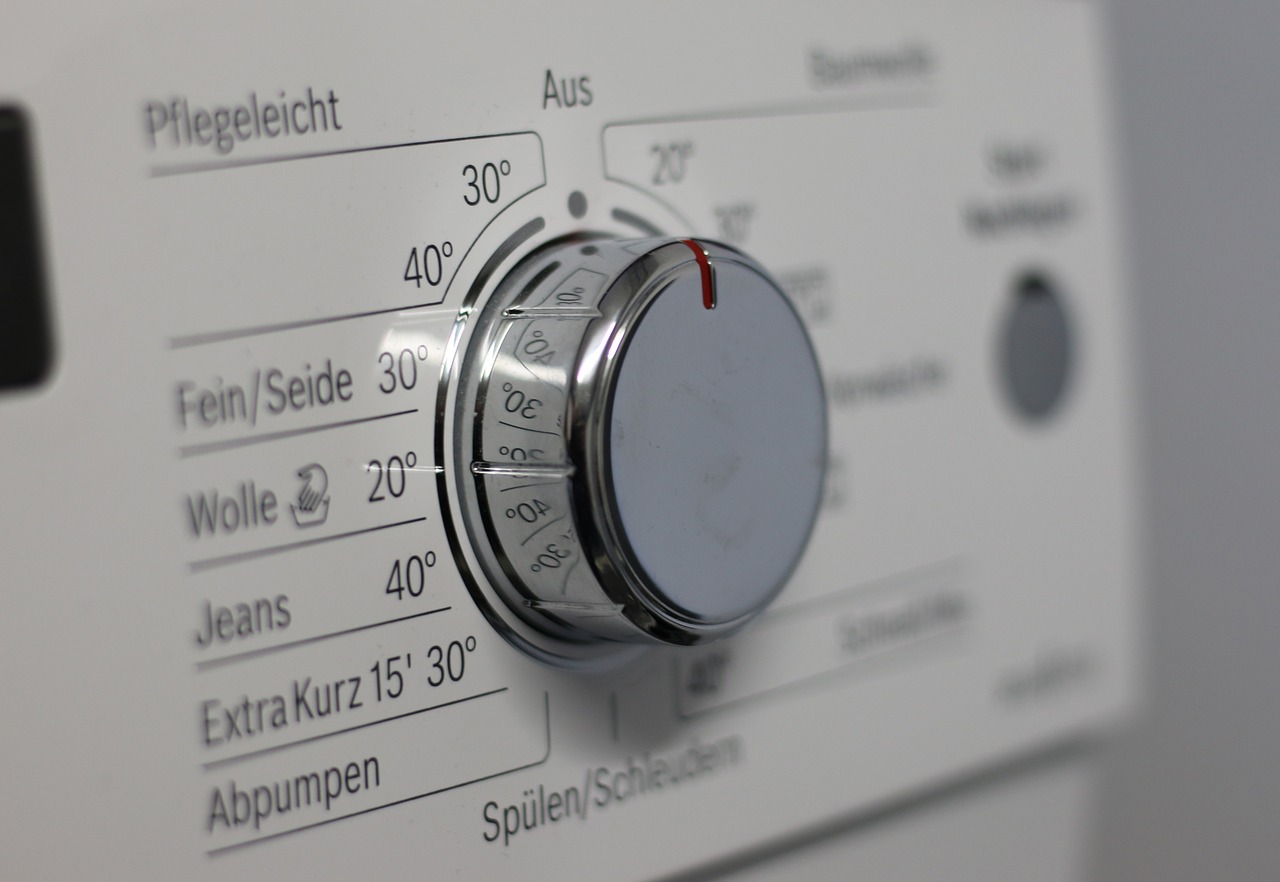 LG has announced a new washing machine with a 5-star energy rating which is certified by BEE. LG has now become the first in the industry with 5-star rated products across its portfolio. The new LG washing machine is powered with a smart inverter motor that optimizes energy consumption and offers 30 percent more energy saving. In addition, it uses 40 percent less water than other washing machines available in the market. The installed motor is protected with a BMC feature that saves the machine from dust, insects, and humidity.
LG's new machine is with 6 motion direct drive technology which is driven by six different wash programs. The technology also identifies the type of fabric and provides different washes for different types of clothes. In addition, jet spray allows water to enter with more power to remove water and excessive detergent. The machine is offering two types of modes, smart motion, and TurboDrum. Smart Motion provides washing performance with three tub movements that are controlled by smart inverter. And TurboDrum offers a strong water stream of rotating drum to remove dirt from clothes by moving in the opposite direction.
There are a variety of wash programs in the model including Fuzzy, Air Dry, Wool, Child Lock, Silent, Tub Clean, Jeans, Favorite, Quick Wash, Smart Cleaning and Delay. LG is also offering 10 years of warranty with the new machine. This model of the washing machine would prove as one of the best washing machines available in the market. For a safety measure, the machine has an auto-restart option, auto pre-wash, and standby power save.