Revenue from Instagram Stories Will Surpass Snap This Year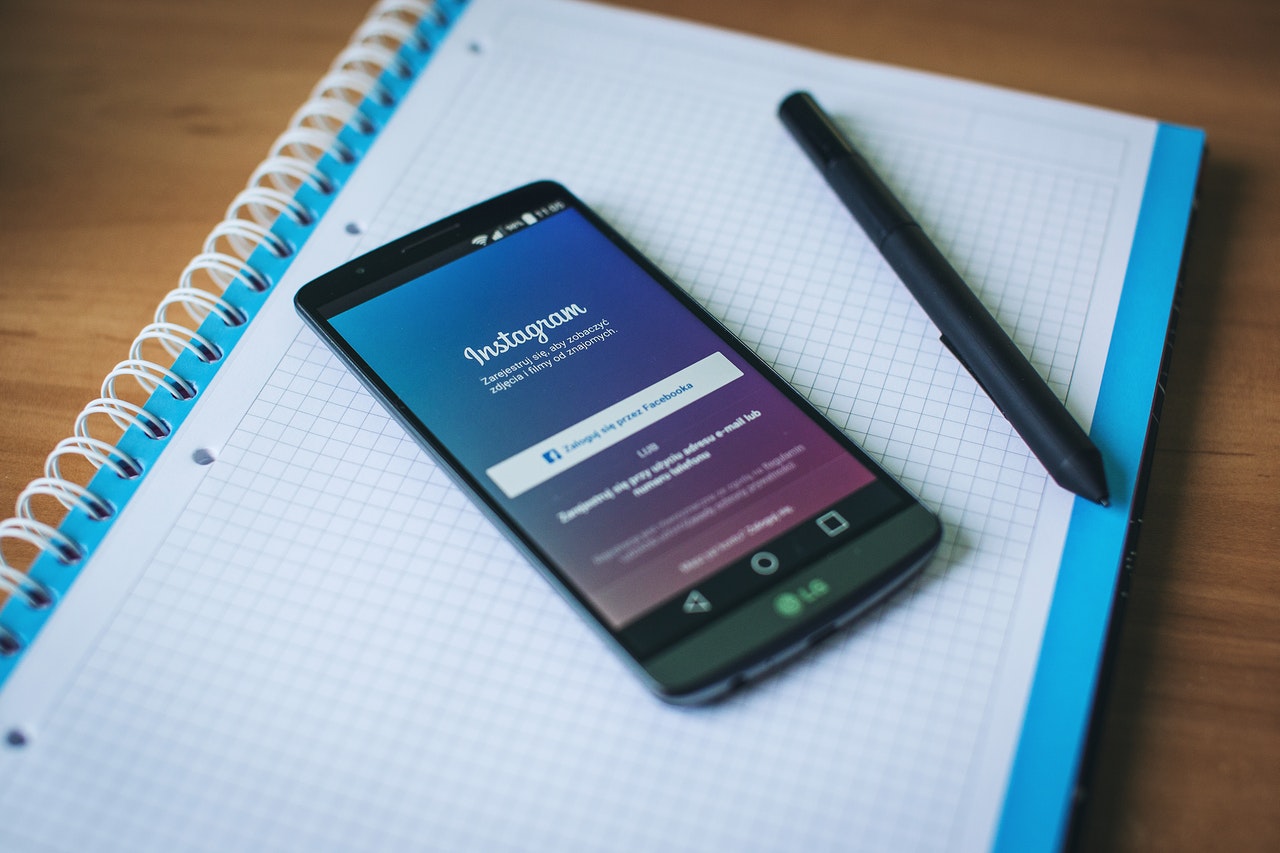 Nomura analyst Mark Kelly forecasted that the revenue from Instagram stories ads will grow 4 times as that of Snap's.
It has been only 2 years since Instagram has introduced ads in its stories. Apparently, the idea which was stolen from Snapchat, became one of the factors that led Instagram to victory as compared to the Snap. According to the analyst, the Instagram stories ad revenue would be over $2 Billion this year. And by 2021, this feature of Instagram can easily generate $7.5 Billion for Facebook.
Talking about Snap, the ad revenue is expected to be around $1.5 Billion this year. And this marks a 30% increase for Snap as compared to the last year. Though 2018 had been a terrible year for Snapchat, the management is expecting to grow back this year. However, so far, the 1st quarter does not look very promising for Snap with the continued decline.
One of the reasons for this decline is attributed to the success of Instagram stories. Add to that some of the wrong decisions taken by Snap the previous year. All compounded, brought a decline in the company's revenue.
There is no doubt that the stories are becoming popular among people as a sharing medium. Mark Zuckerberg, the CEO of Facebook, once shared, "Stories are on track to overtake posts in feeds as the most common way that people share across all social apps." And today, the Instagram story feeds are totally saturated with the advertisements from different companies and brands, leaving no scope for overdoing it.
That would mean increase in the price of Instagram ads for the companies, leading to growth in the ad revenue. Since the stories have become highly profitable for the companies, many today are buying Instagram followers just to increase the visibility of their stories. And that is also contributing towards power of Instagram over the Snap.
More People are now Getting Curious on How to Retain Followers on TikTok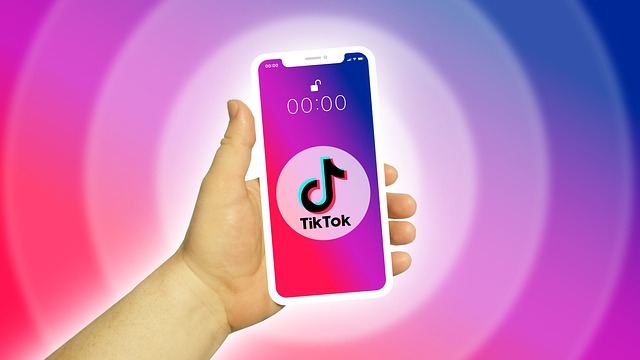 As we know, you can grow the Tik Tok followers with good growth strategies and TikTok likes and followers. But retaining these followers on your profile is a real task.
Retaining followers on TikTok is a more complicated process than other social networks, mainly because it is mainly based on the discovery section of "for you."
"So, you're telling me that followers are of no use?"
NO, and that's the beauty of it; even on TikTok, you can retain followers.
But you have to get busy and spend time building your followers.
We often see creators who are not interested in the least in what happens in the comments of their videos; this is very wrong. Definitely answering thousands of comments can be difficult, but at least some of them must be done. 
A simple "thank you" or brief advice to those who ask questions even in private, we just can't write it down. Although we receive dozens of messages every day, we don't have any messages that don't have a reply.
This is not to praise the work we do, but to encourage you to do the same.
Another key thing to retain followers on TikTok is to publish constantly. Publishing videos every day is essential to be always present in the feed of users who follow us, both in the section followed, and possibly in the section for you. In addition to responding to users, another key thing to retain followers on TikTok is to find a few hours every week to do live.
Live on TikTok
The TikTok is a fantastic tool to get in touch with people that follow you. The Live of TikTok is a great tool to retain your followers. In order to do the live, you need to have 1000 followers, if you are wondering why I give you the answer immediately.
If you don't have a user base to show your Live on TikTok, nobody will watch them, and it would be useless to be able to do them, also because you would have no followers to retain. Consequently, TikTok has decided to impose this barrier on an entry for live shows, which is not very limiting; with the right contents, it won't take you too long to exceed 1000 followers.
The loyalty of TikTok users
In summary, the steps to retain followers on TikTok are these:
Reply to comments

Go Live

Reply to private messages

Publish every day
If you respect these points, you will see that your followers will always be loyal to you. And in this way, you will have obtained the result to which all the creators on TikTok should aspire i.e., retain the followers.
That said, you now know all the ways to start building relationships with your followers on TikTok. The last tip we can give you is to enter the first community for those who want to learn how to use TikTok strategically by accessing the private Facebook group.