Revenue from Instagram Stories Will Surpass Snap This Year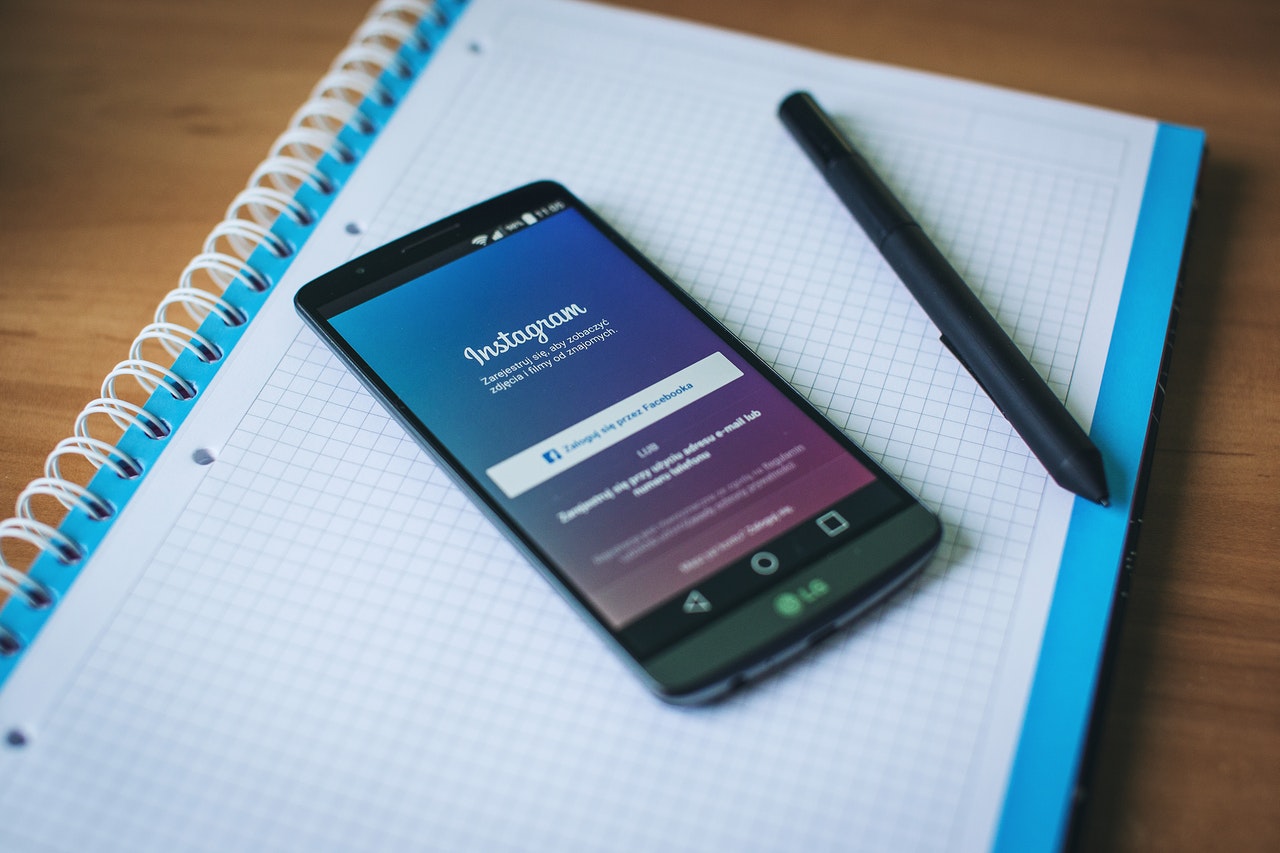 Nomura analyst Mark Kelly forecasted that the revenue from Instagram stories ads will grow 4 times as that of Snap's.
It has been only 2 years since Instagram has introduced ads in its stories. Apparently, the idea which was stolen from Snapchat, became one of the factors that led Instagram to victory as compared to the Snap. According to the analyst, the Instagram stories ad revenue would be over $2 Billion this year. And by 2021, this feature of Instagram can easily generate $7.5 Billion for Facebook.
Talking about Snap, the ad revenue is expected to be around $1.5 Billion this year. And this marks a 30% increase for Snap as compared to the last year. Though 2018 had been a terrible year for Snapchat, the management is expecting to grow back this year. However, so far, the 1st quarter does not look very promising for Snap with the continued decline.
One of the reasons for this decline is attributed to the success of Instagram stories. Add to that some of the wrong decisions taken by Snap the previous year. All compounded, brought a decline in the company's revenue.
There is no doubt that the stories are becoming popular among people as a sharing medium. Mark Zuckerberg, the CEO of Facebook, once shared, "Stories are on track to overtake posts in feeds as the most common way that people share across all social apps." And today, the Instagram story feeds are totally saturated with the advertisements from different companies and brands, leaving no scope for overdoing it.
That would mean increase in the price of Instagram ads for the companies, leading to growth in the ad revenue. Since the stories have become highly profitable for the companies, many today are buying Instagram followers just to increase the visibility of their stories. And that is also contributing towards power of Instagram over the Snap.
It is Better to Buy a Used Car in Michigan Rather than a New Car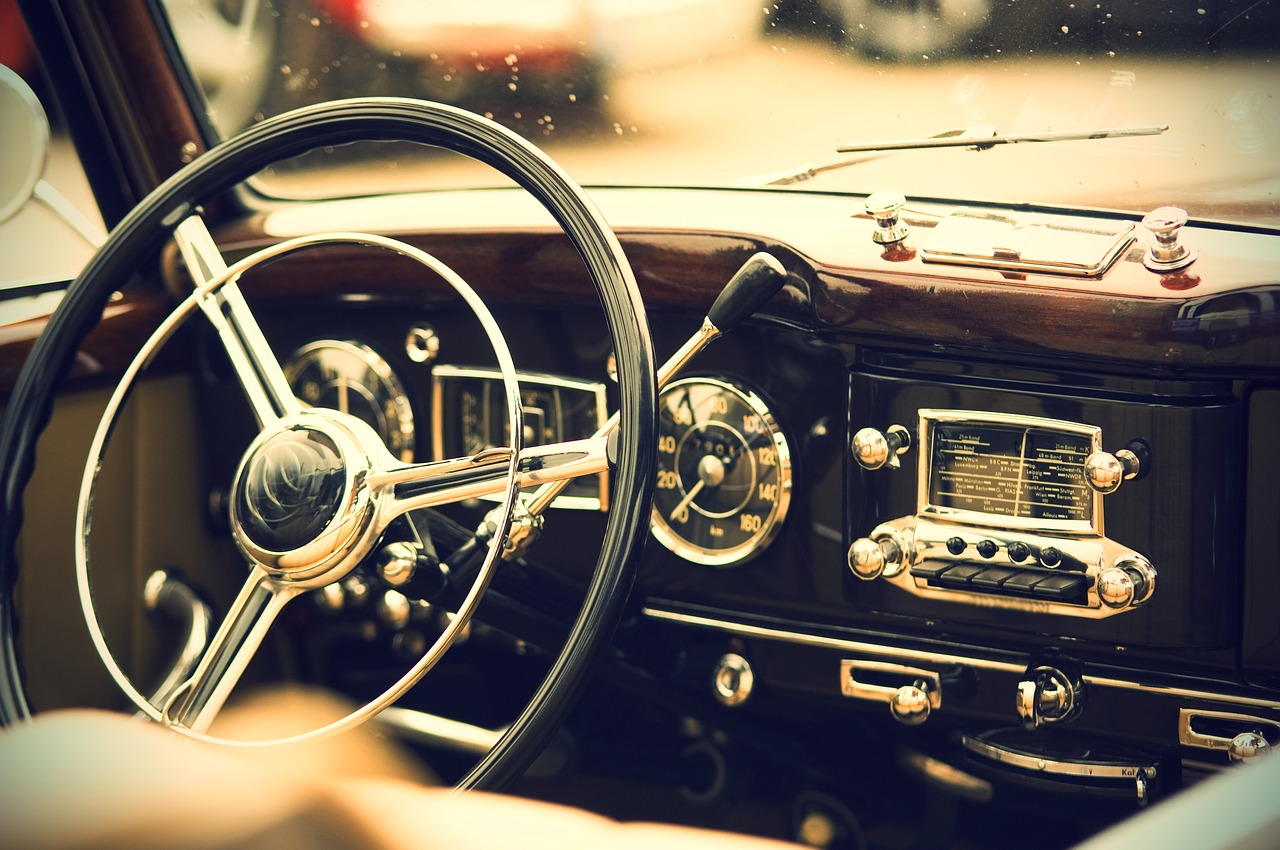 Vehicle prices always remain high in any season. A lot of shoppers are confused about whether to purchase a new car or a used car. The average new car price in 2019 is more than $37,000 according to car experts. SUVs are selling at a much higher price than last few years. So it is better to buy a used or leased car rather than buying a new car. 
In Michigan, manufacturers are charging average lease amount of $450 for a month. And on a new purchase, you will be charged with $550 monthly for the six-year loan. A three years old SUV can save you $13,000 or more. A leased or used car generally comes installed with quality used engines parts that make them affordable for everyone. 
People in Michigan are looking for certified pre-owned cars which come with bumper-to-bumper warranties and are passed with full inspection. There are many reasons that are making new cars and their parts expensive this year, including interest rate which is highest for new cars since the 2010 recession. The average APR is now 6.28%, as compared to 5.5% last year. Skip the top models and choose a model with cloth seats or without tech package.
Almost every three years old vehicles have Bluetooth technology, used engines in better condition and rearview cameras. The original owner can take 20% hit on cars even after three years of operation. The purchased used car has still enough life remaining which a second owner can purchase.