Facebook Messenger Plans to Replace Email Marketing in Future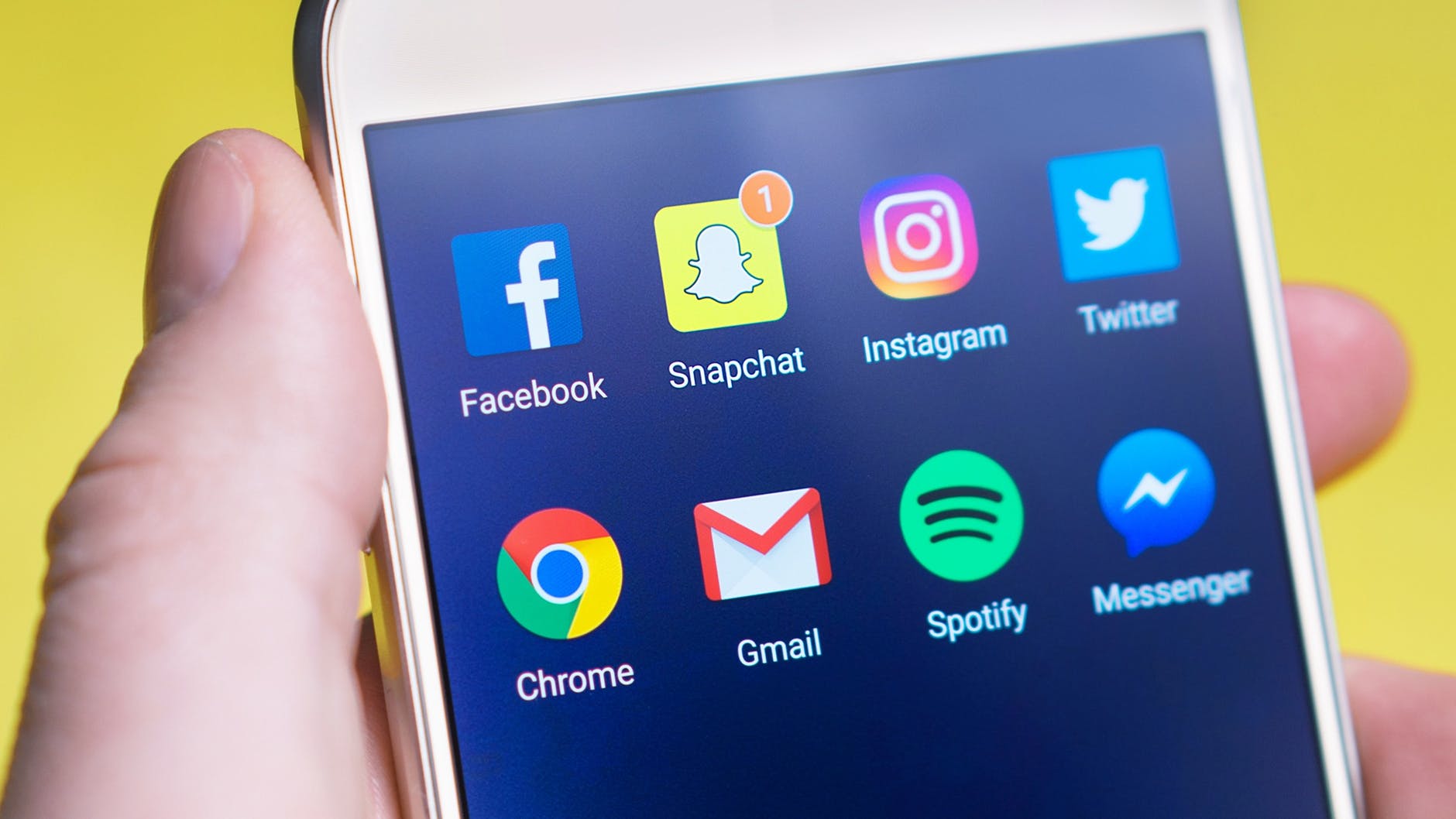 GLASGOW – Digitonic CEO, Grant Fraser has said that apps such as Facebook messenger will replace email marketing in the business world with other options. It is convenient to introduce social media messaging as a marketing tool as it is similar in nature to email marketing to spread messages to a large mass of people. The mobile marketing agency claimed that the number of companies using social media apps to market their products is expected to increase in the future.
Grant Fraser said that chatbot-click rate will be higher in comparison to email marketing as it offers a more personalized experience to its customers. Also, there is a higher engagement of the audience on this platform. At present, Facebook Messenger alone hosts around 300,000 active chatbots and it is believed that by 2020, eight out of 10 companies are expected to deal with their customers through WhatsApp, Facebook Messenger, or other social media apps.
Fraser told that it is not possible in the future to convey the message to the customers with the help of just one medium, "email marketing." It is important to have a deep connection with the customers to make them feel valued and heard. Business companies have been facing the challenge of connecting with the customers deeply. With chatbots, it is possible for companies to interact involve with their customers warmly using interactive features of chatbots. Now, companies can interact with people through quizzes, gaming, funny conversations, according to their interests.
With the use of artificial intelligence or computer software, chatbots interact with customers deeply. It can easily be installed into Messenger to ask questions related to their interests. Also, chatbots use a paraphrasing tool to show genuine interest in satisfying the customers' needs. This helps to increase the quality of data and insight for businesses to gather by responding appropriately while interacting with individuals.
It is Better to Buy a Used Car in Michigan Rather than a New Car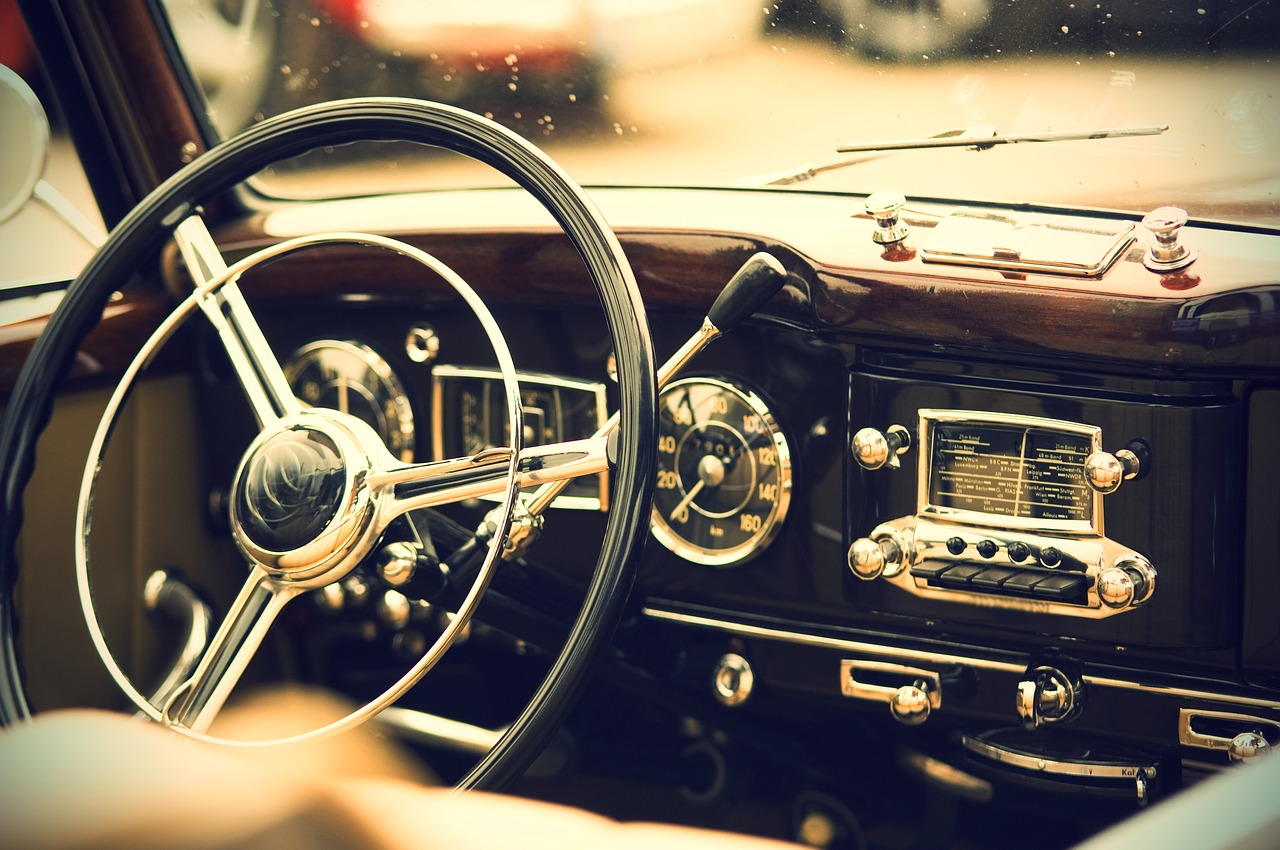 Vehicle prices always remain high in any season. A lot of shoppers are confused about whether to purchase a new car or a used car. The average new car price in 2019 is more than $37,000 according to car experts. SUVs are selling at a much higher price than last few years. So it is better to buy a used or leased car rather than buying a new car. 
In Michigan, manufacturers are charging average lease amount of $450 for a month. And on a new purchase, you will be charged with $550 monthly for the six-year loan. A three years old SUV can save you $13,000 or more. A leased or used car generally comes installed with quality used engines parts that make them affordable for everyone. 
People in Michigan are looking for certified pre-owned cars which come with bumper-to-bumper warranties and are passed with full inspection. There are many reasons that are making new cars and their parts expensive this year, including interest rate which is highest for new cars since the 2010 recession. The average APR is now 6.28%, as compared to 5.5% last year. Skip the top models and choose a model with cloth seats or without tech package.
Almost every three years old vehicles have Bluetooth technology, used engines in better condition and rearview cameras. The original owner can take 20% hit on cars even after three years of operation. The purchased used car has still enough life remaining which a second owner can purchase.