Complaint Filed against Google for Harming Kids with misleading apps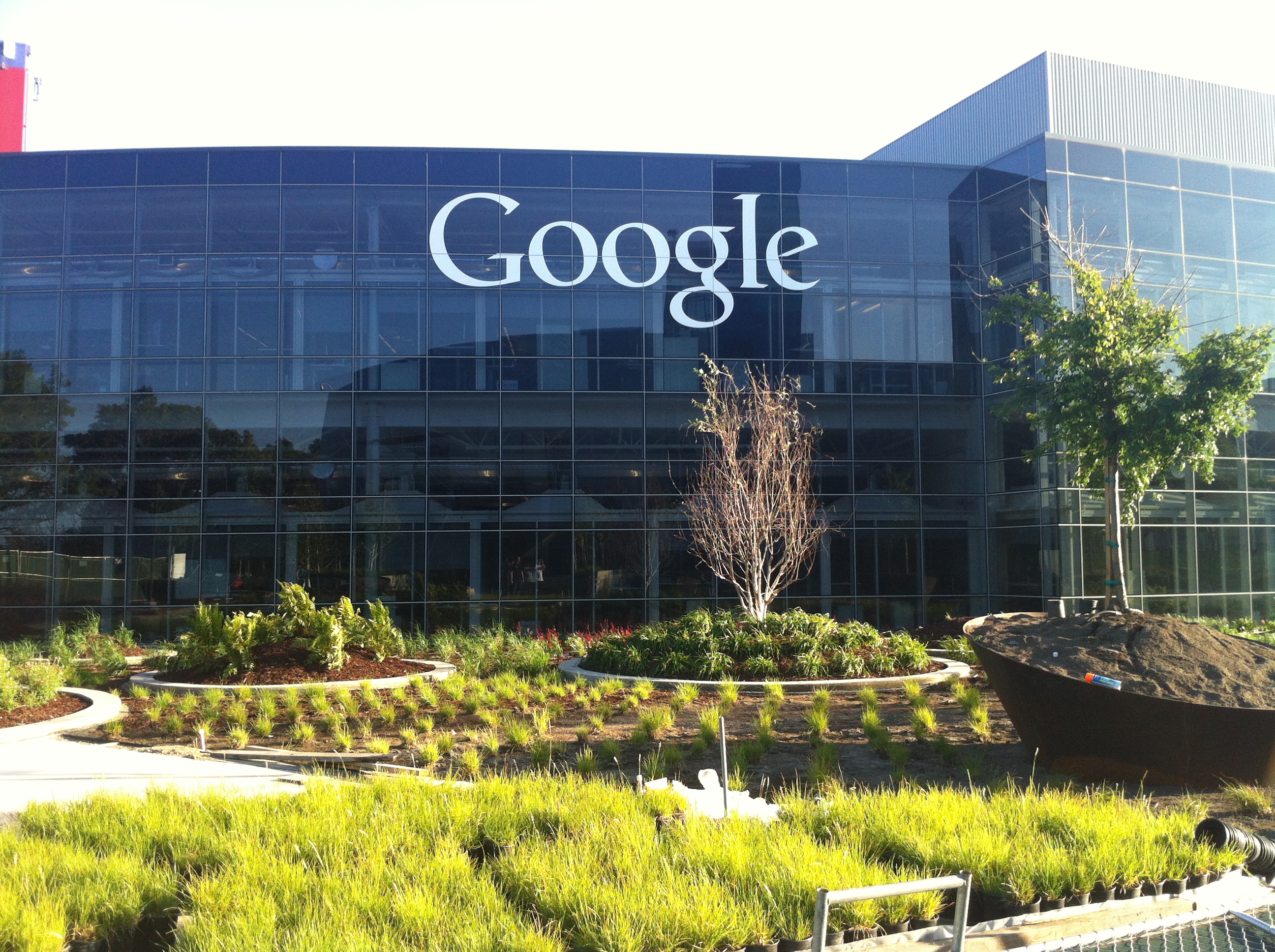 With increasing rate of cyber-crime, more and more news has been flooding the internet. In a recent one, Google has been accused of misleading kids through some of its applications. Indeed, around two dozen public, private and consumer health groups have been urging US regulators to probe into the matter. As per the complaints made, it has been said that children are harmed from the deceptive applications made available on play store for Android system. Indeed, this has posed a threat to the security of the children using applications over smartphones and other devices.
Talking about the complaint further, the statement has been registered under federal trade commission. And it has come out to the fact that Play Store is harming kids by allowing applications that tends to invade their privacy as well as contain manipulative content. The case has been led by Commercial Free childhood and the Centre of Digital democracy. This depicts that applications are misleading kids and diverting their attention from education to lesser-effective means of entertainment. Some of them have been turning out to be life-threatening, which have been witnessed targeting depressed students.
It has been a 102 page complaint filed against Google's Play Store with Google's YouTube coming out to be the one violating children's online privacy. According to the data made available, more than 2 billion devices are powered with software from Google. Out of these, many of them are used by minors in the row, which has been found as a serious misconduct under US laws and regulations. Taking note of this problem, FTC has been pressurized because Facebook, Google, and likewise companies make use of users' interests as well as whereabouts to sell advertisement without their need.
This torment has enabled authorities to take an action against such violations by curbing the technology industry for restricting its capability of accumulating personal details without users' acknowledgement. It has been seen as a perfect way to deal with increasing amount of cyber crime that has led to serious misconducts around the industry.
It is Better to Buy a Used Car in Michigan Rather than a New Car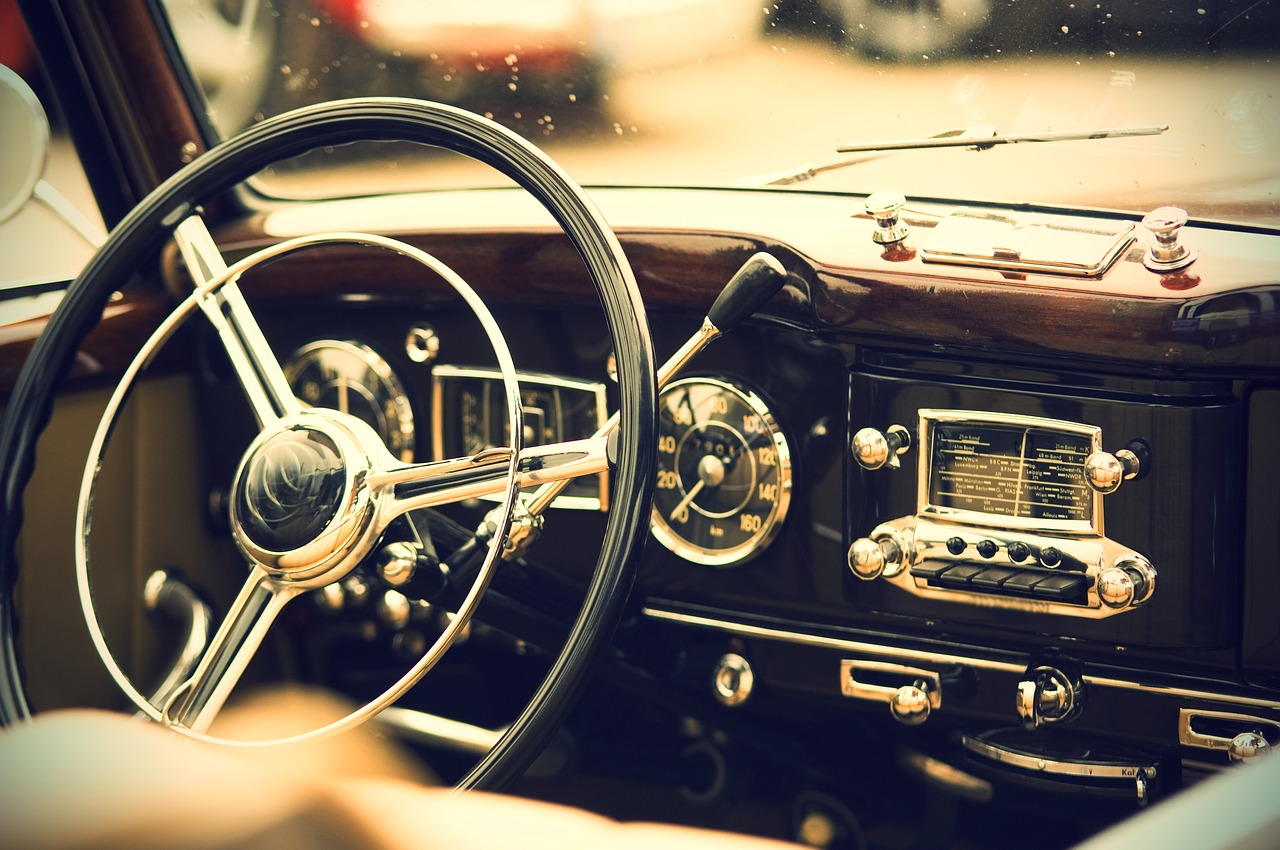 Vehicle prices always remain high in any season. A lot of shoppers are confused about whether to purchase a new car or a used car. The average new car price in 2019 is more than $37,000 according to car experts. SUVs are selling at a much higher price than last few years. So it is better to buy a used or leased car rather than buying a new car. 
In Michigan, manufacturers are charging average lease amount of $450 for a month. And on a new purchase, you will be charged with $550 monthly for the six-year loan. A three years old SUV can save you $13,000 or more. A leased or used car generally comes installed with quality used engines parts that make them affordable for everyone. 
People in Michigan are looking for certified pre-owned cars which come with bumper-to-bumper warranties and are passed with full inspection. There are many reasons that are making new cars and their parts expensive this year, including interest rate which is highest for new cars since the 2010 recession. The average APR is now 6.28%, as compared to 5.5% last year. Skip the top models and choose a model with cloth seats or without tech package.
Almost every three years old vehicles have Bluetooth technology, used engines in better condition and rearview cameras. The original owner can take 20% hit on cars even after three years of operation. The purchased used car has still enough life remaining which a second owner can purchase.