Complaint Filed against Google for Harming Kids with misleading apps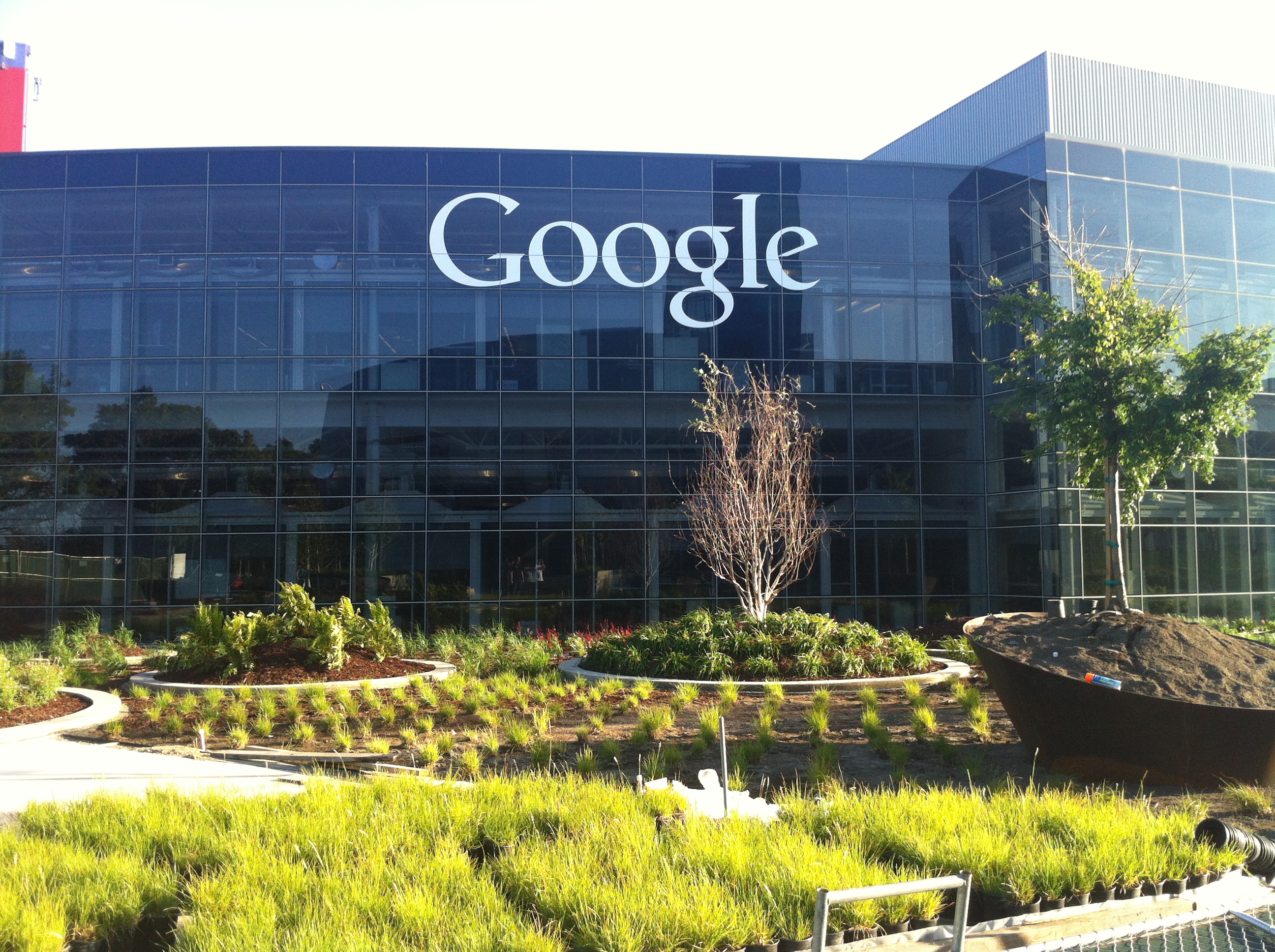 With increasing rate of cyber-crime, more and more news has been flooding the internet. In a recent one, Google has been accused of misleading kids through some of its applications. Indeed, around two dozen public, private and consumer health groups have been urging US regulators to probe into the matter. As per the complaints made, it has been said that children are harmed from the deceptive applications made available on play store for Android system. Indeed, this has posed a threat to the security of the children using applications over smartphones and other devices.
Talking about the complaint further, the statement has been registered under federal trade commission. And it has come out to the fact that Play Store is harming kids by allowing applications that tends to invade their privacy as well as contain manipulative content. The case has been led by Commercial Free childhood and the Centre of Digital democracy. This depicts that applications are misleading kids and diverting their attention from education to lesser-effective means of entertainment. Some of them have been turning out to be life-threatening, which have been witnessed targeting depressed students.
It has been a 102 page complaint filed against Google's Play Store with Google's YouTube coming out to be the one violating children's online privacy. According to the data made available, more than 2 billion devices are powered with software from Google. Out of these, many of them are used by minors in the row, which has been found as a serious misconduct under US laws and regulations. Taking note of this problem, FTC has been pressurized because Facebook, Google, and likewise companies make use of users' interests as well as whereabouts to sell advertisement without their need.
This torment has enabled authorities to take an action against such violations by curbing the technology industry for restricting its capability of accumulating personal details without users' acknowledgement. It has been seen as a perfect way to deal with increasing amount of cyber crime that has led to serious misconducts around the industry.
Mainstreaming Raises $6 Million Funds to Amplify its Presence in Online Gaming Market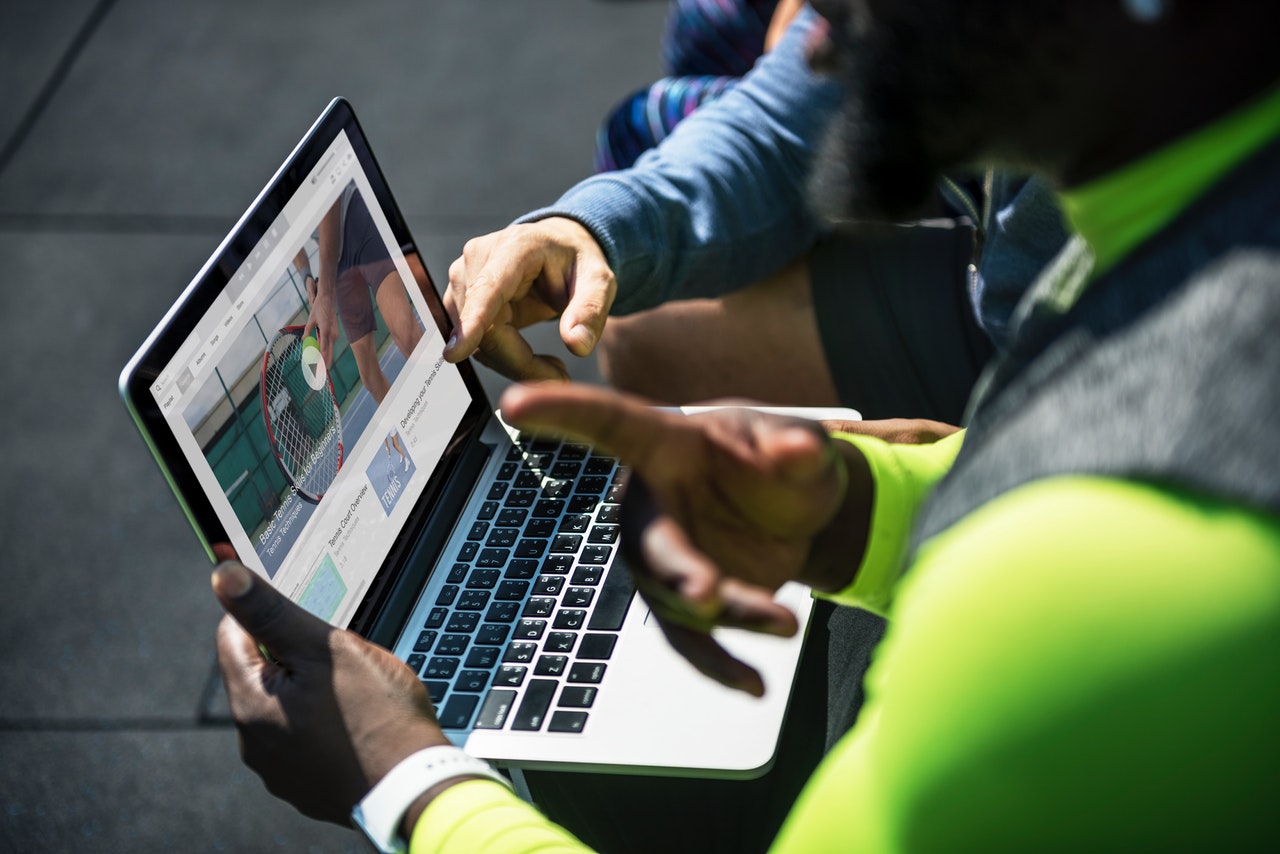 Milan, ITALY – Mainstreaming, the tech provider known for broadcasting various types of online games and media, has accumulated $6 million funds which will be used to increase its dominance in the online gaming market in the US and Europe. In this investment, Indaco Ventures, Sony Innovation Fund, and United Ventures would take part in enhancing the capability of the company to provide online streaming experiences all across the globe.
Antonio Corrado, Mainstreaming CEO, said that the investment has come after taking into consideration the challenges due to increasing pressure from customers. The broadcasters as well as online gaming providers are facing difficulty in ensuring consistent and high-quality service in the live environment. It will be easy for Mainstreaming to expand its reach in the key regions as well as reinforce its presence in the market. Various types of online game companies such as sports-toto will get benefitted because of this move of the company.
With the use of funds, MainStreaming will be able to increase its dominance in the broadcasting as well as online gaming areas. This will ensure provision of seamless streaming and gaming for customers over the internet. Not only this, it will be possible for MainStreaming to compete with other live stream giants such as Netflix, Hulu, and Amazon Prime Video. This investment will help the company to expand itself into cloud-based gaming with the use of HyperNode solution. Indaco Ventures and Sony would participate in funding in order to provide the tools that are required for the company to progress at an international level.