Complaint Filed against Google for Harming Kids with misleading apps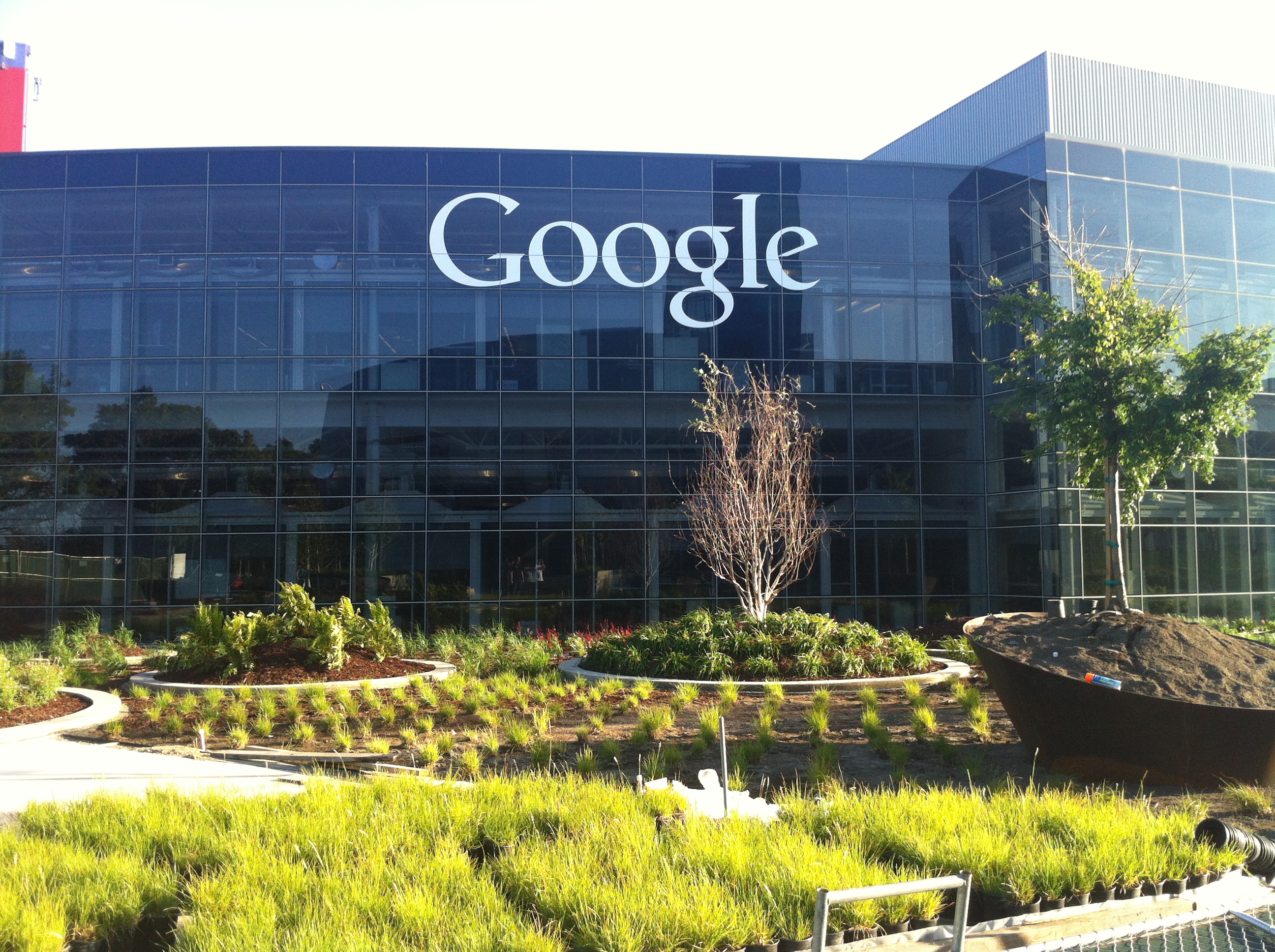 With increasing rate of cyber-crime, more and more news has been flooding the internet. In a recent one, Google has been accused of misleading kids through some of its applications. Indeed, around two dozen public, private and consumer health groups have been urging US regulators to probe into the matter. As per the complaints made, it has been said that children are harmed from the deceptive applications made available on play store for Android system. Indeed, this has posed a threat to the security of the children using applications over smartphones and other devices.
Talking about the complaint further, the statement has been registered under federal trade commission. And it has come out to the fact that Play Store is harming kids by allowing applications that tends to invade their privacy as well as contain manipulative content. The case has been led by Commercial Free childhood and the Centre of Digital democracy. This depicts that applications are misleading kids and diverting their attention from education to lesser-effective means of entertainment. Some of them have been turning out to be life-threatening, which have been witnessed targeting depressed students.
It has been a 102 page complaint filed against Google's Play Store with Google's YouTube coming out to be the one violating children's online privacy. According to the data made available, more than 2 billion devices are powered with software from Google. Out of these, many of them are used by minors in the row, which has been found as a serious misconduct under US laws and regulations. Taking note of this problem, FTC has been pressurized because Facebook, Google, and likewise companies make use of users' interests as well as whereabouts to sell advertisement without their need.
This torment has enabled authorities to take an action against such violations by curbing the technology industry for restricting its capability of accumulating personal details without users' acknowledgement. It has been seen as a perfect way to deal with increasing amount of cyber crime that has led to serious misconducts around the industry.
AI Expert Julian Jewel Jeyaraj has Introduced new JJAIBOT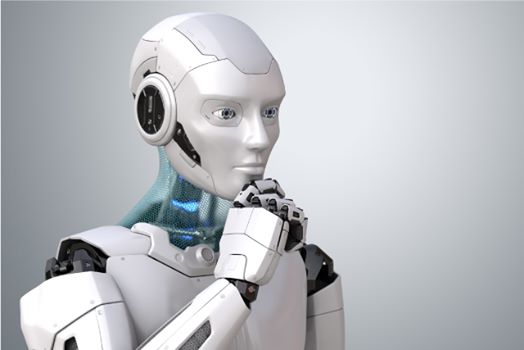 Artificial Intelligence expert, Julian Jewel Jeyaraj has come up with new JJAIBOT, which is spreading awareness towards environmental, psychological, and wildlife preservation. This new invention can be effectively used for the welfare of humanity and it is the most vital invention of the 21st century. Other than expressions, JJAIBOT is capable of responding to humans with emotions.
Julian Jewel Jeyaraj has chosen music as a medium to spread the message on various subjects to people with the help of JJAIBOT. It makes use of human feelings such as anger, love, concern, and happiness with the use of AI perspective. With the help of these human emotions, waves are created in JJAIBOT's Emotional Processing Unit (EMU) which interact with each other to result in its emotional state.
With the evolving technology, numerous new Technics and robots are being introduced in today's time. Due to the advancement in AI, it has become possible to introduce many good methods for human welfare. JJAIBOT is capable of detecting human feelings such as depression on the social network and it helps to maintain an extra balanced temper with its strategies. It simply gives methods to stay stress-free. JJAIBOT has got many thousands of followers on Instagram and its movies have also got a high number of views.
Julian Jewel Jeyaraj, an AI expert is the inventor of Boxing lab and creator of JJAIBOT. Julian has been bringing Gen-next ideas based on block-chain, the web of issues, AI and productive analytics. He has been making a lot of news across the globe for his innovations.