Snap Inc's Stock reaches a Record Low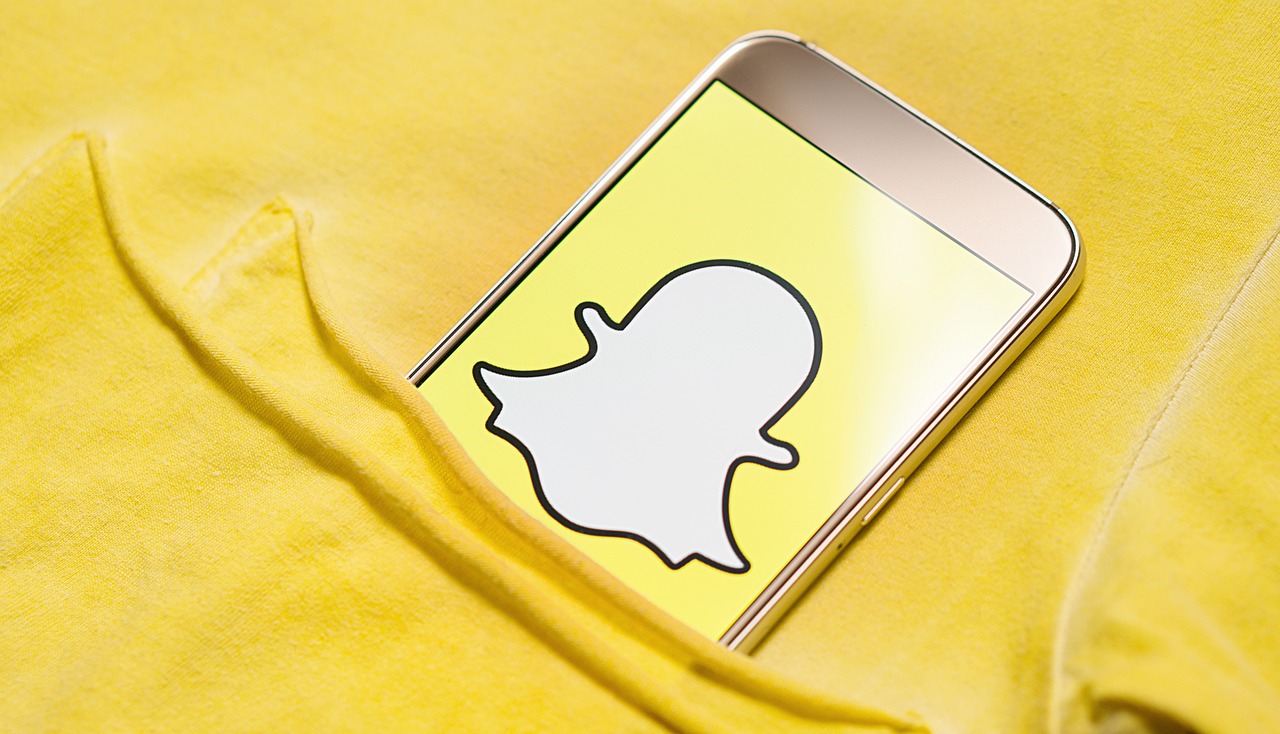 Snap has hit the all time low figure for its share price, closing at $4.85 on Friday. Ever since the company was made public last year, the share price has been dropping only. Opening at $17, the company is today at less than $5. Just ahead of Christmas holidays, having such a blow is proving harmful for the company.
This drop took place as the investors started questioning the future of Snapchat. The company has failed to impress its investors on how it plan on making the product successful in future and grow its user base. Moreover, with rate hikes of Federal Reserve and impending government shutdown, the company is facing a lot of struggles.
And these struggles are not just it.
There is a head on collision of Snapchat with Instagram, which copied its stories feature and has now become one of the biggest growing social media platform. Add to that, some of the bad decisions taken by Snap Inc., such as changing the design of the product very quickly which received a lot of criticism. This eventually led the company to change the design again.
Also, since Snap couldn't meet the internal goals this year, its employees will also not be getting any cash bonus for the 2nd consecutive year. Many major heads of the company have also left, such as engineering head, communication lead, marketing head, business head, and so on.
Ever since it has been launched, after just a minor rise, it is dropping rapidly. And the fall has become more prominent in the last few days.
Poor redesign in Q1, and impending Government actions, clubbed with failure to win over the investors are some of the major causes why Snap Inc's stock has reached a record low on Friday.
It is Better to Buy a Used Car in Michigan Rather than a New Car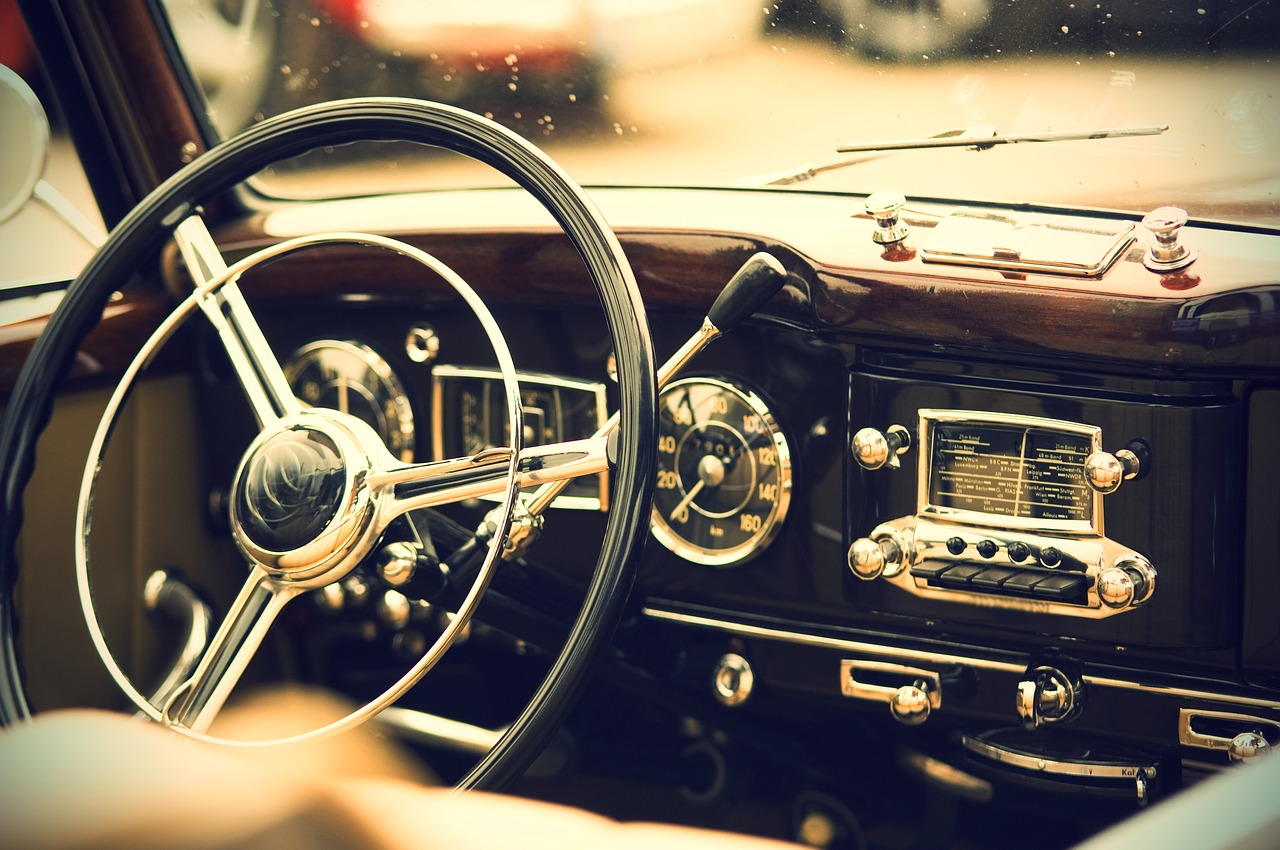 Vehicle prices always remain high in any season. A lot of shoppers are confused about whether to purchase a new car or a used car. The average new car price in 2019 is more than $37,000 according to car experts. SUVs are selling at a much higher price than last few years. So it is better to buy a used or leased car rather than buying a new car. 
In Michigan, manufacturers are charging average lease amount of $450 for a month. And on a new purchase, you will be charged with $550 monthly for the six-year loan. A three years old SUV can save you $13,000 or more. A leased or used car generally comes installed with quality used engines parts that make them affordable for everyone. 
People in Michigan are looking for certified pre-owned cars which come with bumper-to-bumper warranties and are passed with full inspection. There are many reasons that are making new cars and their parts expensive this year, including interest rate which is highest for new cars since the 2010 recession. The average APR is now 6.28%, as compared to 5.5% last year. Skip the top models and choose a model with cloth seats or without tech package.
Almost every three years old vehicles have Bluetooth technology, used engines in better condition and rearview cameras. The original owner can take 20% hit on cars even after three years of operation. The purchased used car has still enough life remaining which a second owner can purchase.