Snap Inc's Stock reaches a Record Low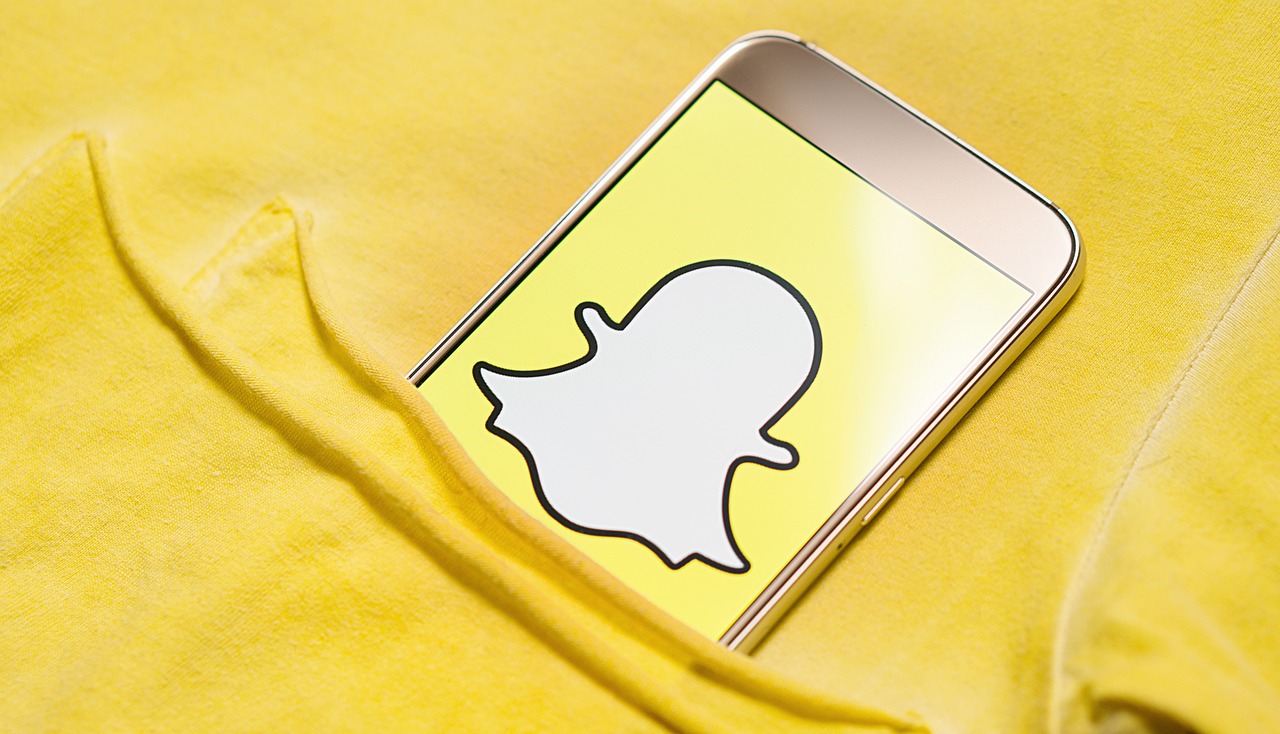 Snap has hit the all time low figure for its share price, closing at $4.85 on Friday. Ever since the company was made public last year, the share price has been dropping only. Opening at $17, the company is today at less than $5. Just ahead of Christmas holidays, having such a blow is proving harmful for the company.
This drop took place as the investors started questioning the future of Snapchat. The company has failed to impress its investors on how it plan on making the product successful in future and grow its user base. Moreover, with rate hikes of Federal Reserve and impending government shutdown, the company is facing a lot of struggles.
And these struggles are not just it.
There is a head on collision of Snapchat with Instagram, which copied its stories feature and has now become one of the biggest growing social media platform. Add to that, some of the bad decisions taken by Snap Inc., such as changing the design of the product very quickly which received a lot of criticism. This eventually led the company to change the design again.
Also, since Snap couldn't meet the internal goals this year, its employees will also not be getting any cash bonus for the 2nd consecutive year. Many major heads of the company have also left, such as engineering head, communication lead, marketing head, business head, and so on.
Ever since it has been launched, after just a minor rise, it is dropping rapidly. And the fall has become more prominent in the last few days.
Poor redesign in Q1, and impending Government actions, clubbed with failure to win over the investors are some of the major causes why Snap Inc's stock has reached a record low on Friday.
Good Web Hosting is Needed for a Good Website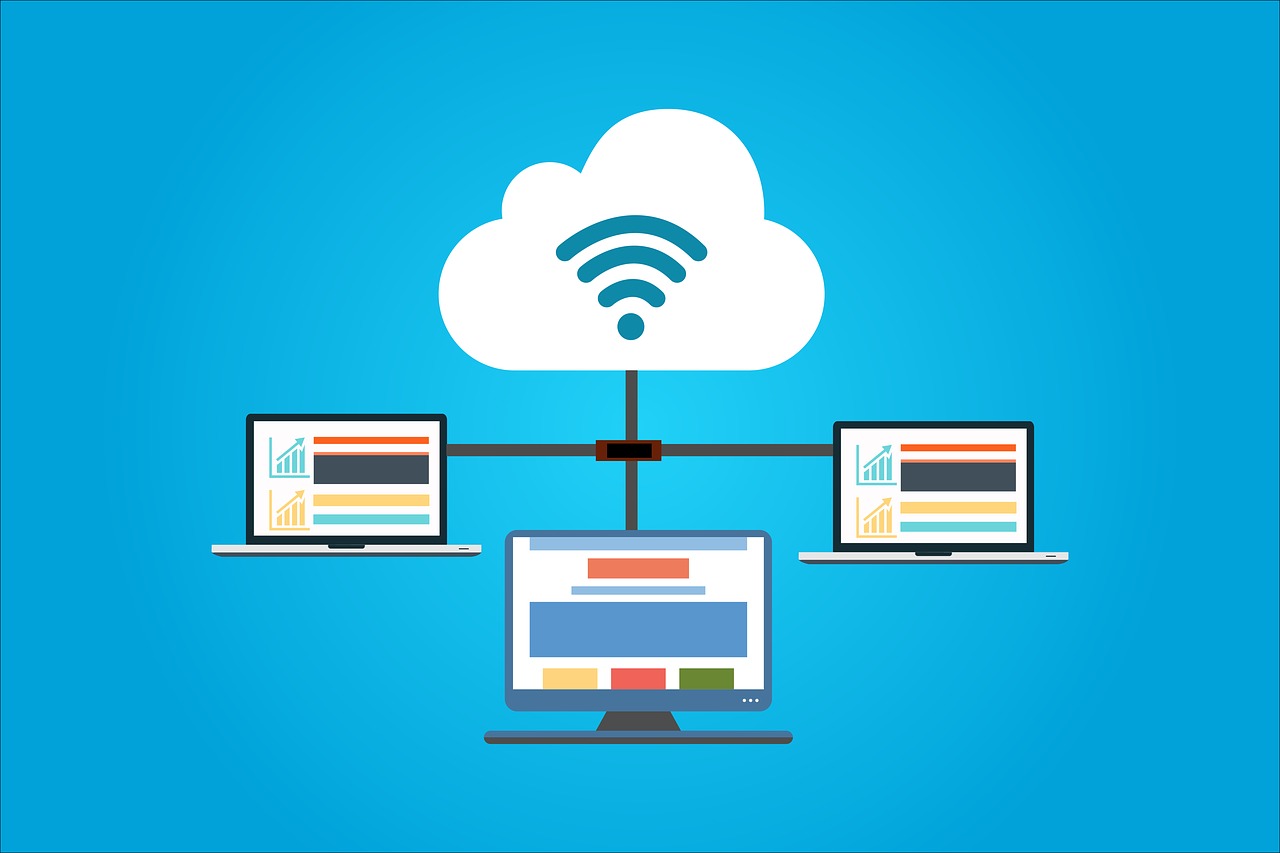 Since the Internet became the must-have tool for every business, hosting services providers multiplied along with it. The success of your website relies on your hosting provider, and that's a fact. So, what are the things that you need to look for when you are choosing your hosting provider? To put it simply: space, plan, bandwidth, platform, security, SEO, support, reliability…
Depending on the type of business, there are some priorities that need to be set. E-commerce and blog are similar, but also very different in terms of aspects that are most important. While with E-commerce high availability means business growth, when it comes to blogging, your uptime is important, but not crucial.
With that being said, let's go over some basics.
The package that suits your needs
If you choose the hosting provider that does not offer unlimited storage space, be sure to predict your needs, and leave some headroom. Hopefully, your website will grow, and your provider should be able to keep up. There should be an option to easily increase resources if there is a need for that.
Above mention, server availability is a make-or-break option for online shops, especially when there are a lot of visitors on your website. Most of the providers offer 99,9% availability of their servers but bear in mind that if these figures go down from 99,9% to 99,5% that means that your website can be offline almost two days every year.
Website speed
If you look for the cheapest web hosting available, it is most likely that you will experience some issues with website loading. Think of it this way: You are walking through the shopping mall, and see a store that has something you need, but when you try to enter, the doors are locked, and you have to wait for the employee to open it for you. How many more times will you try that store?
It is essentially the same as your website. When a potential visitor finds some relevant info via a search engine and follows the link, they expect to find what are they looking for as soon as possible. If your site does not load fast, they will simply leave, with a very small chance of returning.
Good hosting provider has fast servers, often boosted by SSDs so they can provide fast loading times at any moment. Some hosting providers like Hostinger can ensure that you get what you paid for and more. This way your visitors won't wait, and you can focus on content instead of worrying about the technical part.
Security and backup
Good security means that all communications between visitors and your servers are encrypted, and safe from eavesdropping. SSL should be included in the hosting plan, and you should not settle for anything less. When a visitor sees a little lock next to the website URL, they will trust you more and will come back to your website.
Essentially the same thing is related to website backup. You should pick a hosting provider with regular backup as a standard option. This way your website if safe even from hackers, or some things that you cannot predict.
Support
No matter what you use your website for, your hosting provider should provide good customer support. Since every website is available 24/7, so should your support be. Knowledgeable service can mean a lot, especially when some random problem appears. Good support can reflect website availability, and good problem-solving skills can be crucial to maintain high availability time.
SEO
SSL implementation, fast load times, and other website optimization can improve your position with Search engines and help draw more visitors to your website. Google and other search engines formula include penalties for websites that go down a lot, so it's very important to choose the right provider that can take care of every important aspect of your business. Depending on CMS that you use, look for the hosting provider that offers plugins which can improve your loading speed and make a huge difference regarding SE ranking.
The email should be a part of the package
If you have an email address associated with your domain, it makes you look more professional than having a Gmail, Yahoo, AOL or other email address. Good website hosting packages should include email, so there is no need to settle for less.
Choose wisely
The reasons mentioned above are generally the most important ones, but that does not mean that you should rely solely on them. Good and reliable website provider is very important, otherwise, everything you work for can be in vain. And always remember that choosing your website provider because of good price will not be important if your website goes down.