Snap Inc's Stock reaches a Record Low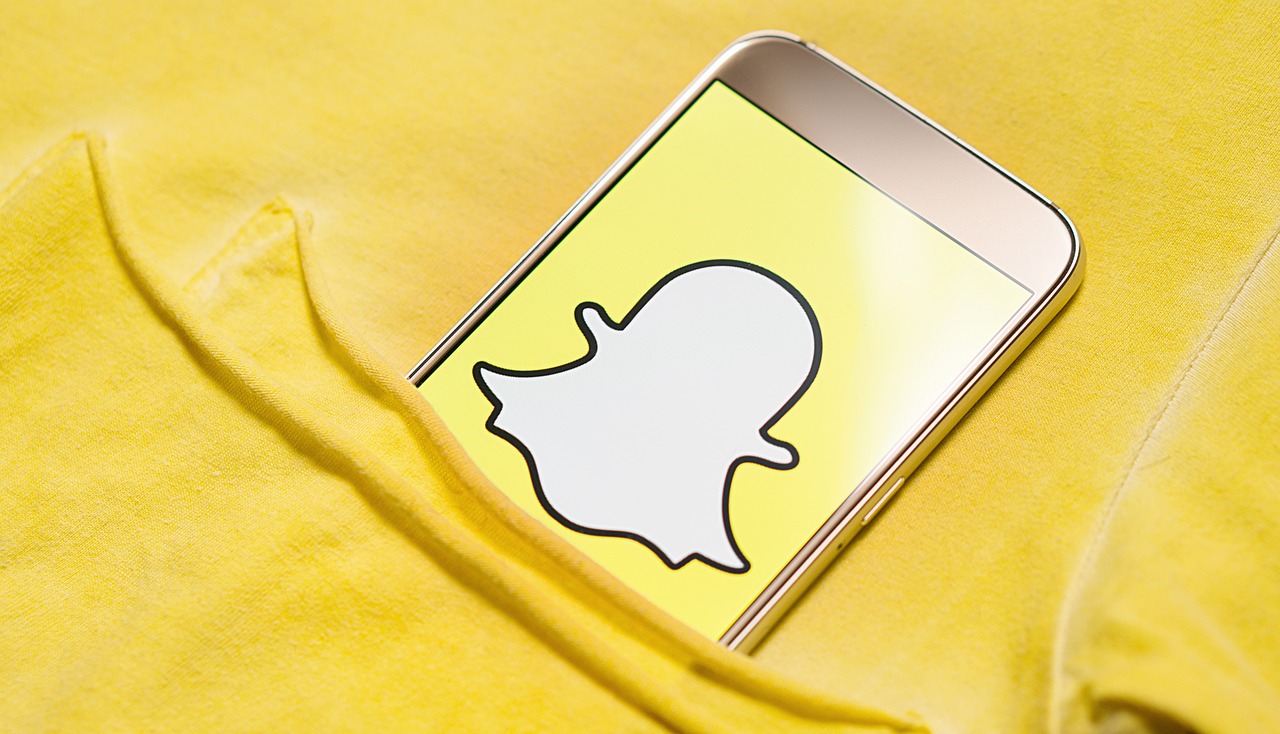 Snap has hit the all time low figure for its share price, closing at $4.85 on Friday. Ever since the company was made public last year, the share price has been dropping only. Opening at $17, the company is today at less than $5. Just ahead of Christmas holidays, having such a blow is proving harmful for the company.
This drop took place as the investors started questioning the future of Snapchat. The company has failed to impress its investors on how it plan on making the product successful in future and grow its user base. Moreover, with rate hikes of Federal Reserve and impending government shutdown, the company is facing a lot of struggles.
And these struggles are not just it.
There is a head on collision of Snapchat with Instagram, which copied its stories feature and has now become one of the biggest growing social media platform. Add to that, some of the bad decisions taken by Snap Inc., such as changing the design of the product very quickly which received a lot of criticism. This eventually led the company to change the design again.
Also, since Snap couldn't meet the internal goals this year, its employees will also not be getting any cash bonus for the 2nd consecutive year. Many major heads of the company have also left, such as engineering head, communication lead, marketing head, business head, and so on.
Ever since it has been launched, after just a minor rise, it is dropping rapidly. And the fall has become more prominent in the last few days.
Poor redesign in Q1, and impending Government actions, clubbed with failure to win over the investors are some of the major causes why Snap Inc's stock has reached a record low on Friday.
DM Agency ibs Adopts a New Brand Identity to Enhance its Service Delivery Model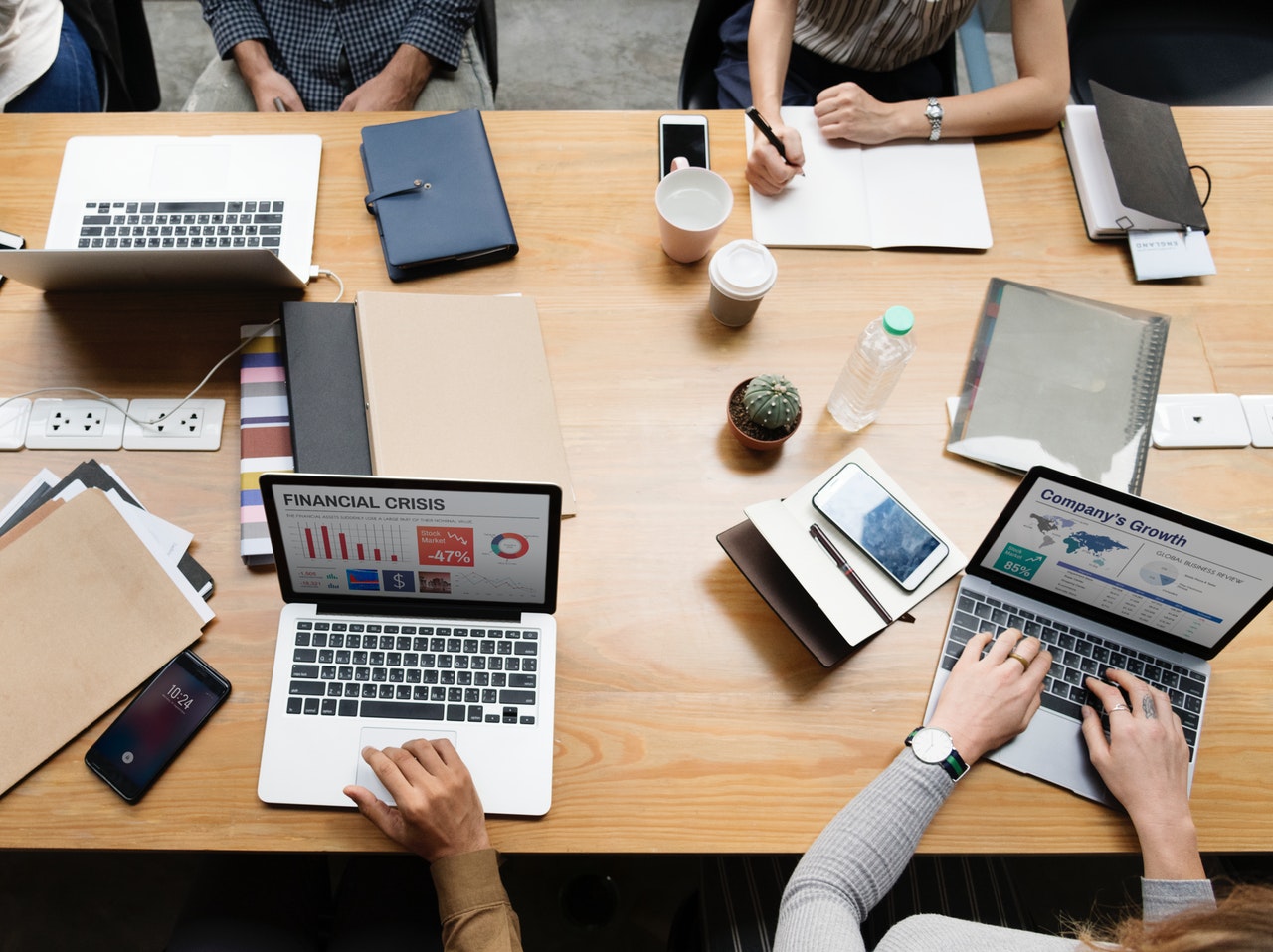 Digital marketing agency, ibs, has decided to rebrand itself as "Fulcro" in order to bring a new vision as well as to work with an enhanced service delivery model. The company has taken this step by taking into consideration the evolving needs of clients in this digital world. Another reason behind the company's decision is to keep itself ready for future services by upgrading its business model. After this rebranding decision, ibs has changed its identity from a digital marketing agency to a strategic partner for various brands of today's digital world.
Sabyasachi Mitter, the founder and MD of Fulcro, said that it is a wise choice to disrupt one's own business to reinvent it rather than waiting for other entities to do the same with you. Hinting about the clients' choice of any service, he said that only the service which is best in class in every vertical would survive in the market. With the help of good leadership and high-class service, Fulcro would like to become the master in its field.
Interface Business Solution (ibs), which was founded in 2003, has been doing an excellent job for the last 15 years and providing technology-led digital solutions to its clients all over the globe. With the passage of time, the company started offering digital marketing services along with other digital services such as direct response, online media planning, etc. Due to the huge scope in this field, a large number of people have started enrolling themselves in a digital marketing course, or an SEO course, to build their career in this.
After the decision of the company to rebrand itself, there will be five specialised verticals on which it would focus. The five verticals are Fulcro digital, Fulcro communication, Fulcro technology, Fulcro media, and Fulcro data.