Snap Inc's Stock reaches a Record Low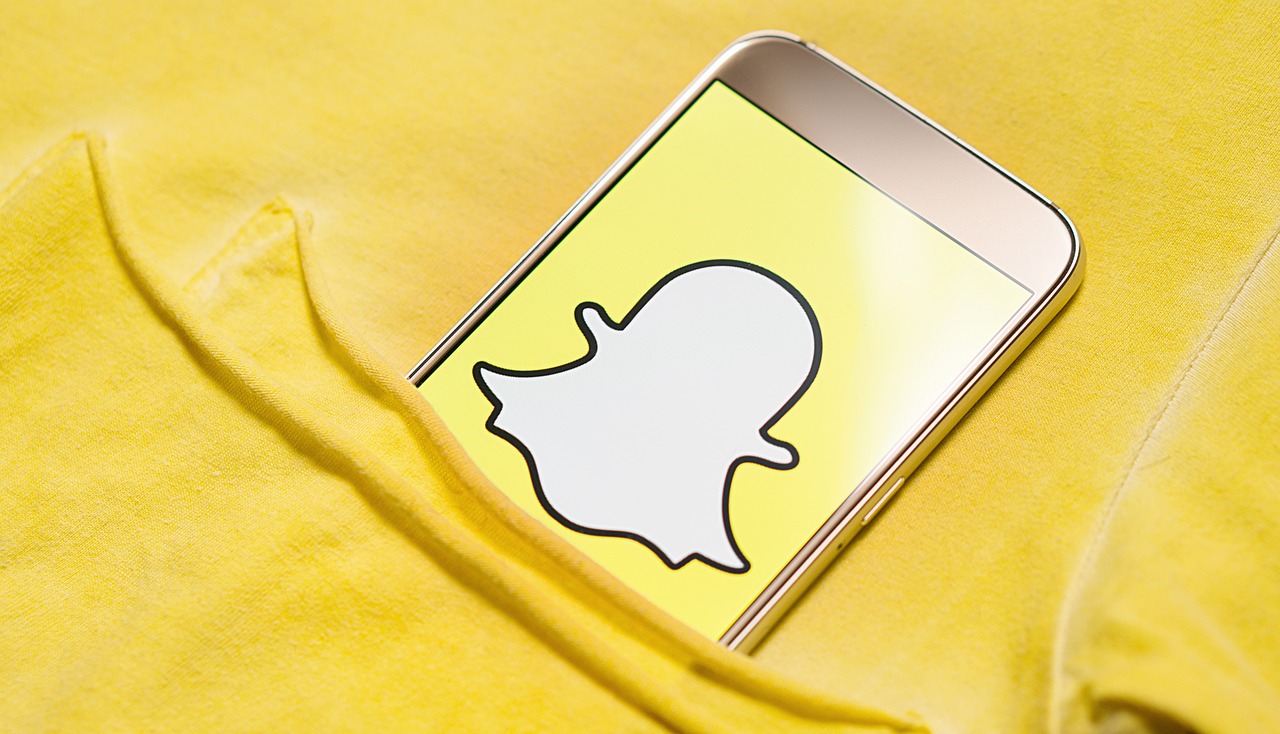 Snap has hit the all time low figure for its share price, closing at $4.85 on Friday. Ever since the company was made public last year, the share price has been dropping only. Opening at $17, the company is today at less than $5. Just ahead of Christmas holidays, having such a blow is proving harmful for the company.
This drop took place as the investors started questioning the future of Snapchat. The company has failed to impress its investors on how it plan on making the product successful in future and grow its user base. Moreover, with rate hikes of Federal Reserve and impending government shutdown, the company is facing a lot of struggles.
And these struggles are not just it.
There is a head on collision of Snapchat with Instagram, which copied its stories feature and has now become one of the biggest growing social media platform. Add to that, some of the bad decisions taken by Snap Inc., such as changing the design of the product very quickly which received a lot of criticism. This eventually led the company to change the design again.
Also, since Snap couldn't meet the internal goals this year, its employees will also not be getting any cash bonus for the 2nd consecutive year. Many major heads of the company have also left, such as engineering head, communication lead, marketing head, business head, and so on.
Ever since it has been launched, after just a minor rise, it is dropping rapidly. And the fall has become more prominent in the last few days.
Poor redesign in Q1, and impending Government actions, clubbed with failure to win over the investors are some of the major causes why Snap Inc's stock has reached a record low on Friday.
AI Expert Julian Jewel Jeyaraj has Introduced new JJAIBOT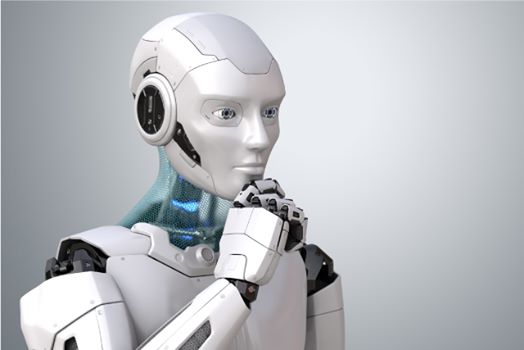 Artificial Intelligence expert, Julian Jewel Jeyaraj has come up with new JJAIBOT, which is spreading awareness towards environmental, psychological, and wildlife preservation. This new invention can be effectively used for the welfare of humanity and it is the most vital invention of the 21st century. Other than expressions, JJAIBOT is capable of responding to humans with emotions.
Julian Jewel Jeyaraj has chosen music as a medium to spread the message on various subjects to people with the help of JJAIBOT. It makes use of human feelings such as anger, love, concern, and happiness with the use of AI perspective. With the help of these human emotions, waves are created in JJAIBOT's Emotional Processing Unit (EMU) which interact with each other to result in its emotional state.
With the evolving technology, numerous new Technics and robots are being introduced in today's time. Due to the advancement in AI, it has become possible to introduce many good methods for human welfare. JJAIBOT is capable of detecting human feelings such as depression on the social network and it helps to maintain an extra balanced temper with its strategies. It simply gives methods to stay stress-free. JJAIBOT has got many thousands of followers on Instagram and its movies have also got a high number of views.
Julian Jewel Jeyaraj, an AI expert is the inventor of Boxing lab and creator of JJAIBOT. Julian has been bringing Gen-next ideas based on block-chain, the web of issues, AI and productive analytics. He has been making a lot of news across the globe for his innovations.