13 Apps removed from Google Play Store quoting Malware issues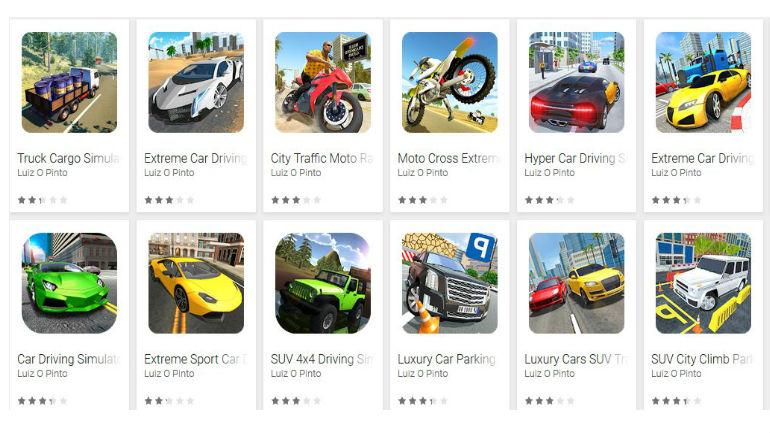 More than a dozen of apps listed over Google Play Store have now been removed after the security researcher came to discover that these apps were actually harmful.
Lukas Stefanko from ESET posted about these 13 applications over the Twitter account dated 19th November stating his followers that these apps contained malware. Most of these applications are actually simulation games with more than 560,000 users who have downloaded these apps.
These applications included the graphics that actually indicated simulations meant for driving the luxury car or fire truck. All these apps were constructed by the very same developer named Luiz O. Pinto. While these apps had been disguised in the form of games, they never worked when the users tried loading them over their phone or tablets to be played. Instead of that, these apps would crash down repeatedly while installing the malware.
If you happen of have any of these applications in your phone, it's time to uninstall them and reboot the tablet or phone. In order to properly uninstall this app, you need to reboot the phone with airplane or safe mode before you visit the settings menu for un-installation.
Recent Tinder Crash Led to Huge Chaos All Over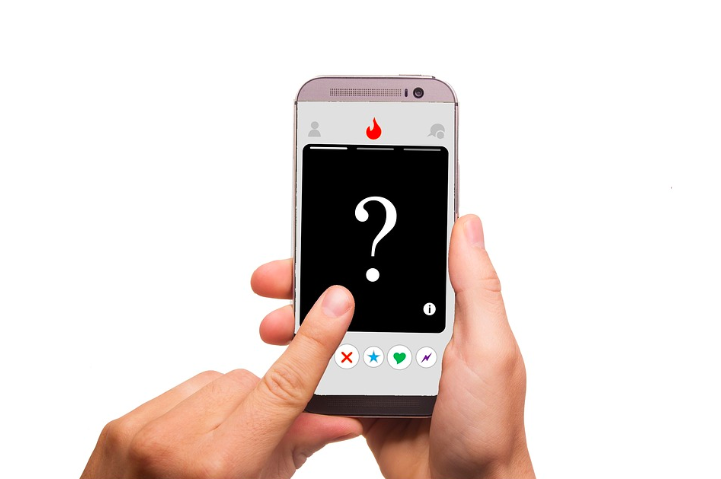 Tinder is one of the most popular dating websites all over the world. And because of that, it has a huge list of members and followers.
But recently, Tinder crashed badly. It was not working and people were unable to log in. Most of the times, "error 5000" popped up on the screens, and sometimes the message read, "something went wrong". In other words, if people were able to log in, they were unable to swipe left or right and the app just stopped working. For some, the app was still working, but they were unable to send the messages.
In short, there was a huge chaos all over the world, whoever used Tinder. Though the experience of failure varied, but people were unable to use Tinder as they would use normally. This also had an effect on websites that allowed dating Norway people. Tinder is one of the most popular ones. The frustration caused through this showed ripple effects on other websites too.
Even though the outage lasted for few hours only, the officials have been unable to give any answer to why this happened. Tinder support page advises that if people are unable to log in, they should force quit the app on their phones and start again. However, even that step was not working on so many phones on which it was tried out.
People also complained that the website crashed just when they were in the middle of talking to someone promising. They even joked further that they would not find anyone as good as that person who was left behind.
Cloud Buyers & Investors to Profit in the Future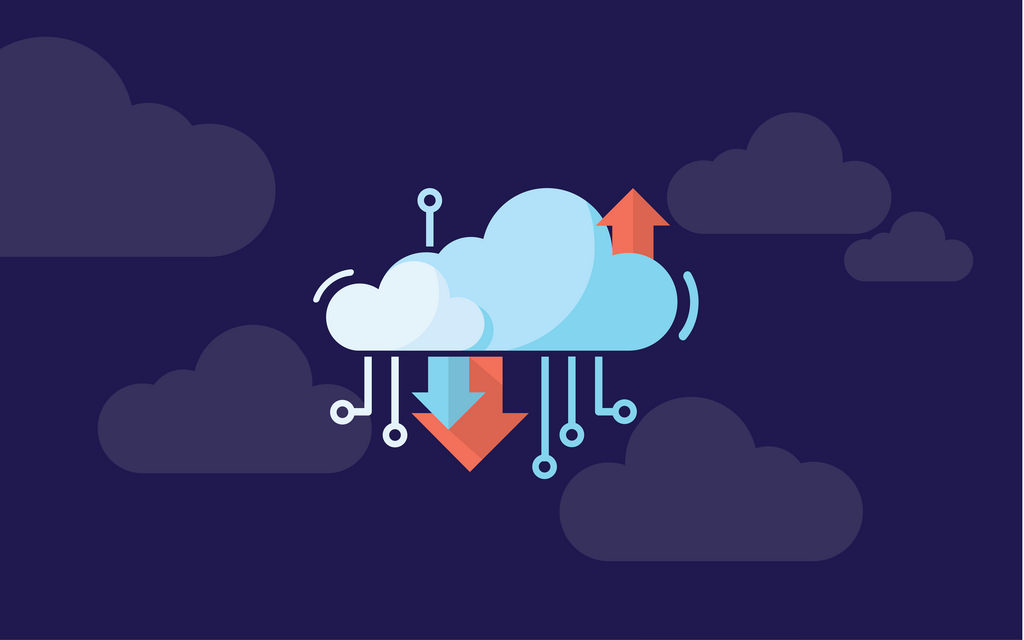 With the growing innovation in technology, various business organizations have got benefitted. One such area is cloud computing, which is presenting itself as a desirable entity for storing data without any difficulty. Various technology led projects are being run on these networks and have enabled to spread the business on a large network. Seeing the increasing demand for cloud networking in a wide variety of organizations in the past, it is expected to mature rapidly in the future.
A number of business organization leaders have expressed how they have got benefitted from with the use of cloud computing for their projects. Nowadays, it is no longer compulsory for an organization to keep its data at one place on their own infrastructure. And the type of organizations who are adopting this technology varies regardless of their size. The shifting of the physical storage medium to the cloud would bring innovation in the projects as well as services. A number of technologies such as artificial intelligence, serverless computing, virtual reality, the blockchain and application programming interfaces cost a lot to run on a physical platform. Most of the capital of an enterprise would be invested in the cloud buying as the demand for cloud storage is increasing with every passing day.
In the coming future, there will be a creation of new possibilities by computing power. Due to scalability, new business models will be introduced in various enterprises. The introduction of cloud computing would improve the speed of IT service delivery and increases the flexibility to react to changing market conditions. More portfolio will be introduced in this sector to ensure the creation of disruptive, cloud-based services. Also, it will depend on the enterprises as to how well they can make use of the cloud industry offers. And also, it will be a challenging task to move data between various providers. With the development of the cloud industry, more openness will be introduced in the business process.
Complaint Filed against Google for Harming Kids with misleading apps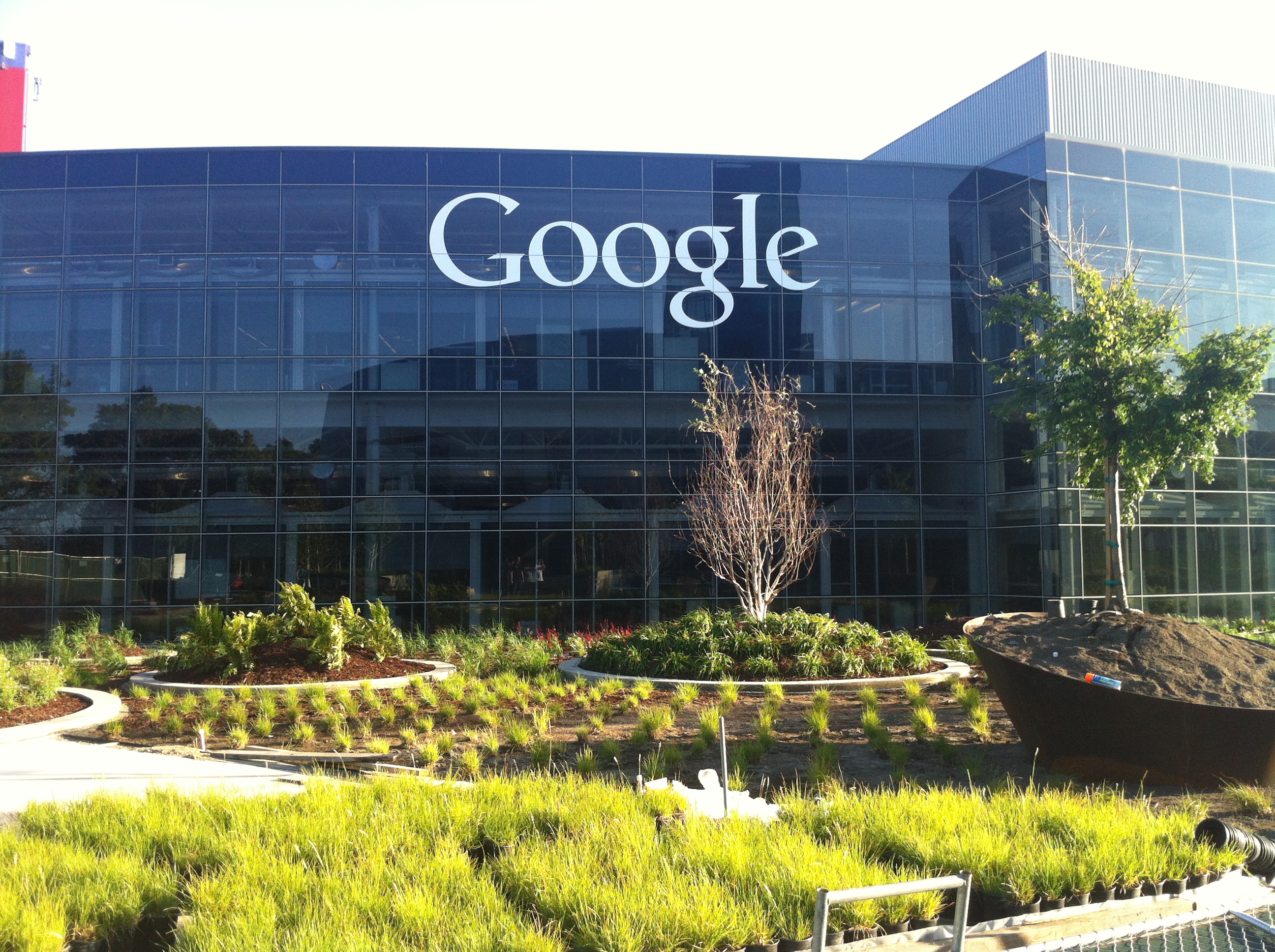 With increasing rate of cyber-crime, more and more news has been flooding the internet. In a recent one, Google has been accused of misleading kids through some of its applications. Indeed, around two dozen public, private and consumer health groups have been urging US regulators to probe into the matter. As per the complaints made, it has been said that children are harmed from the deceptive applications made available on play store for Android system. Indeed, this has posed a threat to the security of the children using applications over smartphones and other devices.
Talking about the complaint further, the statement has been registered under federal trade commission. And it has come out to the fact that Play Store is harming kids by allowing applications that tends to invade their privacy as well as contain manipulative content. The case has been led by Commercial Free childhood and the Centre of Digital democracy. This depicts that applications are misleading kids and diverting their attention from education to lesser-effective means of entertainment. Some of them have been turning out to be life-threatening, which have been witnessed targeting depressed students.
It has been a 102 page complaint filed against Google's Play Store with Google's YouTube coming out to be the one violating children's online privacy. According to the data made available, more than 2 billion devices are powered with software from Google. Out of these, many of them are used by minors in the row, which has been found as a serious misconduct under US laws and regulations. Taking note of this problem, FTC has been pressurized because Facebook, Google, and likewise companies make use of users' interests as well as whereabouts to sell advertisement without their need.
This torment has enabled authorities to take an action against such violations by curbing the technology industry for restricting its capability of accumulating personal details without users' acknowledgement. It has been seen as a perfect way to deal with increasing amount of cyber crime that has led to serious misconducts around the industry.