13 Apps removed from Google Play Store quoting Malware issues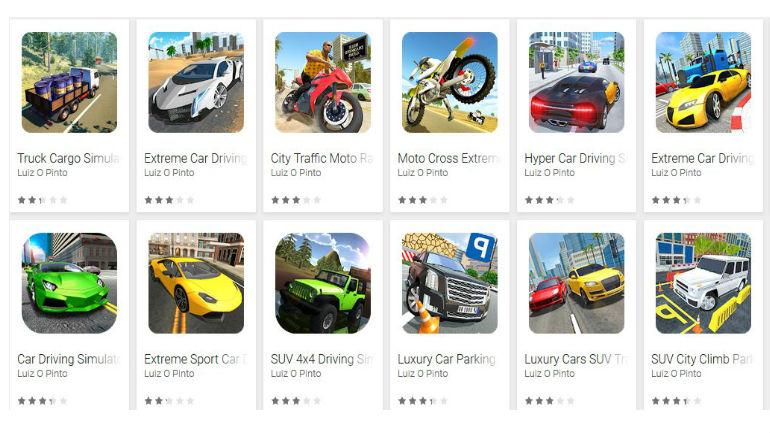 More than a dozen of apps listed over Google Play Store have now been removed after the security researcher came to discover that these apps were actually harmful.
Lukas Stefanko from ESET posted about these 13 applications over the Twitter account dated 19th November stating his followers that these apps contained malware. Most of these applications are actually simulation games with more than 560,000 users who have downloaded these apps.
These applications included the graphics that actually indicated simulations meant for driving the luxury car or fire truck. All these apps were constructed by the very same developer named Luiz O. Pinto. While these apps had been disguised in the form of games, they never worked when the users tried loading them over their phone or tablets to be played. Instead of that, these apps would crash down repeatedly while installing the malware.
If you happen of have any of these applications in your phone, it's time to uninstall them and reboot the tablet or phone. In order to properly uninstall this app, you need to reboot the phone with airplane or safe mode before you visit the settings menu for un-installation.
DM Agency ibs Adopts a New Brand Identity to Enhance its Service Delivery Model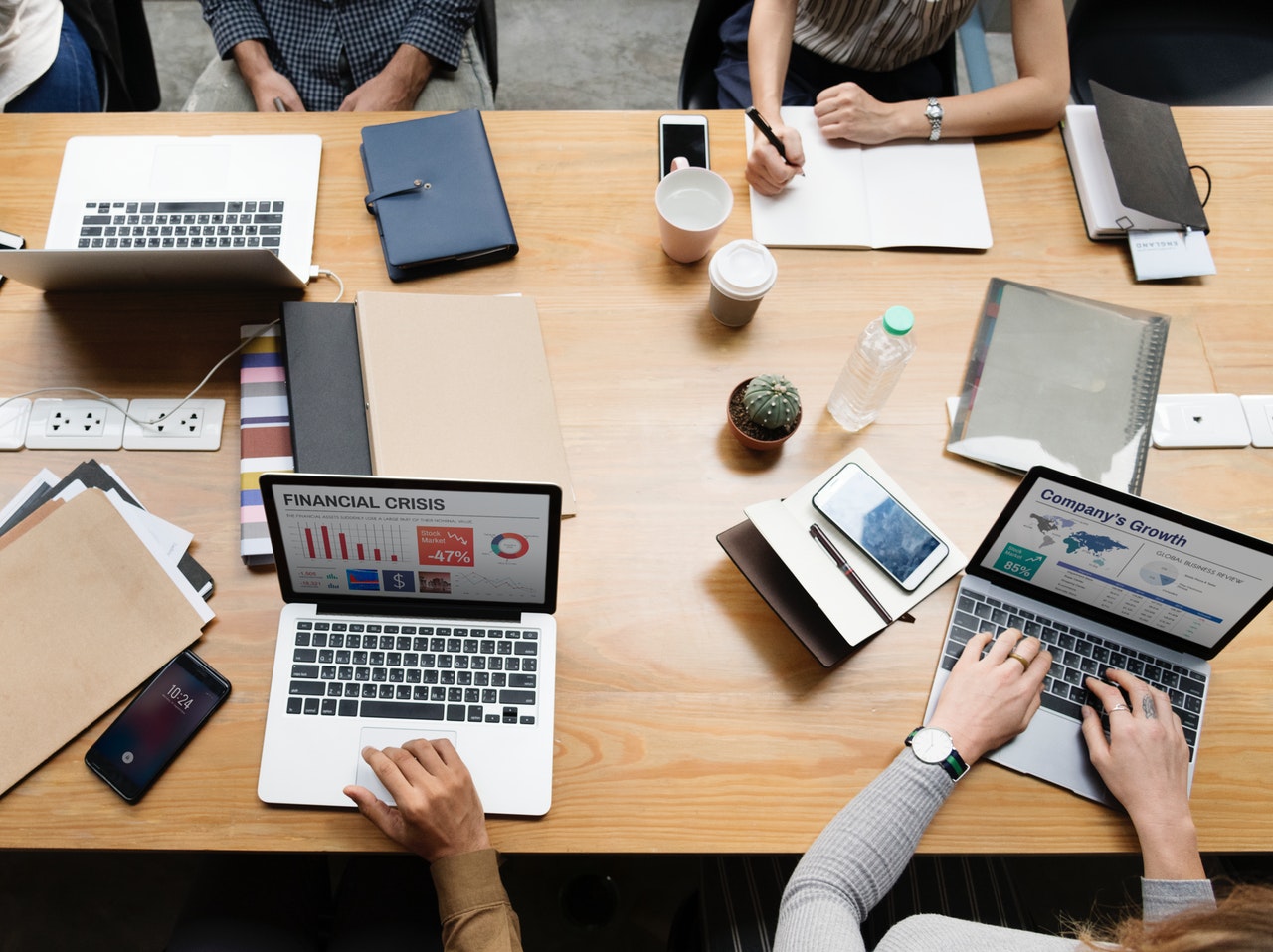 Digital marketing agency, ibs, has decided to rebrand itself as "Fulcro" in order to bring a new vision as well as to work with an enhanced service delivery model. The company has taken this step by taking into consideration the evolving needs of clients in this digital world. Another reason behind the company's decision is to keep itself ready for future services by upgrading its business model. After this rebranding decision, ibs has changed its identity from a digital marketing agency to a strategic partner for various brands of today's digital world.
Sabyasachi Mitter, the founder and MD of Fulcro, said that it is a wise choice to disrupt one's own business to reinvent it rather than waiting for other entities to do the same with you. Hinting about the clients' choice of any service, he said that only the service which is best in class in every vertical would survive in the market. With the help of good leadership and high-class service, Fulcro would like to become the master in its field.
Interface Business Solution (ibs), which was founded in 2003, has been doing an excellent job for the last 15 years and providing technology-led digital solutions to its clients all over the globe. With the passage of time, the company started offering digital marketing services along with other digital services such as direct response, online media planning, etc. Due to the huge scope in this field, a large number of people have started enrolling themselves in a digital marketing course, or an SEO course, to build their career in this.
After the decision of the company to rebrand itself, there will be five specialised verticals on which it would focus. The five verticals are Fulcro digital, Fulcro communication, Fulcro technology, Fulcro media, and Fulcro data.