Mark Zuckerberg takes back his decision to resign as Facebook chairman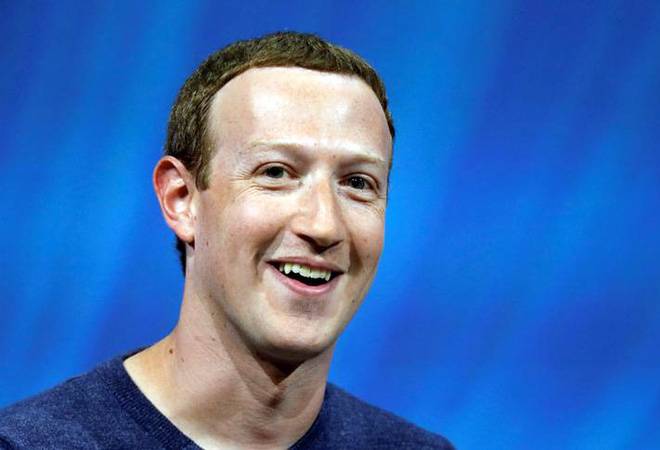 After some ups and down, Mark Zuckerberg, the CEO of Facebook decided that he will most certainly refrain from stepping down from the post as the chairman of his social media platform. In an interview conducted with CNN, Zuckerberg informed that he shall stick to his role instead of stepping down.
It was recently reported that Facebook made some attempts in order to deflect related controversies that have been plaguing this company. The issues ranged all the way from Cambridge Analytica Scandal, all the way to Russians using the platform in order to influence Presidential Election in the U.S. for the year 2016. Post these scandals, several questions spiked up questioning Zuckerberg's authority as the chairman of the company.
Deflecting any rumors, Zuckerberg cleared that the decision of stepping down doesn't make any sense. Additionally, he also praised Sheryl Sandberg, the COO of Facebook stating that she has done a tremendous job at maintaining the stands of the company for years and the duo shall work together in future as well.
Earlier, Zuckerberg had blamed Sandberg for the issues plaguing Facebook. However, the problems were soon sorted out after which he released the statement mentioning that he is really proud of her and the work they have accomplished together.
Another Violent Weekend in Chicago, 5 Dead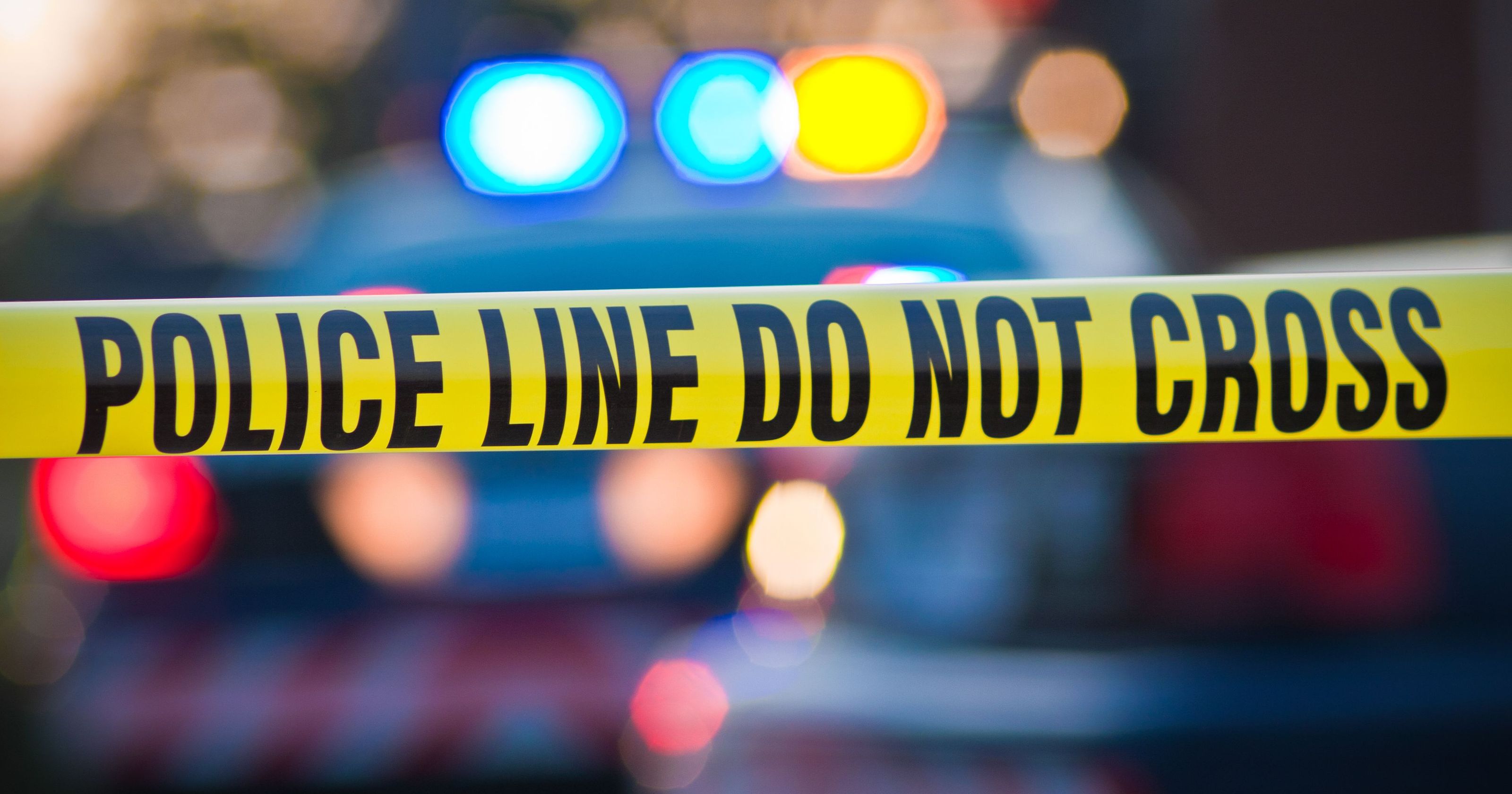 In 37 separate shooting episodes in Chicago, an 8-year-old girl and 4 people died. This gunfire was not the only one this weekend. The incident left 5 dead and 47 people injured. Shooting took place between 6 pm to 11:59 pm on Friday.
Lori Lightfoot, the Mayor of Chicago, said- "We have way too many guns on the street. We have too many incidents that are petty disputes that are getting solved by somebody fighting and we still are vexed by these large crowds that gather between 11 and 4 am. Where people are outside enjoying the summer and unfortunately become the targets of the people who want to create havoc in communities by shooting into large crowds."
Even though police took off 6954 illegal guns off the street, the shootings increased by 20% since last year. On Saturday, a 19 year old man was standing in the Humboldt Park at 3:15 am, which is on the west side of Chicago. He was standing with a group of men when the police received a round of bullets.
Just 15 hours after this incident, a 47 year old man was in his vehicle and got shot. He was in his car when an unknown offender approached him and fired shots. The victim died after a short while after being in the hospital.
Other than these two victims, there was a 16 year old male, 29 year old male and again a 39 year old male. There was also a drive-by shooting in Chicago's West side on Sunday which injured 6 people. Out of 6, one is in a critical condition.
This happened when 5 women and one man were in the Garfield Park, in Sunday, for a weekend party. It was then that a sedan drove over and open fired. A witness shared her experience with the police. She said- "They drove through the block three times, but the first time we thought it was ok because we know them. Then they pulled around a second and third time, laughed at us. And then I heard 6-10 gunshots."
Lightfoot, the mayor wants to put an end to this violence in the Tier One neighbourhoods.