Teen Shot Dead By Police After Alabama Mall Shooting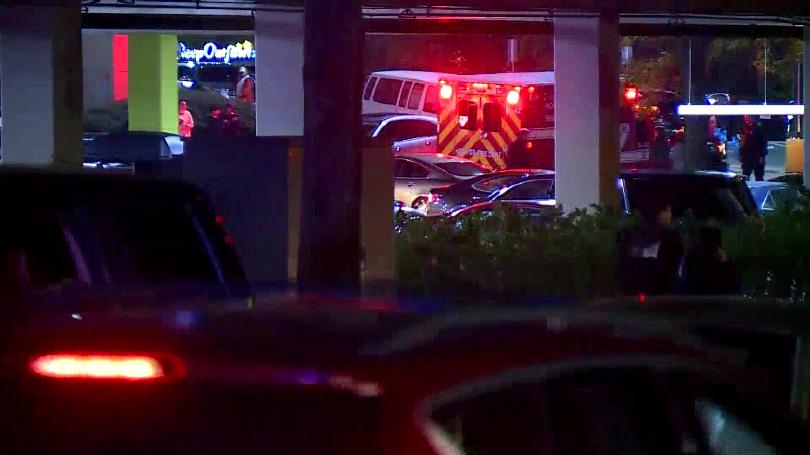 HOOVER, Ala. — One teen was found dead and two others were injured after a shooting at an Alabama mall just before Black Friday shopping.
Authorities have said that the shooting happened at around 9:30 p.m. Thursday at the Riverchase Galleria in Hoover, which is a nearby suburb of Birmingham.
Police told that a fight between two teens, which included an 18-year-old, resulted in exchange of gunfire. One teen ran off but was later confronted by two Hoover police officers.
Captain Gregg Rector mentioned at a news conference that a Hoover officer "did actually engage that individual, shot him immediately and he was dead right there on the scene."
The second teen was known to be hospitalized in critical condition. Rector told that a 12-year-old girl, who was also struck by gunfire was hospitalized. Her exact condition was not known immediately.
The Riverchase Galleria told that the mall will remain closed until further notice.
Chelsea Truck Company Introduces a retro-inspired Defender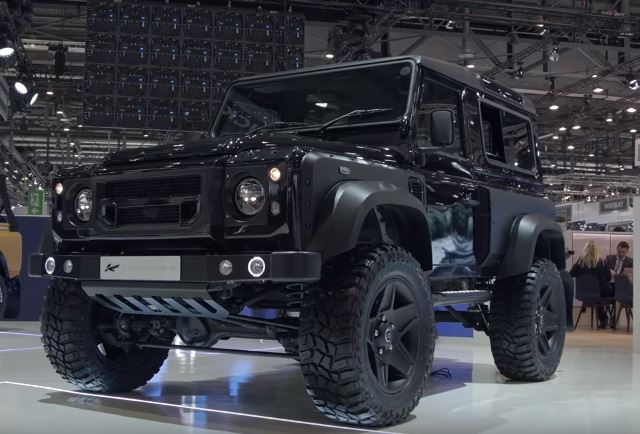 Chelsea Truck Company, Kahn Design, has taken another step forward by introducing another custom Land Rover Defender. The U.S. car tuner which has been known for launching Land Rover Defender has come up this time with a retro-inspired Defender Homage II Edition. Many modifications have been introduced in this model to make it look awesome in terms and also special care has been taken to improve the working of this new Land Rover Defender.
The headlights are placed on the radiator grille and 200 mm (8 inches) of extra wheelbase is introduced in this version. It has the traditional Chelsea Truck body kit just like other vehicles of this category. Its front portion has been inspired by the Series 2 version and the external roll cage has been painted black. Another version of this category, Land Rover Defender 90 will be out in the year 2020.
Not only the outer looks, but also the interior of this Land Rover Defender has been developed in an excellent fashion. The console has been placed in the centre and it is upgraded to the latest version. Apart from the seats, the new center console, the dashboard, the doors, the sun visors and also the ceiling have been covered with fine leather upholstery. However, Chelsea Truck Company has not revealed anything about the upgradation in the performance of its Land Rover Defender Homage II Edition. One thing is sure that customers are willing to pay the price with a higher value than the SUVs.
Columbia Basin Herald has Launched Customers Survey to Increase Customer Satisfaction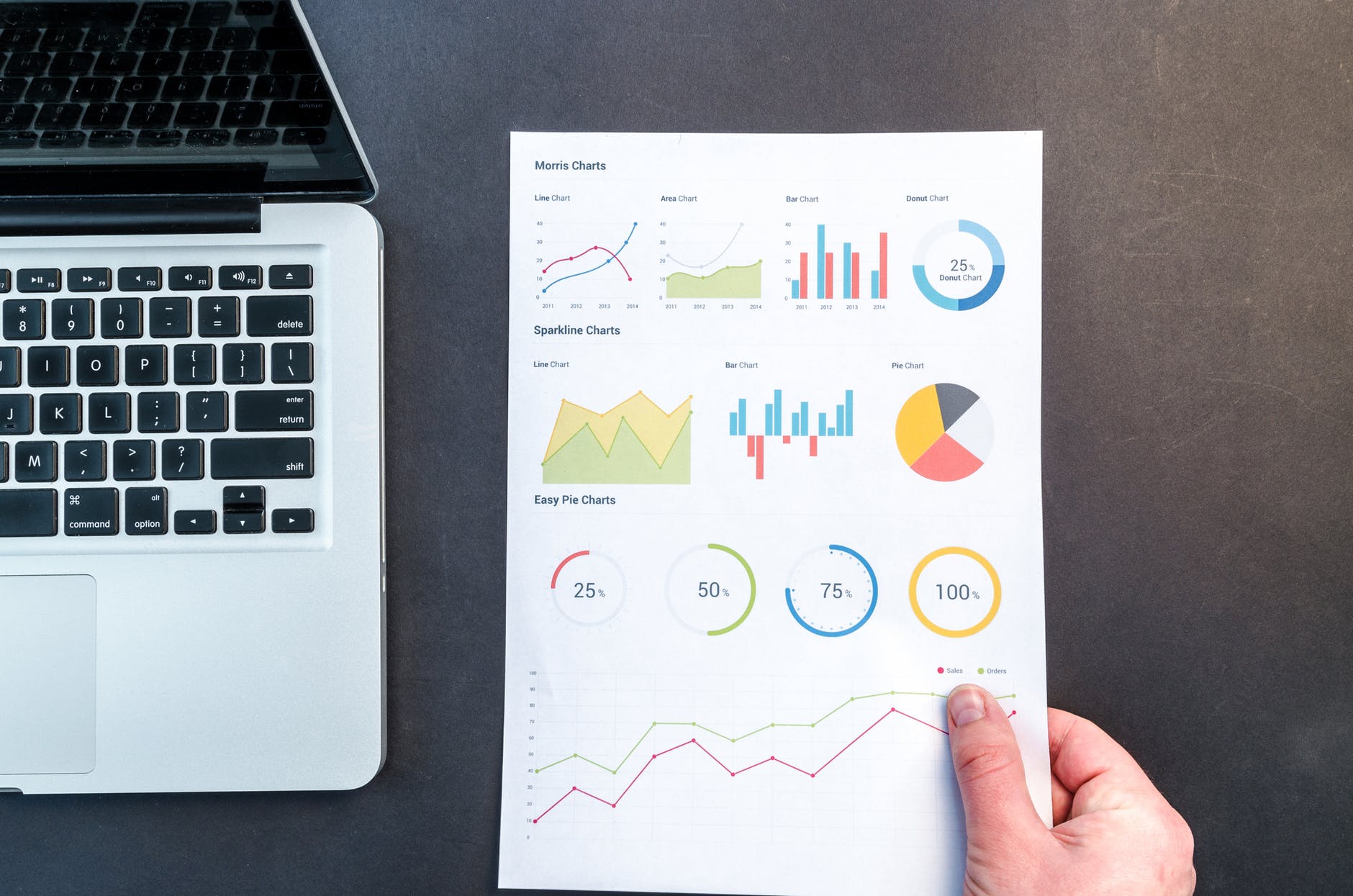 MOSES LAKE – Columbia Basin Herald will run a new survey to gain the readers' feedback about the content they want to see in the newspaper. It is an initiative which would come into effect on Monday and focus on getting in touch with the readers of the newspaper through its official website. Not just the subscribers but also the non-subscribers could also give their suggestions on the newspaper's website on April 5.
The main motive to conduct this survey is to know about the opinion of all the readers of the Columbia Basin Herald about this newspaper, its website, and all its publications. It is not only available on the official website of CBH but also it could also be accessed on various social media platforms via www.surveymonkey.com/r/Q8XC35Q. Those people who take part in this survey will be given two-night stay at Coeur d'Alene Resort.
Columbia Basin Herald is a local newspaper based in Moses Lake in Washington which publish posts from Monday to Friday and mainly serves Grant and Adams countries in Central Washington. It is important for every business to conduct a customer survey and by doing this, CBH has taken a step in the right direction.
Carolyn Bess, the publisher of Columbia Basin Herald has said that it is a difficult task to improve CBH but it is possible to ensure improvement by conducting a survey to know what readers and non-readers want from this local newspaper. She said that it is a good idea to talk to people about their demands rather than guessing the changes readers might want from us. Also, this would simplify the process of news coverage as well as advertising and helps to serve the community in a better way.
In this survey, questions based on the news interests of respondents, their life interests, and preferences were asked. Bess said that it is just an initial step in connecting with the readers and the frequency of surveys will be increased with the passage of time.
Payroll Employee has Stolen $550K from NY Hospitals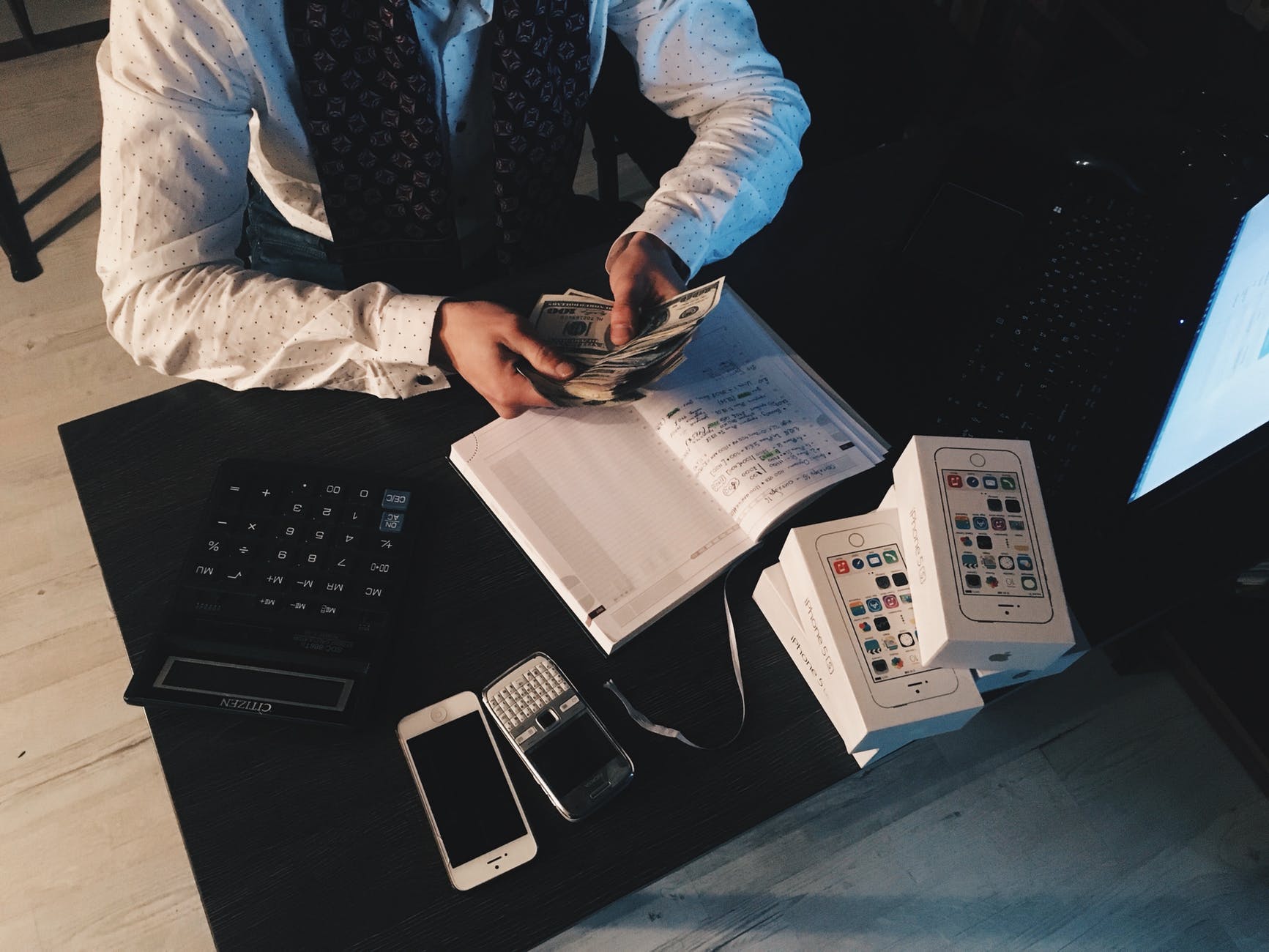 NEW YORK – According to a press release from New York Attorney General Letitia James, a man who worked in the payroll department of New York City hospitals allegedly stole more than $550k from the hospitals over a three-year period. The man named, Wendell Lewis has allegedly directed funds from NewYork-Presbyterian Brooklyn Methodist Hospital and Interfaith Medical Center to his personal bank accounts. It is not for the first time that Lewis has been accused of stealing the money but had also done it before in the year 2012.
Lewis is charged with 10 felony counts, including grand larceny, money laundering, and money theft. If he is found convicted in this case, then he will be jailed for 15 years. All over the world, payroll services are booming and almost every organization installs payroll services or hire some in-house personnel to handle the work of payroll. Boston Payroll Services is one such popular name all across the world for its services.
Lewis was assigned some important authorities as he could redirect the direct deposits of salaried employees. According to prosecutors, Mr. Lewis added former employees back on to the payroll and directed their previous salaries to bank accounts he controlled. In order to hide the scheme, he allegedly used the usernames of other employees in the payroll department to log in to the hospital's computer system.
Mr. Lewis took the time duration of 3 years spanning 2015 to 2018 to do this fraud. He allegedly used 14 fraudulent bank accounts to steal more than $550,000 from the two hospitals.