Teen Shot Dead By Police After Alabama Mall Shooting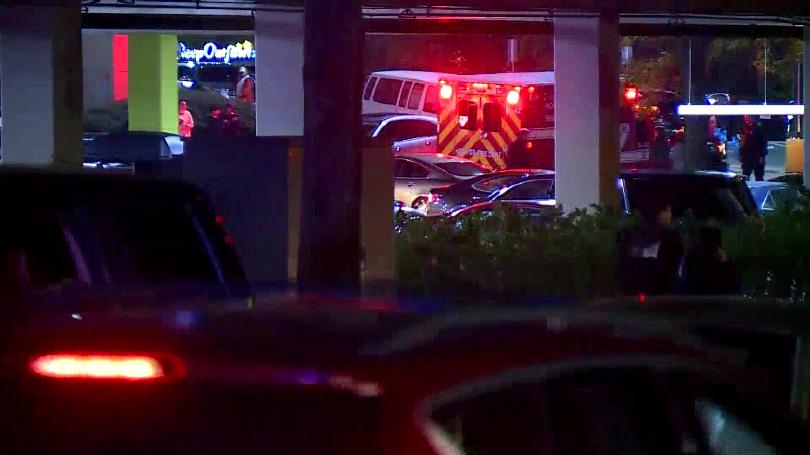 HOOVER, Ala. — One teen was found dead and two others were injured after a shooting at an Alabama mall just before Black Friday shopping.
Authorities have said that the shooting happened at around 9:30 p.m. Thursday at the Riverchase Galleria in Hoover, which is a nearby suburb of Birmingham.
Police told that a fight between two teens, which included an 18-year-old, resulted in exchange of gunfire. One teen ran off but was later confronted by two Hoover police officers.
Captain Gregg Rector mentioned at a news conference that a Hoover officer "did actually engage that individual, shot him immediately and he was dead right there on the scene."
The second teen was known to be hospitalized in critical condition. Rector told that a 12-year-old girl, who was also struck by gunfire was hospitalized. Her exact condition was not known immediately.
The Riverchase Galleria told that the mall will remain closed until further notice.
January Predicted to be Poor for Most Businesses in US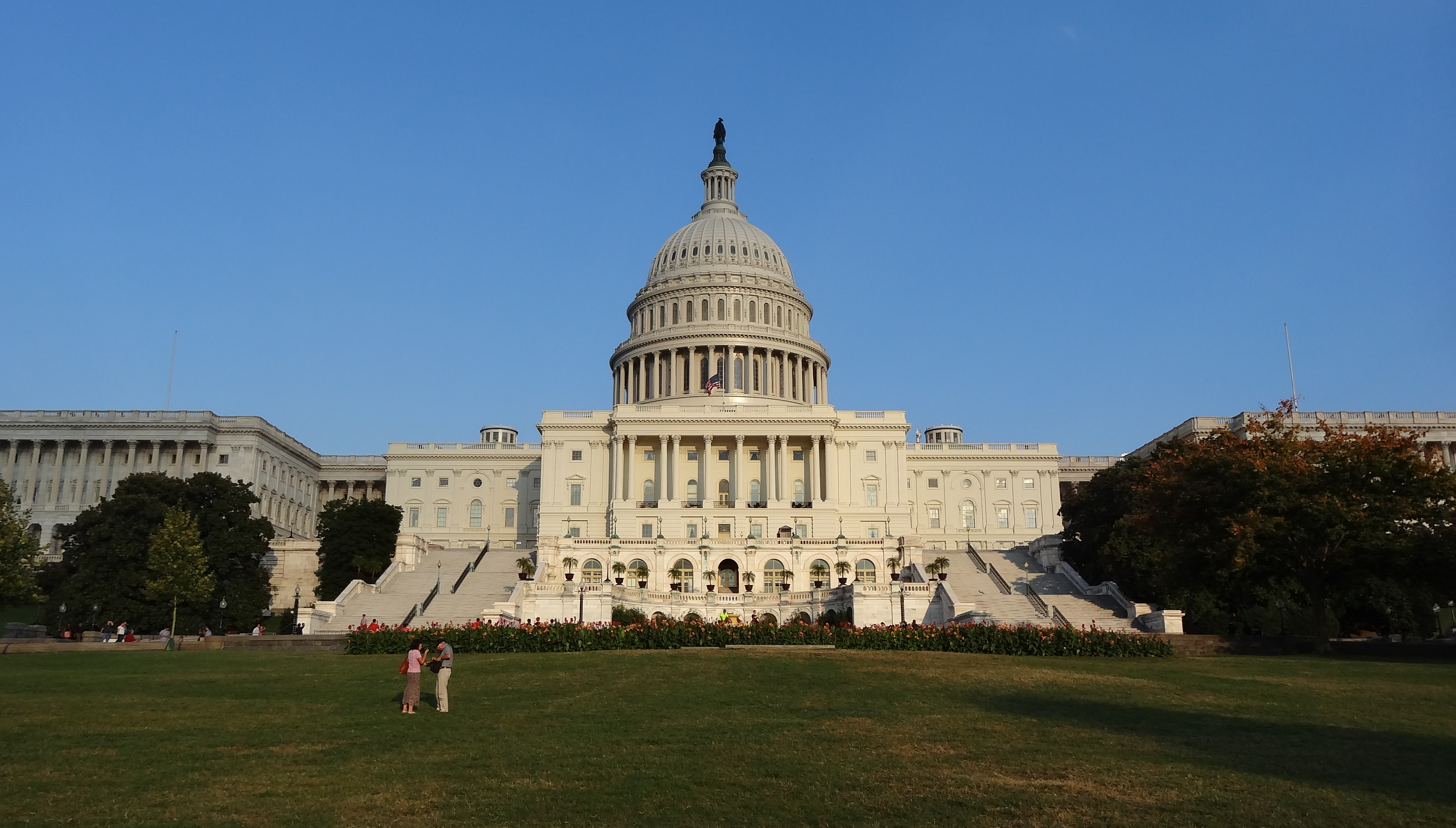 Every year, the month of January slows down the speed of business in the US. But this time, the situation for business may deteriorate as the federal government shutdown would likely to make it worse. The good thing is that the shutdown would not last for a long period of time, hence it would be easy to regain the momentum soon after the shutdown comes to an end. According to reports, federal workers have been absent or working without pay since December 22. But still, there will be no issue for them in receiving a paycheck from the US government between Dec 28 and Jan 3. This paycheck will be smaller than as usual but the next one which is due on Jan 11 would only come if Donald Trump and Congress give their consent for it.
The economist, Stephen Fuller, head of the Stephen S. Fuller Institute at George Mason University told that it is not possible right now to tell how many people would get affected due to the shutdown. According to economists and marketing experts, the contractors and many industries would bear the brunt of this shutdown. And mostly, small businesses such as retailers inside federal buildings and food trucks that largely depend on the spending of federal workers and contractors.
Since the shutdown period always remains slow every year so it won't get reflected in the economic indicators much. People restrict their spending post-Christmas so there will not be much loss due to the shutdown. Also, tourism during this phase of time also remains on the lower-side so this is not a significant subject to worry. As is the tradition every year, if the Trump government pays the paycheck to federal workers once the shutdown is over, then it will not affect the economy much.
"Because it's the slowest time of the year, the side effects are considerably smaller just because the economy is in suspended animation at this point," Fuller said. If the continues for over six month then it would affect everyone otherwise there is no such need to worry due to it.
Woman stabbed, killed after rolling down car window to give money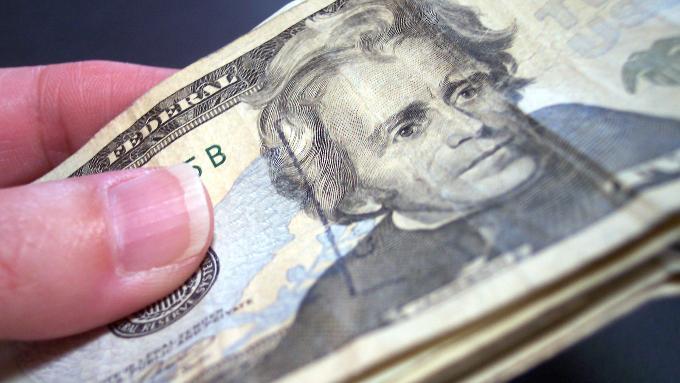 BALTIMORE — A woman from Maryland was stabbed and killed soon after she lowered the passenger-side window of her car to hand over the money to a supposed mother in need, Baltimore police told.
As per the Baltimore Sun, Harford County's Jacquelyn Smith was along with her family and driving her car on Saturday morning when they saw a woman with a sign board which read, "Please help me feed my baby." The woman was holding a baby, the newspaper reported.
But the supposed good deed soon turned very deadly as a man walked up to her car and started to steal Smith's wallet, police told. As the pair was struggling to steal it, the man started stabbing Smith before he could flee with the woman who was holding the baby and asked for money, police told.
Smith was taken to a nearby hospital but she couldn't be saved, the Sun reported.
Baltimore police is still searching for the suspects. If you have any sort of information, you are urged to call 410-396-2100.
Mark Zuckerberg takes back his decision to resign as Facebook chairman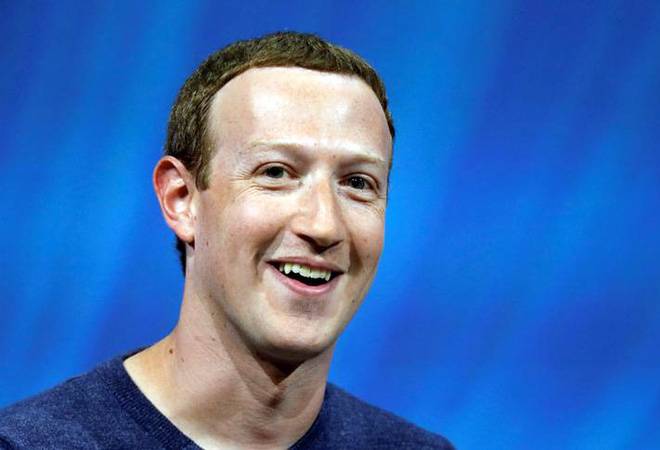 After some ups and down, Mark Zuckerberg, the CEO of Facebook decided that he will most certainly refrain from stepping down from the post as the chairman of his social media platform. In an interview conducted with CNN, Zuckerberg informed that he shall stick to his role instead of stepping down.
It was recently reported that Facebook made some attempts in order to deflect related controversies that have been plaguing this company. The issues ranged all the way from Cambridge Analytica Scandal, all the way to Russians using the platform in order to influence Presidential Election in the U.S. for the year 2016. Post these scandals, several questions spiked up questioning Zuckerberg's authority as the chairman of the company.
Deflecting any rumors, Zuckerberg cleared that the decision of stepping down doesn't make any sense. Additionally, he also praised Sheryl Sandberg, the COO of Facebook stating that she has done a tremendous job at maintaining the stands of the company for years and the duo shall work together in future as well.
Earlier, Zuckerberg had blamed Sandberg for the issues plaguing Facebook. However, the problems were soon sorted out after which he released the statement mentioning that he is really proud of her and the work they have accomplished together.