Foam Rolling Should be added in Workout Routine for Deeper Muscles Stimulation, Say Fitness Experts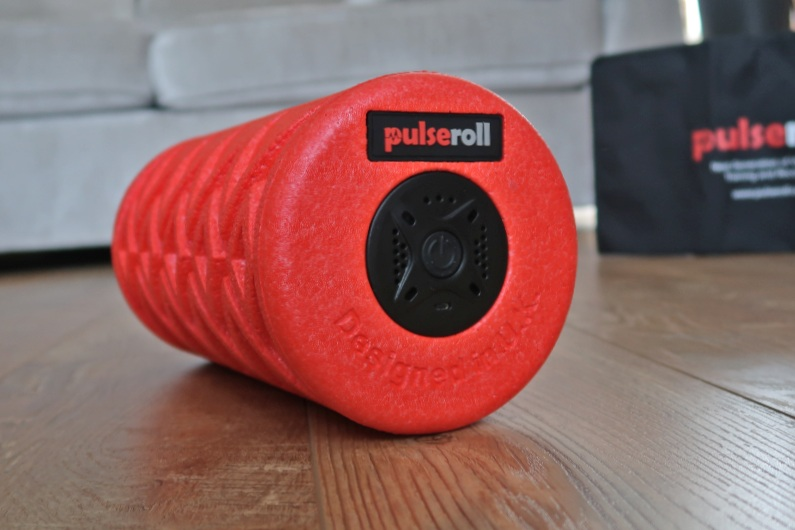 People who work out regularly are helping themselves to hold flexibility, mobility, and independence. But adding foam rolling in the workout routine is amplifying the grip on fitness by strengthening the muscles. Slowly-rolling with the foam roller on the area of the body like the upper back, hips, and calves make muscles more receptive to stretching and moving.
Michael Bento is a personal trainer at Harvard-affiliated Massachusetts General Hospital. He said that foam rolling is helpful in releasing tension in the muscles, relieve muscle soreness and improve flexibility and range motion. Sustained pressure on the muscle ignite the central nervous system to reduce tension. It is similar to a deep tissue massage.
The foam rollers are coming in different styles. Some have bumps or ridges on them, while some have gel inserts for vibration. Mostly the foam rollers are cylindrical and the manufacturers are making them from firm compressed foam. They have a diameter of six inches and are 12 to 36 inches long.
Fitness seekers are paying between $10 and $30 for them. One such product that is getting popularity in the workout routine of people is Pulseroll Vibrating Foam Roller. In-depth Pulseroll vibrating foam roller review says that it is made of superior quality and has three hours battery life. A large number of fitness seekers are adding Pulseroll Vibrating Foam Roller into their workout routine for strengthening the muscles.
Science has proven that the Foam Roller is perfect for daily workout through deeper muscle stimulation. The vibration produced by the roller targets the muscles which further calms down the nerves and relaxes the muscles. It is also helpful for better blood circulation and is ideal for a warm-up before exercise.
Medication Reminder App CareClinic Demonstrates Efficacy to improve Medicine Refill and Adherence rate by 15%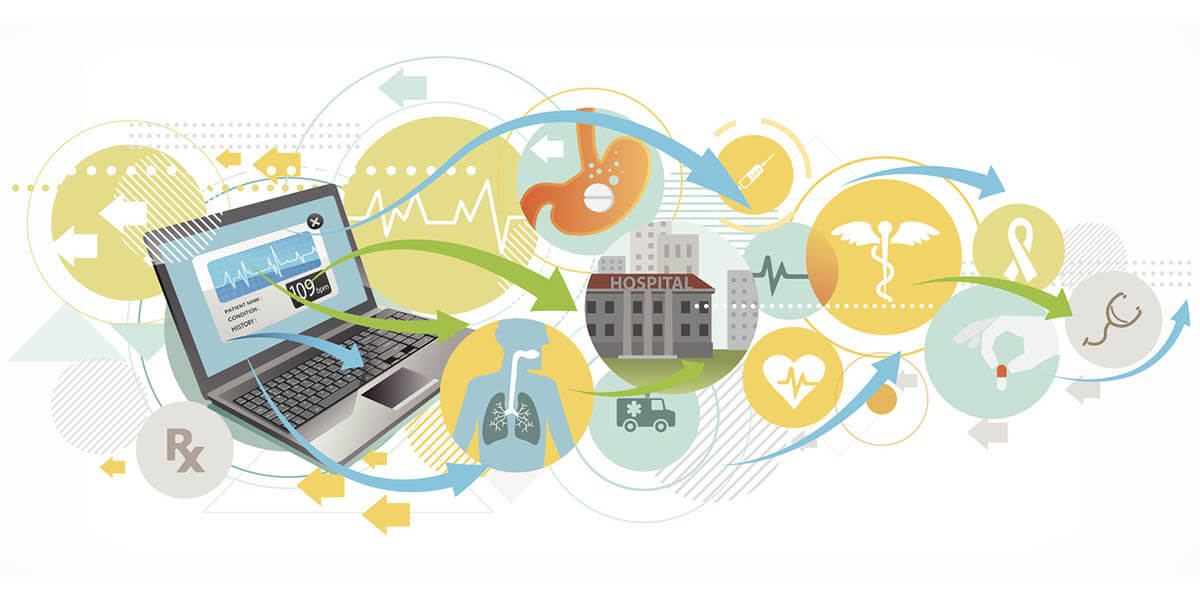 Medication reminder app CareClinic, used by patients to manage chronic illness has had massive success in helping patients improve outcomes. Based on anonymized longitudinal data, CareClinic has demonstrated the ability to improve medicine refill rates and medicine adherence rates by up to 15% (MPR Rate). CareClinic is aiming to help curb over 125,000 American deaths annually due to medication mismanagement.
This app provides patients with "smart medication reminders" that trigger alerts if a patient is likely to miss their medication based on past adherence behavior. CareClinic has become the best medication reminder platform in the US where nearly a third of medication is never filled and about half of all patients fail to take medications as prescribed. Apart from being to track medication, the platform is also able to help patients track their overall health & wellness.
Health and Wellness goes beyond just taking the right pills at the right time. There may be many therapies and dietary restrictions involved for users. CareClinic already maintains it's reputation as the best medication reminder app is now hoping to be an all-in-one self-care management app that patients will use to practice preventative medicine. CareClinic is building partnerships with pharmacies and health clinics to provide this service to patients directly.
CareClinic is pioneering the use of AI on its platform to help patients discover and manage their chronic disease better. It recently raised seed-capital by a VC fund based out of Toronto, Canada (where CareClinic is also based) to improve its technology and bring it to market. 
Thus far, CareClinic is available for iPhones, Android and on the web directly. CareClinic enables email reminders for those that use the web platform and sticks to notifications for users that prefer it's mobile application.