Meet Micah Morgan – The man who set up a 6-Figure Business only from $200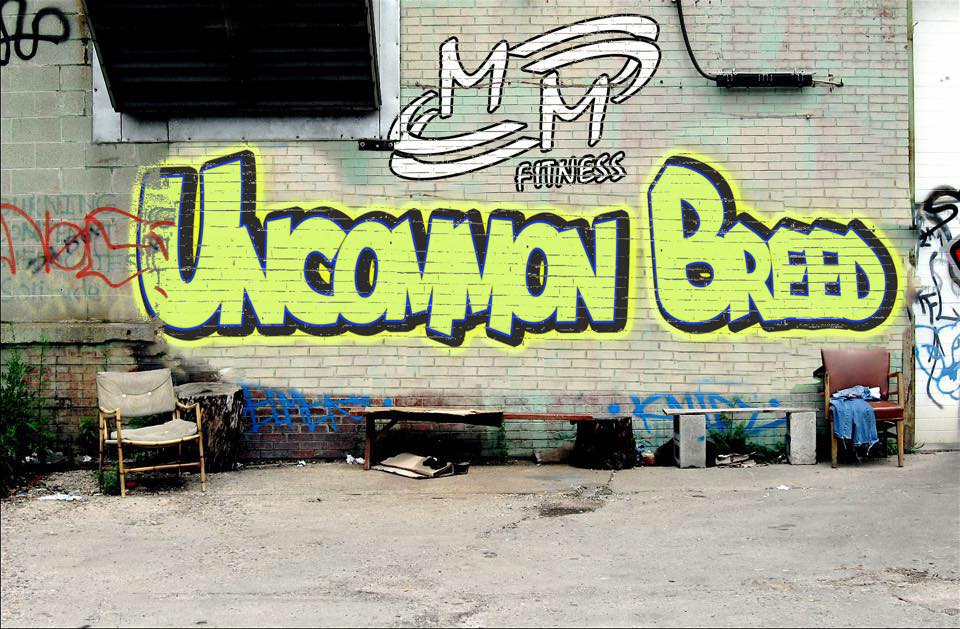 The once homeless man showed exceptional courage to take his fitness business to the top level. Micah Morgan shared that he set up an effective game plan and then target a hungry market to give his business a boost. With his intense efforts and dedication, he has managed to take his business revenue to 6 figure.
The fitness trainer has established an excellent fitness Gym named, MMFitness in the Tampa Bay region of Florida. Micah Morgan actively interacts with his clients on various social media platforms to receive their feedback and reviews for his fitness service. People who have given their reviews about his service have mentioned the transformation results and his extreme "NO EXCUSE" demeanor, with which the trainer helps them to achieve their fitness goals. Micah Morgan is not just popular for his excellent training and tough personality, but he also invests in other avenues to increase his income. He has really impressed everyone with his excellent entrepreneur skills and he is an inspiration for new businessmen who want to start something unique in their field.
Micah Morgan has created other income sources such as selling fitness DVDs, fitness apparel, online training, meal prep, social media engagement, and offering consulting services. While sharing his secret to reach the 6 figure income, the fitness trainer said that he keeps a track of his expenses on a regular basis and manages his personal as well as business accounts in an intelligent manner. He shared that he saves 40% of his income every month and invests in gym expenses from his business account.
Deadswitch is Offering Zero-Access Encryption Service to Data Owners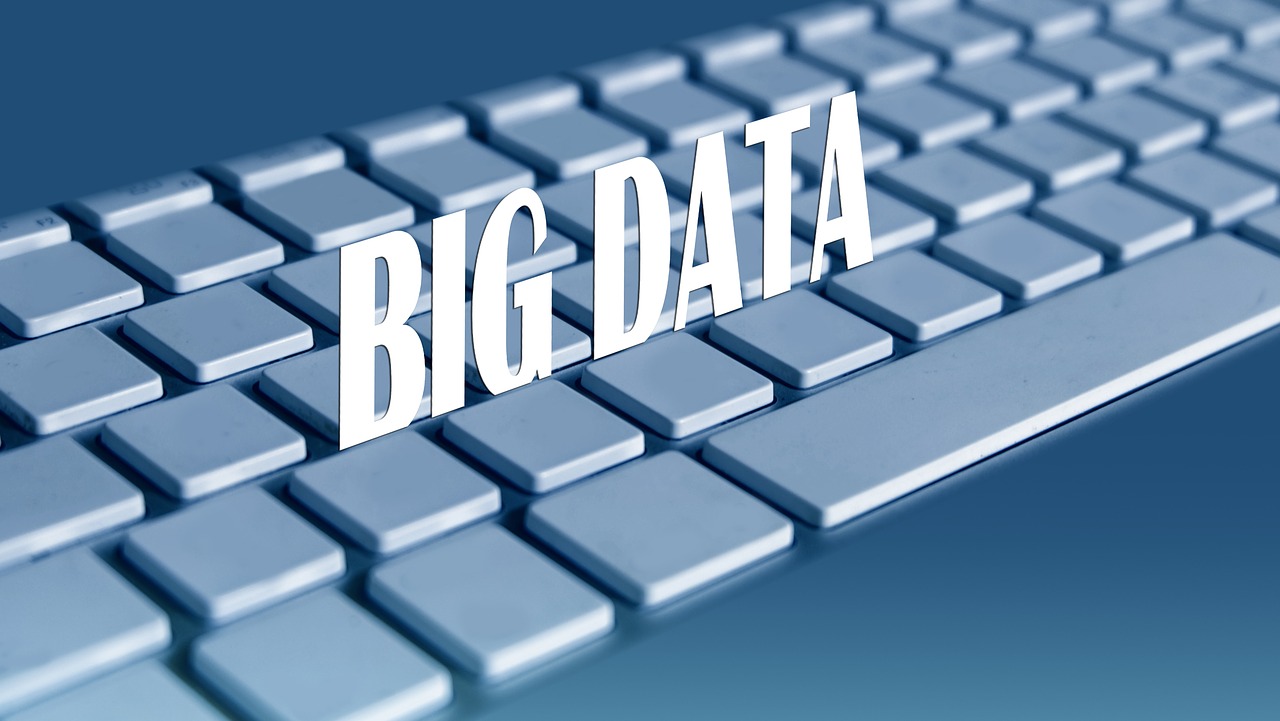 Deadswitch, a data protector company is offering zero-access encryption service through its digital dead man's switch platform. It is designed by the company to protect data owners by allowing the targeted exposure of material of public interest. It works automatically through a specific function designed to release a decryption key into a limited mailing list. Only the data owners through the Deadswitch interaction are capable to stop this process.
The digital dead man's switch is capable of being used by those who investigate and expose public interest material when at risk of being not delivered successfully. Sometimes the general public falls in the targeted market set by the dead man's switch.
Deadswitch is providing this service to maintain control over sensitive data that could be stored and distributed. It is providing a more refined data insurance strategy within the current geopolitical landscape. The company is offering flexible, affordable and tailored services through its digital dead man's switch.
Deadswitch is using cryptographic technology to safeguard its data retention interests. It has developed innovative user-friendly tools that allow encryption to protect customer data with mathematical lock. Deadswitch is ensuring customers with a tailored exposure guarantee to protect them from any harm. Its strategy is protecting customers through force obsolete and effectively fight back against any harm without expanding it.