Ways in Which Land-Based Casinos Fuel Problem Gambling Behavior and the Ways to Beat It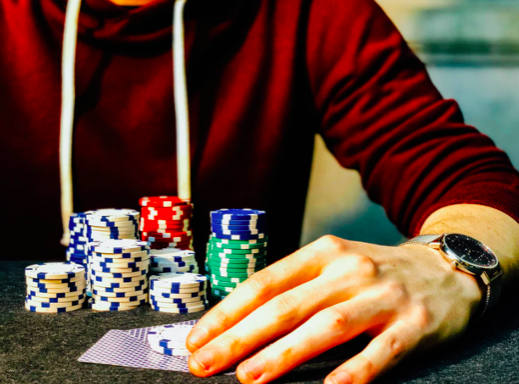 When we talk about gambling, the very first thing that comes to our mind is the utter annihilation that this sphere reeks of. We have grown up in a society that taught us how indulging in various forms of gambling only spells disaster. Little did we learn about the contribution that this domain has to make in uplifting a region's economy. Gambling, for most of us, only meant gloom and doom, and this is obviously a myth that needs to be busted. There is no harm in indulging in some safe forms of gambling. It only becomes a concern when the habit spirals out of control and gives rise to compulsive gambling. It is essential, thus, to understand the root of the problem if one is to address the problem and control the problem gambling behavior. We shall first try to understand how land-based casinos fuel problem gambling and then move on to addressing the issue at large. This shall make it easy to come up with well-structured solutions to beat the problem.     
Ways in Which Casinos Enable Compulsive Gambling:
All the schemes and rewards programs that you find casinos offering to you, are nothing but siren calls that draws several people to the industry. Yes, the casino is a multi-million dollar industry, and they feed on the emotional vulnerabilities of human beings. It is not always possible to ignore the lure of the casinos with their dazzling architecture and array of games that promise handsome wins by the hour. However, as much as one would like to treat these games as ways to beat stress and find some entertainment, they also have the potential to serve as rat-traps if you are not careful about your behavior. It is way too easy to lose control and therefore, it is essential that you nip the evil while it is still in the bud. 
Casinos happen to offer services like free parking areas, complimentary drinks and hotel room reservations that draw thousands and thousands of people every day to the casino floors. These are plain tactics that offer them a dramatically high return on their investment. And though, ostensibly it might seem like an opportunity that must not go amiss, these very tricks can later cause harm in your life and turn you into a compulsive gambler, because you would find yourself frequenting the casino houses every now and then. 
However, fortunately, there are ways in which you can beat your problem gambling behavior once you locate the issue in its early stages. It is never too late to fight your way through a problem. You only need to devise the right methods to control the problem and then gradually move on to eradicating it. 
Ways to Beat Problem Gambling:
We have brought together a few points that can help you beat your compulsive gambling behavior and break the habit at once. However, it is essential that you understand that if the problem happens to run too deep, you might have to seek help and asylum in a rehabilitation center. There is no shame in asking for help, and you must reach out to professionals to fight the problem. 
Address the Issue-
The first thing that you need to do to be able to fight the situation is to acknowledge that you have an issue. You cannot keep escaping the problem if you need to solve it. Confront the problem head-on, and you will see that it shall become easier to deal with the issue.
Do Not Frequent the Land-Based Casinos-
This might seem a bit challenging for you but do not give in to your temptation of frequenting the casinos. Things will not come under control if you continue going to the casinos and spend time playing the games. You need to take one step at a time and find alternatives to land-based casinos. Perhaps, switching to a trustworthy and authentic online casino like www.usgamblingsites.com could just do the trick. But, you need to manage the amount of time you spend playing the games online, lest it shall serve no purpose. 
Reach Out for Professional Help-
It is essential to understand that reaching out to professionals to get your compulsive gambling habit in check is as important as treating yourself to recovery when you find yourself in ill-health. Problem gambling has ruined several lives, and thus, you must be able to take the necessary actions while there is still time. Do not hesitate to visit a professional yourself or check on a friend who needs their help. Problem gambling can be managed if you are smart enough to act on time. 
Conclusion:
Land-based casinos are amazing places to visit on the weekends or when you are on a trip to some country to spend your vacation. But they are also money-minting machines and know exactly which emotional strain of humans to feed on to fleece their customers. While some people are wise enough to be able to stay away from the temptation, some give in too quickly and thus, become victims of problem gambling. Keep the points that we discussed in the article on your mind if you are to beat the issue and seek professional help before it causes you more harm. With this and a bit of will-power, you can rise above the problem and break the vicious habit for good. 
Emergency loans can be the Answer to the Financial Crunch During the COVID-19 Crisis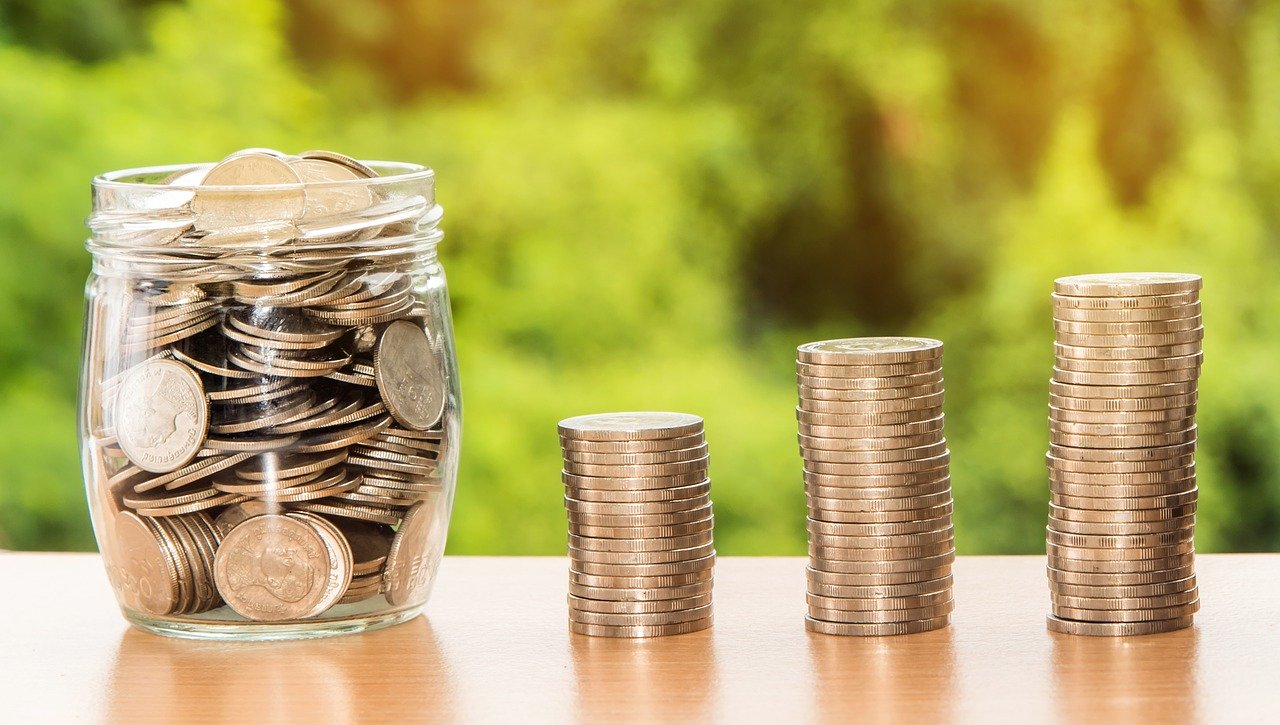 Everyone thought that 2020 was going to be their year, but that wasn't the case. The COVID-19 Pandemic had different plans in store. Most of the countries have been under lockdown since the coronavirus crossed the borders and traveled across countries.
Schools, offices, courthouses, restaurants, parlors, and gyms are closed. Even though people are happy to spend time at home, it is started to affect them financially. The world economy doesn't look so good and is crippled, to be honest. In this dire financial situation, people are worried about paying their bills.
Many have lost their jobs, and many haven't received salaries. There have been salary cuts as well. People are struggling to make ends meet after being out of work for months. Nobody has any idea when the lockdown will ease, and things will go back to normal. Until then, everyone is to stay home and stay safe.
Under these circumstances, there are ways in which people can deal with the financial crisis. The state and the federal government are doing everything in their power to provide relief to anyone who is suffering from financial hardship due to the lockdown.
People who had been wise as to open an emergency fund can use that money to go through these tough times. One can also ask their bank or credit union whether they have borrowing options available.
Creditors also have provisions for customers during hardships. And some are even offering bad credit loans guaranteed approval to help in these times. They can temporarily reduce your interest rate or payment amount, or pause your payment. If this does not work out, then you can get a credit card with a 0% annual percentage rate so that you can avoid the unnecessary interest.
The last resort is taking emergency loans. You can always borrow money from family, but it can create an unnecessary rift. There are many lenders out there who can offer you with emergency loans, no matter how small or big.