1992 Land Rover Defender is Reinvented in the New Form, Recon D110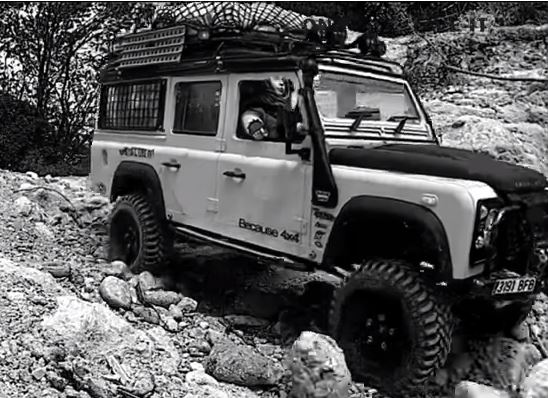 The Land Rover manufacturer, Arkonik, has introduced its the new version of its 1992 Land Rover Defender. After the news of this reinvention, there is a high level of excitement among the people. There is a huge surge in the demand of this new Land Rover Defender, namely Recon D110 in the market of Atlantic. People are not caring about the prices as well as its usage as a rugged workhouse. What they only want is its posh look and the capacity of Recon D110 to carry as much amenities and horsepower. Because of this kind of response of people, Recon D110 prices have surpassed the levels of brand new luxury SUVs.
Arkonik, which has finished working on a new Defender restomod, known as the Recon D110 has revelad that long-wheelbase model is chosen for the vehicle. Also, it has been specifically designed by taking into account the varied terrain of Sun Valley, Idaho. Although, a standard model with the right set of tires would have sufficed, still, the owner wanted more out of it and it commissioned Arkonik to manufacture a custom Land Rover Defender to allow them to reach their retreat which is located in the Sawtooth National Forest.
For bodywork, Bonatti Grey paint has been used whereas the roof as well as wheel arches are in Santorini Black for the sake of providing a subtle contrast. The other modifications include the grippy all-terrain BFGoodrich tires which are mounted on Kahn Defend 16-inch alloys. ALso, Hella spotlights and Trucklite LED headlights have been installed in Recon D110.
A Terrafirma suspension with uprated steering damper and anti-roll bars for better on-road characteristics are not visible from outside. However, one can easily spot custom hood, Satin Black signature grille and tread plates, roof rack with seven LED spotlights and read ladder, among other modifications in it. Inside of it, the front side has two Recaro bucket seats, two sports seats on the second row, four tip-up seats in the back.
The other new changes include lockboxes with USB ports, Alpine premium sound system with touchscreen, 200 TDi four-cylinder turbo diesel engine.
Which Pharma Distributors Have the Best Facilities?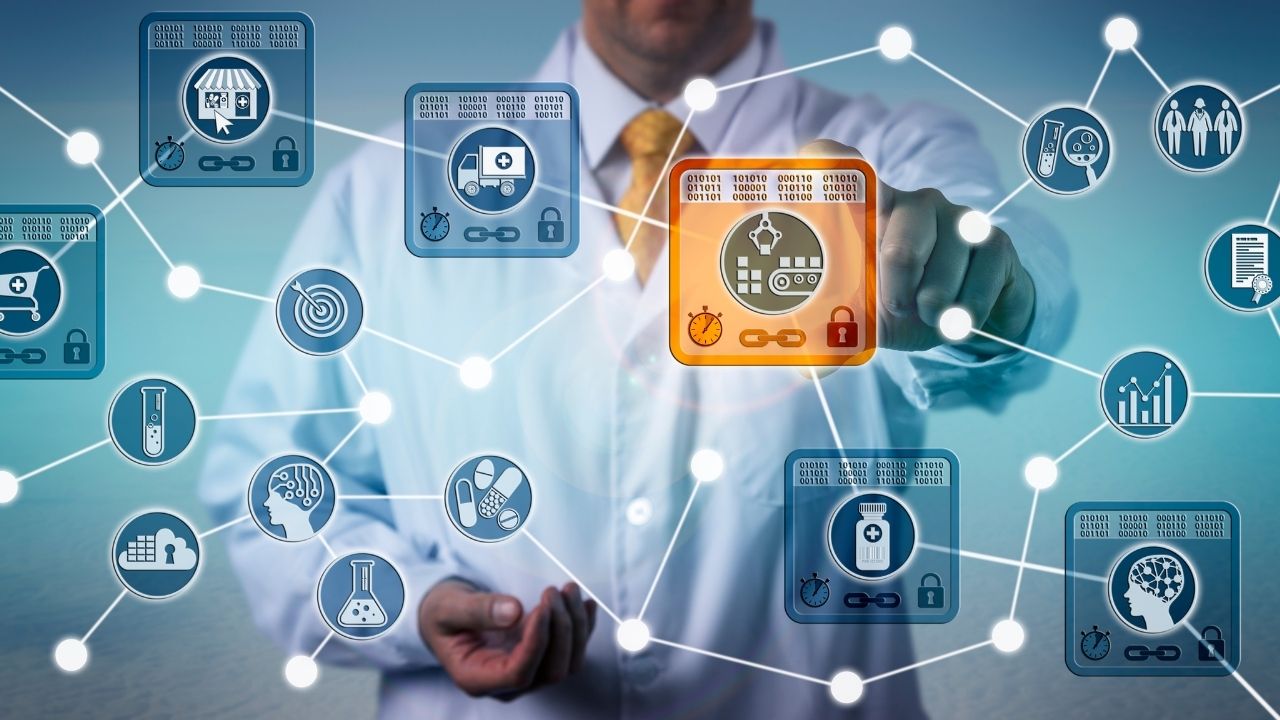 When looking to hire a pharmaceutical distribution company, there are several aspects to consider, especially when it comes to the potential growth of your company. However, when it comes to choosing the right one with the right facilities it is important to do your research. In this article, we will be providing you with insight into how to find the right distribution company with the right facilities for your business.
Consider How Long They Have Been In Operation
When looking at which companies have the best facilities, you must take a look around the company and dive into history a little bit. By looking at how long your chosen pharma distributors have been in operation for, you can assess the facilities that they have on offer to them to fulfil orders. The longer they have been in operation for, the more established they are likely to be, giving them access to more equipment as a result.
Look At Past Companies They Have Worked With
Another way that you can determine whether the company has the right facilities for your business is to look at some of the companies that they have worked within the past. This can provide you with insight into the scale of projects they have worked on before, allowing you to determine if they have what is needed to fulfil the distribution of your medication or products to where you need them to go. Looking at this before signing a contract can help to speed up the process and ensure that each delivery is made on time.
Consider The Online Reviews
The online reviews are also a great indication of whether the distribution company is the right one for you or not. Not only can it give you insight into the customer service that the company provides, but it can give you a great indication of the reliability that the company can provide when it comes to the number of deliveries and the time frame that they can deliver these within. Though this is not always a definitive way of assessing whether a company is right for you or not, this can provide you with a little bit more information.
Assess The Potential Of The Company
The final way that you can determine which has the best facilities is to get in touch with them. By organising a meeting in advance, you can meet with them and ask them all the questions that you need to know. This is a great way of assessing the potential of the company and gauging a bit more about how they can help your business. Whether this is throughout just one meeting or quite a few, this can aid you in choosing the right company that will grow with you as your business grows.
With this in mind, there are several aspects for you to consider before committing to a distribution company, al[l of which should be thoroughly thought out beforehand, allowing you to make sure that you are making the right decision for your business.