3 Tips to Consider Following a Car Accident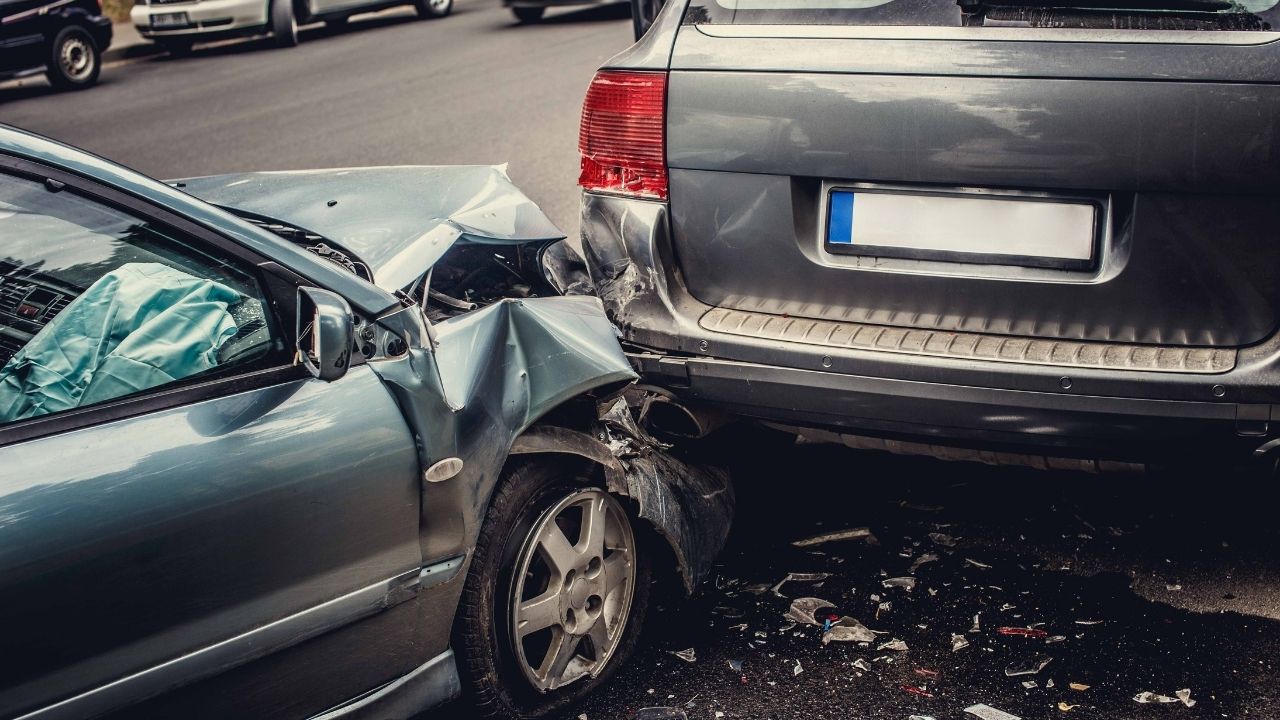 If you've ever been in a car accident, you know the feeling of wanting to get away from the situation as quickly as possible. Even if nobody sustained any major injuries, the moment of impact and the unknown is something that haunts everyone who has experienced it. 
Even if you want to turn the other way and let the insurance agencies take care of everything, taking action immediately is crucial. 
Do Your Homework
Following any car accident, there can be a lot of emotion and a desire to avoid the situation. Because of this, taking a few actions today as a precaution can save time and money later. 
Insurance policies vary greatly. Policies can range from minimal coverage to complete coverage, even if the accident was your fault. Understanding and knowing your policy will help ensure you get the coverage you need. 
Hiring an attorney is a wise idea. Having an attorney review the policy with you will clear up any potential loopholes, confusing language, or other issues that may come up later. Doing this will also allow for an attorney to take swift action if needed following an accident. Since they already reviewed the policy with you, they will know how to help.
Finally, make sure that the vehicle is running well. Many accidents are caused by vehicle malfunction, such as worn-out tires, engine failures, or worn-out brakes. Staying on top of these potential issues will not only prevent accidents, but will also save you money on major repairs later. 
Be Active at the Scene
If anyone involved in the accident is hurt, get medical attention immediately. A few extra dollars isn't worth risking the long or short-term health of anyone. 
However, out of nearly five million accidents a year, 57% reported injuries and another 30% reported minor injuries that did not need immediate medical attention. In other words, most of the time, emergency medical assistance is not necessary. 
In a perfect world, the insurance agency, the other driver, and the police report will all match up well, and there won't be any issues. However, oftentimes, there is a misunderstanding and having evidence pays off. Taking pictures is one of the most important actions that needs to happen following an accident.
When at the site of the accident, take photos of everything. Doing this will allow any disputes to be settled and evidence to fall in your favor. Additionally, taking photos of your vehicle's current state is helpful so that nobody can claim that a scratch or dent was present before. Having before and after pictures, as well as pictures of the other vehicle, can literally be worth a thousand words, or in this case, dollars. 
Stay Involved
Once a report has been filed and all the paperwork has been finished, you may want to sit back and hope everything works out. Staying involved in the process and staying in communication with the insurance agency is crucial and does two things:
Keeps the process moving:

Typically, an insurance agency should take about

30 days to complete the process

once a claim has been filed. Getting an update after about two weeks can make sure that everything has been accepted and that the process is on track. If 30 days come and go, that's another time to get in touch and make sure there are no new updates or issues. 
Prevents Surprises:

Occasionally, an insurance adjuster and the agency as a whole will try to find ways to lower their payment. After all, they're a company trying to make as much money as possible. By staying active and involved in the process, you will be able to react quickly to any decision, negotiation, or other issues that come up. It will also prevent multiple issues from stacking up and causing a headache to work through later.
Following these three steps of preparing early, being proactive at the scene, and staying involved throughout the entire process will help ensure that you get what you need following a car accident.
Unlocking the Vault: Finding the Best Bonuses from the Most Trusted Casino Providers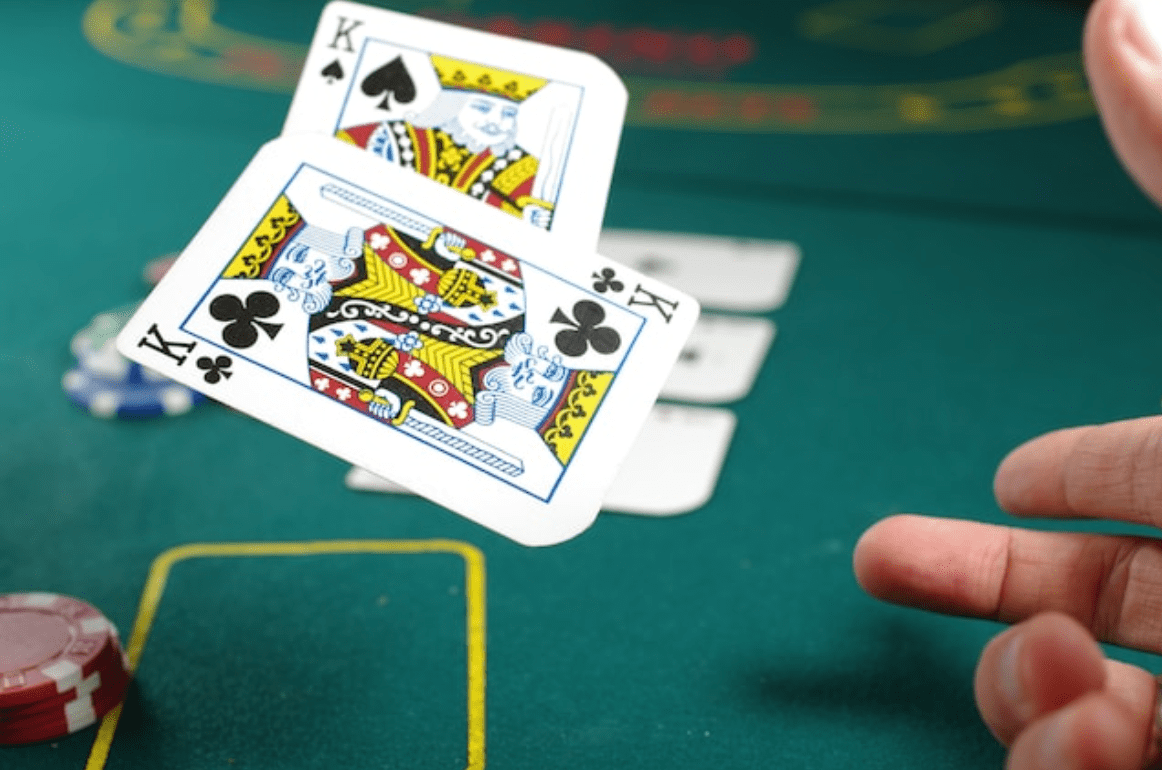 The online gambling world is like a treasure trove, full of riches waiting to be unlocked by savvy players. But with so many casino providers offering enticing bonuses, it can be overwhelming to sift through them all to find the gems. That's where BonusFinder comes in – a swashbuckling crew of experts on a quest to help players unlock the vault of the best bonuses from the most trusted casino providers.
Led by the fearless Riku Vihreäsaari, a professional poker player and gambling expert, BonusFinder sets sail to discover the most reputable casino providers worldwide. With their extensive knowledge of the online gambling industry and years of experience, they know how to separate real treasure from fool's gold.
But finding the best bonuses is only half the battle – BonusFinder is dedicated to helping players make the most of their newfound riches. With their in-depth reviews of each provider, players can learn everything from payment methods to payout times and beyond. And with their expert analysis of each bonus offer, players can be sure they're getting the most bang for their buck.
So, whether you're a seasoned player or a newcomer to online gambling, BonusFinder is the crew you want as you navigate the choppy waters of casino bonuses. With their unwavering commitment to legitimacy and trust, you can be sure that the treasures they help you discover will be worth their weight in gold. Set sail with BonusFinder today and unlock the vault to the best bonuses from the most trusted casino providers.
So, feel free to venture out and try new online casinos with the best bonuses. With BonusFinder, you can feel confident that you are playing with the most trusted providers in the industry. Take advantage of these bonuses and unlock the vault of online gaming possibilities.
Michael Jordan once said, "I can accept failure; everyone fails at something. But I can't accept not trying." Why not give it a try and unlock the vault of online gaming possibilities? With BonusFinder by your side, you can rest assured that you are playing with the best bonuses from the most trusted casino providers. So take a chance, and see what big winnings await you.
Here are four key takeaways from this article that readers can keep in mind:
Take advantage of the bonuses: Online casinos offer various bonuses to attract new players and retain existing ones. By carefully researching and comparing these bonuses, players can maximize their value and get the most out of their online gambling experience.
Look for reputable providers: With so many online casinos out there, it's important to do your due diligence and choose a trustworthy and reliable provider. Look for casinos licensed and regulated by reputable authorities and with a solid reputation for fair play and timely payouts.
Understand the terms and conditions: Before you sign up for a bonus or start playing at an online casino, ensure you understand the applicable terms and conditions. This includes things like wagering requirements, minimum deposits, and maximum payouts. By reading the fine print, you can avoid any unpleasant surprises.
Keep it fun and responsible: Finally, it's important to remember that online gambling should always be a fun pastime, not a way to make money or solve financial problems. Set a budget for yourself and stick to it, and only chase losses or bet what you can afford. With the right mindset and a little luck, online gambling can be a thrilling and rewarding experience.
As the famous gambling proverb goes, "The best bet you can make is on yourself." By following these tips and taking a responsible approach to online gambling, players can unlock the vault of exciting bonuses and trusted providers and enjoy all the thrills and excitement that the world of online casinos has to offer.