6 Benefits of Bad Credit Loans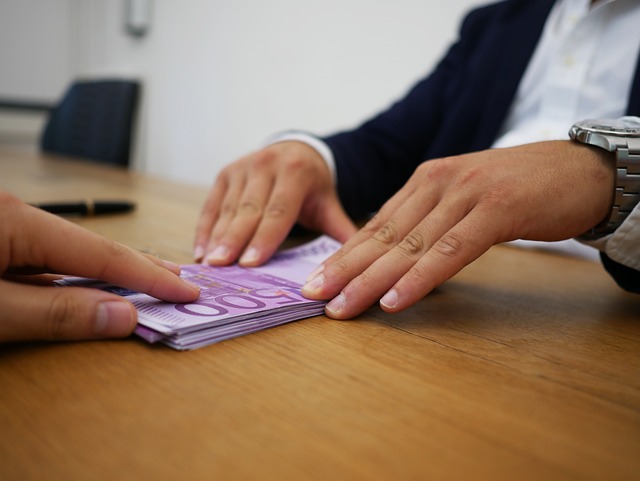 Bad credit loans are meant for those with a poor credit history or with no credit records. There are several types of bad credit loans, including unsecured, secured, joint personal, payday, cash advances, bank agreements, home equity line of credit, car titles, and more. They usually have higher interest rates and more limitations than other loans to help lenders minimize the risk of non-payment. While bad credit loans can be risky, they're helpful when adequately managed. Here are a few benefits of bad credit loans.
1. Quick approval
Bad credit loans are available online. You don't have to waste time visiting the lender in person. You can apply for a bad credit loan from anywhere. Different bad credit lenders have varying requirements for their offerings. If you meet the requirements, you must fill out your application form online, submit it for review, get approved, and have funds transferred into your account.
Based on a lender's policies, this might take a few minutes, hours, or a day. You also don't have to wait until your credit score improves to apply for a bad credit loan. Most bad credit loans, including e-transfer payday loans, are sent to you on the same day you applied. So you don't have to worry about delays in an emergency.
2. High approval rates
Unlike banks and other loans with low approval rates due to the many requirements to be met, bad credit loans have high approval rates. This means the possibility of your loan application being declined is very low, provided you've met the lender's minimum requirements. Also, these loans are designed for people with poor or no credit, meaning your loan application won't be denied simply because you have bad credit.
3. Ideal for financial emergencies
Financial emergencies happen unexpectedly or suddenly. They're usually unplanned, meaning you don't have time to save for them upfront. This could leave you stranded and stressed, especially if you aren't financially prepared to address them. Financial emergencies, including natural disasters, job loss, unexpected vehicle repairs, sudden medical needs and home expenses, and death in your family, call for immediate financial intervention. Bad credit loans can help solve emergency needs. They are quick to apply, and their response and approval rates are quite high.
4. You need no collateral
Most loans have a collateral requirement of a valuable asset that can easily be liquidated in case you default on your payments. This could be challenging, especially if you have nothing to give as collateral. Fortunately, bad credit loans don't have such requirements. This allows you to access financial aid whenever needed, provided you meet the lender's eligibility criteria.
5. They help you to repair or build your credit
Ensuring timely monthly bill payments is one of the most effective ways to build or improve your credit score. If you repay the loan on time, it'll positively reflect on your credit history, helping improve your credit score. This makes it easier to apply for a loan in the future with better interest rates and repayment terms.
6. You have many lender options
More and more bad credit lenders are joining the market each year. This offers you multiple lender options, meaning you can compare rates to choose the one with the most favorable terms.
Endnote
Poor credit loans come in handy for people with bad credit. Consider applying for a bad credit loan to enjoy these benefits.
Fitness Dating Brand, FITFCK, Expand Into Influencer Management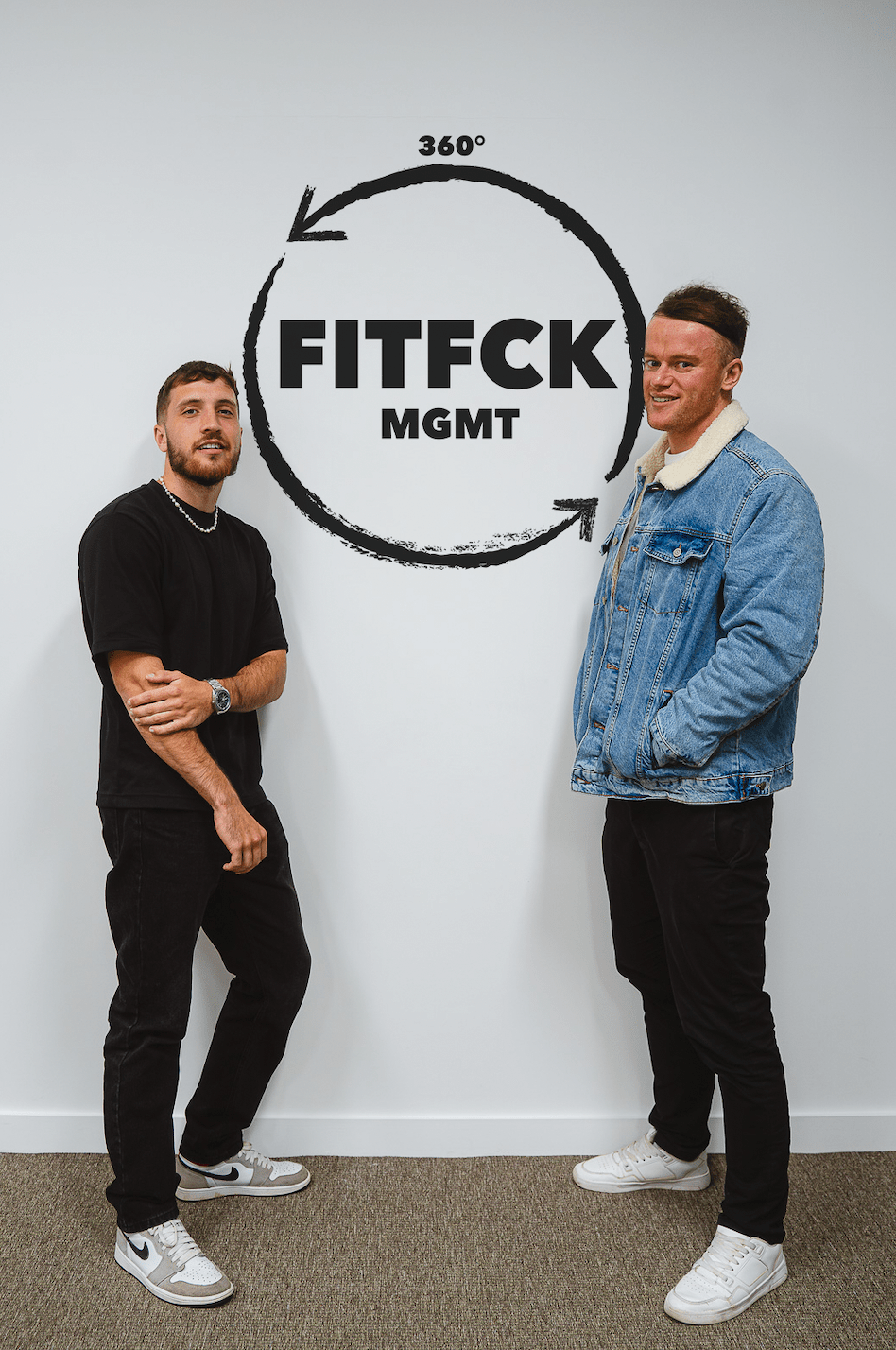 Fitness dating brand, FITFCK, recently announced the launch of their management company "FITFCK MGMT". The company, which recently announced the launch of its £5m A Round investment raise is looking to expand on their brand growth by offering content creators of all niches and brands a full 360 lifestyle management service.
Rebranded in March 2022, the recently featured BBC News company has emerged as the leading brand for gym goers that are looking to make new connections – whether through IRL fitness dating events or online dating experiences. To accompany its strong digital product suite, FITFCK is now developing a series of consumer products to further enhance their brand power, with the most recent being a holistic management company for content creators and brands.
FITFCK Founder and UK Government Enterprise Advisor, Jamie says: "Having worked closely with content creators for the last eighteen months since our relaunch, this addition made nothing but complete sense to me. As a management service, you should be looking at improving all angles of your clients life – not just quick brand deals for a few quid. We are looking to offer a 360 lifestyle approach where we assist our clients with everything from their income, branding, business advisory, PR, legalities and more – all under the FITFCK brand umbrella."
To continue its ruthless chase of becoming the largest omni-channel community for dating, relationships, casual meets and friendships, FITFCK will be looking to embed the management service into members of their ever growing community which already includes a number of high profile content creators.
The first creator to be signed under the label is Santino Valentino, a fitness content creator boasting over 70,000 followers across platforms. Valentino states; "I have known Jamie for a few months now and have felt nothing but constant support from himself and the rest of the FITFCK team. Having seen where they have taken the brand in such a short space of time, I am hoping they can do the same for me. I am really looking forward to seeing where we can take this whilst learning under Jamie and Callum simultaneously"
FITFCK MGMT athlete manager Callum Roberts added: "At the core of every FITFCK movement is the care we have for our community. This ethos is something that we will be looking to reflect in the management company. Hyper-focused care for our clients where they know they feel valued and at ease with us. We are not looking to just improve our client's income, we are looking to improve their lifestyle"
If you are looking to work with FITFCK MGMT, you can contact the team at support@fitfck.co.uk for more information.