A medical student using his own failure experience for the betterment of life of others, story of Zachery Dereniowski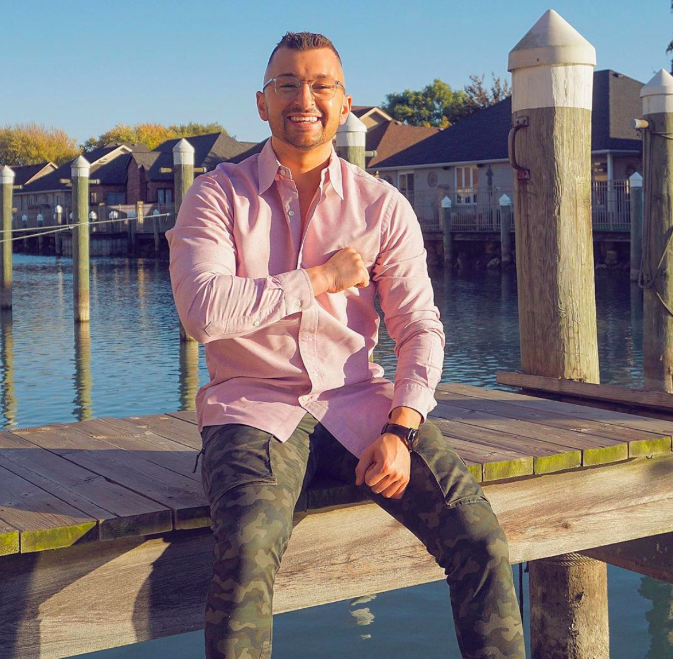 Zachery Dereniowski, a medical student whose purpose of life is to empower others. The 27-year-old is exploring the world, discovering his passion and is using his own life experiences for the betterment of others. In his words, "I think life is not about you or me. I think life is about the footprint we leave in bettering the lives of others."
Zachery who is born in Windsor, ON Canada, is a medical student at the University of Sydney in Australia pursuing the Post-Graduate Doctor of Medicine Program. He pursued Bachelor of Human Kinetics from the University of Windsor, Windsor, ON and Post-Baccalaureate in Pre-Medical Studies from Lawrence Technological University, Southfield, MI.
A dual U.S. and Canadian citizen, he has experienced the life of a busy border city and observed the difference between basic health care facilities provided. In Canada, the facilities are affordable but are not easily accessible whereas it is the other way around in the US.
Inspired by Kobe Bryant, he has a keen interest in playing basketball and loves staying active, the outdoors, and working out. He considers himself a scary movie buff. He indulges himself in spontaneous road trips. He says after exploring the natural beauty of New Zealand, it is his favourite holiday destination.
We all have our share of struggles. So does he. It was difficult for him to score well on the MCAT and get into a extremely competitive medical program after he underachieved in college. In the first year of college he scored 0.59 GPA, as a result, he was Required to Withdraw from the Biochemistry program. He pumped inspiration in himself with this failure and several lessons learnt. He completed his studies and scored a 4.0 GPA over his last 9 consecutive semesters and over 510 in MCAT in his first attempt. 
Zachery is now a motivational speaker. He has been working as an MCAT tutor and wants to continue to help educate, empower, and mentor-driven students wanting to maximize their MCAT scores. 
At present, he is creating content to empower people, especially once who are suffering from mental health issues. He is one of TikTok's top mental health advocates with over 400K followers. He has been interviewed by the Sydney Herald regarding his platform and giving those facing mental health issues a voice. He wants to continue to spread awareness and wants to tell people that they are not alone and worthy of a better life. He looks forward to supporting people and educating them for using their voice for the betterment of their lives.
Jorge Arana Molina is giving best Apparels to us with his Chaosforall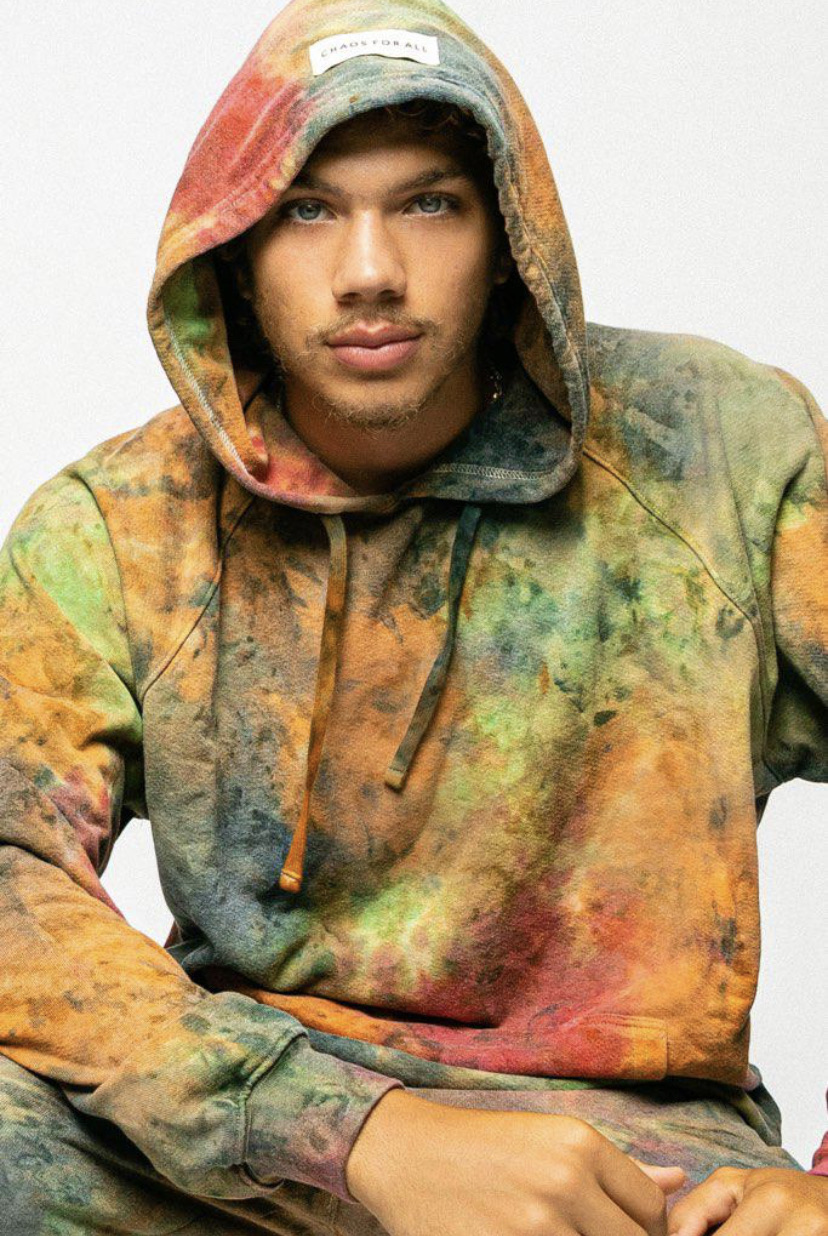 One of the Best, Most Popular Brand in 2020 Chaosforall of Jorge Arana Molina is setting new standards in the fashion and clothing industry.
There are a ton of apparel brands to pick from right now, and sometimes it can be tough remembering what all is out there. With so many fashions to choose from and designer aesthetics to look through, it can be amazing. So, as a refresher, we have come up with one of the most popular brands which are doing a great job by impressing people with chic clothes named Chaosforall. 
Yes, Jorge Arana Molina, a young entrepreneur and visionary designer, founded Chaosforall in 2016 intending to make significant and he did make it big in a few years.
The materialisation of authentic Chaosforall sends out timeless staples with an eye toward quality, which means that you should have them in your Wardrobe. The brand's trademark spirit and variety of versatile men's clothing items will take you from Clubs and regular clothing everywhere in between, so you won't have to bother about compromising fashion for quality. 
And, if the Chaosforall Collection designer prices come under budget, which means you get comfort, style a brand clothing in the fair range. Jorge's journey was not comfortable, he was aware of the competition in the fashion world. So he was ready to head down work hard and brought new classic apparels for young ones which were loved by large numbers of audiences in a big market. 
Other than business, Jorge does his entrepreneur's second job, which is the care of people around. Yes, he arranges food and all for all regularly. He knows his duty towards society; in this Pandemic time, he did his best for people by helping people who were in need.
So if you are looking for something radiant and want to add a few classic collections in your Wardrobe then Chaosforall is the best clothing brand available in the market in the list of new fashion brands.