A medical student using his own failure experience for the betterment of life of others, story of Zachery Dereniowski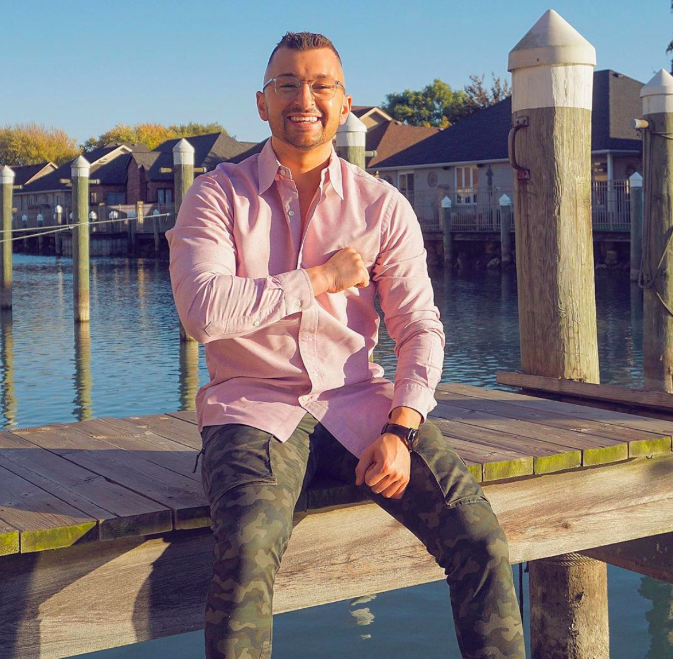 Zachery Dereniowski, a medical student whose purpose of life is to empower others. The 27-year-old is exploring the world, discovering his passion and is using his own life experiences for the betterment of others. In his words, "I think life is not about you or me. I think life is about the footprint we leave in bettering the lives of others."
Zachery who is born in Windsor, ON Canada, is a medical student at the University of Sydney in Australia pursuing the Post-Graduate Doctor of Medicine Program. He pursued Bachelor of Human Kinetics from the University of Windsor, Windsor, ON and Post-Baccalaureate in Pre-Medical Studies from Lawrence Technological University, Southfield, MI.
A dual U.S. and Canadian citizen, he has experienced the life of a busy border city and observed the difference between basic health care facilities provided. In Canada, the facilities are affordable but are not easily accessible whereas it is the other way around in the US.
Inspired by Kobe Bryant, he has a keen interest in playing basketball and loves staying active, the outdoors, and working out. He considers himself a scary movie buff. He indulges himself in spontaneous road trips. He says after exploring the natural beauty of New Zealand, it is his favourite holiday destination.
We all have our share of struggles. So does he. It was difficult for him to score well on the MCAT and get into a extremely competitive medical program after he underachieved in college. In the first year of college he scored 0.59 GPA, as a result, he was Required to Withdraw from the Biochemistry program. He pumped inspiration in himself with this failure and several lessons learnt. He completed his studies and scored a 4.0 GPA over his last 9 consecutive semesters and over 510 in MCAT in his first attempt. 
Zachery is now a motivational speaker. He has been working as an MCAT tutor and wants to continue to help educate, empower, and mentor-driven students wanting to maximize their MCAT scores. 
At present, he is creating content to empower people, especially once who are suffering from mental health issues. He is one of TikTok's top mental health advocates with over 400K followers. He has been interviewed by the Sydney Herald regarding his platform and giving those facing mental health issues a voice. He wants to continue to spread awareness and wants to tell people that they are not alone and worthy of a better life. He looks forward to supporting people and educating them for using their voice for the betterment of their lives.
SPOTLIGHT: Sweet vinyl by DREAMOUR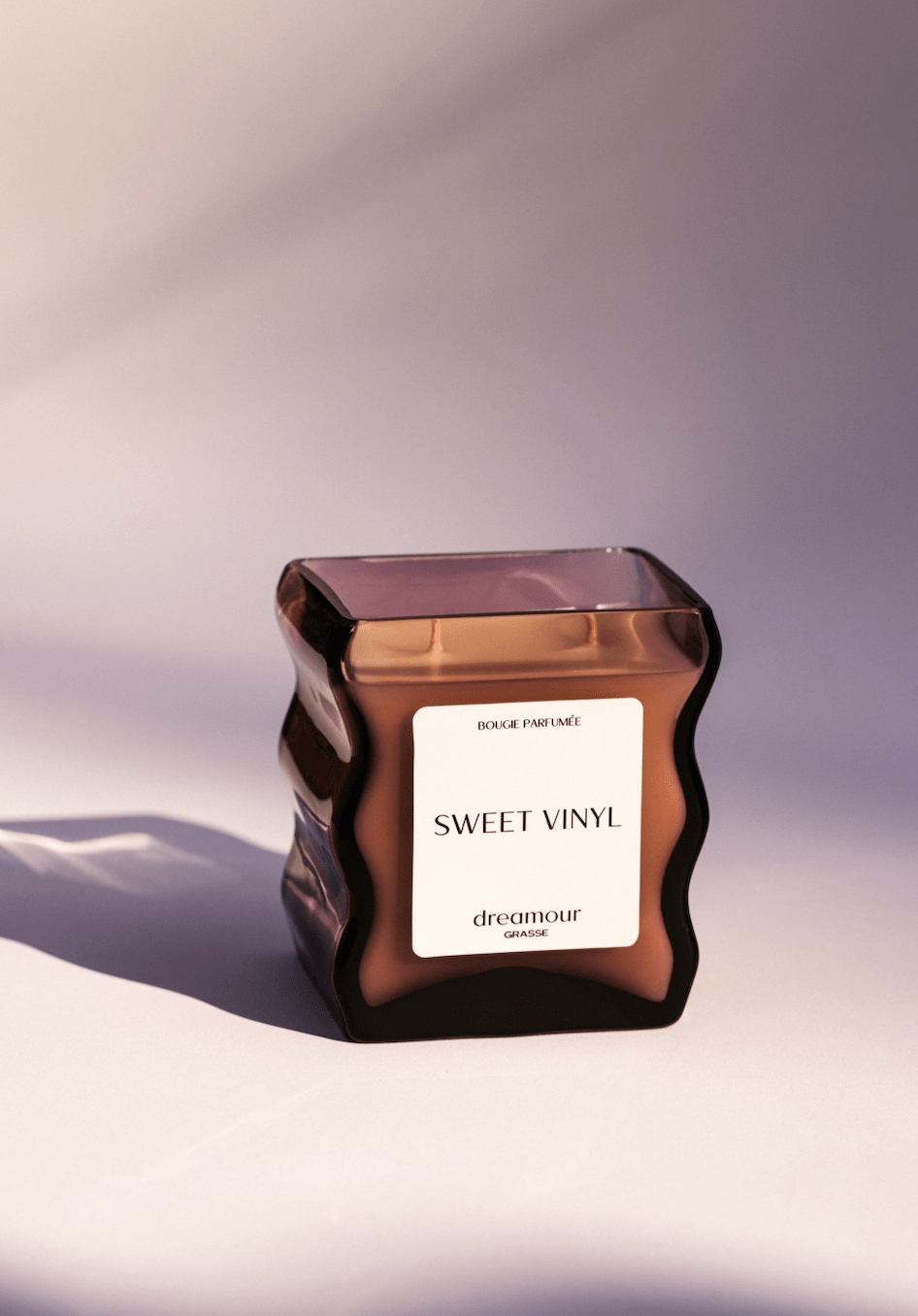 What happens when two immensely talented visionaries come together to create elegance and ingenuity in a sculptural glass fragranced candle? Dreamour. That is the long and short version of how Dreamour was created. Founded by Karissa Rowe and Neal Klotsman in late September 2022, Dreamour was founded with the goal of creating a luxury fragrance brand that operates at the intersection of functional art in the candle market space.
Rowe, a Parsons School of Design graduate, set out to fill the niche of integrating design in the candle marketplace. Unlike most candle vessels that are mass-produced, Dreamour's founders desired to prioritize the artisanal craftsmanship of glass in their production processes of the sculptural glass designs. This resulted in a long timeline of sourcing the globe for talented glass artisans who could transform a sketch into a functional and sophisticated candle vessel. Each and every candle vessel is hand-blown, inherently resulting in a one-of-a-kind product and unique experience for the consumer. These functional fragrant candles also act as a piece of décor due to its sculptural and alluring appearance.
Sweet Vinyl, Dreamour's first candle scent, fills the room with musky & leathery notes combined with earthy notes of vetiver and cypriol, topped with a citrus touch of bergamot and mandarin. The founders worked with master perfumers in Grasse, France, to create a scent that invoked notes of memorable moments, emphasizing high quality ingredients in the fragrances in a soy wax blend. This resulted in candles that consist of clean ingredients, a vegan formula, and is entirely cruelty-free.
It is the personification of the glass blowers' spirit, the heart of Grasse imprisoned in a bottle, and the narrative of two visionaries that sets Dreamour at the top of the candle market pedestal. Dreamour embodies the sophistication and savior-faire French perfumery as a luxury brand, while being a NYC based brand. Dreamour is currently stocked at Patron of the New in New York, along with other major designer luxury known brands. Rowe and Klotsman are currently expanding their production lines and will drop new fragrances and designs in early 2023. Don't expect anything ordinary with Dreamour, as they will continue to bring a unique perspective to the marketplace of home fragrances.
To find out more about Dreamour and their newest releases, you may visit the business's website dreamour.com or follow the company via its Instagram handle @dreamourshop.