Alamo Associates: Debt Consolidation & Holiday Hidden Dangers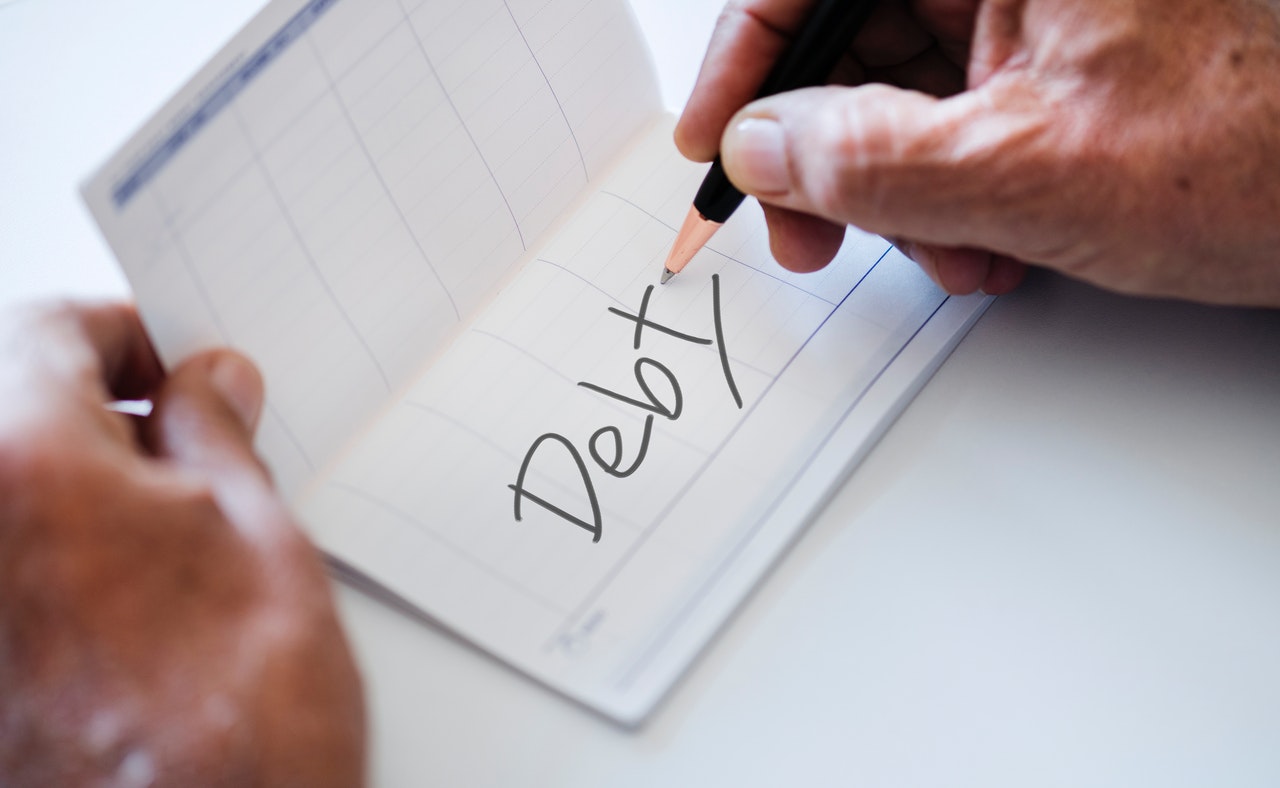 Alamo Associates, Colony Associates and White Mountain Partners have been flooding consumers with debt consolidation offers with low interest rates.  Many people choose to consolidate their various credit card loans and debts by taking out one lump sum loan. This is a dream come true for affected persons since they can successfully eliminate their high-interest credit card debts. The main reasoning behind debt consolidation is that you will be able to go from making multiple payments to different credit card companies to just one loan providing agency with a fully secured annual percentage rate (APR).
The end purpose is to save money on your interest payments so that you will be able to get rid of your debt. While this is an excellent idea in theory, a lot can go wrong if you do not take care of the basic issues that led you into debt in the first place.
Think of debt consolidation as the financial version of liposuction. While it is possible to lose weight in the short term, that does not mean it won't creep right back if you continue to follow the same eating habits. In both cases, it is only a significant lifestyle change that can make a qualitative and quantitative difference.
Using Debt Consolidation Properly
Yes, debt consolidation is a good opportunity for people struggling with multiple very high-interest debts that they can't seem to pay off.  But even if you successfully get rid of all your debt, it will simply pile up all over again if you continue to spend in the same vein. Without a comprehensive overhaul of your whole lifestyle as well as your spending patterns, you will inevitably find yourself in the same situation over and over again i.e. consolidation your loans by taking on more loans.
You can use this strategy in the following situations:
You have multiple medical bills that you need to consolidate urgently (here a

debt consolidation strategy

can give you the time required to pay them all off).

You have far too many bills coming in on a monthly basis and you would like to consolidate them all, till you are left with only one bill every month

You have an excellent credit rating, so you will be able to qualify for the  best package with the lowest possible interest rate

You have decided to start budgeting so that you will get not only get out of debt, but stay out as well
Here, it is very important to consider all the bases before opting for a debt consolidation solution. Suppose you cannot get an unsecured loan at good interest rates and under the circumstances, you might have to put up your home as collateral. This may seem like a good idea because a secured loan typically offers the very best interest rates and long term payment options. But suppose you are not able to meet your commitments and can't make the monthly payments due to a loss of a job, illness or any other reason. It will be well within the legal rights of the lender to move in and auction off your home to recover their amount. Here, your debt consolidation strategy can inadvertently lead to the loss of your home.
The Key Issues with Debt Consolidation
There are many issues with debt consolidation that can potentially lead to negative consequences. Some of them include the following:
o Using the Loan to Increase Spending
Let us suppose a person takes a $50,000 loan to eliminate all of their high interest charging credit card debts. If this person continues to use the same credit cards in the same manner as before, they will have to face a mountain of debt once again. However, this time they will have to also pay the original debt consolidation loan as well.
Merely simplifying the repayment process will not do any good if the underlying reasons are not addressed properly. In fact, it is possible that you might end up being worse off than if you would not have taken the personal loan in the first place.  
o Using Home Equity
Putting up your home equity as collateral can be a very good idea since you will be able to command very attractive interest rates and a highly affordable monthly payment schedule. However, in case of a medical emergency or poor financial judgment leading to a loss of funds, your very home will be in grave danger. In other words, if you are not able to maintain your minimum payments for a certain period of time, you can even potentially lose your house in foreclosure proceedings.
Changing Habits is the Only Surefire Solution
There is only one 100 percent surefire solution to your debt consolidation problem and that is to permanently and irrevocably change your spending patterns. We generally forget our financial limitations and start overspending which leads to high interest-based debt, but we need to solve this problem at root level to prevent repercussions.
The only way around this issue is to refrain from being spendthrift in the first place. Yes, a personal loan can be as low as 4 percent on average and there are no hidden charges or annual fees to take into consideration, but this is not a solution to the problem. Instead, it is symptomatic treatment of a more deep-seated malaise.
Making a specific budget on the first day of the month and following it to the T is the best way to ensure that you retain full control over your financial situation. It is very simple really. All you have to do is to make a highly realistic assessment of your income and expenses every month and simply ensure that the expenses don't exceed the income—that's it.
Conclusion
There is no doubt that a debt consolidation strategy can help you to pay off your debts, but this is not a one-off endeavor alone. It will need plenty of work at your end to ensure a more permanent and long term solution. Without a certain measure of fiscal discipline, the whole strategy will prove to be futile as you will have to repeat it all over again.
Vanex Group's Superior Exchange Rates Surpass Traditional Banks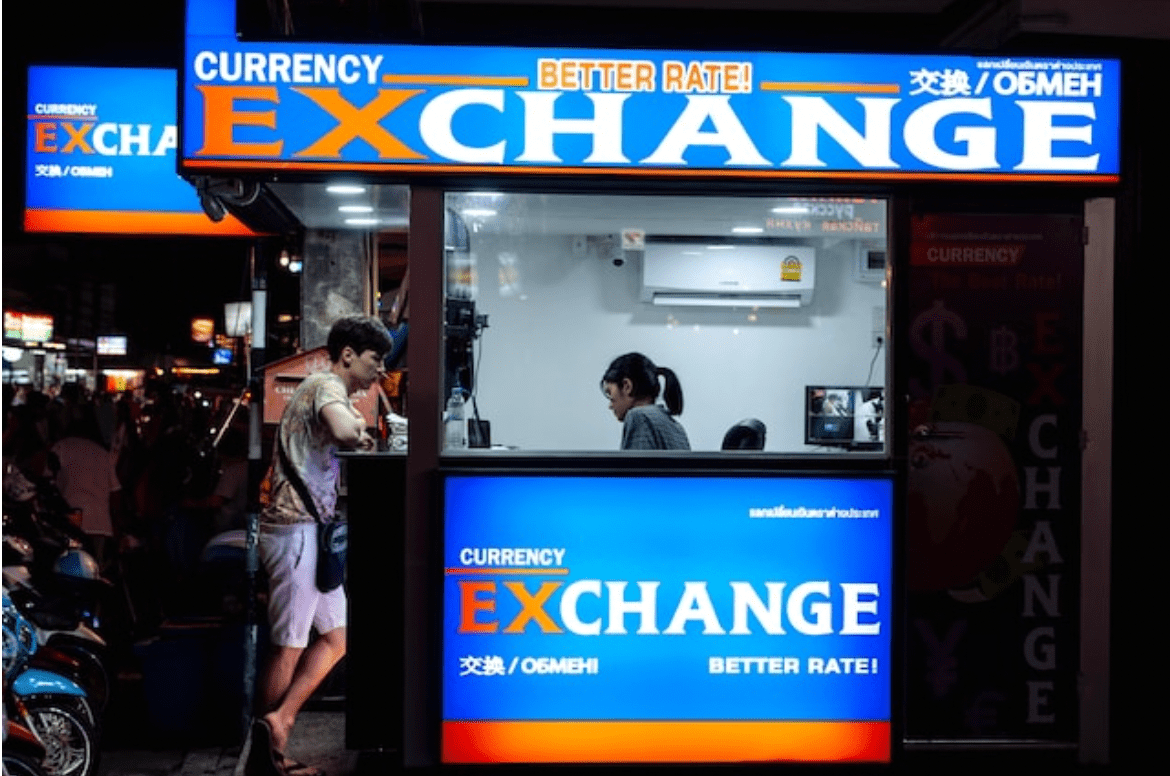 Acquiring the highest possible rates for foreign exchange is a top priority for both people and organizations. Traditional banks are no longer the only choice for currency conversion as the financial landscape changes. Enter Vanex Group, a pioneer in the money service sector that offers exchange rates that surpass traditional banks and many services that have revolutionized the industry.
Vanex Group has quickly become the go-to option for individuals looking for the best exchange rates thanks to its track record and dedication to customer satisfaction. Vanex Group, Western Canada's top private foreign exchange firm, has challenged the status quo by providing better ways to exchange currencies than the conventional banking route.
Traditional banks sometimes burden customers with unfavorable rates and hidden fees, but Vanex Group stands out for its dedication to openness. Every financial transaction is a step toward maximizing value thanks to the company's favorable and competitive exchange rates, well-known for saving clients thousands of dollars annually. Individuals and companies may feel secure knowing their hard-earned money is being exchanged at rates that put their financial well-being first by choosing Vanex Group.
The proficiency of Vanex Group in the foreign exchange market is the foundation for its commitment to offering better rates. The organization navigates the complexities of conversion rates to give customers a clear advantage. It is supported by a team of financial specialists with an in-depth understanding of international currencies. By ensuring that currency swaps are carried out at the most advantageous times, this economic prowess translates into real advantages for clients, further increasing the value of their transactions.
The variety of services offered by Vanex Group offers unmatched ease and competitive exchange rates. The organization makes it easy for people and businesses to conduct worldwide commerce by emphasizing rapid, secure, and safe money transfers. Vanex Group's customer-centric strategy guarantees that the procedure is quick, dependable, and stress-free, whether shipping money across continents or enabling currency transactions related to travel.
Vanex Group's dedication to innovation is another noteworthy aspect of its products and services. The company's user-friendly mobile application and internet platform give customers the power to track real-time pricing and start transactions whenever convenient. The way currency exchange is done has been revolutionized by this technological integration, which saves time and encourages a more knowledgeable and empowered clientele.
The commitment of Vanex Group to offering lower prices extends beyond specific customers. The organization advances its competitive advantages to corporate partners looking to maximize their international trade initiatives with wholesale currency solutions designed for businesses. Vanex Group helps to improve profit margins and facilitate strategic expansion by enabling firms to buy or sell significant volumes of foreign currency at wholesale prices.
In conclusion, Vanex Group's innovative strategy for offering exchange rates surpassing conventional banks is a game-changer for both consumers and companies. The business provides a more beneficial route for currency exchange by adhering to transparency standards, having a thorough understanding of finance, and using cutting-edge technology, ensuring each transaction is a step toward financial empowerment and success. Vanex Group is a leader in the field of foreign exchange for individuals looking to get the most out of their currency exchanges and optimize value.