Altibase has Signed a Contract with MobiCom to Provide its Database Solutions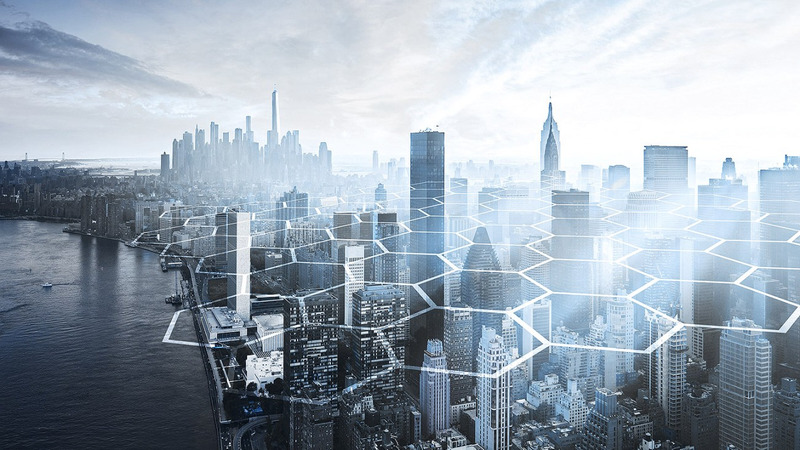 Altibase has signed a contract with MobiCom in order to provide its database solutions to the Mongolian telecommunications giant. The contract was signed in the March month of 2020 with MobiCom in order to adopt Altibase's 7.0 version for its mobile platform for storing the infrequently used data.
Altibase has made its name for providing excellent database solutions to everyone. MobiCom has chosen the Altibase for it avoids the need to purchase separate caching solutions. Altibase offers high performance, an in-memory database that simply eliminates the common issues associated with commercial caching solutions.
MobiCom is a Mongolia based telecommunications giant and it got established as the first mobile operator in Mongolia in the year 1996. The largest telecommunications company has a 33% share in the Mongolian mobile service market and it is also involved in various other businesses such as international calls, the internet, and satellite communications.
Altibase has been providing database solutions to different clients since the year 1999. It is noted for its in-memory database capabilities to provide extremely high throughput with low latency. In the year 2005, Altibase introduced its hybrid database in order to combine an in-memory database with a disk-resident database into a single unified engine. And by doing so, it has eliminated the need to purchase the two disparate databases separately.
Altibase, the enterprise grade open source DBMS has been receiving a lot of positive responses in the telecommunication sector and it has got many clients due to its cost-effective and high-performance database solutions. Just like MobiCom, it has got China Mobile, China Telecom, China Unicom, KT, SKT, and LG Uplus on its customers' list.
Small Business People are Eagerly Seeking Bad Credit Loans from Online Financial Services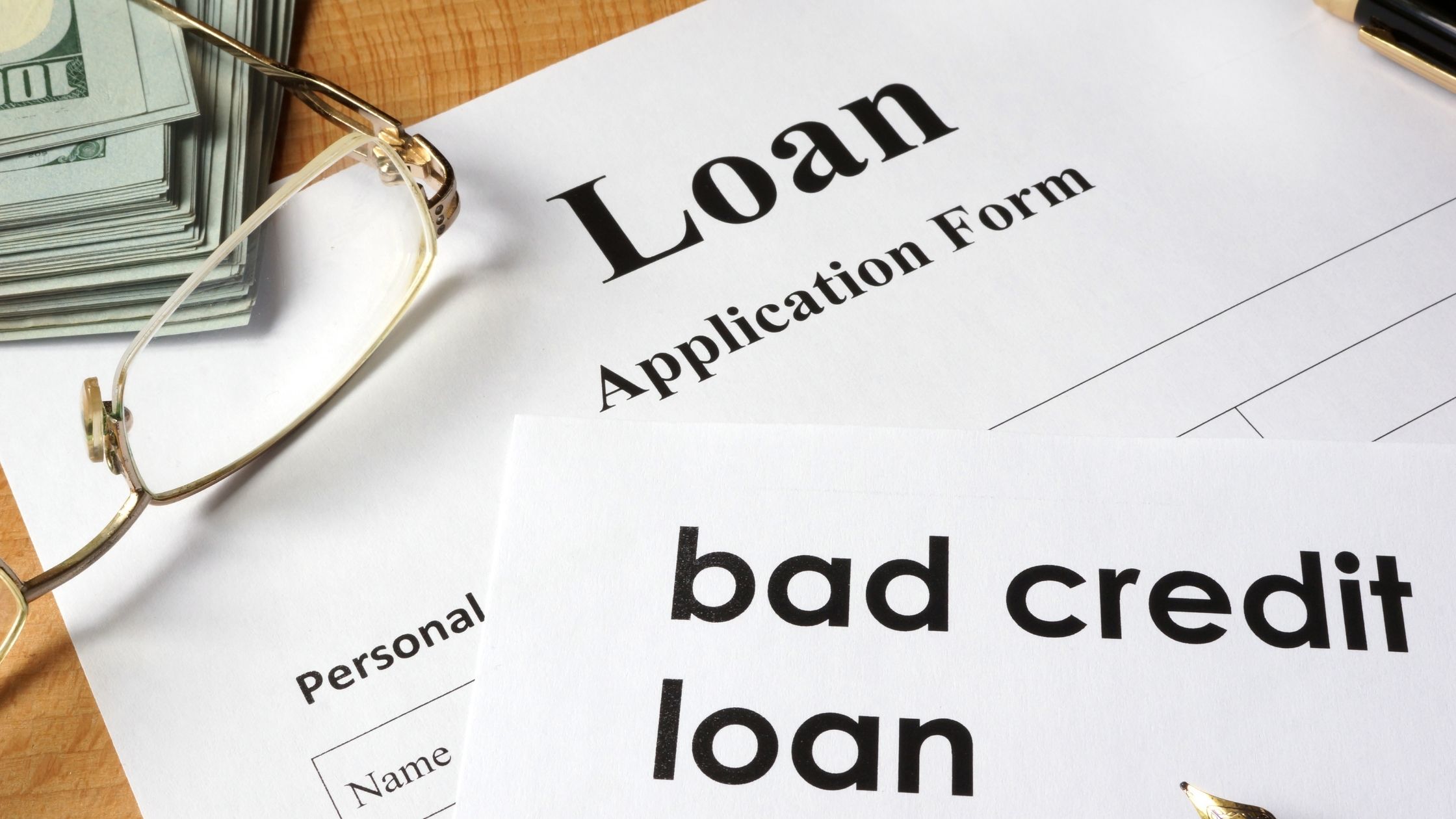 The business world is seeing a hike in the number of entrepreneurial activities across the globe. Especially, people are coming up with small businesses by seeking credit from online financial services. The demand for bad credit loans has now become all the more prevalent.
Owing to the introduction of many online financial services, it is now quite possible for people to borrow credit with ease. Moreover, they can easily avail of guaranteed loan approvals for meeting their financial needs.
Due to the current global economic crisis, small businesses are facing a tough time. It has also become very challenging for them to get funding from traditional financial sources. In a bid to get immediate loans, they are now consulting online financial services on this subject.
There are many benefits associated with online loan services. These financial services assure bad credit loans guaranteed approval for small businesses. Moreover, small businesses can easily apply for these loans without any complications.
Especially, youngsters who don't manage to maintain their credit score out of ignorance can easily get loans from online financial services. It is helping them embark on their entrepreneurial journey with ease.
Hence, they can easily meet their emergency financial needs without any worry. Moreover, such online financial services charge fair interest rates that make it easy for any borrower to arrange funds for their projects.
Fair processing fees, easy approval, and simple online application are some of the major benefits associated with applying for loans through online financial services. Due to this, small businesses are finding it quite easy to get funding to execute their business projects in a competitive landscape.