Amazon Kindle Offers Free Unlimited Access for three Months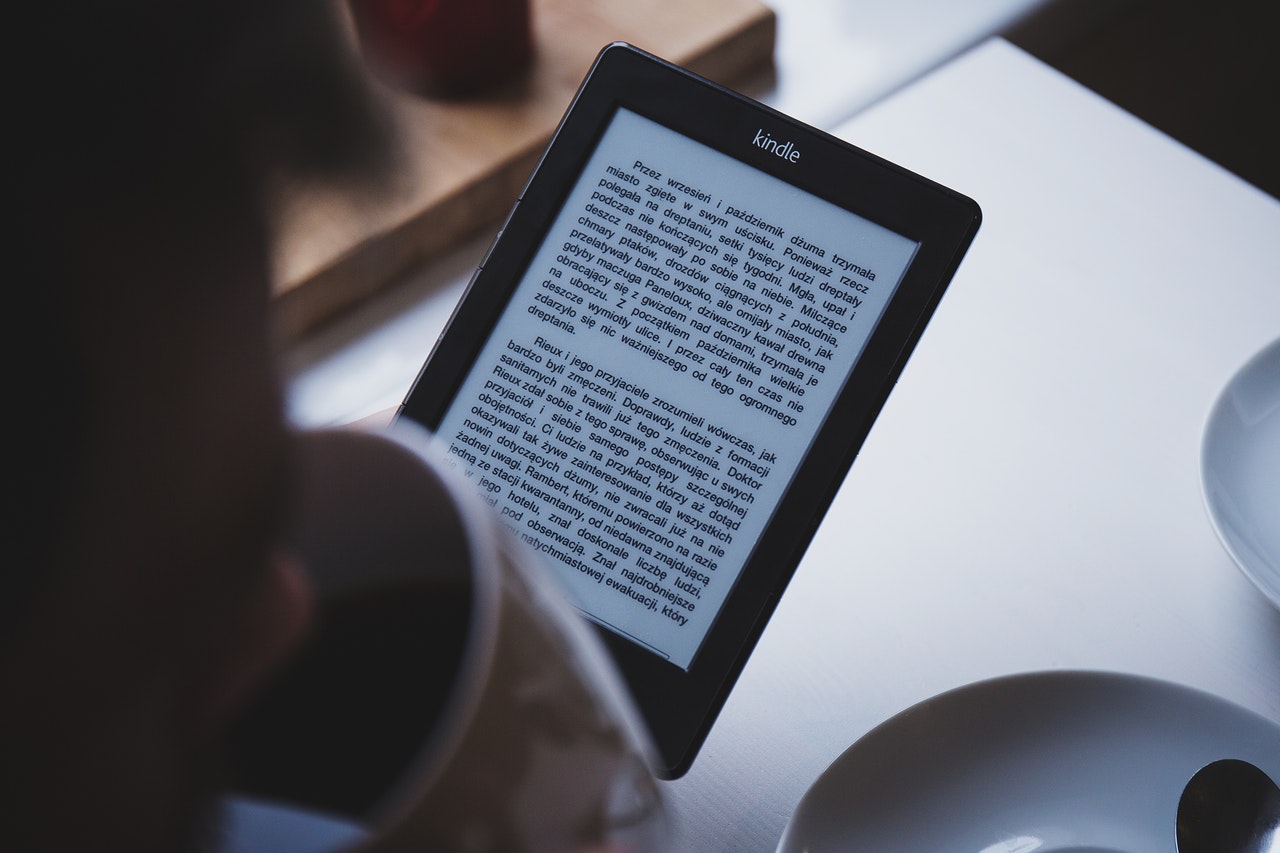 Amazon Kindle has come up with an exciting offer as the service has announced free access to unlimited books for three months. This news has filled the book alcoholics and avid readers with a high level of excitement. It will help people to save 23.97 euros by using this free service.
The company has released this offer by keeping in mind the upcoming summer vacations. There will an excellent opportunity for all the book-loving people to have unlimited access to more than one million Kindle books with the help of the Kindle Unlimited service. This service will not only give unlimited access to one million free Kindle books but also there will be free access to unlimited audiobooks. In addition to this, there are plenty of magazines available for readers to keep themselves updated with the latest news.
All popular magazines such as Lonely Planet, TopGear, BBC Good Food etc will be available to readers free of cost. It will be possible for readers to enjoy these free books on any device and one can read different Kindle books anywhere in the world. This unlimited service gives everyone an opportunity to test the service and get some books to read for free. After the time span of three months, the users will be shifted to the standard Kindle Unlimited at a cost of 7.99 euros per month.
But there will be a chance for every reader to cancel this offer at any time after the three months of free service. The Kindle Unlimited deal will only be available to new Kindle Unlimited customers.
Betterpay Joins Bench to Avail Bookkeeping Services to Merchants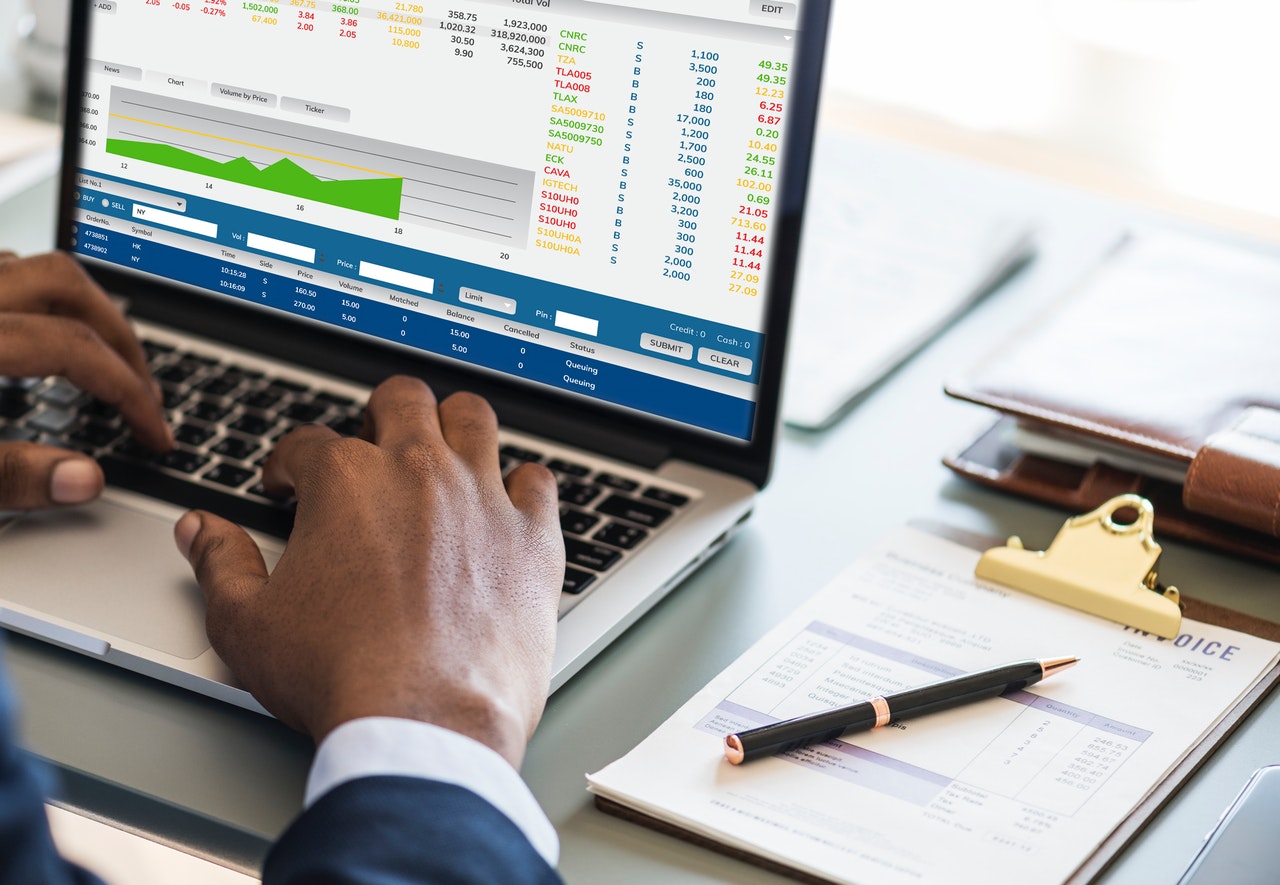 Betterpay has announced its partnership with the US-based bookkeeping service, Bench. The step has been taken to provide real human support and personalized experience to their users. In its statement, a leading provider of merchant acquiring and payment solutions has said that a dedicated team of bookkeepers will be allocated to merchants to import bank statements, preparing financial statements and categorizing transactions in every month.
Elinor Chao, the CEO of Betterpay said that their firm is constantly working to find the right software and solutions in order to help their clients in the task of bookkeeping. He said that their partnership with Bench would allow their merchants to concentrate on the growth of their business without taking the burden of bookkeeping. Elinor said that the ultimate goal is to save the time of merchants by providing a better bookkeeping and payment solution experience to merchants.
The need for bookkeeping services for small businesses has led to the introduction of many accounting and bookkeeping services in the market. Such services use high-quality and fast software to get the job done in an effective manner. Many of the popular services across the world make use of Navision system to complete the task of bookkeeping and accounting in an efficient manner.
Betterpay's service is easy to access from the official website of Betterpay and it is available for a one-month free trial. It offers 20% off traditional pricing for the time period of the first 6 months. Payment processing, working capital, consumer financing, and Bench bookkeeping services are available on the platform to help merchants grow their business in an effective manner.