The Mining Industry Needs Changes in Technology for Mineral Processing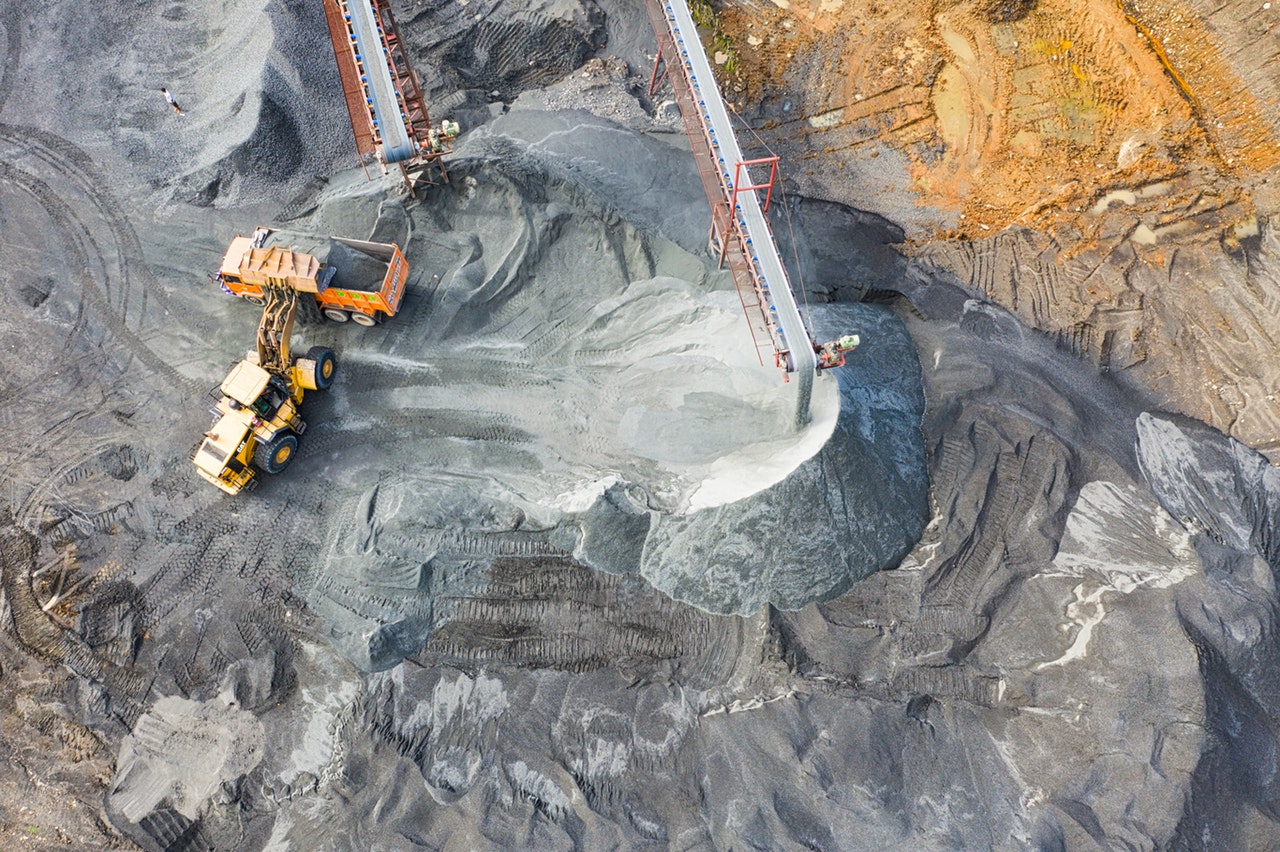 The mining industry needs changes regarding social complexity, environmental, and technological demands. The mining commodities, including copper, iron ore, and coal, and lithium, are in high demand for technology change. Lower grade ores, such as copper and gold, require extensive mining operation that can be achieved by installing the latest technology.
Hard rocks in mines need grinding with intense energy to release the valuable components so they can be recovered and concentrated. To achieve this, the industry should upgrade itself with different kinds of technologies including mechanical, electrical, and cyber technology. The mining industry requires collaboration with various organizations such as Xyber Solutions which provides business IT services and technical support to the mining industry in Australia.
Kevin Galvin is a profession in the University of Newcastle. He shared, "But as the ore grade declines, far more ore has to be mined and processed, increasing energy and water consumption, and potential environmental and social impacts. This has been especially evident in the production of copper but will become much more the norm across all commodities over time."
There is also a strong need of selective recovery and pre-concentration through which gravity separation of floating coarse particles can be done before adding them to the grinding mill. Innovative ideas in this area will transform hard rock ground to ultrafine sizes, that would further aid in reduction in energy and water consumption, and would make the mine waste easier to control. To bring advanced technology in the mining industry, active collaboration with different manufacturers of technology is required.
Betterpay Joins Bench to Avail Bookkeeping Services to Merchants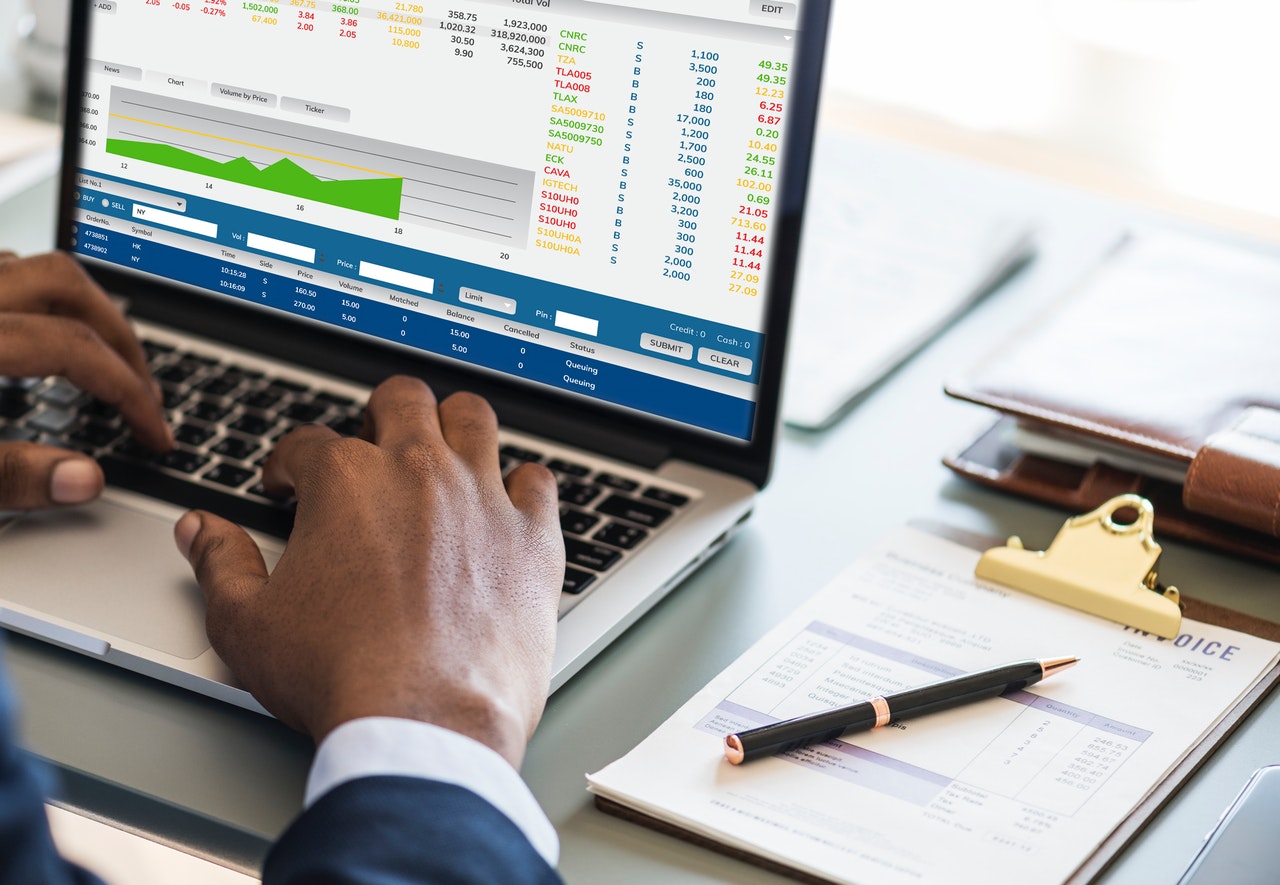 Betterpay has announced its partnership with the US-based bookkeeping service, Bench. The step has been taken to provide real human support and personalized experience to their users. In its statement, a leading provider of merchant acquiring and payment solutions has said that a dedicated team of bookkeepers will be allocated to merchants to import bank statements, preparing financial statements and categorizing transactions in every month.
Elinor Chao, the CEO of Betterpay said that their firm is constantly working to find the right software and solutions in order to help their clients in the task of bookkeeping. He said that their partnership with Bench would allow their merchants to concentrate on the growth of their business without taking the burden of bookkeeping. Elinor said that the ultimate goal is to save the time of merchants by providing a better bookkeeping and payment solution experience to merchants.
The need for bookkeeping services for small businesses has led to the introduction of many accounting and bookkeeping services in the market. Such services use high-quality and fast software to get the job done in an effective manner. Many of the popular services across the world make use of Navision system to complete the task of bookkeeping and accounting in an efficient manner.
Betterpay's service is easy to access from the official website of Betterpay and it is available for a one-month free trial. It offers 20% off traditional pricing for the time period of the first 6 months. Payment processing, working capital, consumer financing, and Bench bookkeeping services are available on the platform to help merchants grow their business in an effective manner.