Microsoft pushes Edge into Anti-Tracking Bandwagon like its Rival Mozilla
Microsoft added an anti-tracking expertise to Edge. It followed the lead of Mozilla. And it calls the feature "Tracking prevention". Much like its rival Mozilla and Apple, Microsoft introduced this feature which blocks being tracked.
Brandon Maslen, the senior software engineer, and Ryan Cropp, software engineer wrote in a company blog – "Tracking prevention is designed to protect you from being tracked by websites that you aren't accessing directly."
This feature is a new one that Microsoft added. But it is hidden. You can find this option by typing edge://flags in the address bar. To activate this option you need to select enabled as the setting for the Microsoft Edge tracking prevention. And relaunch the browser which begins stymying trackers. If you are unable to do so, you can take help of companies like Right Hand Technology Group, that provide managed IT services for all such issues.
You can also decide if you want the tracking prevention to be aggressive. You can dial it up a notch or dial it down. Now, Microsoft's Canary build only has the tracking prevention. But soon its Window 10, macOS builds will have tracking prevention too.
It is not clear when the Tracking prevention becomes active. Maslen and Cropp made it sound like Microsoft was just starting to work on it. They said- "We'll use your feedback on this experiment feature in the canary and Dev channels to understand potential impact to web compatibility and iterate on the experience to be helpful and easy to use."
Mozilla worked years on its anti-tracking system. And after improving it, it felt free to turn the feature on by default. Working on this defensive technology takes time, and so Mozilla took some time to perfect it. Now, that Microsoft just started it, it has a long way to go.
The reason why Microsoft upped its game is because Washington Post deemed Mozilla to be the best browser able to tackle trackers. That is why as soon as Mozilla switched to Enhanced Tracking Protection, Chrome wanted to work on it.
The newspaper Columnist Geoffrey Fowler wrote- "Having the world' biggest advertising company make the most popular web browser was about as smart as letting kids run a candy shop. It made me decide to ditch chrome for a new version of non-profit Mozilla Firefox, which has default privacy protections."
Betterpay Joins Bench to Avail Bookkeeping Services to Merchants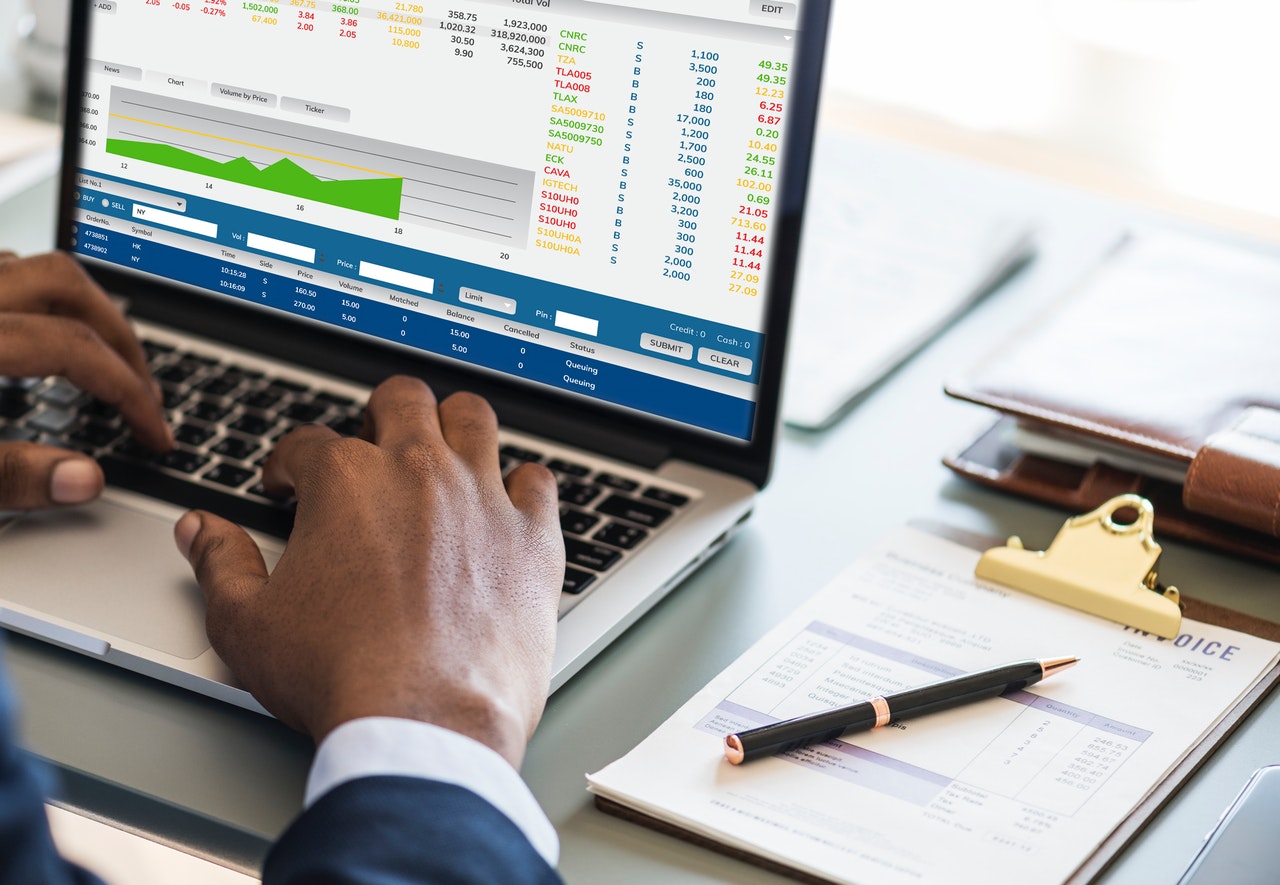 Betterpay has announced its partnership with the US-based bookkeeping service, Bench. The step has been taken to provide real human support and personalized experience to their users. In its statement, a leading provider of merchant acquiring and payment solutions has said that a dedicated team of bookkeepers will be allocated to merchants to import bank statements, preparing financial statements and categorizing transactions in every month.
Elinor Chao, the CEO of Betterpay said that their firm is constantly working to find the right software and solutions in order to help their clients in the task of bookkeeping. He said that their partnership with Bench would allow their merchants to concentrate on the growth of their business without taking the burden of bookkeeping. Elinor said that the ultimate goal is to save the time of merchants by providing a better bookkeeping and payment solution experience to merchants.
The need for bookkeeping services for small businesses has led to the introduction of many accounting and bookkeeping services in the market. Such services use high-quality and fast software to get the job done in an effective manner. Many of the popular services across the world make use of Navision system to complete the task of bookkeeping and accounting in an efficient manner.
Betterpay's service is easy to access from the official website of Betterpay and it is available for a one-month free trial. It offers 20% off traditional pricing for the time period of the first 6 months. Payment processing, working capital, consumer financing, and Bench bookkeeping services are available on the platform to help merchants grow their business in an effective manner.