Microsoft pushes Edge into Anti-Tracking Bandwagon like its Rival Mozilla
Microsoft added an anti-tracking expertise to Edge. It followed the lead of Mozilla. And it calls the feature "Tracking prevention". Much like its rival Mozilla and Apple, Microsoft introduced this feature which blocks being tracked.
Brandon Maslen, the senior software engineer, and Ryan Cropp, software engineer wrote in a company blog – "Tracking prevention is designed to protect you from being tracked by websites that you aren't accessing directly."
This feature is a new one that Microsoft added. But it is hidden. You can find this option by typing edge://flags in the address bar. To activate this option you need to select enabled as the setting for the Microsoft Edge tracking prevention. And relaunch the browser which begins stymying trackers. If you are unable to do so, you can take help of companies like Right Hand Technology Group, that provide managed IT services for all such issues.
You can also decide if you want the tracking prevention to be aggressive. You can dial it up a notch or dial it down. Now, Microsoft's Canary build only has the tracking prevention. But soon its Window 10, macOS builds will have tracking prevention too.
It is not clear when the Tracking prevention becomes active. Maslen and Cropp made it sound like Microsoft was just starting to work on it. They said- "We'll use your feedback on this experiment feature in the canary and Dev channels to understand potential impact to web compatibility and iterate on the experience to be helpful and easy to use."
Mozilla worked years on its anti-tracking system. And after improving it, it felt free to turn the feature on by default. Working on this defensive technology takes time, and so Mozilla took some time to perfect it. Now, that Microsoft just started it, it has a long way to go.
The reason why Microsoft upped its game is because Washington Post deemed Mozilla to be the best browser able to tackle trackers. That is why as soon as Mozilla switched to Enhanced Tracking Protection, Chrome wanted to work on it.
The newspaper Columnist Geoffrey Fowler wrote- "Having the world' biggest advertising company make the most popular web browser was about as smart as letting kids run a candy shop. It made me decide to ditch chrome for a new version of non-profit Mozilla Firefox, which has default privacy protections."
CDN Security: Protecting Your Content and Users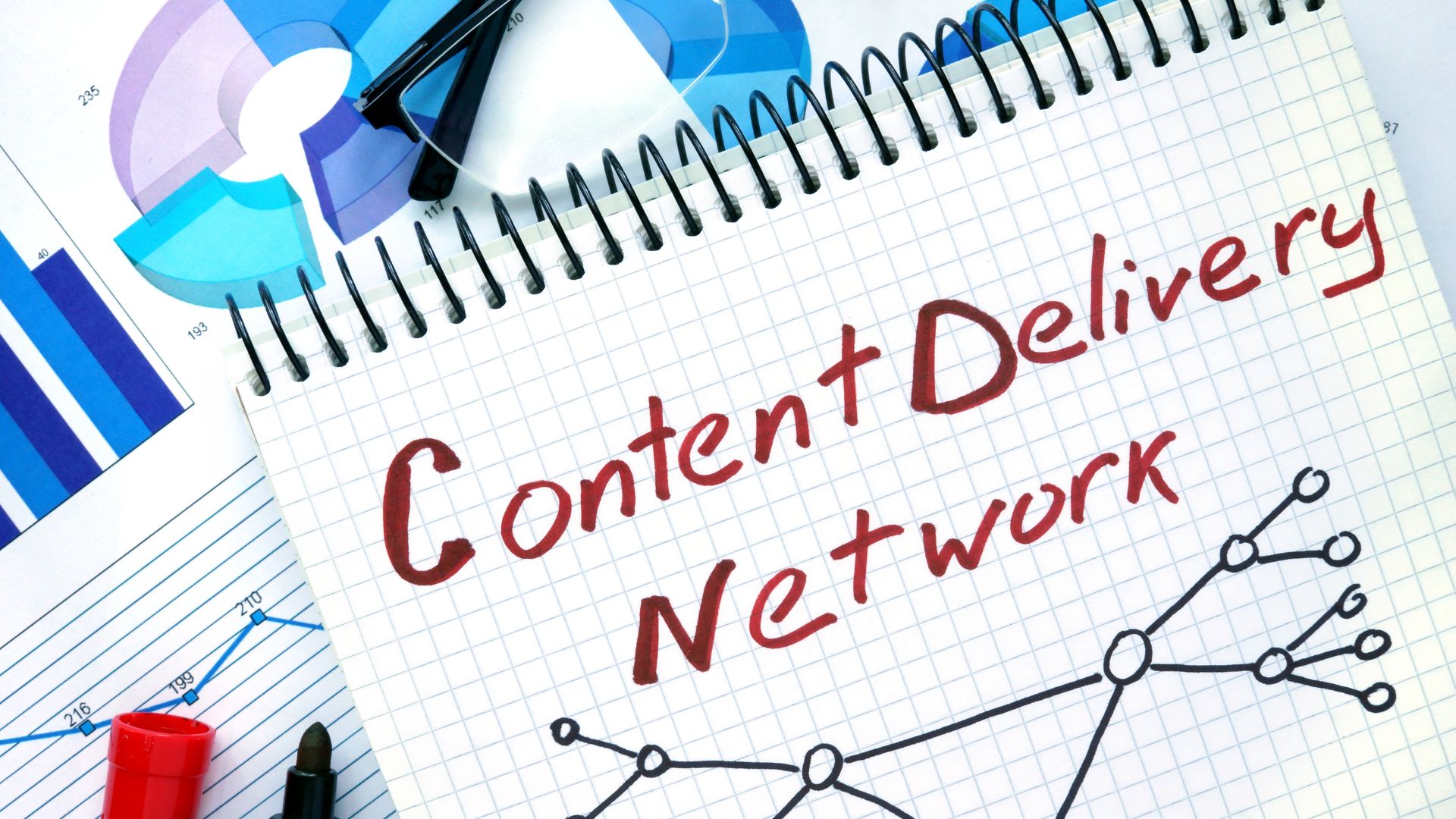 Cyber attacks are becoming more sophisticated and can cause companies severe disruption and financial loss. On average, IT outages cost companies $5,600 per minute. That's why providing layered cloud protection is essential to improve organizations' security. The CDN service guarantees such protection, so today, we will delve into what it is and what advantages it provides to users and organizations.
What is CDN security?
The main task of a CDN is to speed up page loading and improve website performance. Along with that, CDN also helps improve security. CDNs are content delivery networks comprising geographically distributed servers connected and optimized through private global networks. This allows the CDN to avoid overloading ISPs and public networks.
The technology is based on caching, where copies of the content are stored on different data processing servers and local caching servers worldwide. Content is served from edge servers closer to users than from the origin server. This is how technology ensures fast, reliable, and secure content delivery. Almost every popular service you use currently uses such solutions: from Netflix and YouTube to online game providers, large e-commerce companies, and government and public institutions.
How does a CDN improve the security of a website and its users?
A content delivery network uses reverse proxy technology to place its servers in front of websites at the network's edge. This allows CDNs to prevent threats such as DDoS attacks before they even reach a website. In addition, a CDN can balance the load by efficiently distributing traffic between servers, which helps avoid congestion. It also sits at the network's edge, filtering threats before they reach a website.
How to choose reliable CDN protection?
It's worth using an integrated, intelligent CDN security solution, and this is precisely what GCore offers its customers. In addition, it is important to pay attention to the following points:
The service must include advanced threat detection capabilities, such as sophisticated bot attacks, malware, and layer 7 DDoS attacks.
A CDN must provide encryption to protect against network failures and other threats.
Evaluate your network size and security infrastructure to select the optimal service package.
Give preference to solutions compatible with the SSL certificates used.
Integrated, intelligent CDN security solutions with analytics and reporting are among the services the GCore team offers. Take care of your online security with GCore before cyber threats become a real problem rather than a potential one.