Health Information Technology is the digitalized face of Healthcare Industry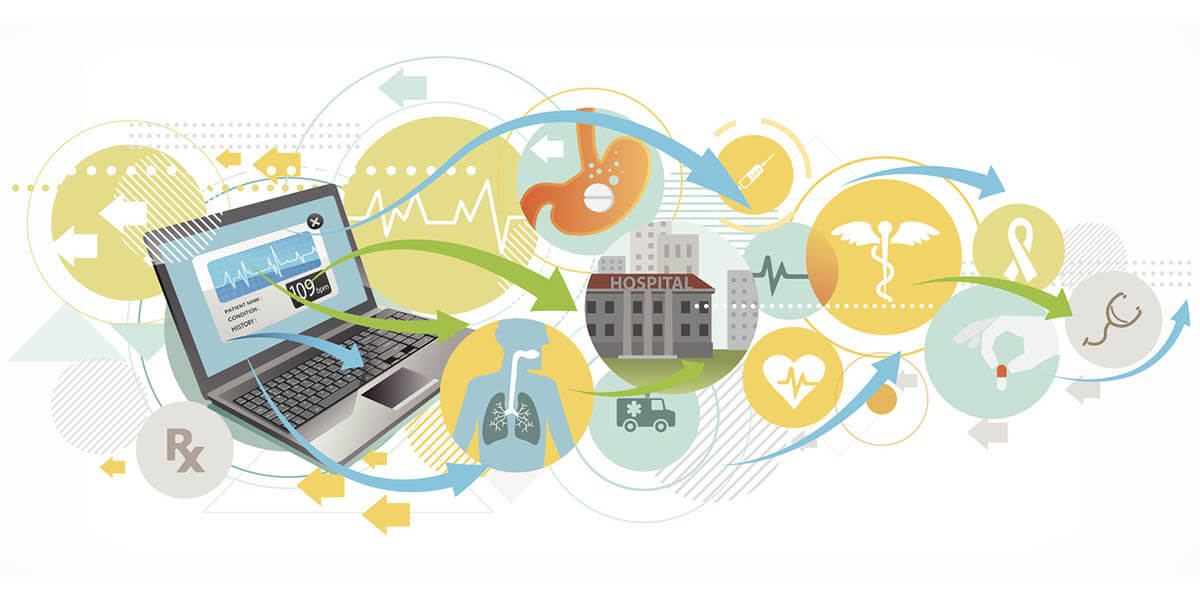 Health Information Technology is a relatively new field in the healthcare. It is not entirely exclusive of the healthcare field. But they both exist in a beneficial symbiosis. Health IT is basically the area involving design, development, creation and use of Information systems for Healthcare Industry.
These systems may be interoperable or automated but they improve the medical care and public health. And they also help to lower costs and increase efficiency in the system by reducing errors. The IT sector does a remarkable job in the interplaying of Modern Health technology and Government policies regarding it. And companies like Global Data Systems are the faces behind managing the healthcare IT efficiently.
There are many forms of Health Information technologies. One of them is an EMR- Electronic medical record. It is a digital health record of a person which can be shared between multiple healthcare providers and agencies.
Like the EMR there is PHR and HIE, which are also digital records. PHR, is a personal health record of a patient an HIE is an exchange of records between various organisations. In HIE they can share various data through the systems.
PACS and VNAs are other picture archiving and communication systems. These interfaces help the healthcare professionals to store and manage patient's medical images. And it is mostly the radiology department that uses this interface.
Patient Portals are also an efficient way of patients to handle their communication with the healthcare industry. Earlier Patients Portal was a clunky site. But the upgraded version helps patients communicate with their physician, pay the bills and check the reports too. And portals also have telemedicine systems that facilitate video conversations between patients and providers.
Government funds tons of money for the EHR system. Since the inception of Health Information Technology for Economic and Clinical health(HITECH) Act in 2009, government funds hospitals for this program. The MACRA passed back in 2015( Medicare Access) and CHIP (Children's health insurance program), all of this laws ensure government invests in the Health IT sector.
Even though the government funds the healthcare organisations it still faces challenges. There are some vendors who refuse to share the data, and some who stymie it. That is a concern for the federal officialS. But other than that there are many benefits of Health IT.
Betterpay Joins Bench to Avail Bookkeeping Services to Merchants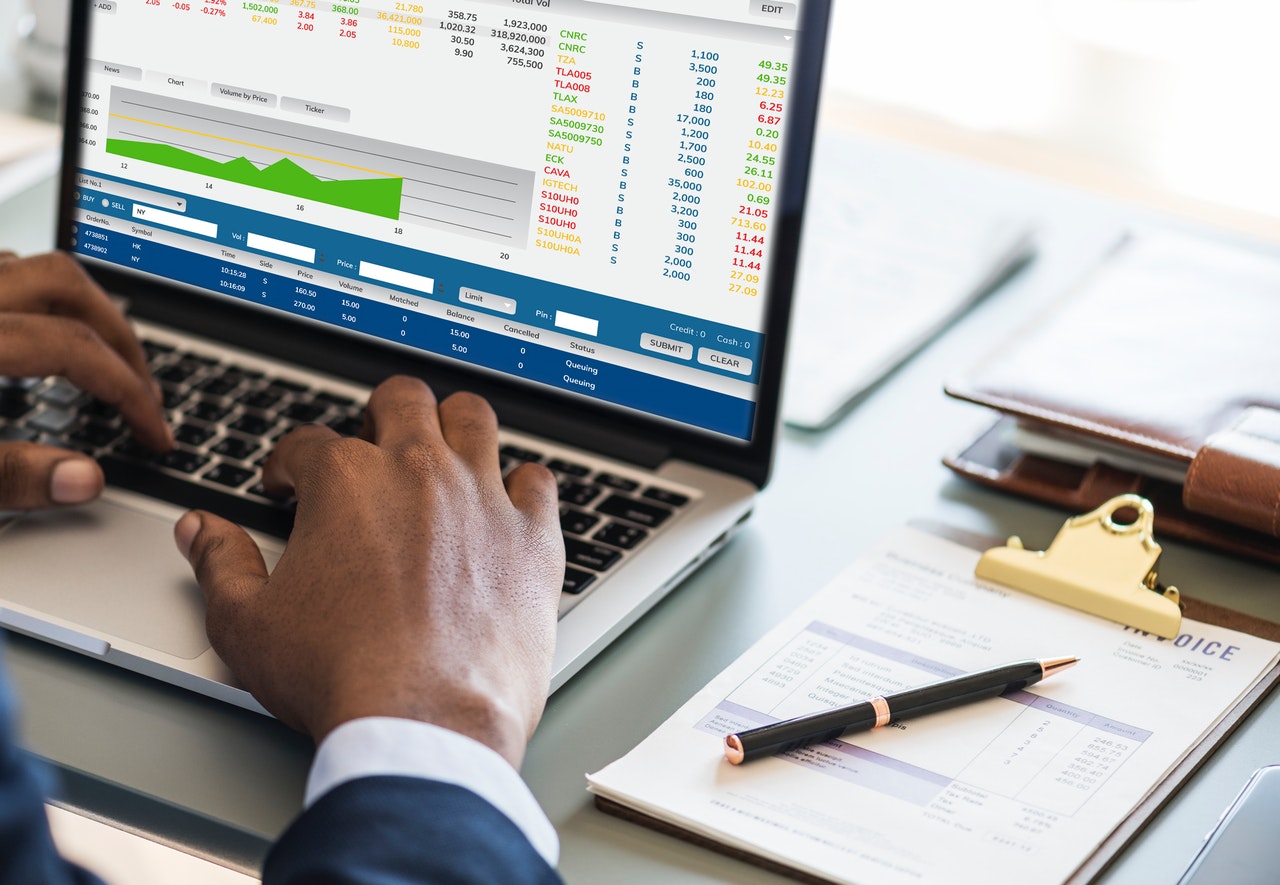 Betterpay has announced its partnership with the US-based bookkeeping service, Bench. The step has been taken to provide real human support and personalized experience to their users. In its statement, a leading provider of merchant acquiring and payment solutions has said that a dedicated team of bookkeepers will be allocated to merchants to import bank statements, preparing financial statements and categorizing transactions in every month.
Elinor Chao, the CEO of Betterpay said that their firm is constantly working to find the right software and solutions in order to help their clients in the task of bookkeeping. He said that their partnership with Bench would allow their merchants to concentrate on the growth of their business without taking the burden of bookkeeping. Elinor said that the ultimate goal is to save the time of merchants by providing a better bookkeeping and payment solution experience to merchants.
The need for bookkeeping services for small businesses has led to the introduction of many accounting and bookkeeping services in the market. Such services use high-quality and fast software to get the job done in an effective manner. Many of the popular services across the world make use of Navision system to complete the task of bookkeeping and accounting in an efficient manner.
Betterpay's service is easy to access from the official website of Betterpay and it is available for a one-month free trial. It offers 20% off traditional pricing for the time period of the first 6 months. Payment processing, working capital, consumer financing, and Bench bookkeeping services are available on the platform to help merchants grow their business in an effective manner.