Health Information Technology is the digitalized face of Healthcare Industry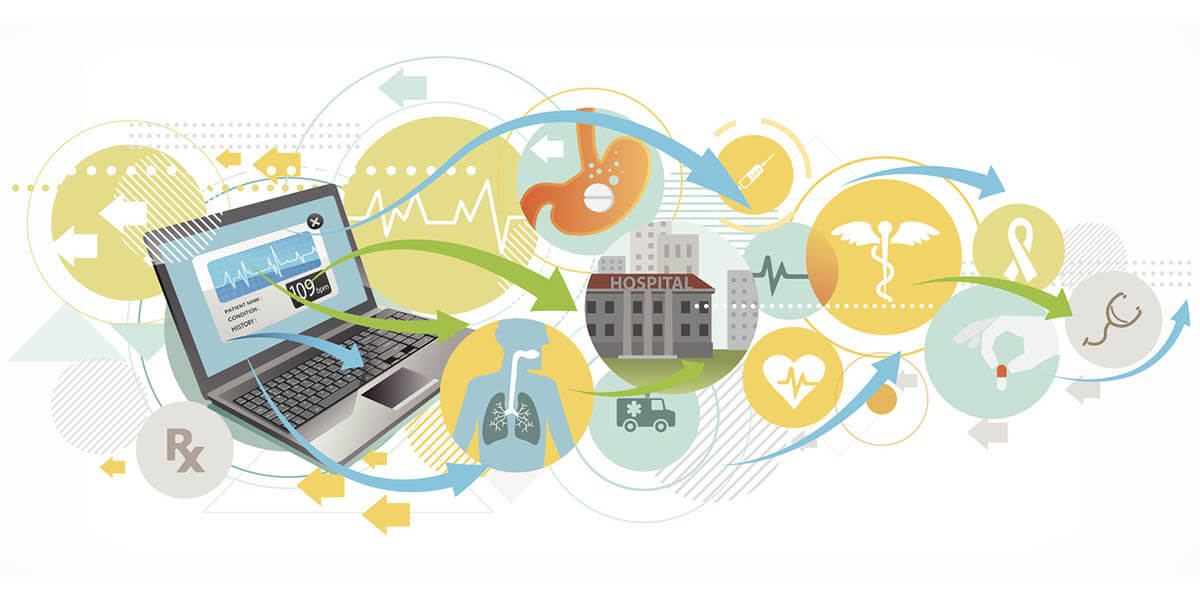 Health Information Technology is a relatively new field in the healthcare. It is not entirely exclusive of the healthcare field. But they both exist in a beneficial symbiosis. Health IT is basically the area involving design, development, creation and use of Information systems for Healthcare Industry.
These systems may be interoperable or automated but they improve the medical care and public health. And they also help to lower costs and increase efficiency in the system by reducing errors. The IT sector does a remarkable job in the interplaying of Modern Health technology and Government policies regarding it. And companies like Global Data Systems are the faces behind managing the healthcare IT efficiently.
There are many forms of Health Information technologies. One of them is an EMR- Electronic medical record. It is a digital health record of a person which can be shared between multiple healthcare providers and agencies.
Like the EMR there is PHR and HIE, which are also digital records. PHR, is a personal health record of a patient an HIE is an exchange of records between various organisations. In HIE they can share various data through the systems.
PACS and VNAs are other picture archiving and communication systems. These interfaces help the healthcare professionals to store and manage patient's medical images. And it is mostly the radiology department that uses this interface.
Patient Portals are also an efficient way of patients to handle their communication with the healthcare industry. Earlier Patients Portal was a clunky site. But the upgraded version helps patients communicate with their physician, pay the bills and check the reports too. And portals also have telemedicine systems that facilitate video conversations between patients and providers.
Government funds tons of money for the EHR system. Since the inception of Health Information Technology for Economic and Clinical health(HITECH) Act in 2009, government funds hospitals for this program. The MACRA passed back in 2015( Medicare Access) and CHIP (Children's health insurance program), all of this laws ensure government invests in the Health IT sector.
Even though the government funds the healthcare organisations it still faces challenges. There are some vendors who refuse to share the data, and some who stymie it. That is a concern for the federal officialS. But other than that there are many benefits of Health IT.
AI Expert Julian Jewel Jeyaraj has Introduced new JJAIBOT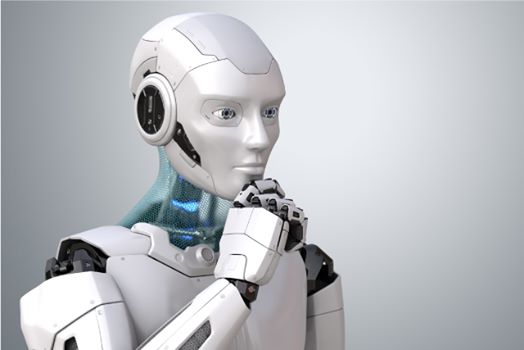 Artificial Intelligence expert, Julian Jewel Jeyaraj has come up with new JJAIBOT, which is spreading awareness towards environmental, psychological, and wildlife preservation. This new invention can be effectively used for the welfare of humanity and it is the most vital invention of the 21st century. Other than expressions, JJAIBOT is capable of responding to humans with emotions.
Julian Jewel Jeyaraj has chosen music as a medium to spread the message on various subjects to people with the help of JJAIBOT. It makes use of human feelings such as anger, love, concern, and happiness with the use of AI perspective. With the help of these human emotions, waves are created in JJAIBOT's Emotional Processing Unit (EMU) which interact with each other to result in its emotional state.
With the evolving technology, numerous new Technics and robots are being introduced in today's time. Due to the advancement in AI, it has become possible to introduce many good methods for human welfare. JJAIBOT is capable of detecting human feelings such as depression on the social network and it helps to maintain an extra balanced temper with its strategies. It simply gives methods to stay stress-free. JJAIBOT has got many thousands of followers on Instagram and its movies have also got a high number of views.
Julian Jewel Jeyaraj, an AI expert is the inventor of Boxing lab and creator of JJAIBOT. Julian has been bringing Gen-next ideas based on block-chain, the web of issues, AI and productive analytics. He has been making a lot of news across the globe for his innovations.