An IT Consultant is the Best Defense of Small Businesses Against Cyber Threat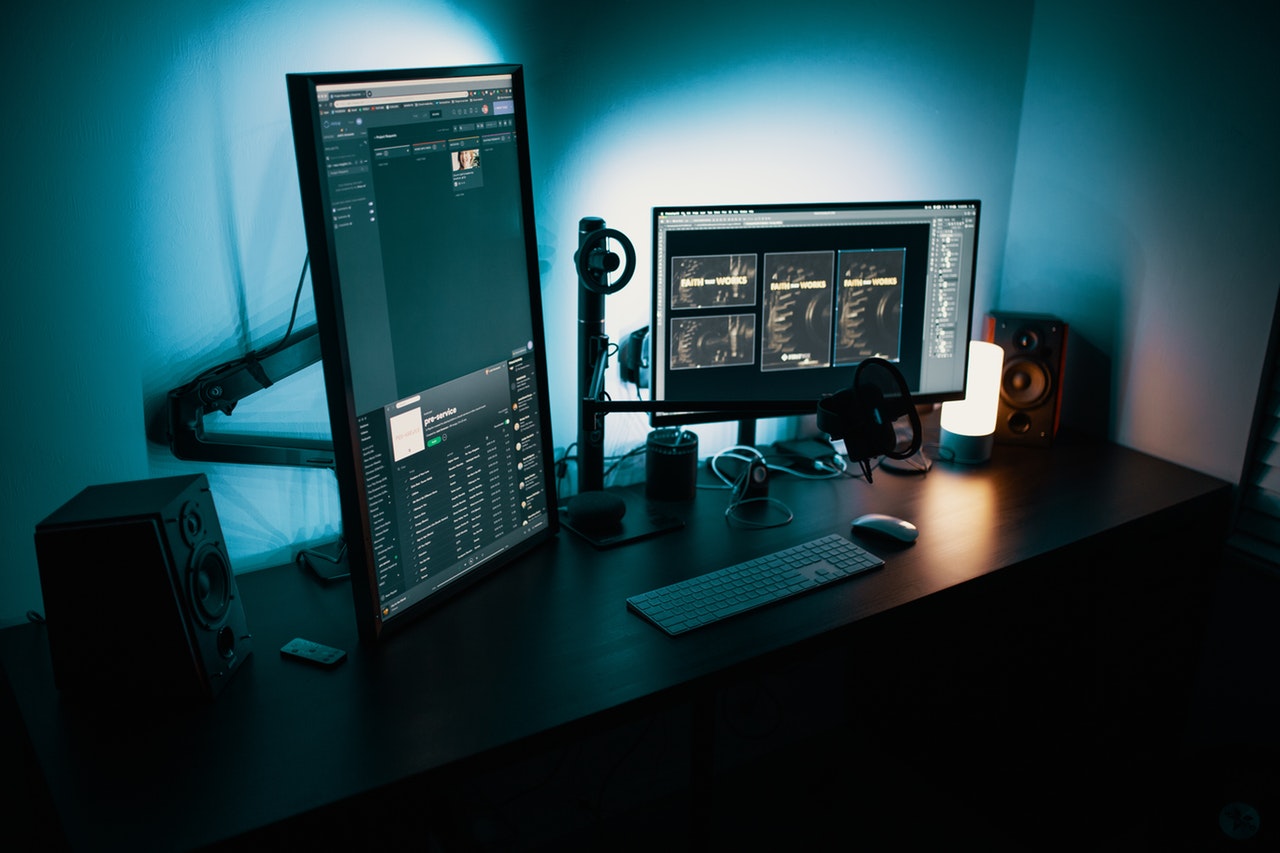 A consultant is someone who provides you with expert advice. And they have become an integral part of businesses. The industry trusts these professionals to take care of their needs. They are not full time IT professionals but they are consultants. You can hire them for a fixed time period, or for a particular issue. And that is an effective way to boost efficiency and professionalism in the company.
With an IT Consultant like On Time Tech, your employees focus on their own fields rather than worrying about this sector. They do what they do best and focus on their competencies. And they won't waste their time on IT issues. By using an IT consultant, your workforce will be more sharp and focused.
If you have an IT Consultant on board it is like having a specialist. Even though you have an IT department, they become unsuccessful in trouble shooting problems. They can fix your printer but can they really fix the technical glitches?
A consultant is an outside asset whom you hire for a period of time. This asset can be ground breaking, if you trust to have an outside opinion. Just because a company follows a certain way since its inception doesn't mean it can't improve it. An IT Consultant will lend a newer eye to the business.
Hiring a full time IT department, can't be a cost efficient method. But having an IT Consultant for specific issues or a period of time is a cost effective method and another reason, how an IT consultant can benefit your business.
Cyber Security is a prevalent issue. It isn't just the big shots who are under a threat, but small businesses are prone to cyber threats. 62% of the cyber- attacks are on the small business. According to the U.S National Cyber Security, 60% of small businesses that suffer cyber- attack are out of business in 6 months. If you hire an IT specialist in Cyber Security you can save your business. And they can also teach your employees to detect virus and cyber threats.
Betterpay Joins Bench to Avail Bookkeeping Services to Merchants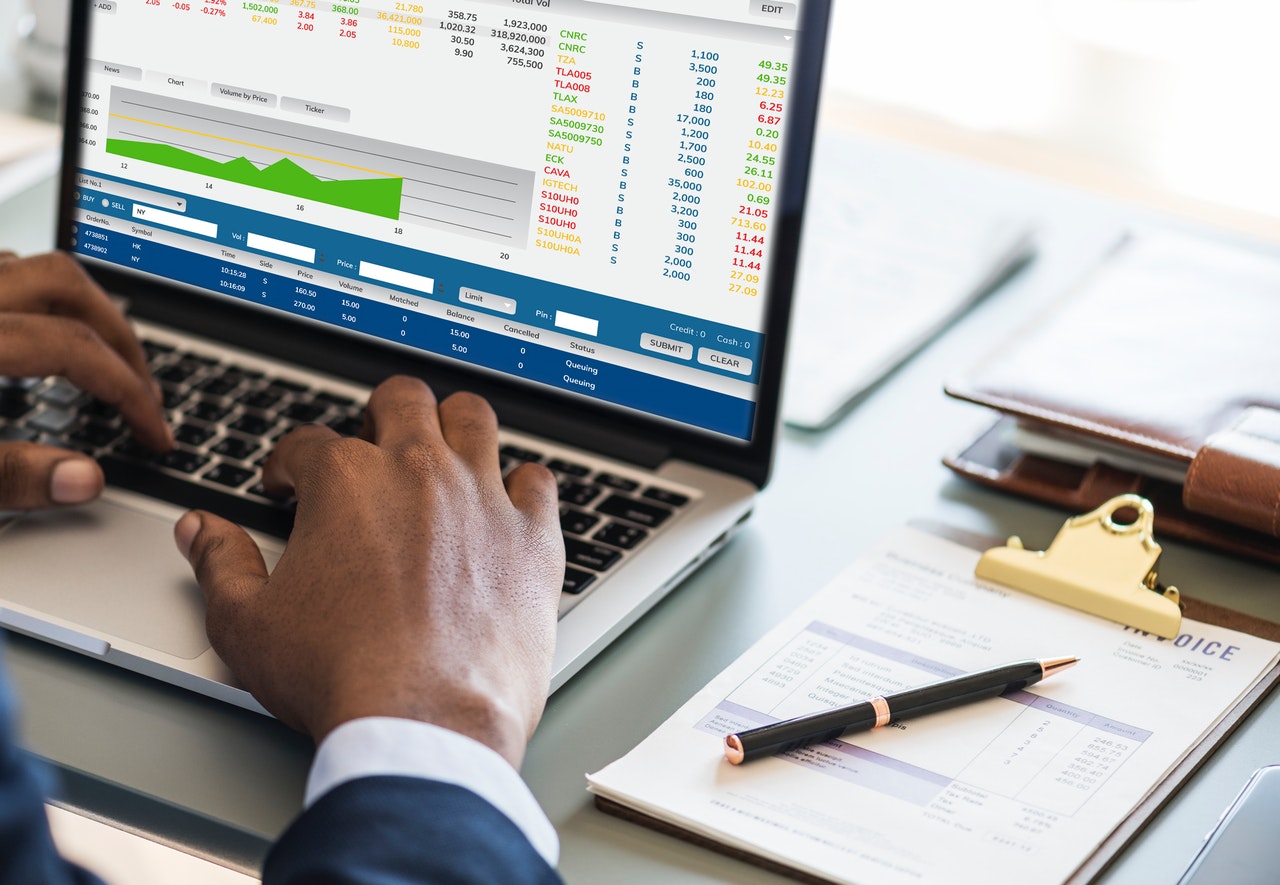 Betterpay has announced its partnership with the US-based bookkeeping service, Bench. The step has been taken to provide real human support and personalized experience to their users. In its statement, a leading provider of merchant acquiring and payment solutions has said that a dedicated team of bookkeepers will be allocated to merchants to import bank statements, preparing financial statements and categorizing transactions in every month.
Elinor Chao, the CEO of Betterpay said that their firm is constantly working to find the right software and solutions in order to help their clients in the task of bookkeeping. He said that their partnership with Bench would allow their merchants to concentrate on the growth of their business without taking the burden of bookkeeping. Elinor said that the ultimate goal is to save the time of merchants by providing a better bookkeeping and payment solution experience to merchants.
The need for bookkeeping services for small businesses has led to the introduction of many accounting and bookkeeping services in the market. Such services use high-quality and fast software to get the job done in an effective manner. Many of the popular services across the world make use of Navision system to complete the task of bookkeeping and accounting in an efficient manner.
Betterpay's service is easy to access from the official website of Betterpay and it is available for a one-month free trial. It offers 20% off traditional pricing for the time period of the first 6 months. Payment processing, working capital, consumer financing, and Bench bookkeeping services are available on the platform to help merchants grow their business in an effective manner.