An IT Consultant is the Best Defense of Small Businesses Against Cyber Threat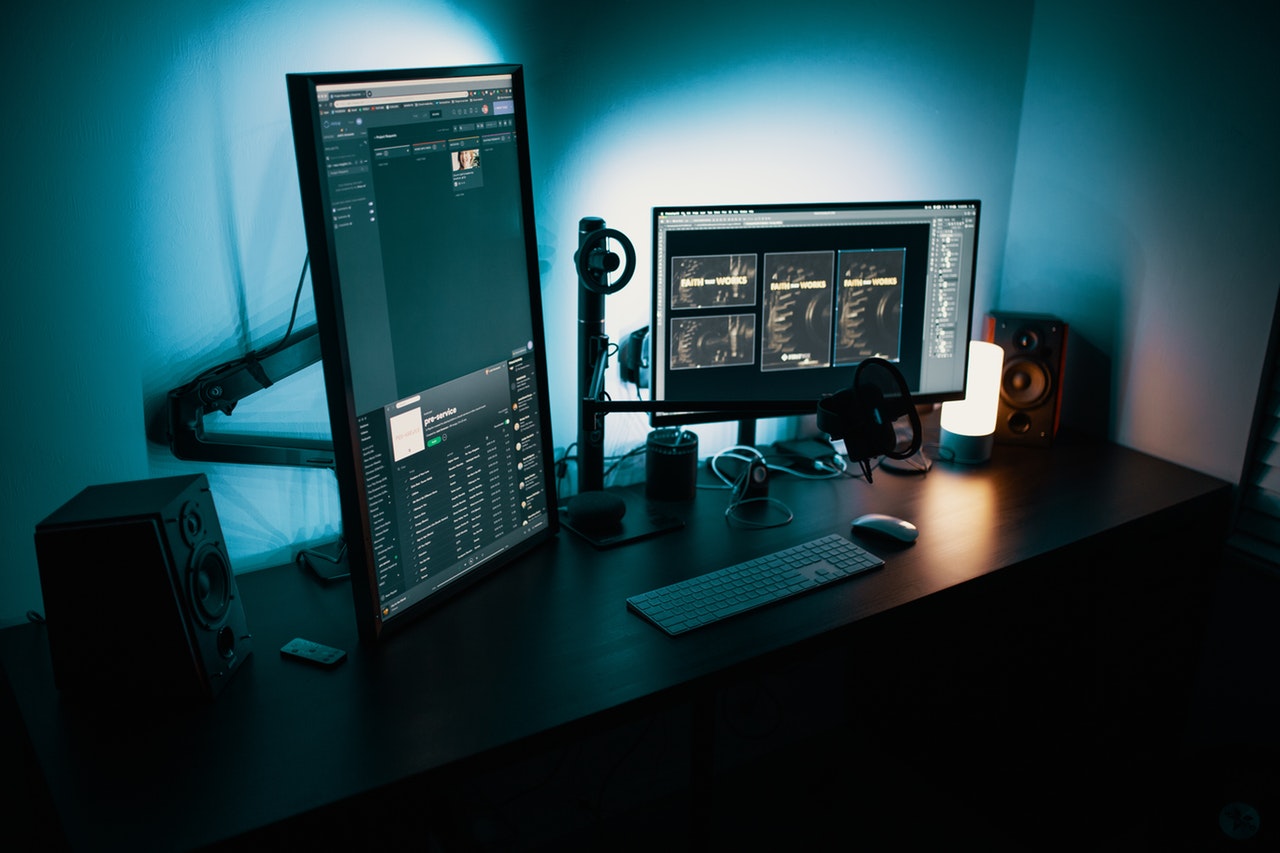 A consultant is someone who provides you with expert advice. And they have become an integral part of businesses. The industry trusts these professionals to take care of their needs. They are not full time IT professionals but they are consultants. You can hire them for a fixed time period, or for a particular issue. And that is an effective way to boost efficiency and professionalism in the company.
With an IT Consultant like On Time Tech, your employees focus on their own fields rather than worrying about this sector. They do what they do best and focus on their competencies. And they won't waste their time on IT issues. By using an IT consultant, your workforce will be more sharp and focused.
If you have an IT Consultant on board it is like having a specialist. Even though you have an IT department, they become unsuccessful in trouble shooting problems. They can fix your printer but can they really fix the technical glitches?
A consultant is an outside asset whom you hire for a period of time. This asset can be ground breaking, if you trust to have an outside opinion. Just because a company follows a certain way since its inception doesn't mean it can't improve it. An IT Consultant will lend a newer eye to the business.
Hiring a full time IT department, can't be a cost efficient method. But having an IT Consultant for specific issues or a period of time is a cost effective method and another reason, how an IT consultant can benefit your business.
Cyber Security is a prevalent issue. It isn't just the big shots who are under a threat, but small businesses are prone to cyber threats. 62% of the cyber- attacks are on the small business. According to the U.S National Cyber Security, 60% of small businesses that suffer cyber- attack are out of business in 6 months. If you hire an IT specialist in Cyber Security you can save your business. And they can also teach your employees to detect virus and cyber threats.
Facial Recognition Technology is Helpful to Combat Piracy in Adult Entertainment Industry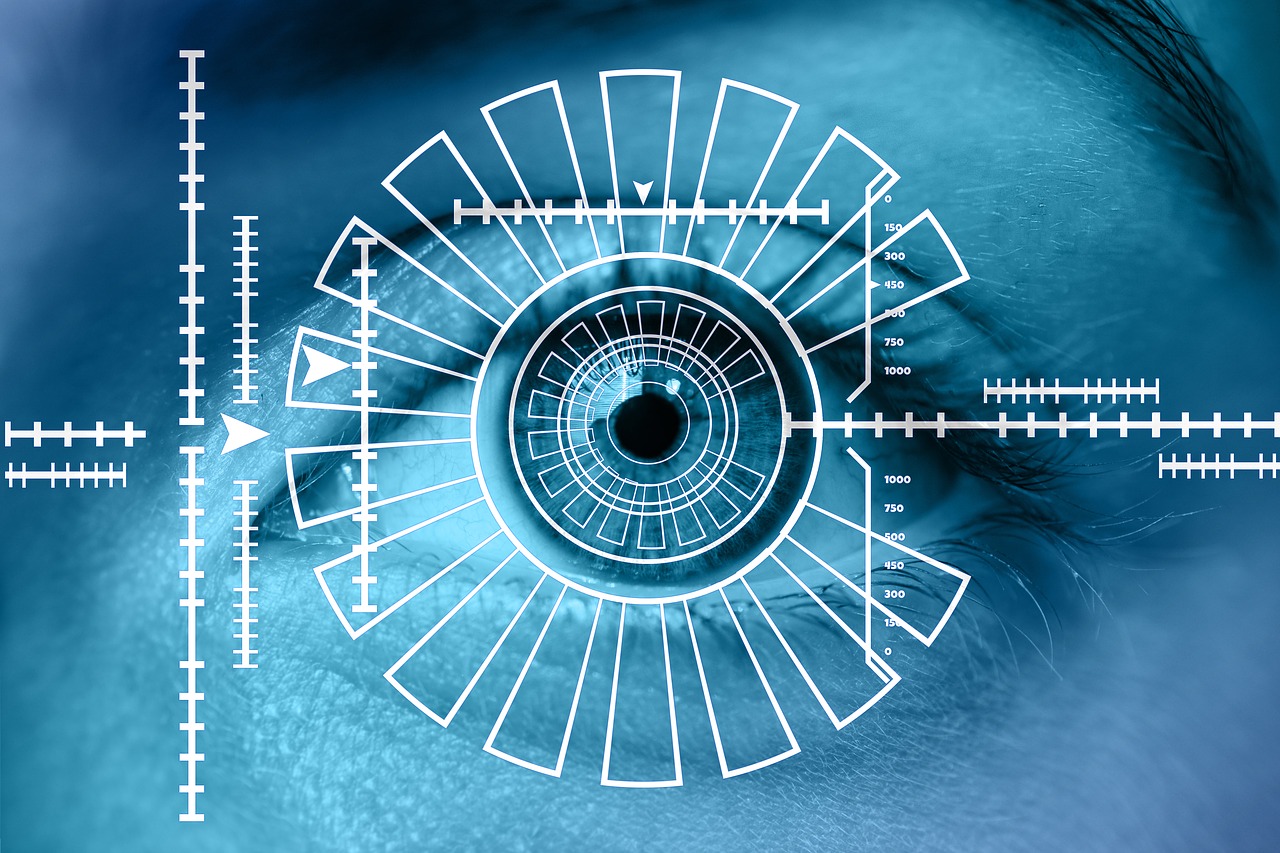 Facial recognition technology is being used in the adult entertainment industry for many purposes, especially for combatting piracy. The industry has big copyright and piracy problems. It is grossing as much as $3 billion per year on the Internet. Face recognition technology is using artificial intelligence through machine learning. It is helping viewers to detect which porn star is in each video and is allowing them to find other videos of that porn star. The adult entertainment industry is finding this behavior of users helpful to combat piracy and copyright problems.
Once a viewer uses this technology, AI searches for over 50,000 videos and provides the best match for a particular adult actor. AI checks for hair color, biometrics, and other face related measurements. Every adult platform is using face recognition technology to eradicate piracy and provide the legal content to the viewers.
The adult industry is increasing day by day and the internet is playing an important role in it. The adult industry expansion is not accounting for videos and magazines available at store sales. Facility to find lookalike faces in adult movies is not only allowing viewers to find the matches but also providing an expansion to the industry.
There are many platforms that are offering facial recognition technology to use without paying anything. They are generating income from advertisements and traffic. Like YouTube uses ContentID to make sure that piracy could not happen, adult platforms are making the content run through the face recognition to ensure that the content posted is owned by the person posting them.