South Africans are More Obsessed with Bitcoin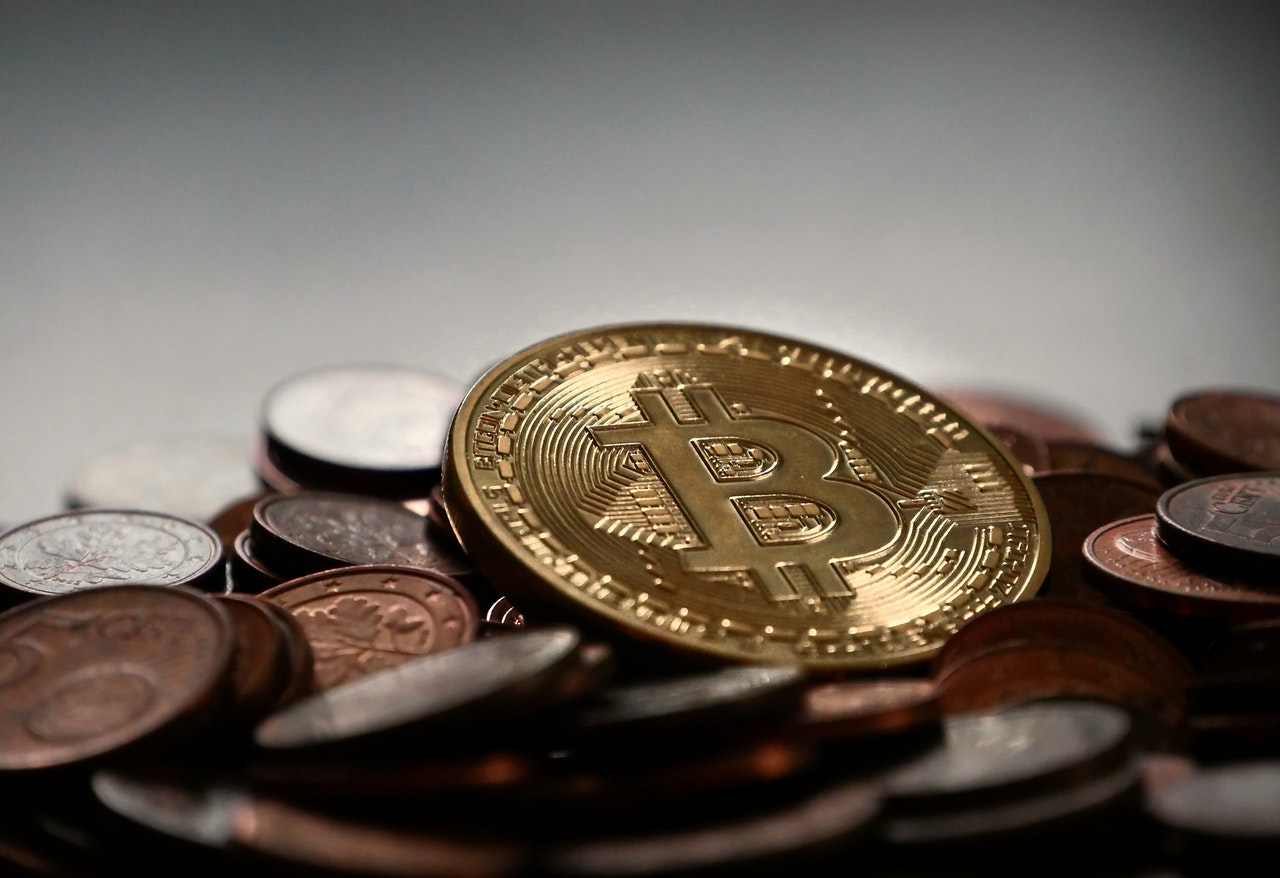 During the starting of 2017, bitcoin craze in the South Africans became high to earn quickly from this rocketing currency. South Africans mostly use Luno to exchange cryptocurrency with their money, Rand. Use of Luno to exchange the currency is seen with massive growth during the period. There are many South Africans who have made a fair amount from bitcoin either by mining or investing in cryptocurrency.
Luno Africa general manager Marius Reitz said, "Individuals in these markets cannot afford to, and should no longer need to, pay extortionate exchange rates, accept national currency devaluation or lose out when they simply transfer money, Access to a more inclusive financial system will enable people everywhere to think of new and better ways of exchanging value and technology allows this."
However, they are not the only the cryptocurrency investors who are obsessed with bitcoin. South Africa is a hub of large numbers of Bitcoin miners which use free bitcoin mining software to mine digital tokens and create a steady supply of wealth. People here are very interested in digital tokens due to their implication on the global financial system.
Luno surveyed more than 7,000 people around the world to better understand their economic condition and their inclination towards cryptocurrency. South Africans were high in number, and they showed less interest in the current financial situation. Almost 91% of South Africans who were involved in survey pay for a personal bank account, and 75% use mobile banking. According to the survey, people in South Africa believe in saving hence they are obsessed more with bitcoin.
Betterpay Joins Bench to Avail Bookkeeping Services to Merchants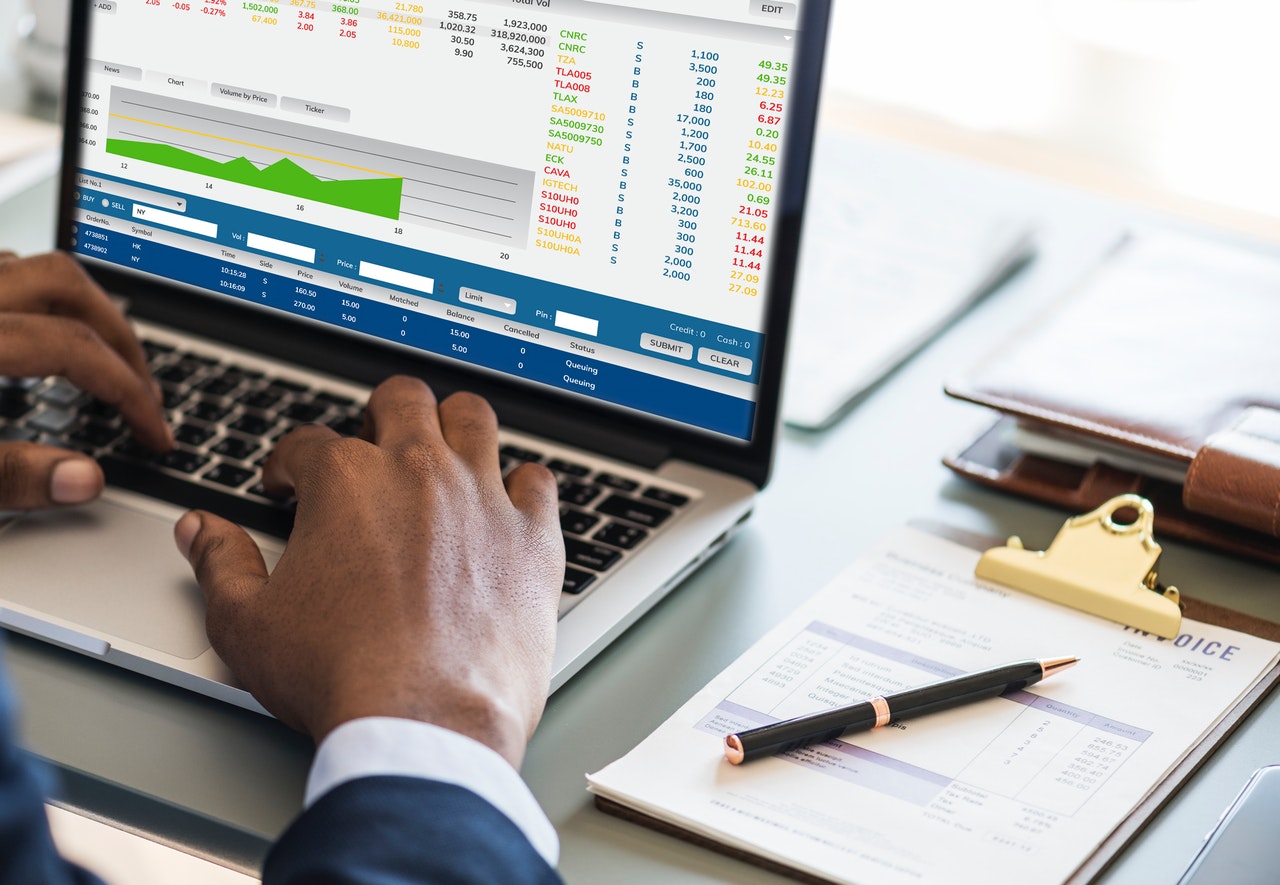 Betterpay has announced its partnership with the US-based bookkeeping service, Bench. The step has been taken to provide real human support and personalized experience to their users. In its statement, a leading provider of merchant acquiring and payment solutions has said that a dedicated team of bookkeepers will be allocated to merchants to import bank statements, preparing financial statements and categorizing transactions in every month.
Elinor Chao, the CEO of Betterpay said that their firm is constantly working to find the right software and solutions in order to help their clients in the task of bookkeeping. He said that their partnership with Bench would allow their merchants to concentrate on the growth of their business without taking the burden of bookkeeping. Elinor said that the ultimate goal is to save the time of merchants by providing a better bookkeeping and payment solution experience to merchants.
The need for bookkeeping services for small businesses has led to the introduction of many accounting and bookkeeping services in the market. Such services use high-quality and fast software to get the job done in an effective manner. Many of the popular services across the world make use of Navision system to complete the task of bookkeeping and accounting in an efficient manner.
Betterpay's service is easy to access from the official website of Betterpay and it is available for a one-month free trial. It offers 20% off traditional pricing for the time period of the first 6 months. Payment processing, working capital, consumer financing, and Bench bookkeeping services are available on the platform to help merchants grow their business in an effective manner.