South Africans are More Obsessed with Bitcoin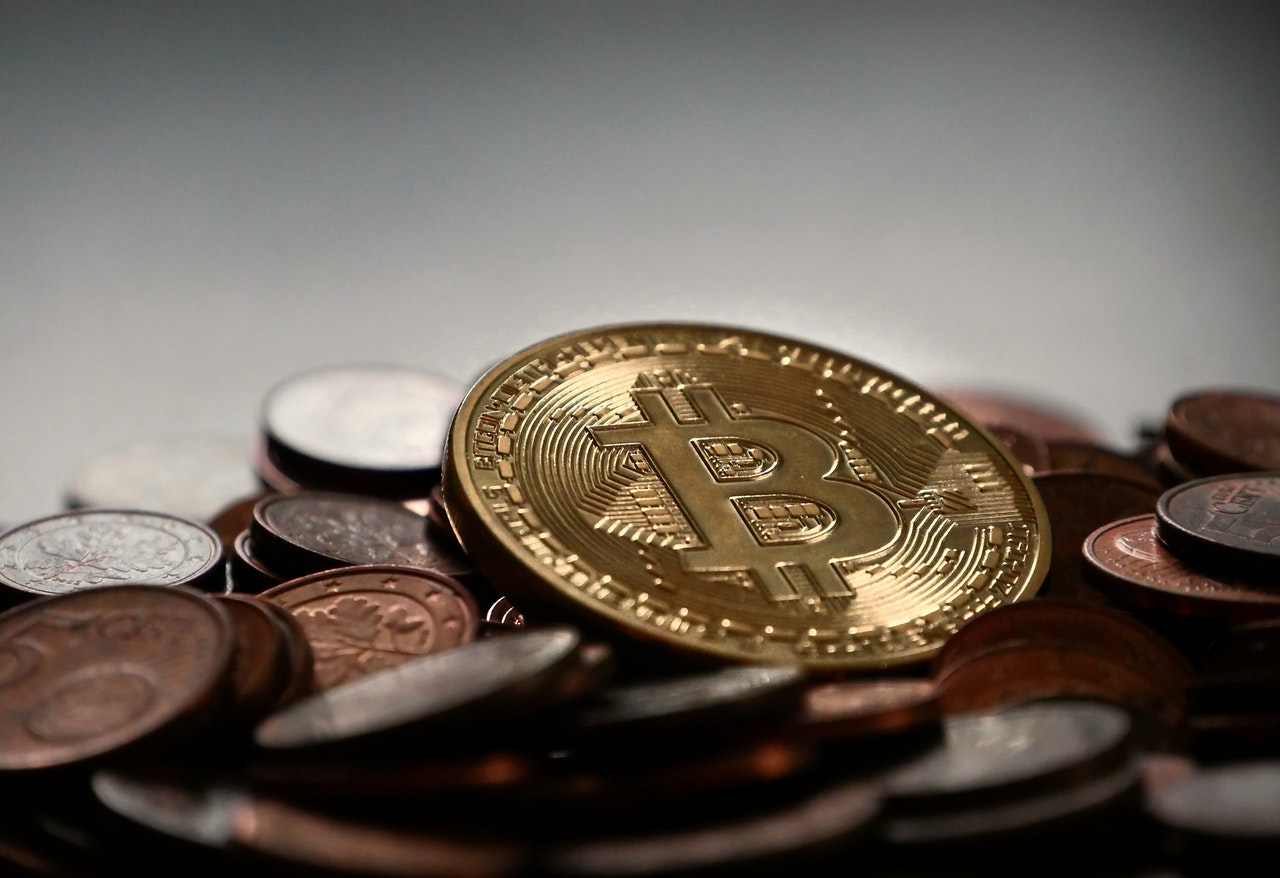 During the starting of 2017, bitcoin craze in the South Africans became high to earn quickly from this rocketing currency. South Africans mostly use Luno to exchange cryptocurrency with their money, Rand. Use of Luno to exchange the currency is seen with massive growth during the period. There are many South Africans who have made a fair amount from bitcoin either by mining or investing in cryptocurrency.
Luno Africa general manager Marius Reitz said, "Individuals in these markets cannot afford to, and should no longer need to, pay extortionate exchange rates, accept national currency devaluation or lose out when they simply transfer money, Access to a more inclusive financial system will enable people everywhere to think of new and better ways of exchanging value and technology allows this."
However, they are not the only the cryptocurrency investors who are obsessed with bitcoin. South Africa is a hub of large numbers of Bitcoin miners which use free bitcoin mining software to mine digital tokens and create a steady supply of wealth. People here are very interested in digital tokens due to their implication on the global financial system.
Luno surveyed more than 7,000 people around the world to better understand their economic condition and their inclination towards cryptocurrency. South Africans were high in number, and they showed less interest in the current financial situation. Almost 91% of South Africans who were involved in survey pay for a personal bank account, and 75% use mobile banking. According to the survey, people in South Africa believe in saving hence they are obsessed more with bitcoin.
Firefox Users Can Now Get More Privacy on the Web Through Their VPN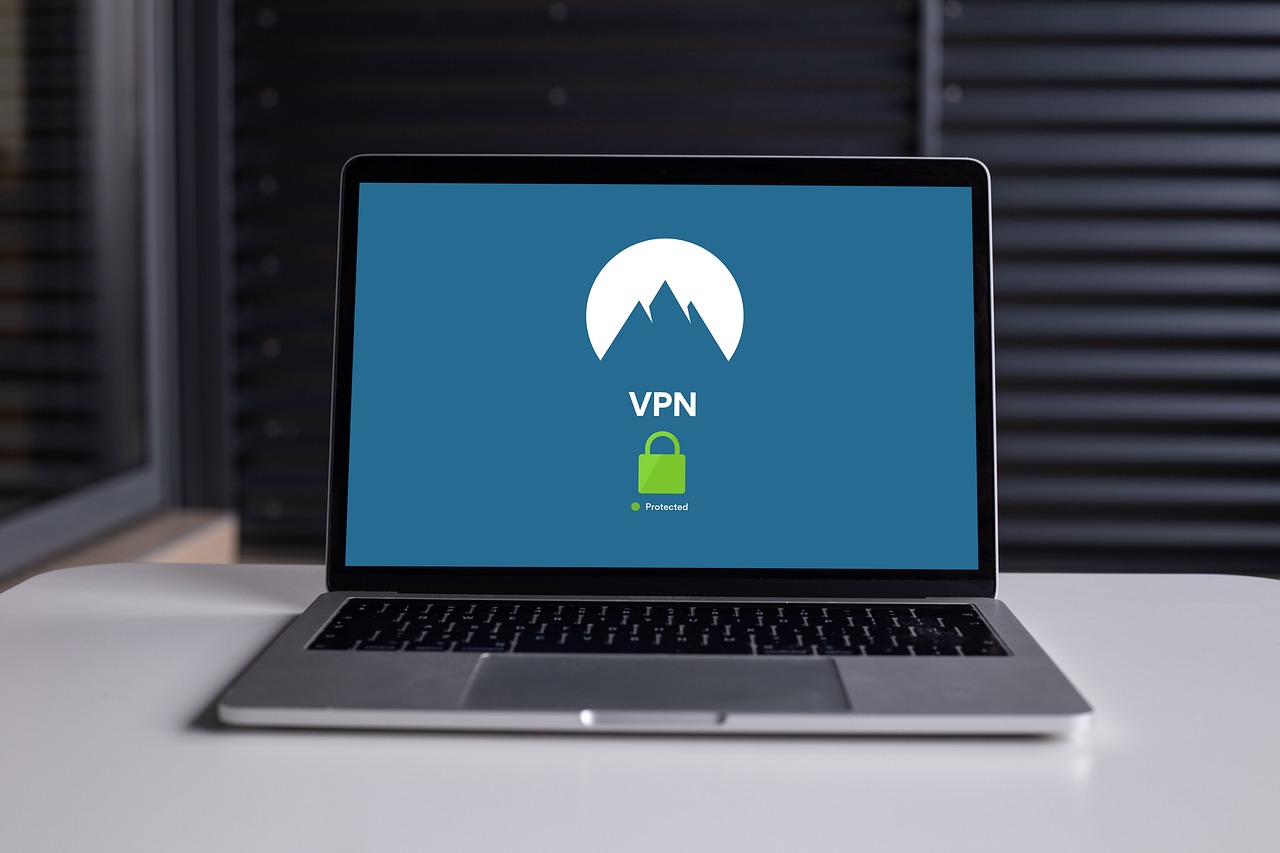 With each passing day Mozilla group is ensuring better and secured WIFI connections for using Firefox browser on a public Wi-Fi network. It was last week only when they made it public that their Firefox browser would block third-party trackers for everyone by default. To add on to this few days back Mozilla made the announcement of a new product that could give Firefox users even more privacy on the web.
Mozilla has introduced a browser-based VPN app that needs to be installed for protecting more of your internet traffic. However this VPN won't mask anything that one is doing on the internet outside of Firefox and hence Mozilla recommends using Firefox Private Network. Additionally, you can use Virtual Shield VPN to ensure more privacy of your browsing anywhere on the internet.
This Firefox Private Network seems to be the first project of the revitalized Firefox Test Pilot program. Earlier the program was mainly focusing on letting users try more experimental features like vertical tabs. However according to Mozilla, this Test Pilot program will focus on "new, privacy-centric products".
Currently the Firefox Private Network is free in beta for people based in U.S. who are using Firefox on the desktop or laptop. All one has to do is get logged into the Firefox account and install the Firefox Private Network from there. Later just click the icon that shows up in the toolbar. Immediately a small menu gets dropped down where one can switch the VPN on or off.
This network will be "free for a limited time", and is likely to become a paid service in the future, says a source from Mozilla. Previously sometime in last October, Firefox did showcase an ad for a subscription to ProtonVPN to a small group of Firefox users. Thereafter recently Mozilla's CEO was heard saying that Firefox intends to offer a paid subscription service for "premium" features, and bandwidth for a VPN service could be one of them.