South Africans are More Obsessed with Bitcoin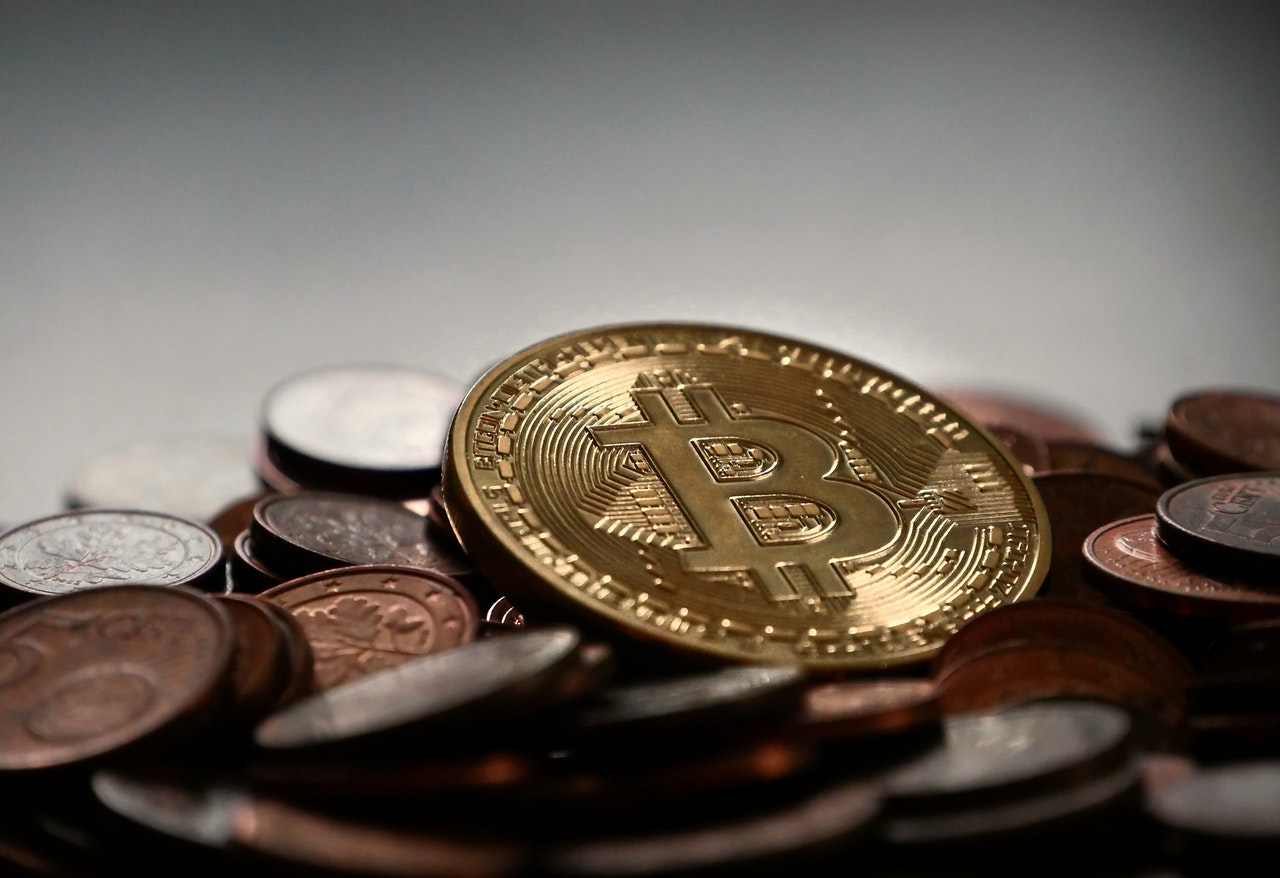 During the starting of 2017, bitcoin craze in the South Africans became high to earn quickly from this rocketing currency. South Africans mostly use Luno to exchange cryptocurrency with their money, Rand. Use of Luno to exchange the currency is seen with massive growth during the period. There are many South Africans who have made a fair amount from bitcoin either by mining or investing in cryptocurrency.
Luno Africa general manager Marius Reitz said, "Individuals in these markets cannot afford to, and should no longer need to, pay extortionate exchange rates, accept national currency devaluation or lose out when they simply transfer money, Access to a more inclusive financial system will enable people everywhere to think of new and better ways of exchanging value and technology allows this."
However, they are not the only the cryptocurrency investors who are obsessed with bitcoin. South Africa is a hub of large numbers of Bitcoin miners which use free bitcoin mining software to mine digital tokens and create a steady supply of wealth. People here are very interested in digital tokens due to their implication on the global financial system.
Luno surveyed more than 7,000 people around the world to better understand their economic condition and their inclination towards cryptocurrency. South Africans were high in number, and they showed less interest in the current financial situation. Almost 91% of South Africans who were involved in survey pay for a personal bank account, and 75% use mobile banking. According to the survey, people in South Africa believe in saving hence they are obsessed more with bitcoin.
Oshenwatch is a perfect replacement of Apple Watch at an affordable price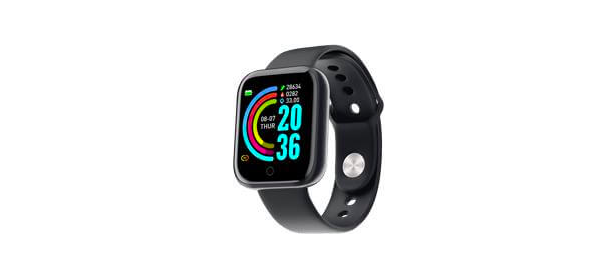 Nowadays more and more people are into fitness. Everyone wants to keep track of their health. Smartwatches are the new trend. People who aren't even into fitness have these watches because it links to their smartphones. However, smartwatches cost a fortune.
An Apple watch is going to be very expensive, that's why not many people can afford it. Oshenwatch is an excellent replacement for Apple Watch. It is a fitness tracker that costs only a fraction of an Apple Watch. Moreover, it performs all the functions of an Apple watch at a seemingly low price.
Oshenwatch has many features that make it worth having. It has an advanced 4.1 Bluetooth technology and hands-free access. Oshenwatch can also answer phone calls and messages. Meaning it can be easily connected to your smartphone without any fuss.
What sets it apart from other cheap Smartwatches is the Biometric sensors that are integrated into it. It is a great fitness tracker as well, and it monitors heart rate. Other than that, it monitors sleep quality l, calorie intake, and blood pressure. If you are an athlete, then it also tracks your running route and how much you cover every day.
Oshenwatch is one of the best fitness trackers out there. And it is one which people can really afford. It is easy to set up and connects with smartphones seamlessly.
Moreover, it has a long battery life. You can wear it for a long time. Not only is the battery of oshenwatch durable, but its material and design are as well. That's the reason it is the best alternative of an Apple watch in the market.